I officially turned 30 on March 20th (gasp, I'm old) which of course means we need to check in on how this 30 before 30 list of mine went! I published an update at the 6 month mark and to be honest, I'm not sure much has changed since then! But let's take a look at where we ended up with the goals.
TORONTO
1. TAKE A WALKING TOUR OF TORONTO
Totally failed to do this one so guess it'll just end up on next year's list and since I'm purposefully staying in town/province all summer it should be doable!
2. DISCOVER MORE STREET ART AROUND TORONTO
We explored lots of street art last summer. Like I mentioned in my 6 month update we revisited Graffiti Alley with friends and also discovered the Milky Way Lane Way. We checked out tons of murals and I can't wait to share my ultimate guide to all the street art in Toronto! Look for that in the next few months!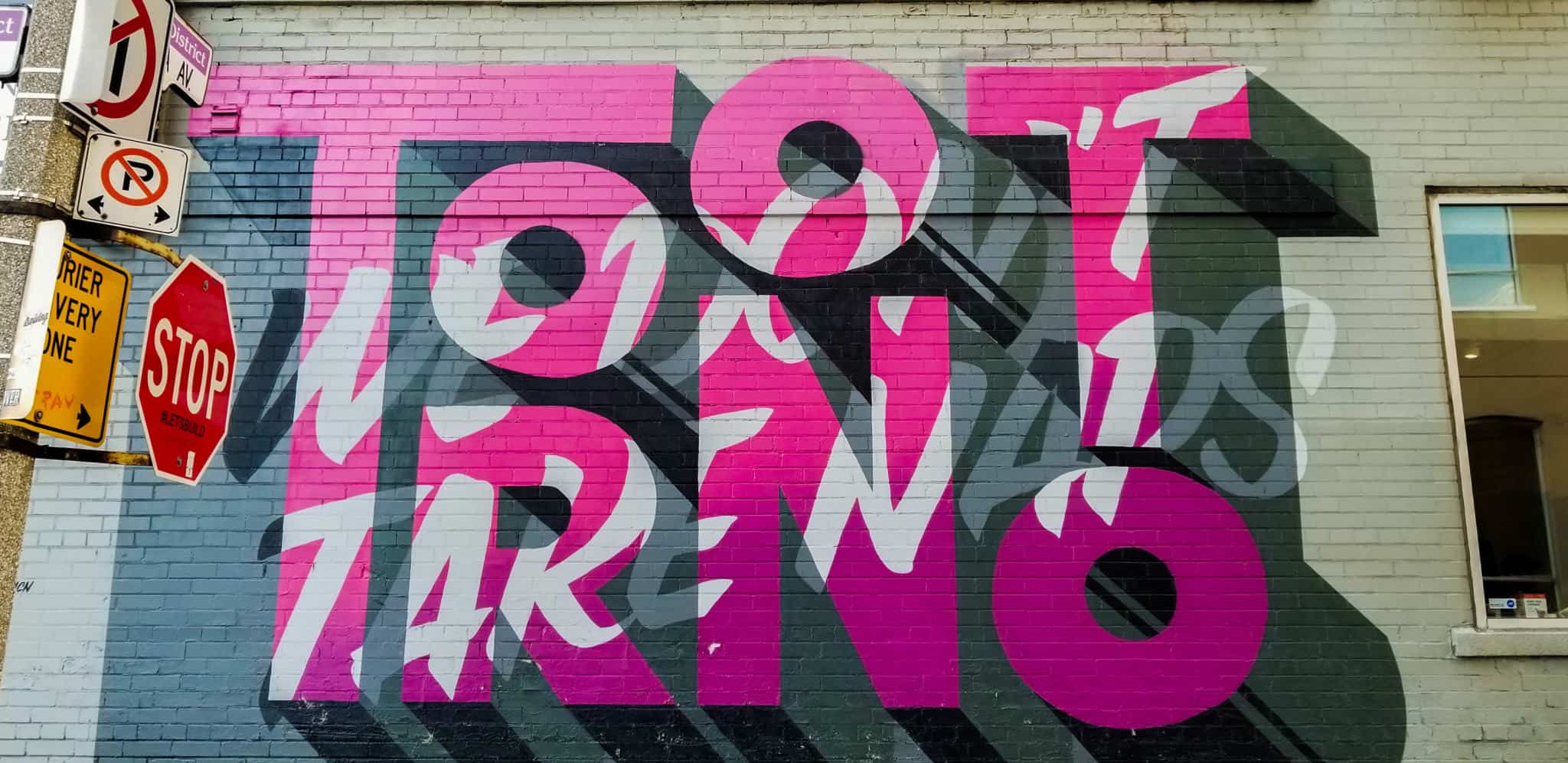 3. SPEND A DAY AT THE ISLANDS
We traveled a fair bit in the fall so I didn't get to the islands like I wanted to but you best know it's being accomplished this year!
4. VISIT 15 MUSEUMS/GALLERIES IN TORONTO
If there's a common theme for this bucket list it's 100% that I assumed I was made out of time or something! We definitely didn't make it to 15 museums/galleries but I did get to visit the Gardiner Museum for the first time and I really enjoyed it! We also revisited the AGO (Art Gallery of Ontario) during their Mirrors Exhibition!
5. HAVE A FOOD CRAWL AT ST. LAWRENCE MARKET
Let's all say it together, fail! And I don't even have a reason for this since we were in the area quite often. Definitely need to remedy that with next year's list!
6. TRY A STAYCATION SOMETIME
I got a random Friday off from work last summer so we did a staycation at the Royal York Fairmont and spent the entire day just eating our way through my backlog of dessert places to try!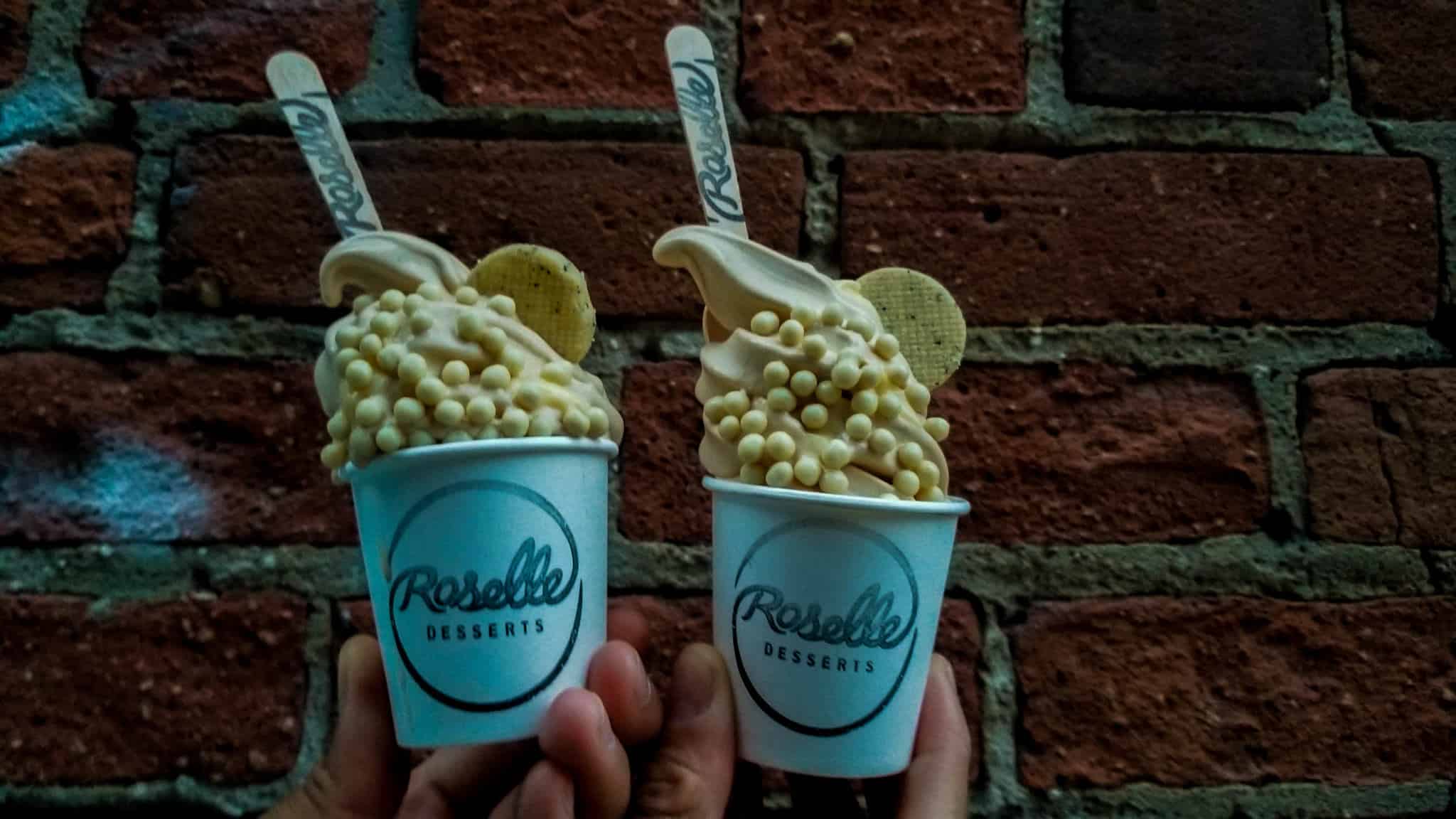 7. HIKE ALL 9 TRAILS IN ROUGE NATIONAL URBAN PARK
We only made it to 1/9 trails which is disappointing. Obviously trying again for this next year!
ONTARIO
8. STAY IN AN OTENTIK TENT WITH PARKS CANADA
We stayed in an OTentik Tent in 1000 Islands National Park back in May last year and I enjoyed it so much I wouldn't mind repeating it this year!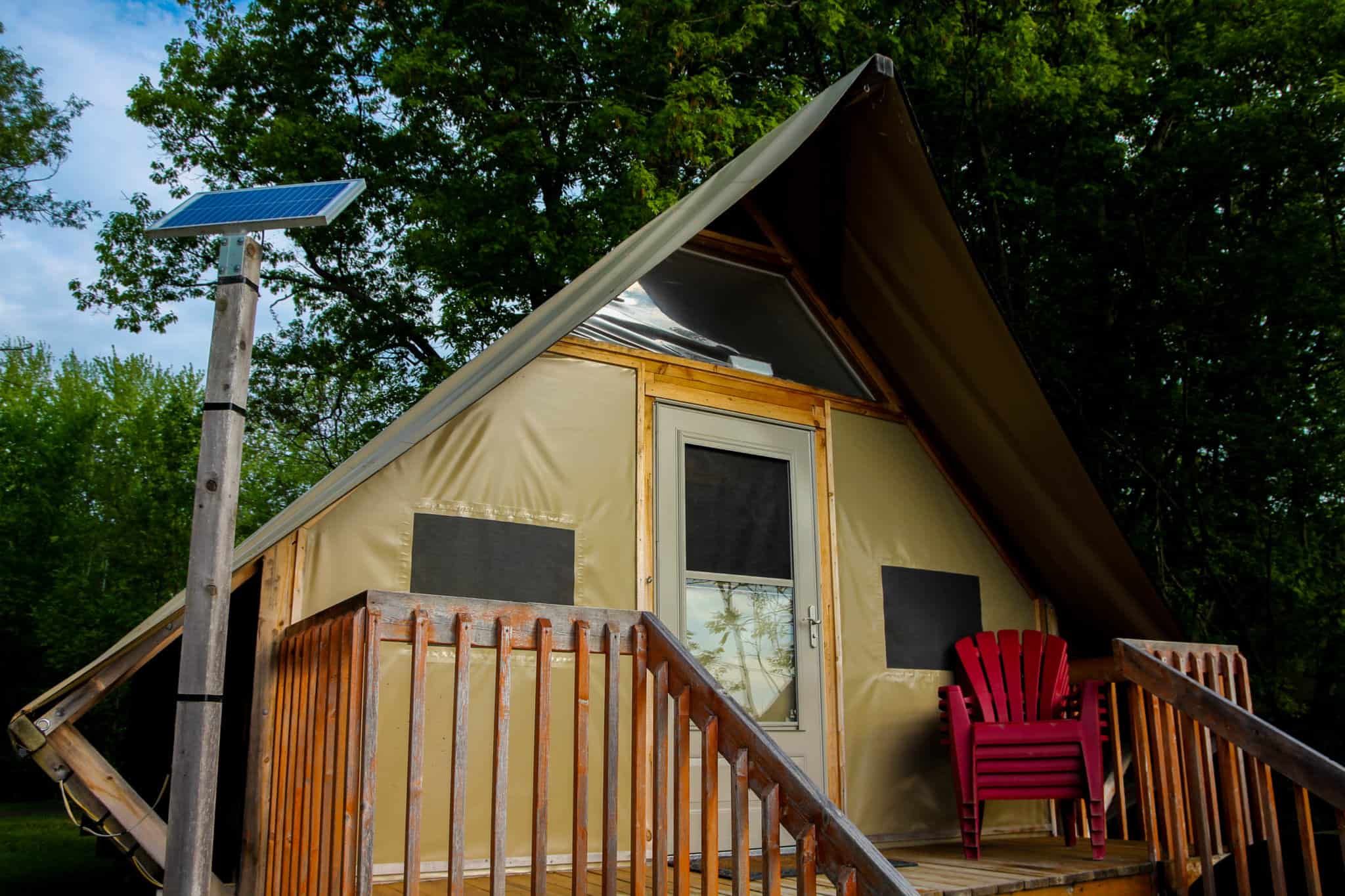 9. VISIT/REVISIT ALL OF THE 6 CANADIAN NATIONAL PARKS IN ONTARIO
We got really close on this one! We visited 4/6, missing Pelee National Park and Georgian Bay National Park!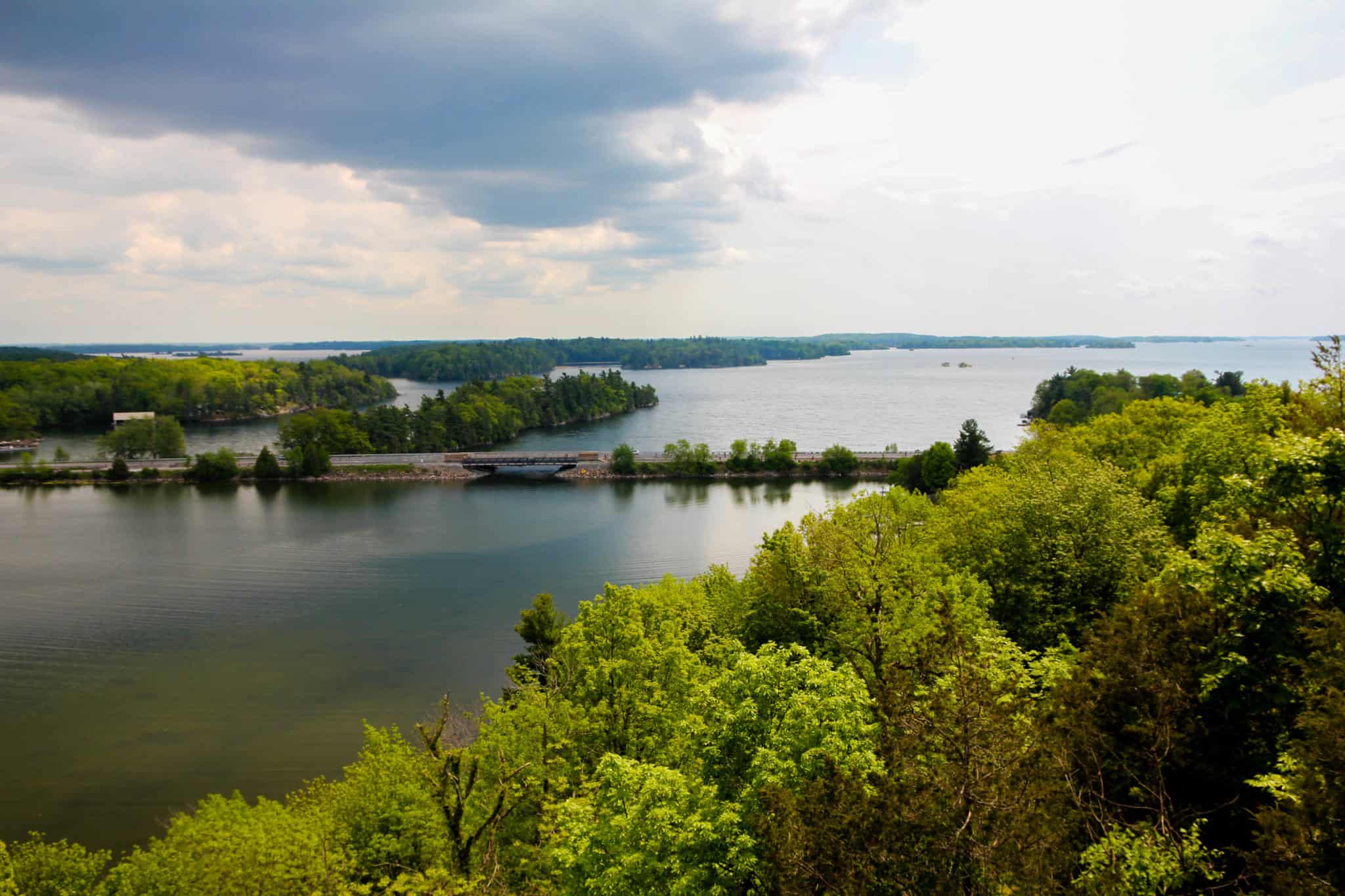 10. EXPLORE OTTAWA LIKE A TOURIST
While we in the past have made it up to Ottawa 4-5 times a year, we only made it up twice last year. But we did get to do some of the touristy things like tour parliament, eat in Byward market and check out the tulip festival!
11. REVISIT THE OTTAWA TULIP FESTIVAL
We'll probably skip it this year but we did make it out to the Tulip Festival last year like I wanted to! It's always a great reason to visit Ottawa!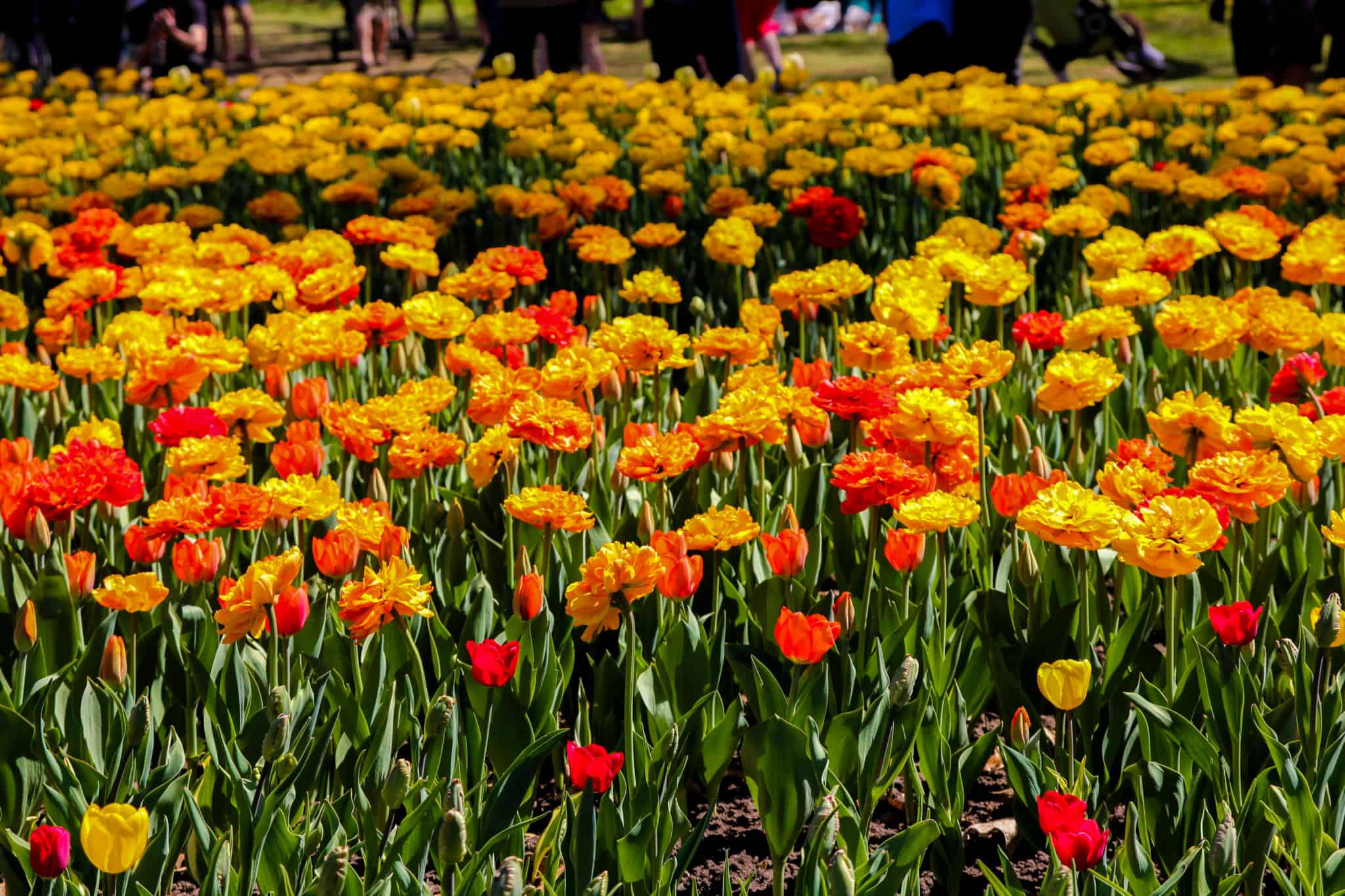 12. REVISIT TOBERMORY AND ACTUALLY ENTER THE FAMED GROTTO!
The Tobermory Grotto is an absolute must do in Ontario and one you should put on your list. We had hiked around it previously but finally figured out how actually get into it this year!
13. FINALLY VISIT THE RAPIDS BOARDWALK IN NIAGARA FALLS
We went on a day trip to Niagara Falls in April last year and got to check out the Rapids Boardwalk which I didn't even know existed until then!
14. ALSO, FINALLY RIDE THE MAID OF THE MIST BEHIND NIAGARA FALLS
Our day trip to Niagara Falls was while it was still fairly cold outside so we skipped the Maid of the Mist Ride but will try for it this summer with better weather!
15. HIKE AT LEAST 20 OF THE 100+ WATERFALLS IN HAMILTON
This is another one where I clearly assumed we had way more time than we actually did. We tried for ONE and it was completely dried out. No fun! So we will retry this year but with a way smaller goal!
16. VISIT AT LEAST 15 PROVINCIAL ONTARIO PARKS IN CELEBRATION OF THEIR 125TH BIRTHDAY
We visited 4/15: Sandbanks Provincial Park, Pancake Bay Provincial Park, Lake Superior Provincial Park and Killarney Provincial Park. While we didn't hit the numbers I wanted we definitely got to explore some absolutely stunning provincial parks!
17. REVISIT THE CHELTENHAM BADLANDS ONCE THEY REOPEN
One we actually did get to accomplish! It's way different now with a viewing platform and everything but it's still absolutely stunning!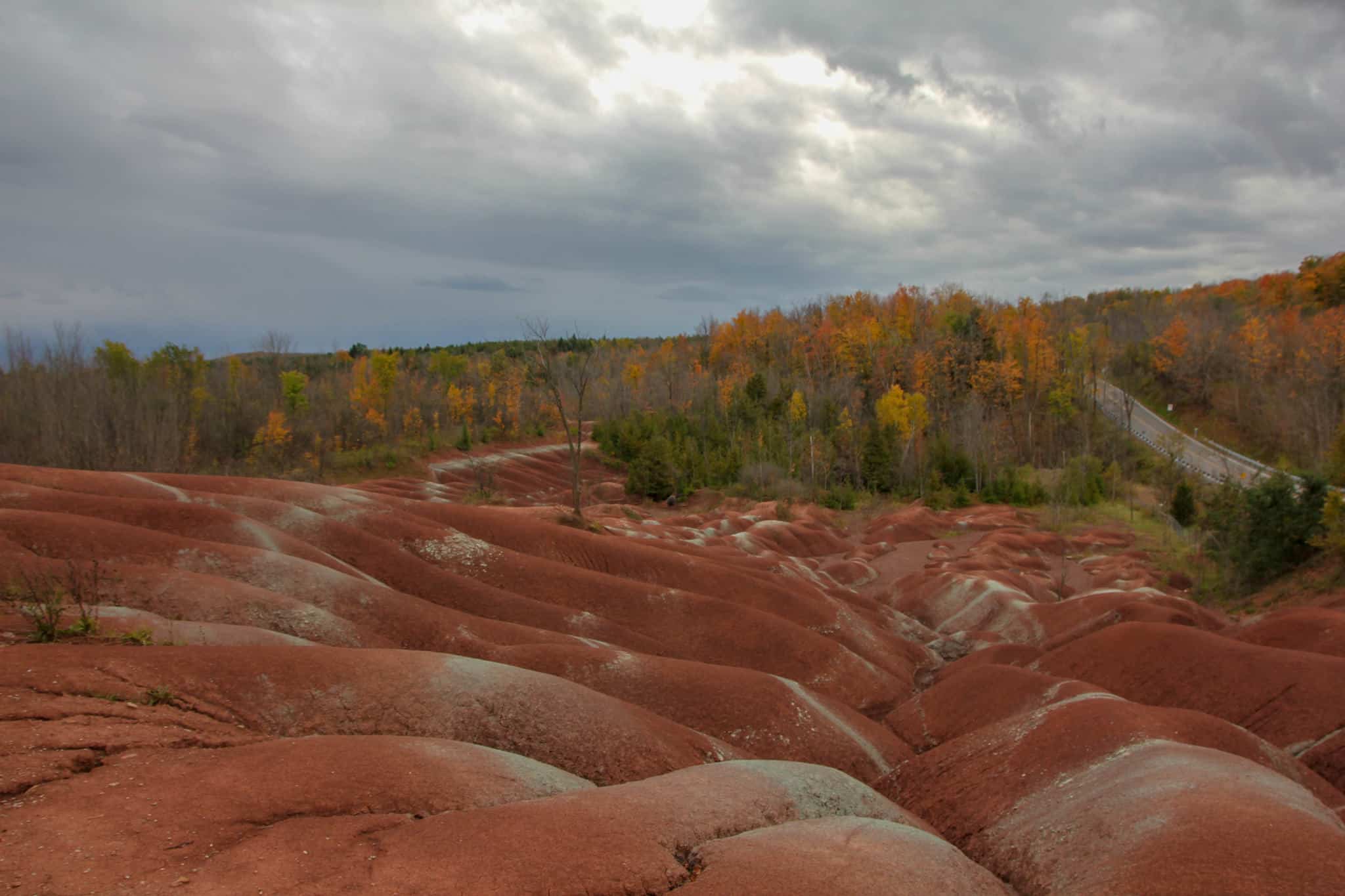 18. RE-HIKE DUNDAS PEAK IN THE SUMMERTIME
Another fail as I got discouraged by the parking situation – I like doing things when it's quiet! But will definitely try for it this summer anyways.
19. TRY 'GLAMPING' IN ONTARIO
This one was actually a conscious choice to skip since I didn't find anything within my budget but will do some more research and accomplish it this summer!
20. VISIT A LAVENDER FARM IN ONTARIO
We visited the very well known Terre Bleu Lavender Farm which I think was a good choice for our first one but I'd be interesting in visiting a lesser known one this summer!
CANADA AND THE WORLD
21. VISIT AT LEAST ONE COUNTRY I HAVEN'T BEEN TO BEFORE (MAYBE MORE!)
We visited Peru and unintentionally got a full day in El Salvador as well so we actually got to see 2 countries!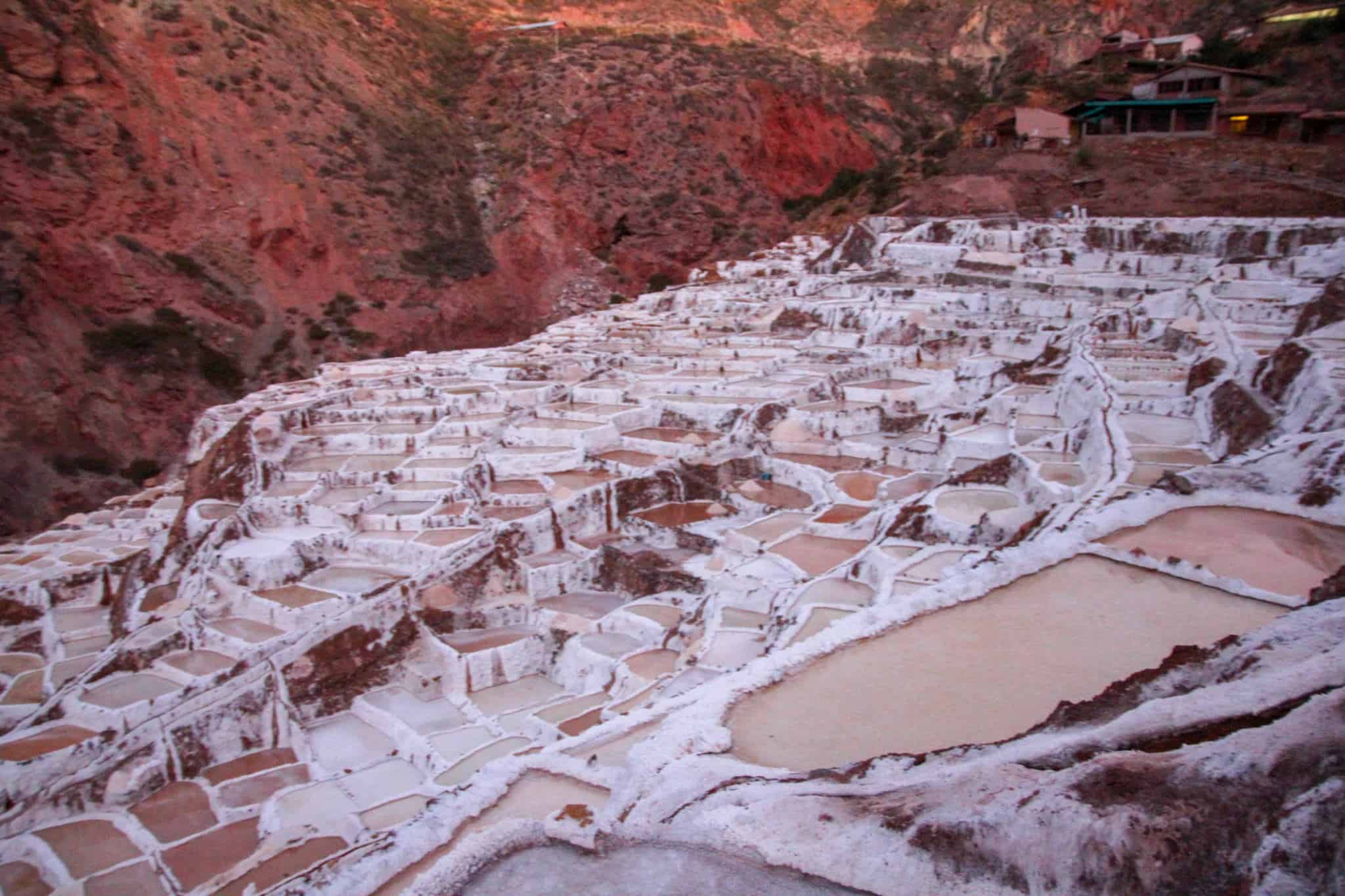 22. VISIT 2 AMERICAN STATES I HAVEN'T YET
I actually thought I didn't accomplish this one until I realized that Detroit's in Michigan where we actually hadn't been before! I also took my husband to New Orleans for his birthday so Louisiana marks the second state!
23. (FINALLY) VISIT QUEBEC CITY
We made Quebec City happen last September and I'm already wanting to go back. It was such a great city and I think we just got to scratch the surface of what it has to offer!
24. ENJOY A WEEKEND GETAWAY IN BUFFALO
We never got to experience this one but it's honestly mainly because I didn't want to go in the winter! Hopefully we'll get to check out Buffalo this summer!
25. ENJOY A WEEKEND GETAWAY IN DETROIT
We did a weekend trip to Detroit last April and I've talked about how much I enjoyed it before. It was surprisingly amazing and a weekend in Detroit should definitely be on your list! We ate some great food and was super impressed by the street art in Detroit.
MISCELLANEOUS
26. TAKE A TRAIN TRIP TO SOMEWHERE
It was only a few hours but we took the train from just outside of Cusco to Aguas Calientes to see Machu Picchu and it was great! The views were absolutely stunning!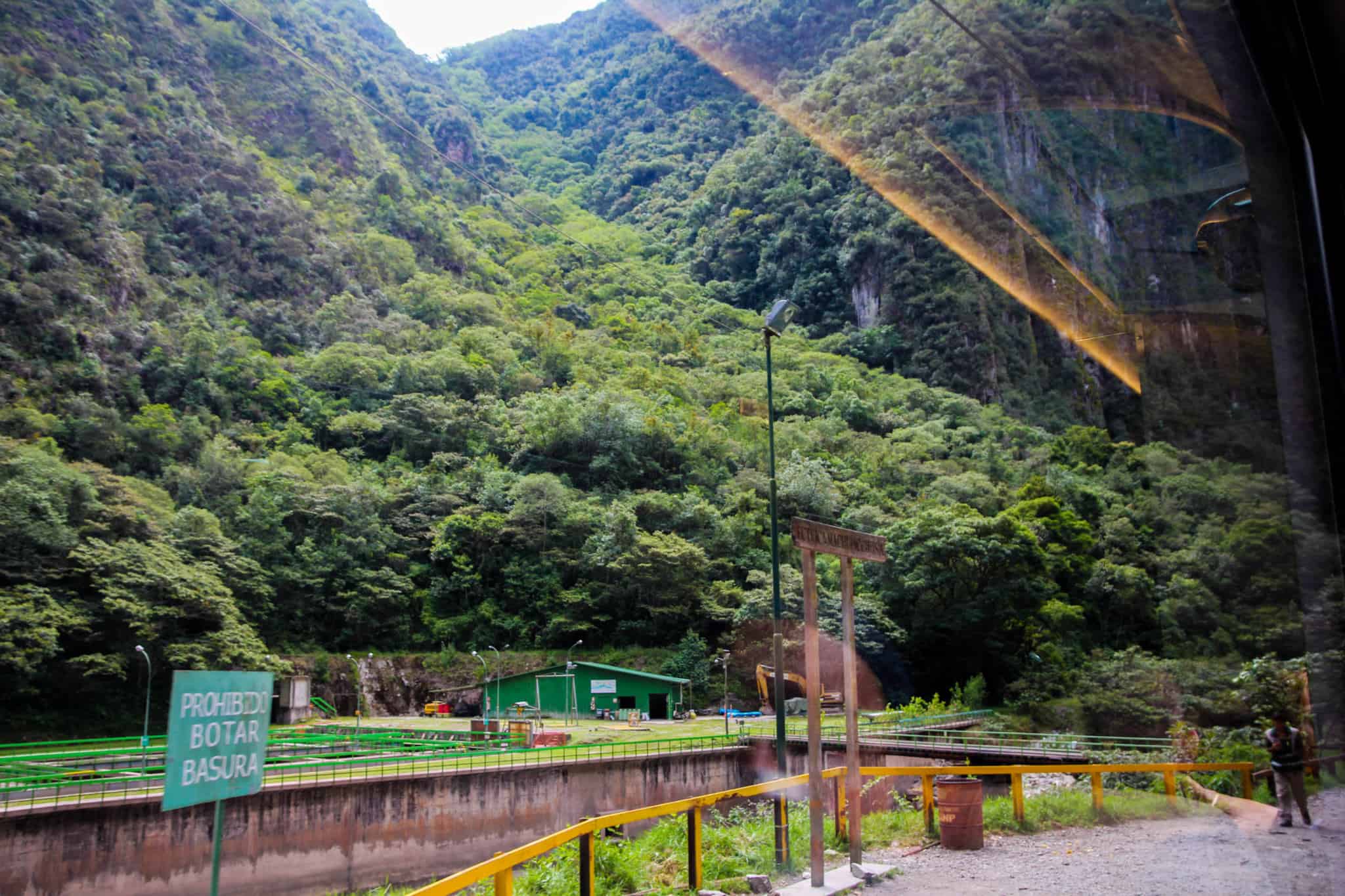 27. DO A 10+ HOUR EPIC ROAD TRIP SOMEWHERE
We spent the Canada Day weekend last summer driving up to Pukawaska National Park and while tiring it was a super fun road trip!
28. TRAVEL SOLO SOMEWHERE ONCE (EVEN IF JUST FOR A NIGHT)
Totally chickened out on this but I'm lucky because between my friends and my husband I do always have somebody to travel with when I want to so I haven't had to travel solo yet but would still like to try it!
29. STAY IN A TREE HOUSE AIRBNB
I didn't find an airbnb that fit my wishes for this one so I'm still hoping to try this one sometime this year!
30. CELEBRATE TURNING 30 WITH A GETAWAY SOMEWHERE!
This one got done in the best absolute way! We flew into Iceland and spent 3 days exploring the south coast before heading to Ireland for a week! While we got our flights home cancelled because of the whole WOW Air situation we still had an absolutely fantastic time and I can't wait to start sharing some content!
So there you have it. Accomplished 16/30 goals which isn't too shabby in my opinion! A passing grade at least haha! I'll be posting a new list of 31 travel goals before turning 31 in the next few days as well so keep an eye out for that!