Last year I published a post about my 30 travel goals before turning 30. As you guys saw in the final update I only accomplished about half of them which was fine because they were just a general goal for me to have! It's also fine because it's a brand new (birth) year and a brand new chance to hit up some new goals! Read on for the 31 travel goals I'm hoping to accomplish before turning 31!
TORONTO
1. Take a walking tour of Toronto
So this is a goal that carried over from last year. I'm determined to make it happen this year! I don't typically love tours since I have such limited time on my vacation but it's a great opportunity to try it on my own home turf since time isn't exactly an issue!
2. Spend a day on the Toronto Islands
This is another goal that carried over from last year. Time totally just ran away from me last year since the summer felt so short but I will make sure to accomplish it this year!
3. Have a food crawl at St. Lawrence Market
Yet another goal that carried over from last year. I don't even know why I failed at it so it's definitely a high priority for this year. 
4. Revisit the CN Tower
While I've been up in the tower twice, there's been some changes to it that I'd love to see so it totally warrants a new visit! Plus I've yet to publish my Toronto Bucket List of things to see/do so playing tourist in my own city will certainly help me get motivated for that post!
5. Hike all 9 trails in Rouge National Urban Park
This is one of my goals from last year that I didn't get to but since an overarching goal for me this year is to spend more time outdoors this one will definitely be a priority! Rouge National Urban Park is a gem that most people don't consider when in Toronto just because it's so far east but it's free, it's got stunning trails and beaches and it's so worth a visit!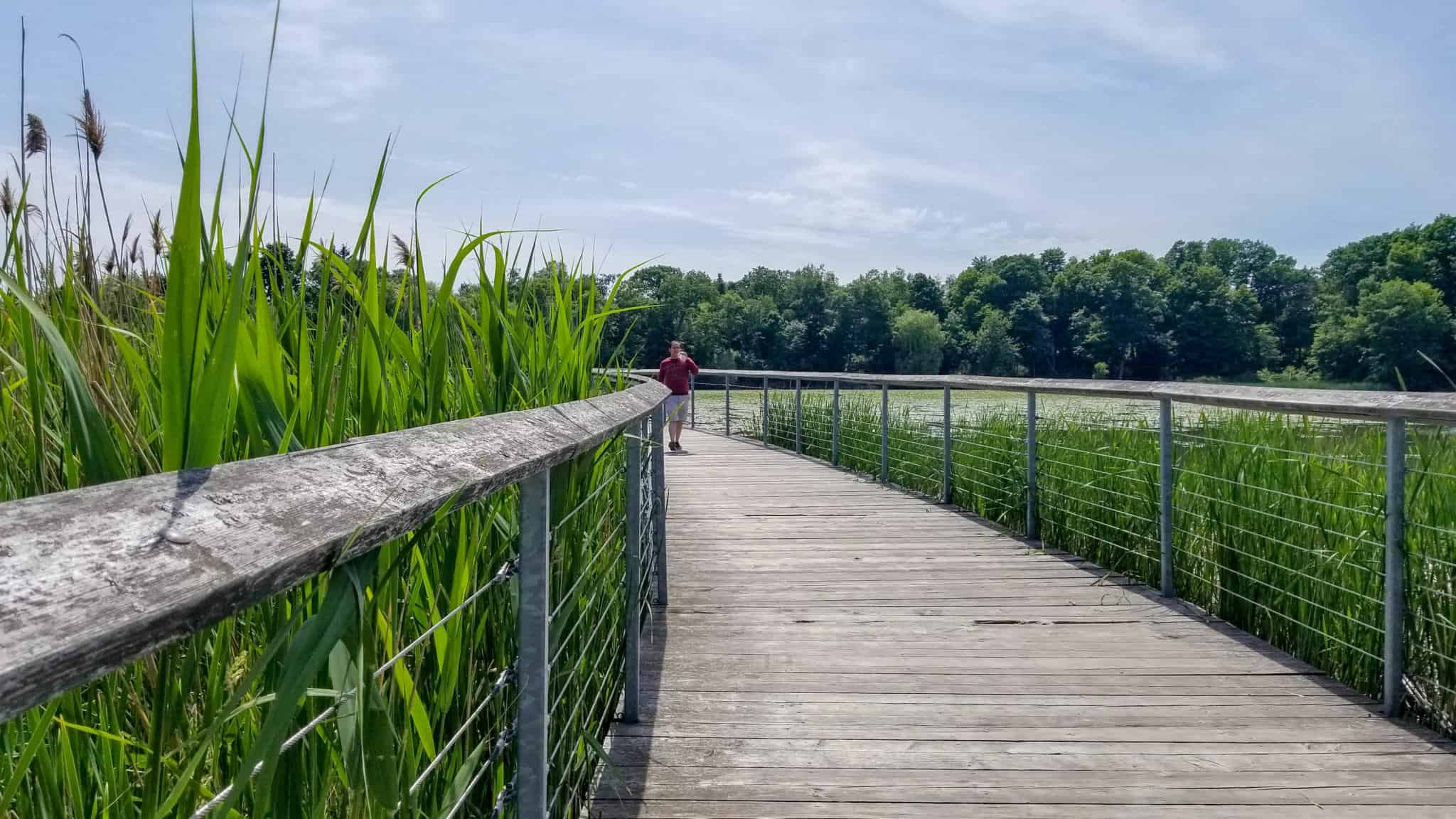 6. Continue my chase for the best doughnuts in Toronto
I've been obsessed with the number of doughnut places popping up in Toronto lately so of course I'm on the hunt for the best one and as per usual once I've done my due diligence and found the best one I'll definitely be sharing it with you guys!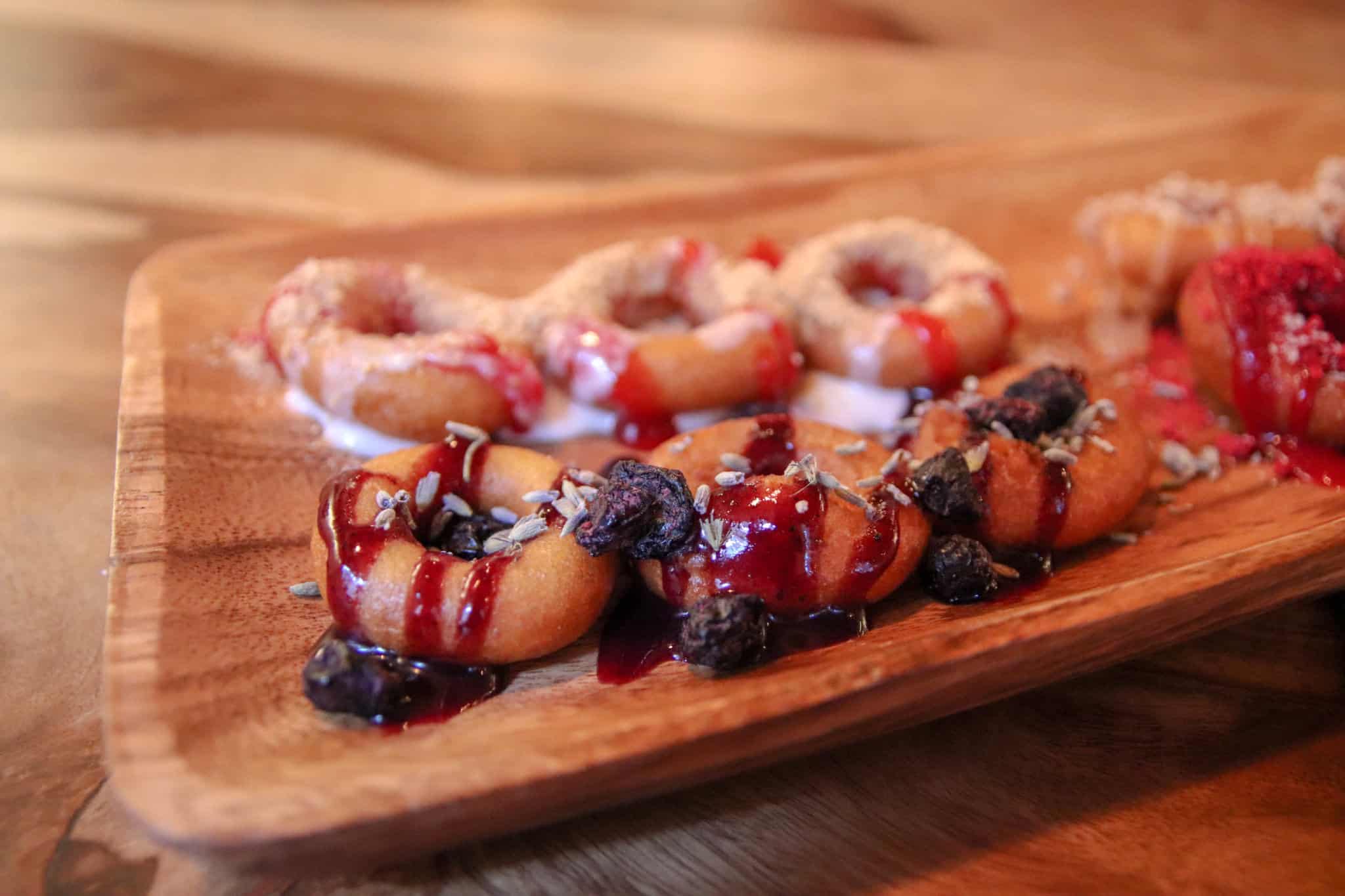 7. Spend some time exploring Toronto's parks and beaches
We often leave the city to see nature and beaches but Toronto actually has a ton of stunning parks and beaches that we definitely don't spend enough time exploring so I'll be looking to remedy that this year.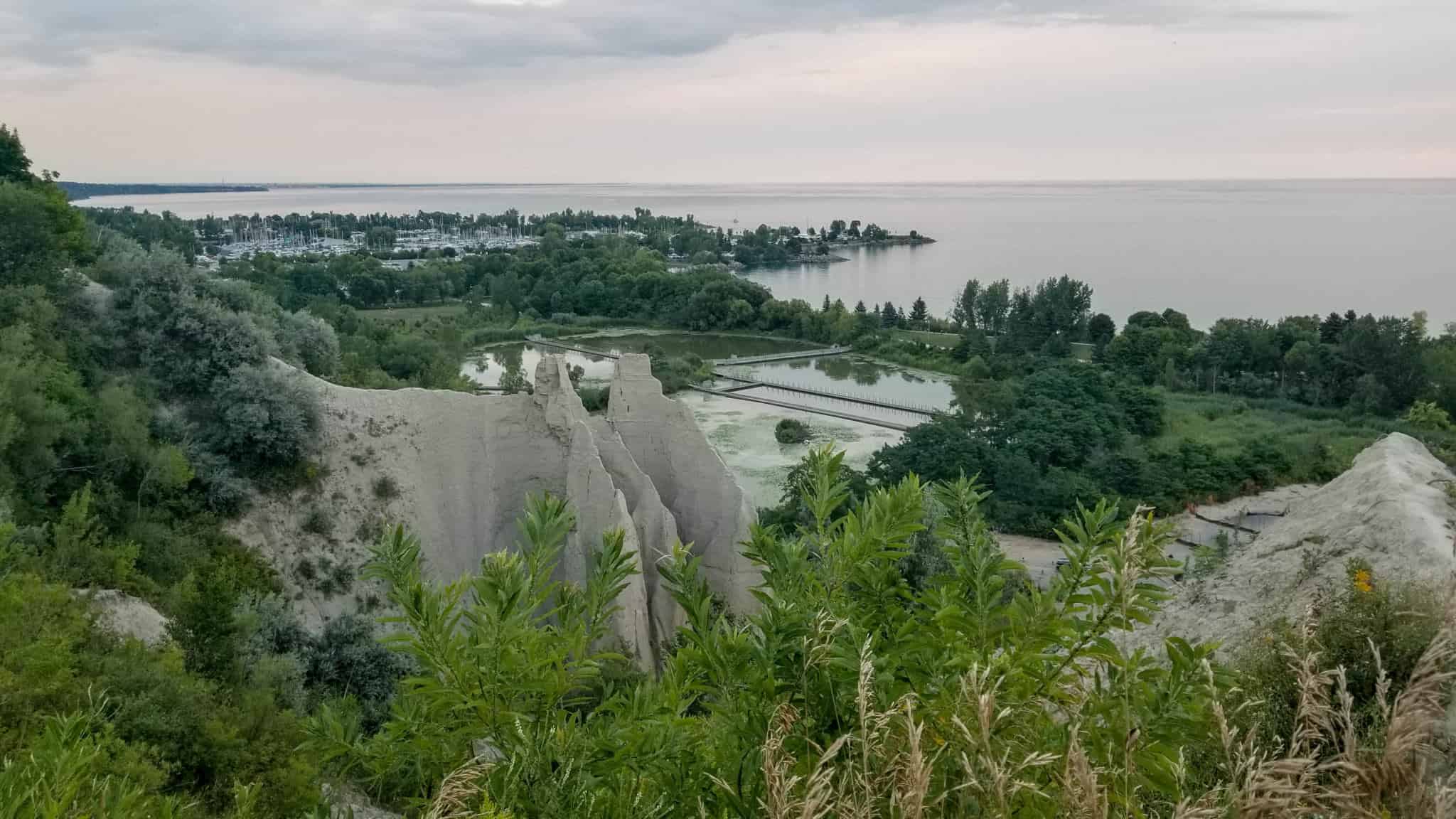 8. Support the Jays more often!
Little known fact, I actually worked for the Toronto Blue Jays for one season during their home games a few years ago and it got me really into it! We try to go to some games every year but I don't think I managed to get to a single one last year! That most definitely needs to be remedied this year with at least a few games!
9. Finally catch another Doors Open Event
The third weekend in May Toronto hosts their annual Doors Open event. It grants you access to a ton of buildings you normally wouldn't get to check out but because it normally coincides with the Victoria Long weekend we're almost never in town! The few times I've gotten to take part I've really enjoyed it so I'm hoping to be able to check it out again this year and see some cool behind the scenes stuff!
10. Finally make some dents in my giant Toronto back log
Here's the thing, I've lived in Toronto for 17+ years now and because of that I've gotten super complacent. "Oh I can do that later" "We'll go next weekend" "There's always next summer" and guess what? It never gets done! Here's to finally checking out more restaurants and stores and just getting lost down side streets again!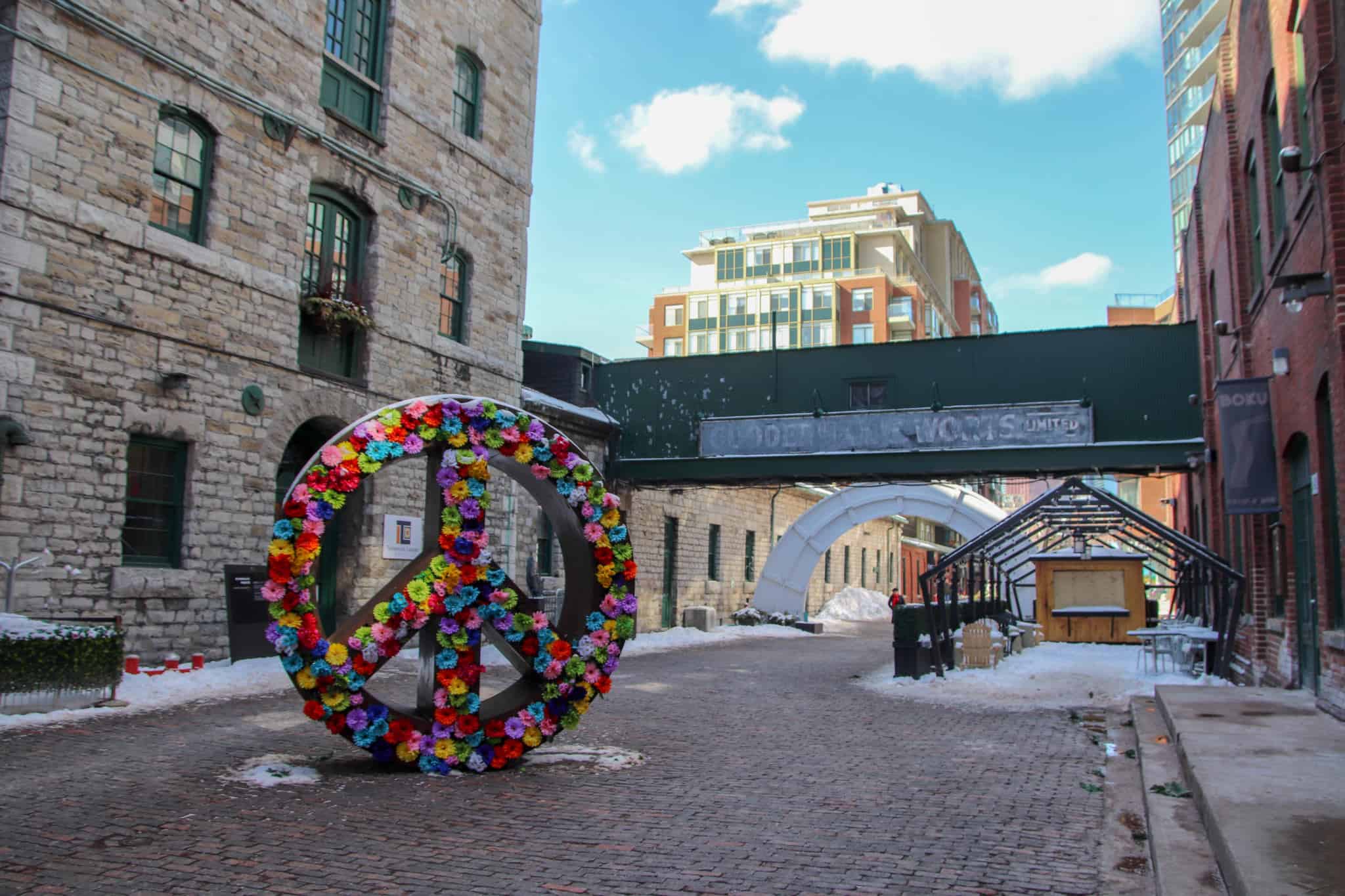 ONTARIO & CANADA
11. Take at least one day trip to Niagara Falls
While Niagara Falls isn't the biggest place in the world there's actually a ton of stuff to do and no matter how many times you go you can still find something new to do. I'm looking forward to a few day trips this summer to explore parts of Niagara Falls we may have missed on our previous visits!
12. Ride the Maid of the Mist Behind Niagara Falls
The Maid of the Mist is one of the things we still haven't gotten to do in Niagara Falls despite visiting numerous times! It's also a goal I had last year and didn't accomplish so it definitely needs to be done this year!
13. Re-hike Dundas Peak in the summer
Yet another goal from last year that didn't get accomplished. Dundas Peak is one of the more popular day trips from Toronto because of the spectacular views and so it gets super popular but it's definitely worth a visit so I'm hoping to brave the crowds and re-hike it this summer.
14. Try Glamping in Ontario
While on the pricier side, glamping does look super cool and Ontario has a surprising amount of options for where you can do it so I'd love to try it out this year!
15. Hike 10 Waterfalls in Hamilton
Last year my goal was 20, and I hiked a giant fat 0 of those haha. So let's try again this year with a smaller and more realistic goal! Hamilton's absolutely stunning and a gem more people need to discover!
16. Try camping
We've only camped once and that was in Jasper National Park two summers ago! We barely got to take it in because we didn't arrive to our site until like 11 pm and headed out at 6 am. Given how many different places there are to camp in Ontario it'd definitely be cool to try it again on our home turf. 
17. Try an outdoor spa in Ontario
We visited Nordik Spa in Gatineau a couple of years ago and I had an absolutely amazing time! I'd love to try one of the many ones in Ontario at some point this year.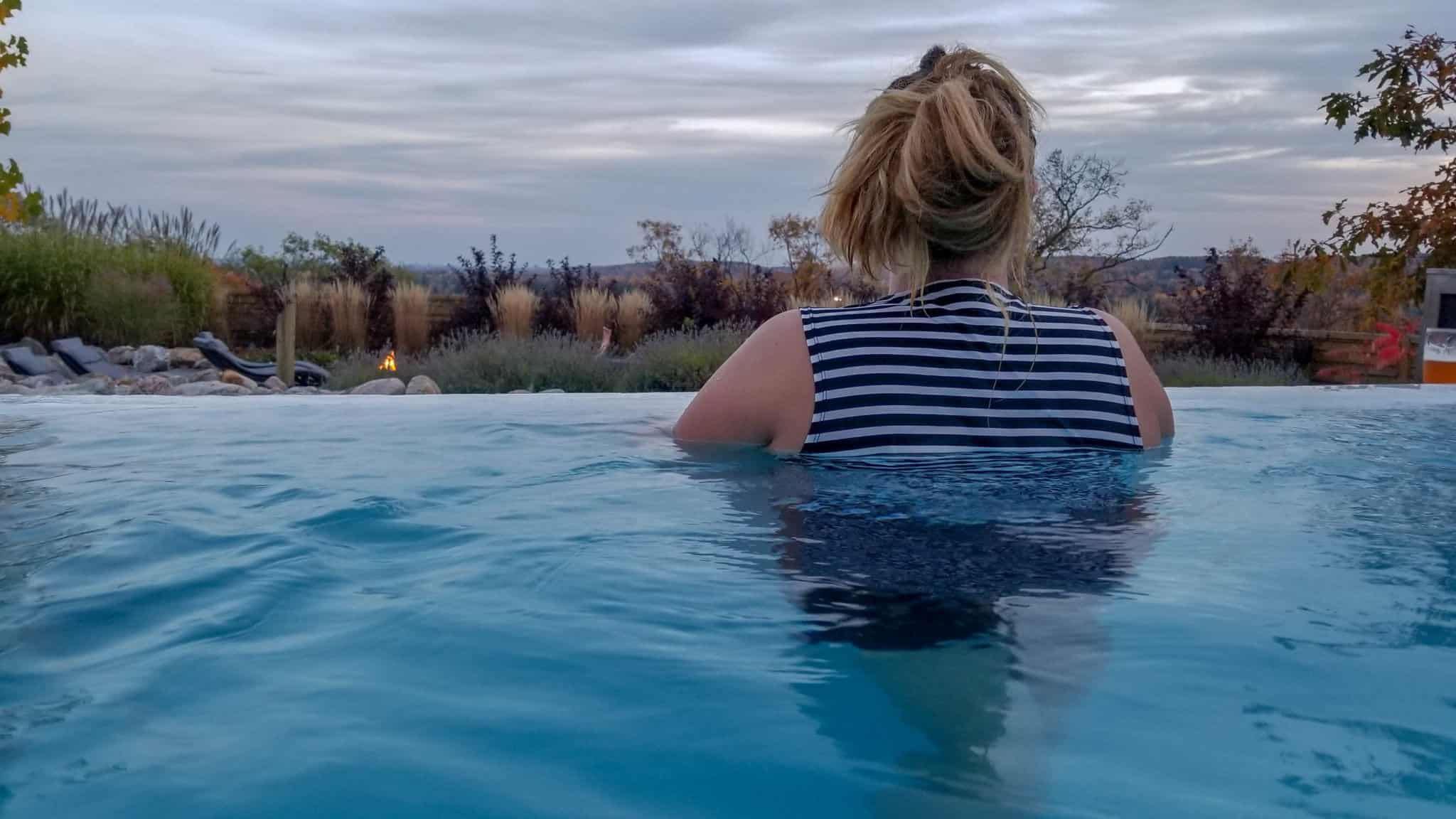 18. Check out way more towns
We've done lots of the more popular ones like Tobermory, Elora, Stratford and Port Hope but I'd love to spend some time exploring some we haven't been to like Paris, St. Jacobs or Erin!
19. Support more locally owned businesses 
I'd love to spend some time this year going to farmers markets and actual farms and maybe getting some more products from locally owned businesses to help support the many great communities across Ontario!
20. Spend lots of time in provincial parks
While there are over 330 provincial parks in Ontario I've only managed to make it out to a handful! There are a fair amount within day trip distances from Toronto so those are on my list for the summer!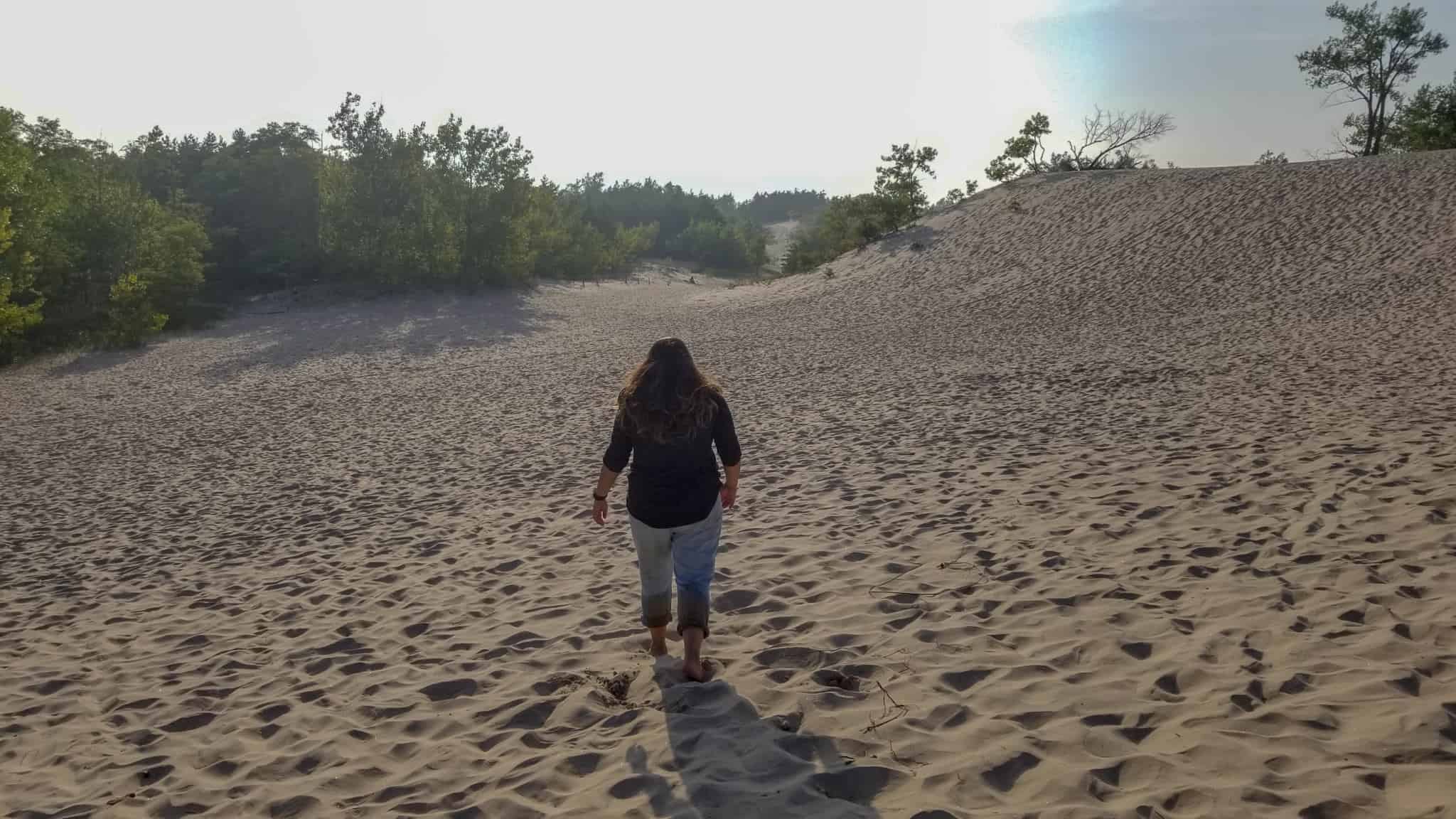 THE WORLD
21. Revisit New York City
New York is up there with London as one of my favorite places in the world. It's impossible to get tired of it and impossible to run out of things to do. My last few visits have been in the winter so it would be cool to check it out in the summer again!
22. Visit Indonesia
My husband was born and raised in Indonesia (Jakarta specifically) and my best friend is getting married in Bali this year. Given that we have flights booked already there's a fairly large chance this one actually goes through! It'll be fantastic to support my bestie through her wedding and it'll be such a thrill to finally experience all the places my husband has spoken to me about from his childhood. 
23. Spend some time in London
I'm sure I've declared my love for London multiple times and that's with a good cause. The city is essentially the best thing ever and it's a priority for me to spend some more time in it this year!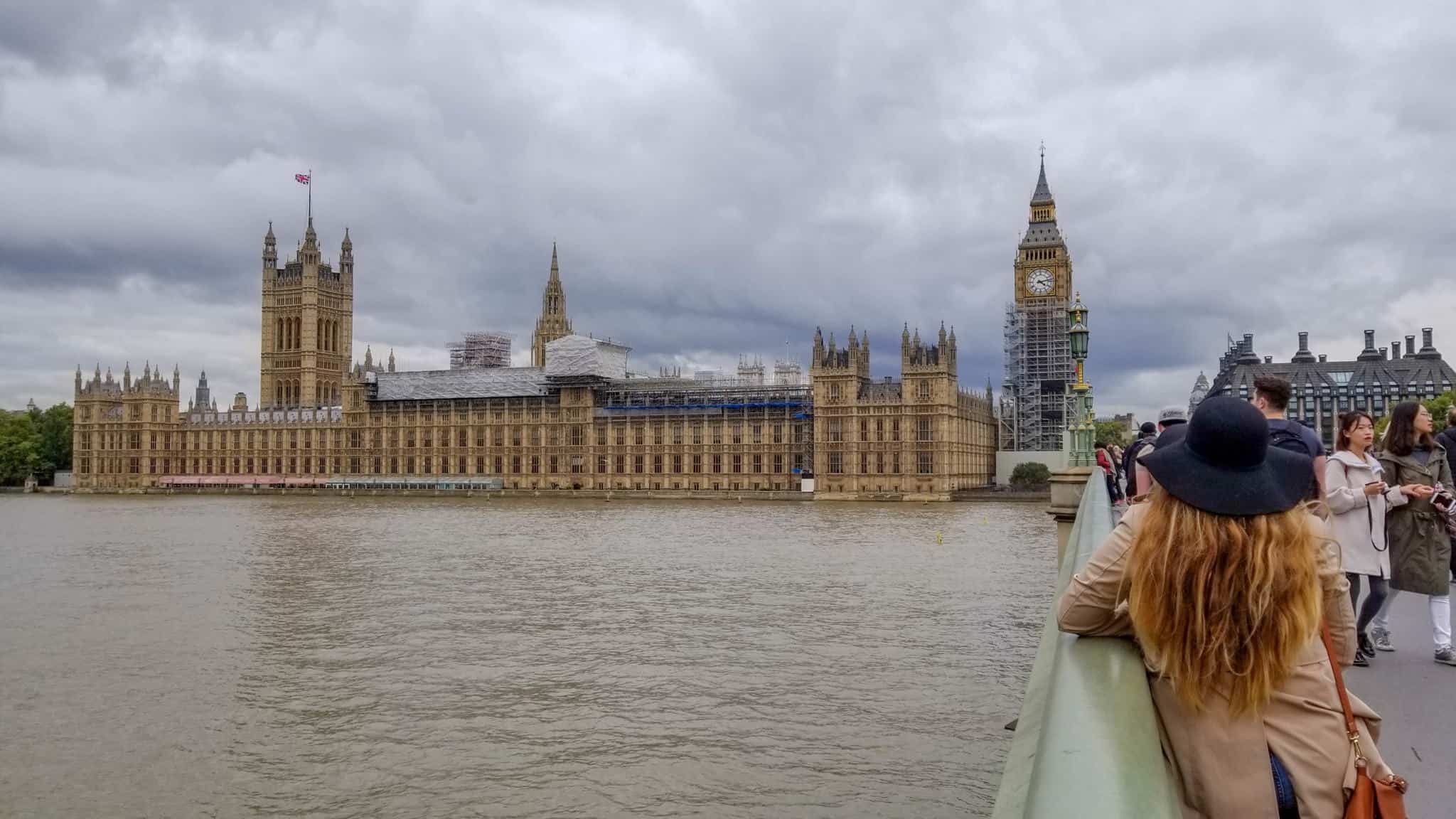 24. Check out some towns across the border
There are some fairly large cities right across the border like Buffalo and Rochester that I've never visited! They're day trip distances so it's definitely something that's totally doable from Toronto.
25. Revisit home
I don't know if I've mentioned it too much on the blog but I was born and raised in Malmo, Sweden where I lived until I was almost 13! It's one of my goals this year to spend some time in Sweden visiting family and rediscovering it since I haven't been back since October 2015!
26. Rediscover places I've already visited
There's a few countries in Europe I've already been to that I'd love to revisit as a more experience traveler to see if I feel differently about them!
27. Visit 31 Countries Before Turning 31
As of writing this, and essentially as of turning 30, I've visited 22 countries. So adding 9 countries before my next birthday might be a bit ambitious but I do have two new countries planned already (Indonesia and Thailand) so we'll for sure get part of the way there.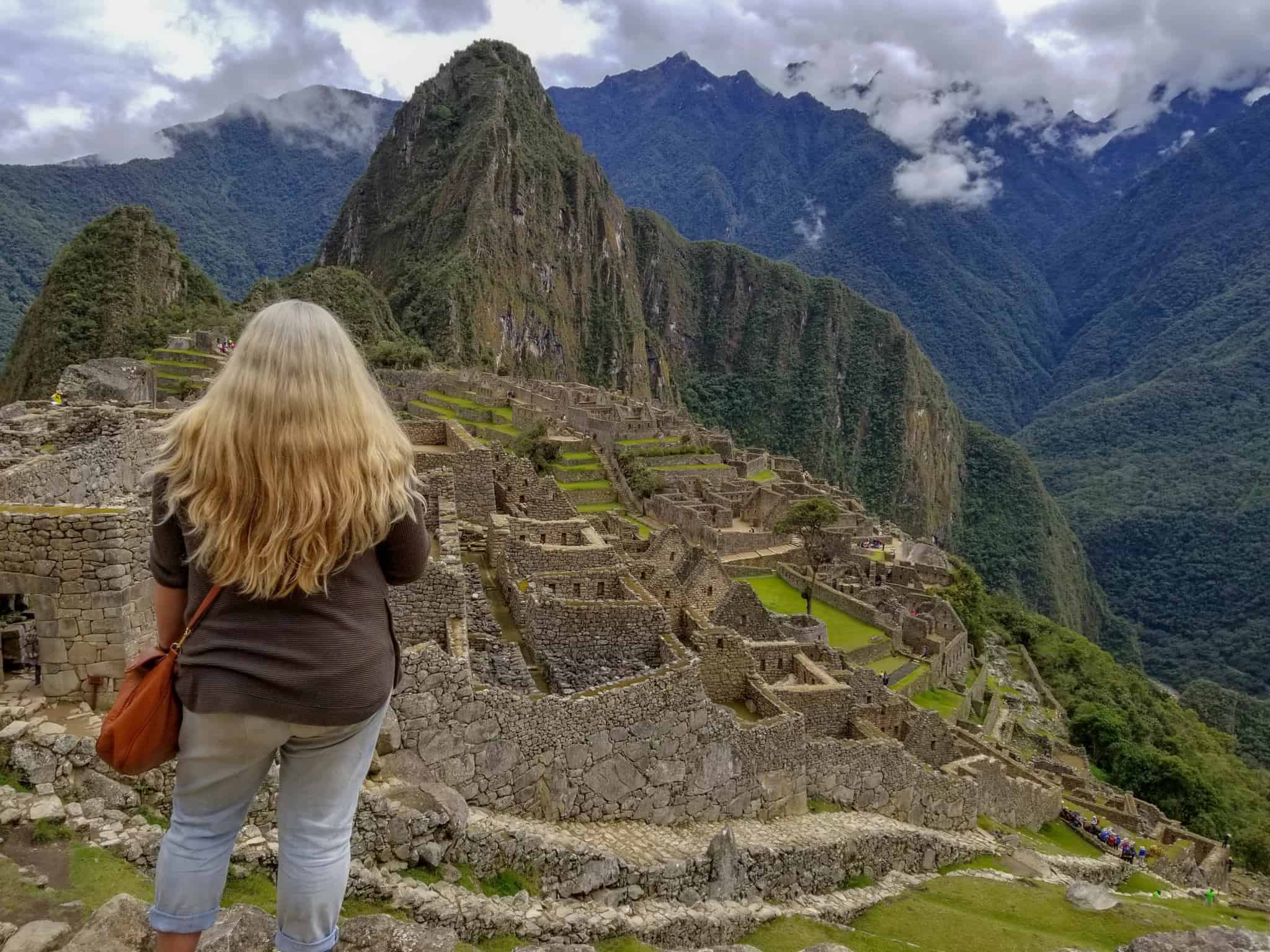 MISCELLANEOUS 
28. Taking My Dad On A Trip For His 60th Birthday
Without getting too much into it, my dad is pretty awesome! He's done more than his fair share in this life and that definitely needs to be celebrated with a getaway for his big 60th birthday this fall!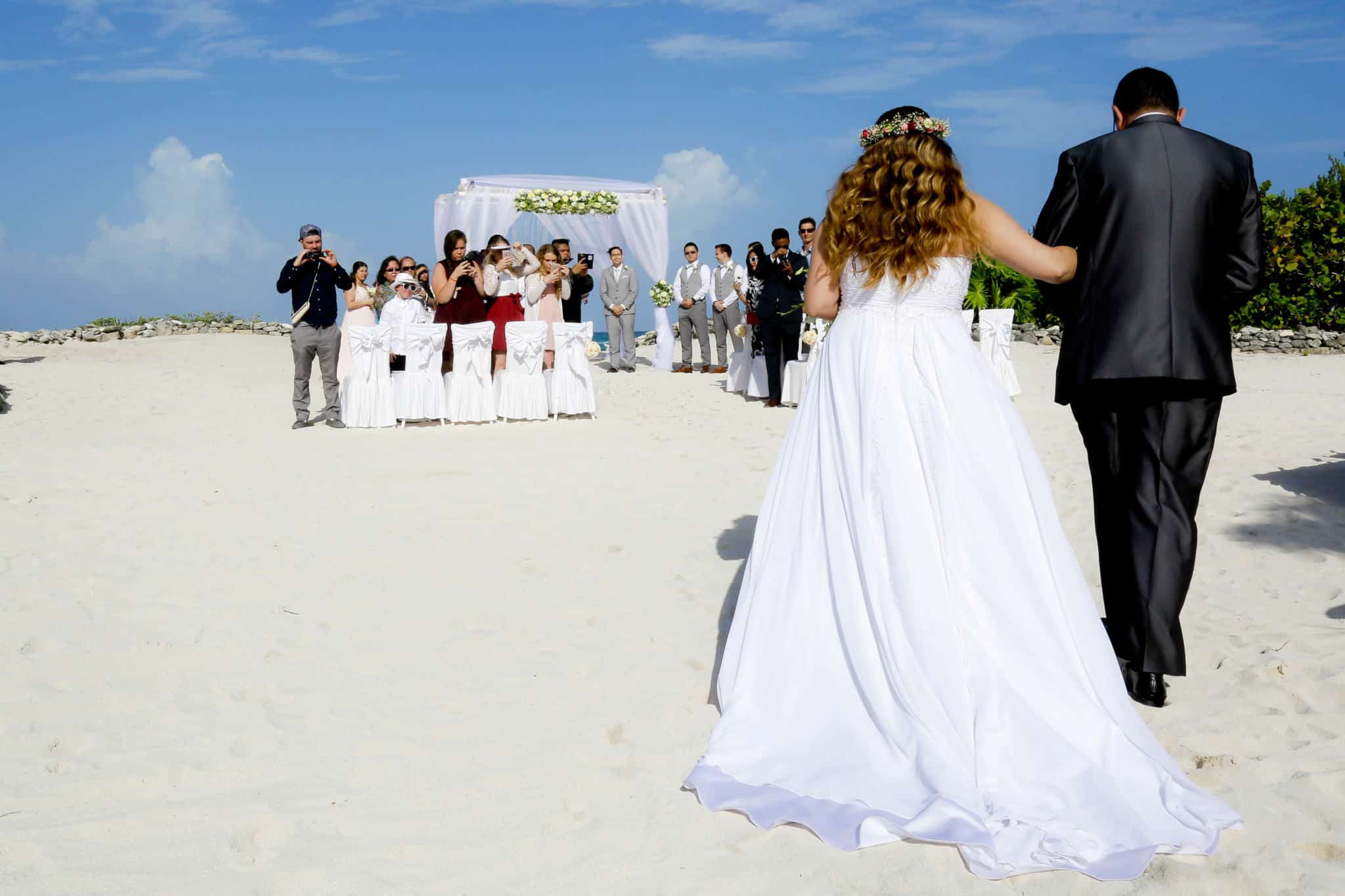 29. Do some overland travel
Because I have limited vacation days we often fly places since wasting a day on the bus/train isn't worth it in terms of days off but I'd love to do some bus/train travel to experience travel a little differently this year.
30. Travel somewhere solo
This is one I tried committing to last year but didn't quite succeed in. I'm most likely going to do a few solo trips this year so it'll be interesting to see how it goes! I'm curious to see what I can learn from the experience and how I handle it to be honest. I have a feeling it won't be my cup of tea but you don't know until you try right?
31. Get lost a little more often
I want to try to commit to a few more unplanned portions of my trips. I think if we had more time in each location we'd be able to get lost and just discover things on our own but when you only have 2-3 days in a place you often benefits from having looked up some things to see/do before getting there!
There you have it. My bucket list before turning 31. As you can tell from my 30 before 30, it's not taken too seriously since I didn't even accomplish majority of them but I think it's nice to have it to look forward to or keep in mind for free weekends when you're looking for something to do! Do you have anything you're hoping to accomplish this year? Let me know in the comments! I'm curious how other people plan out their travel years!