Happy Canada Day! Canada Day is the ultimate day to celebrate Canada, being Canadian and all things to do with this glorious country. It's a huge country and there is so much to see and there are so many things to do in Canada (like this Canadian Bucketlist) and for all those doubting the greatness that Canada is I've put together this list of reasons to visit Canada that will make you want to book your trip like this instant.
#1 Lakes
Honestly, the number of lakes in Canada is mind blowing. While we for sure have over 31,000 recognized lakes recent studies actually indicate that we may have as many as 2 million lakes in the country. So one of the reasons to visit Canada is most definitely our lakes! They come in different colours, shapes and sizes but they're all pretty much stunning and most definitely worth a visit.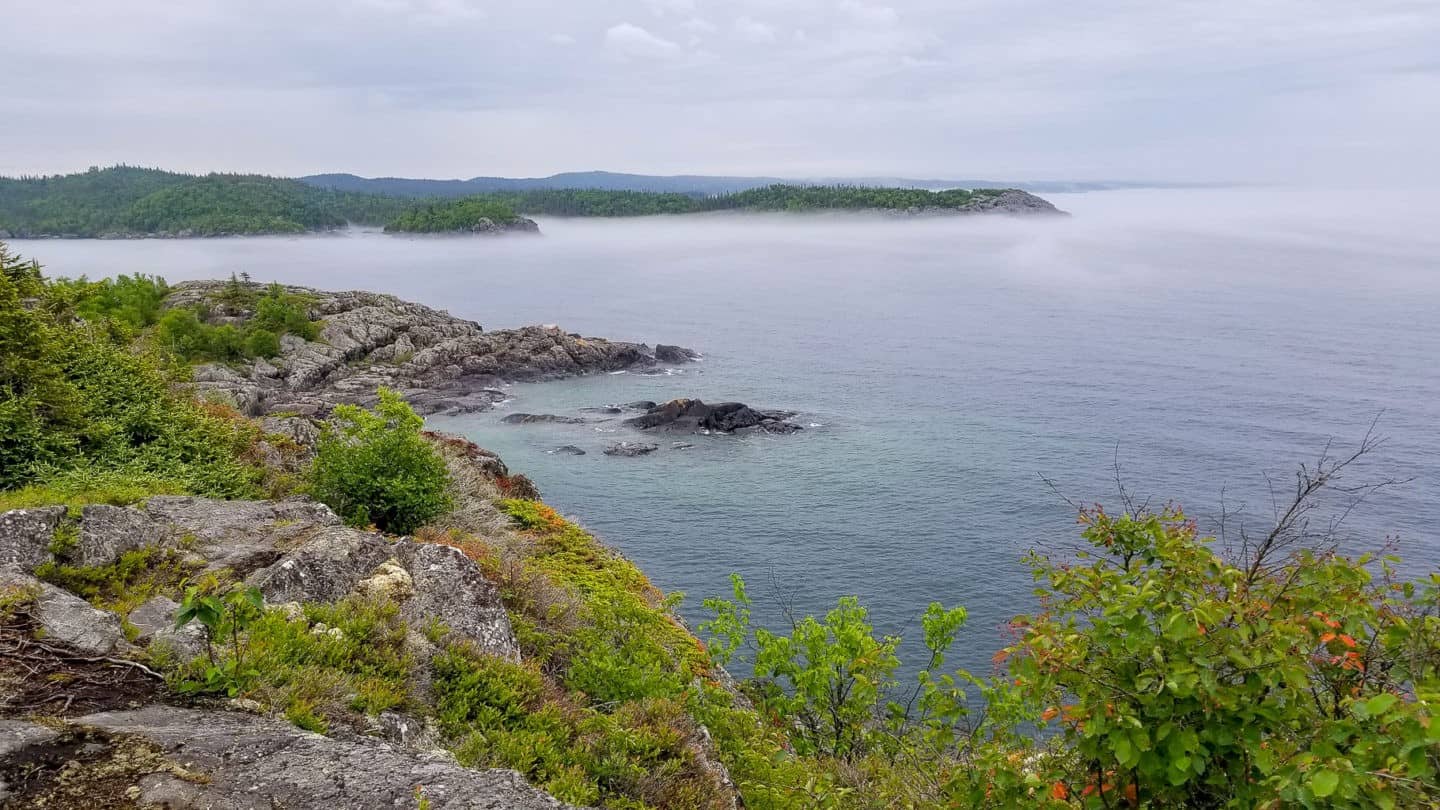 #2 Outdoor Activities
There's so much to see and do in Canada and particularly when it comes to outdoor activities. You can go skiing, snowing, snowmobiling, hiking, kayaking, canoeing, paddle boarding and so so so much more. They sky is really the limit (and not really since you can go paragliding, skydiving etc.) and it's fair play in all seasons.
#3 Toronto
Toronto is the biggest city in Canada (and the 4th biggest city in North America!) and it's most definitely one of the reasons to visit Canada. Toronto is one of the most multicultural cities in the world and our food scene is absolutely insane. It's a reason to come just on its own! But in addition to our great food scene we also have incredibly nature, shopping and history! If that isn't enough we've got a set of islands to explore and a castle!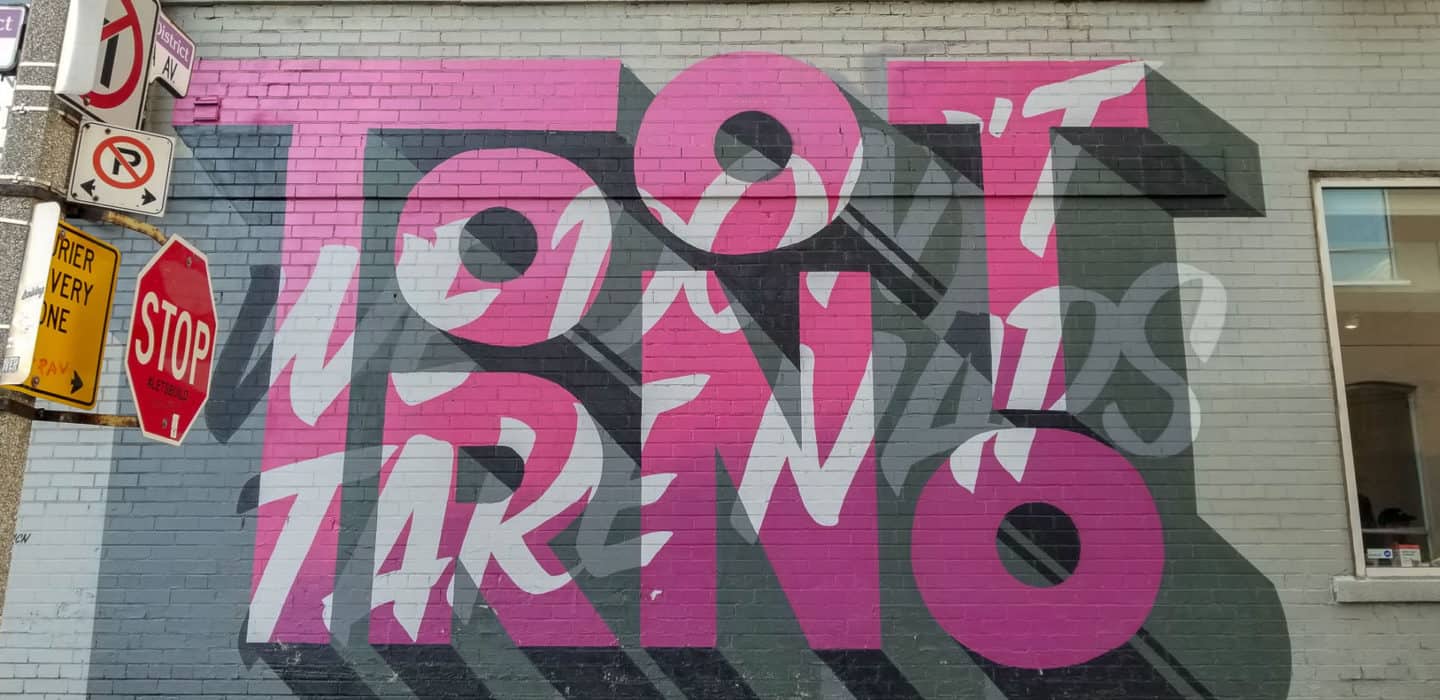 #4 Nature
This one feels self-explanatory to me. Don't get me wrong, I've been to plenty of other countries with stunning nature but I think Canada takes the prize. We've seriously got it all. Waterfalls? Yes. Lakes? Yes. Oceans? Surrounded by them. Forests? Every possible kind. Mountains? Yes, those giant Rocky ones. Badlands? Of course. Beaches? Stunning. Cliffs and ravines? All over the place. I totally challenge you to find a place with better nature than Canada. It can't be done. Come on over and see it for yourself and you'll see why!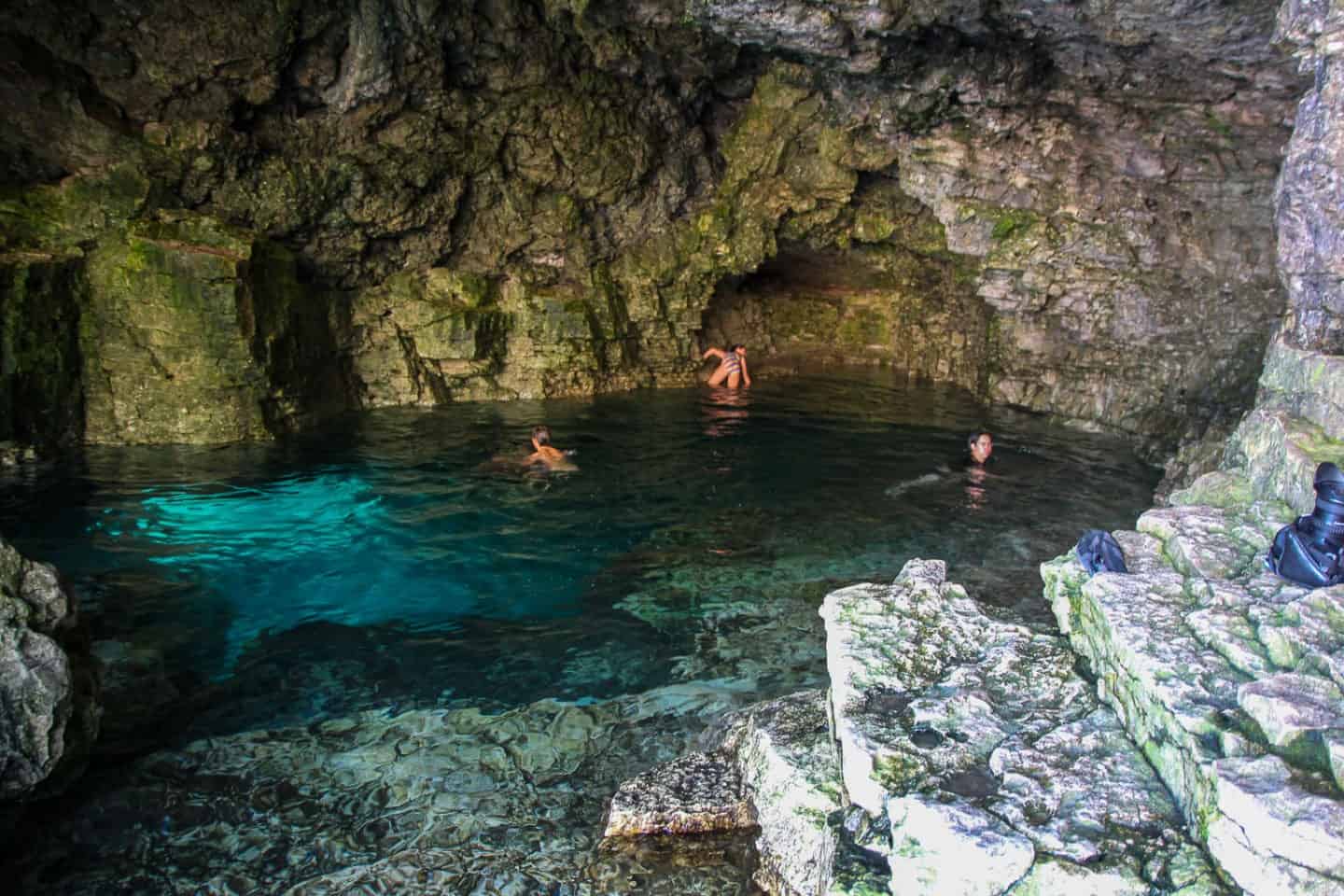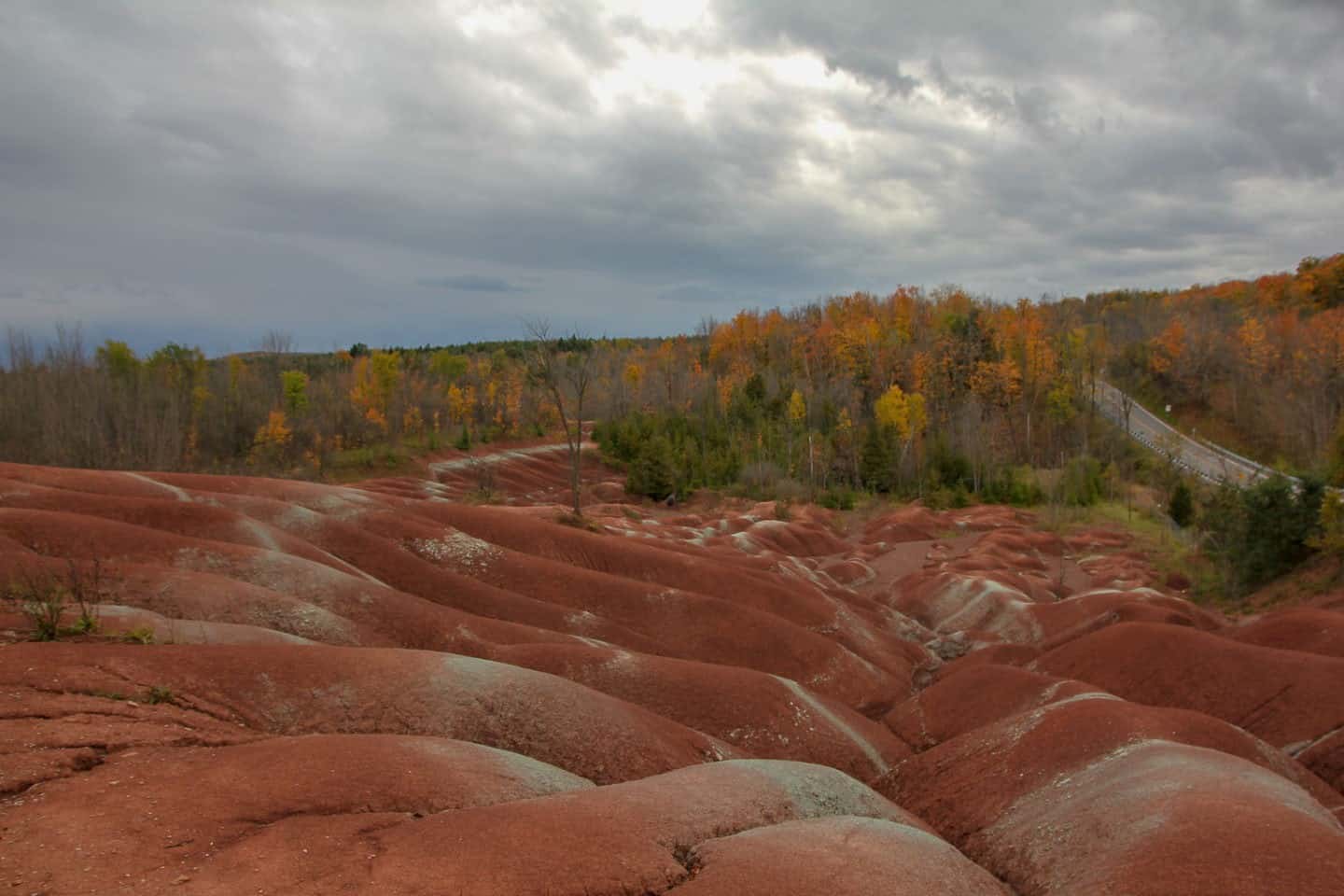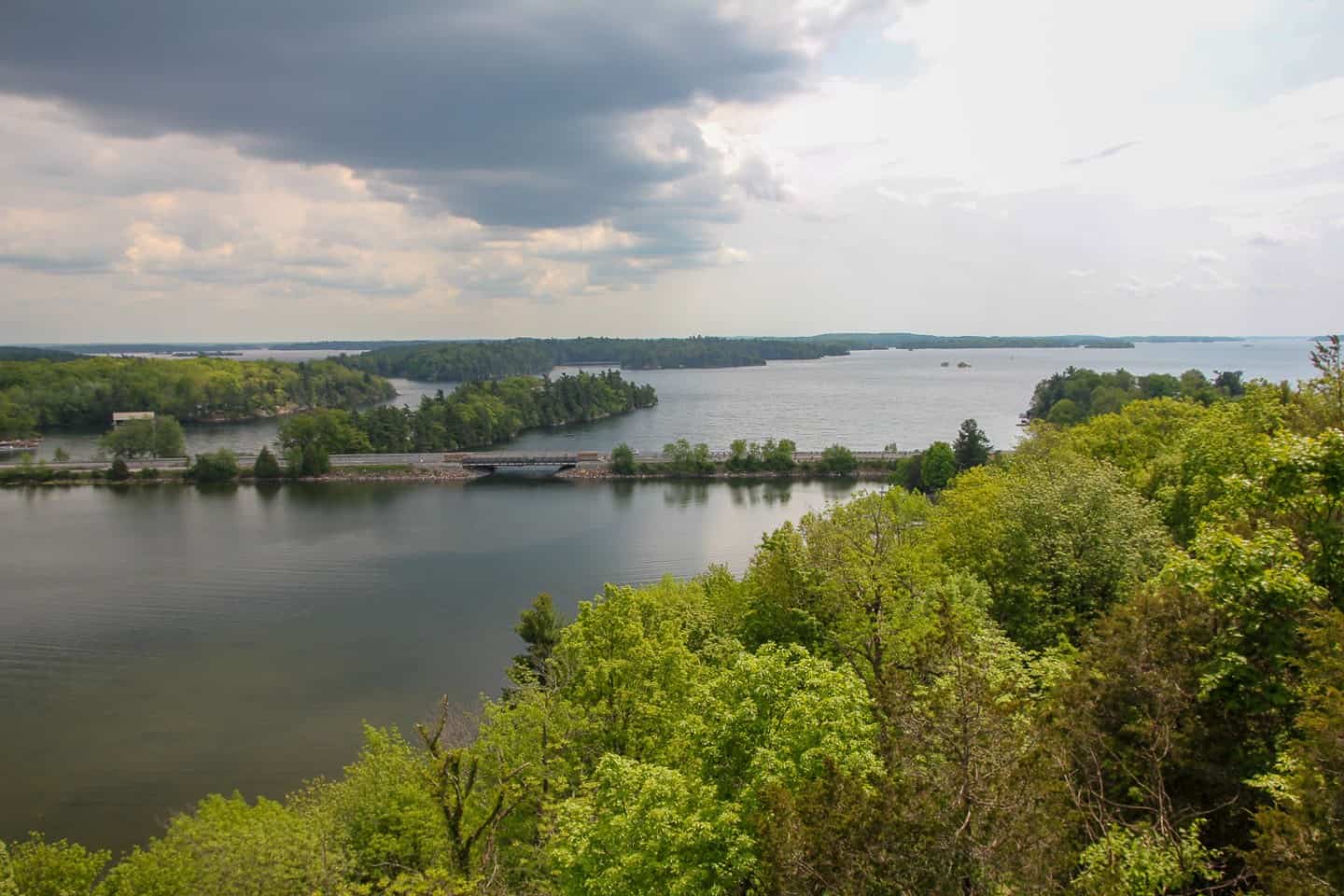 #5 Wine Country & Craft Beer
Canada has a ton of wineries and craft beer producers. We're talking like 100s if not 1000s of them. That's not even talking our major beer brands like Molson. We're also proud producers of ice wine so if kicking back with a cold one is your thing then we're your country!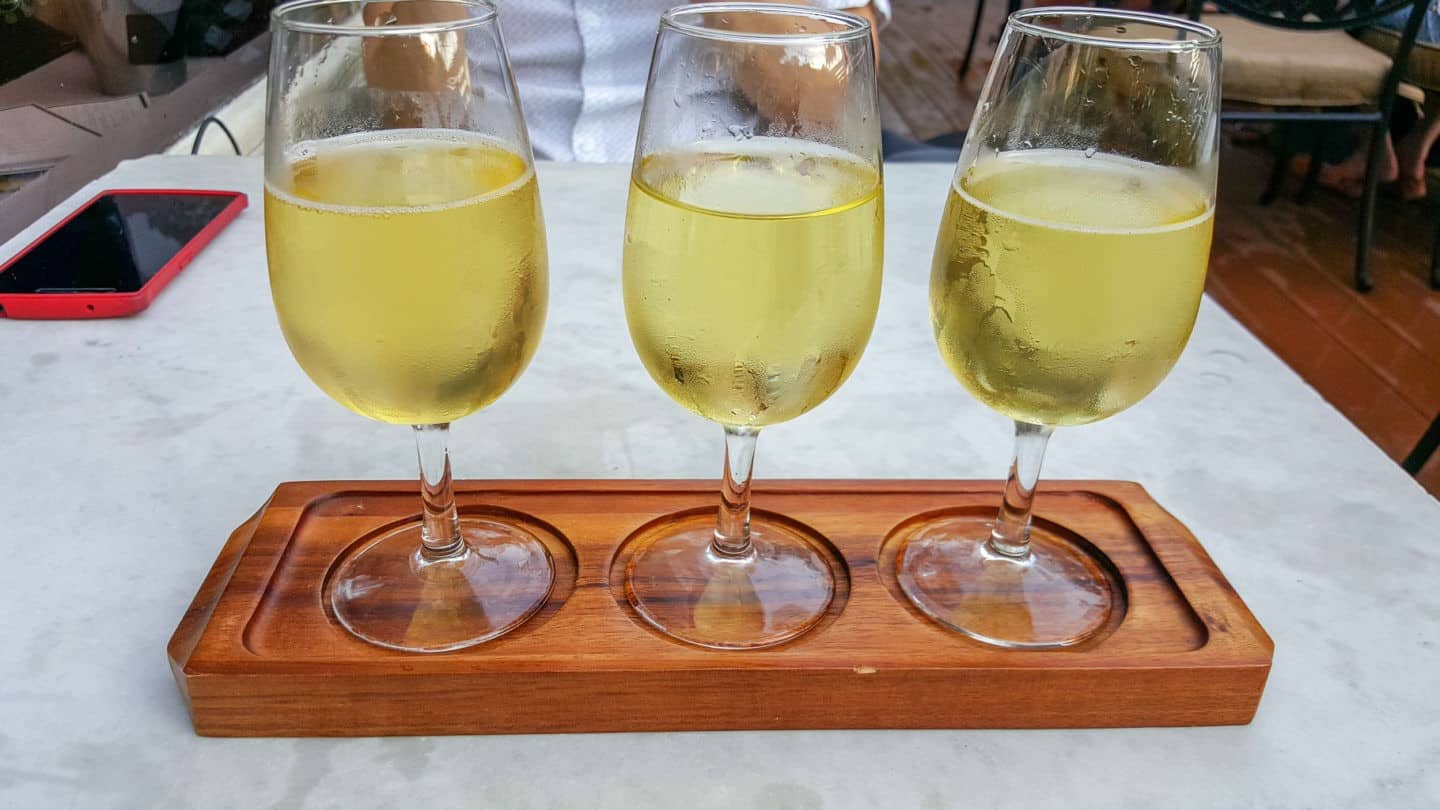 #6 Banff National Park – Lake Louise and Lake Moraine
While our entire national parks system is absolutely fabulous I have to give a shot out to the first ever Canadian National Park – Banff National Park. Odds are that it's exactly what you've seen pictures of when you google Canada. It's got forests., mountains and lakes. In particular, Lake Louise and Lake Moraine. These two lakes are national treasures in their own right and you have to see them in person.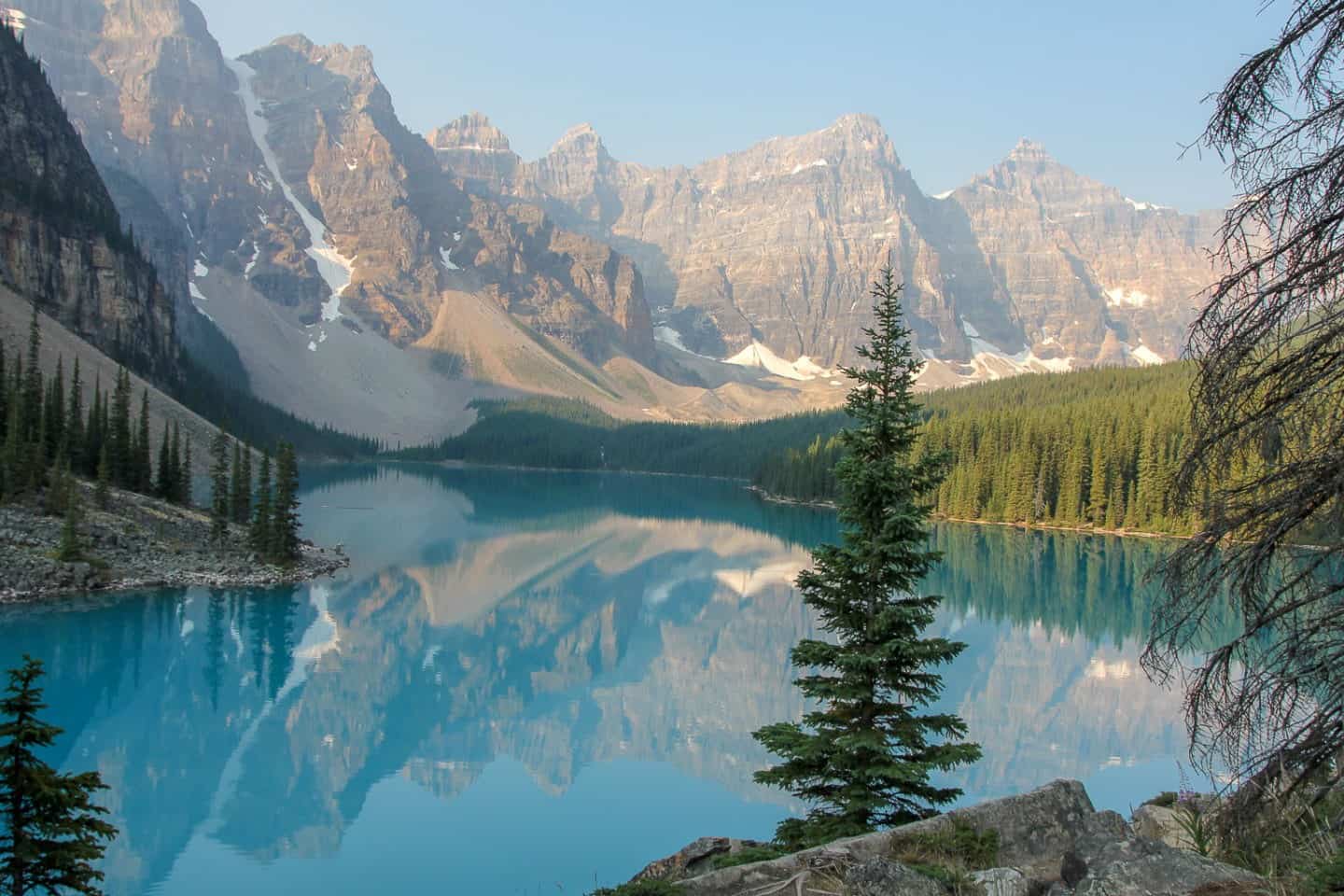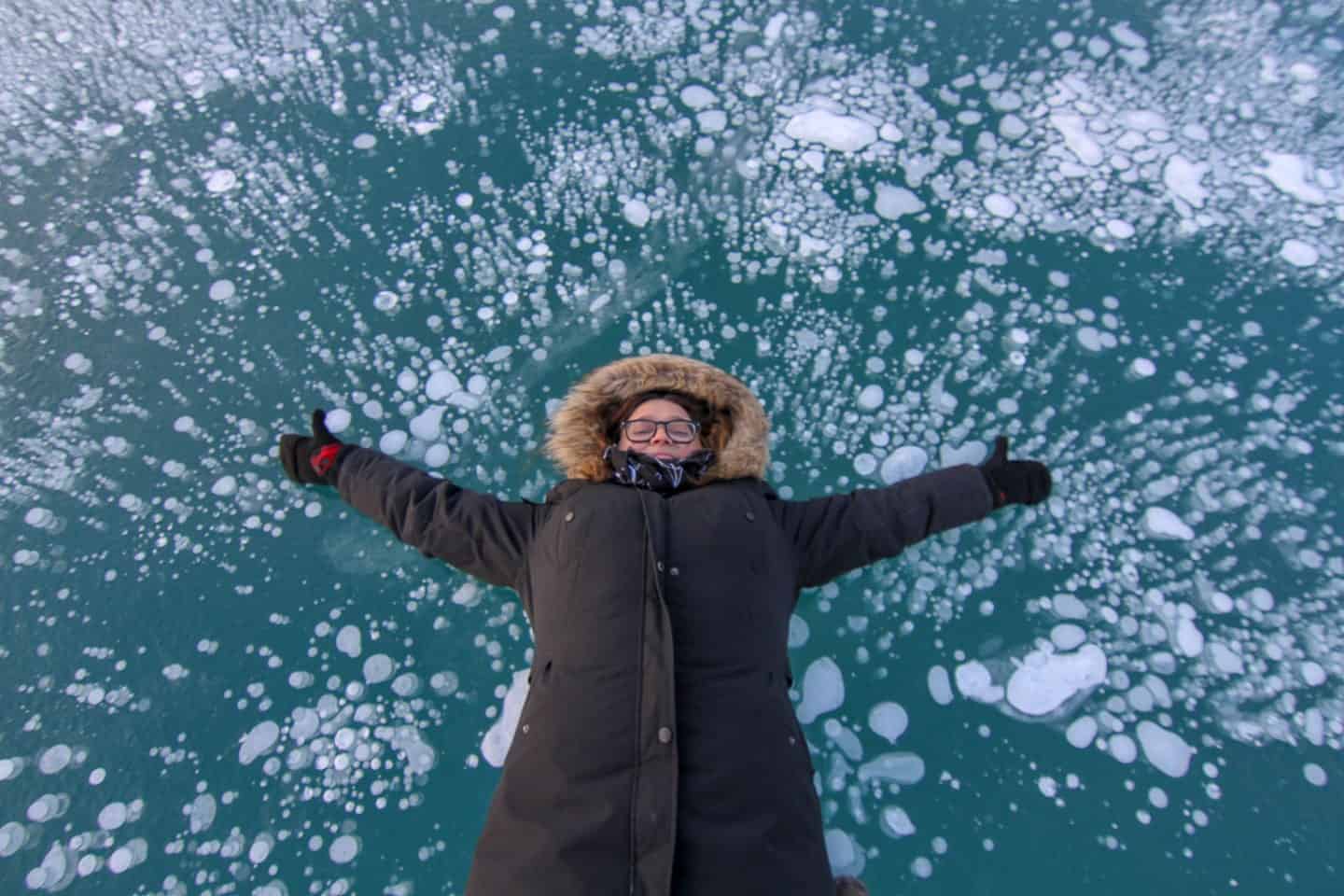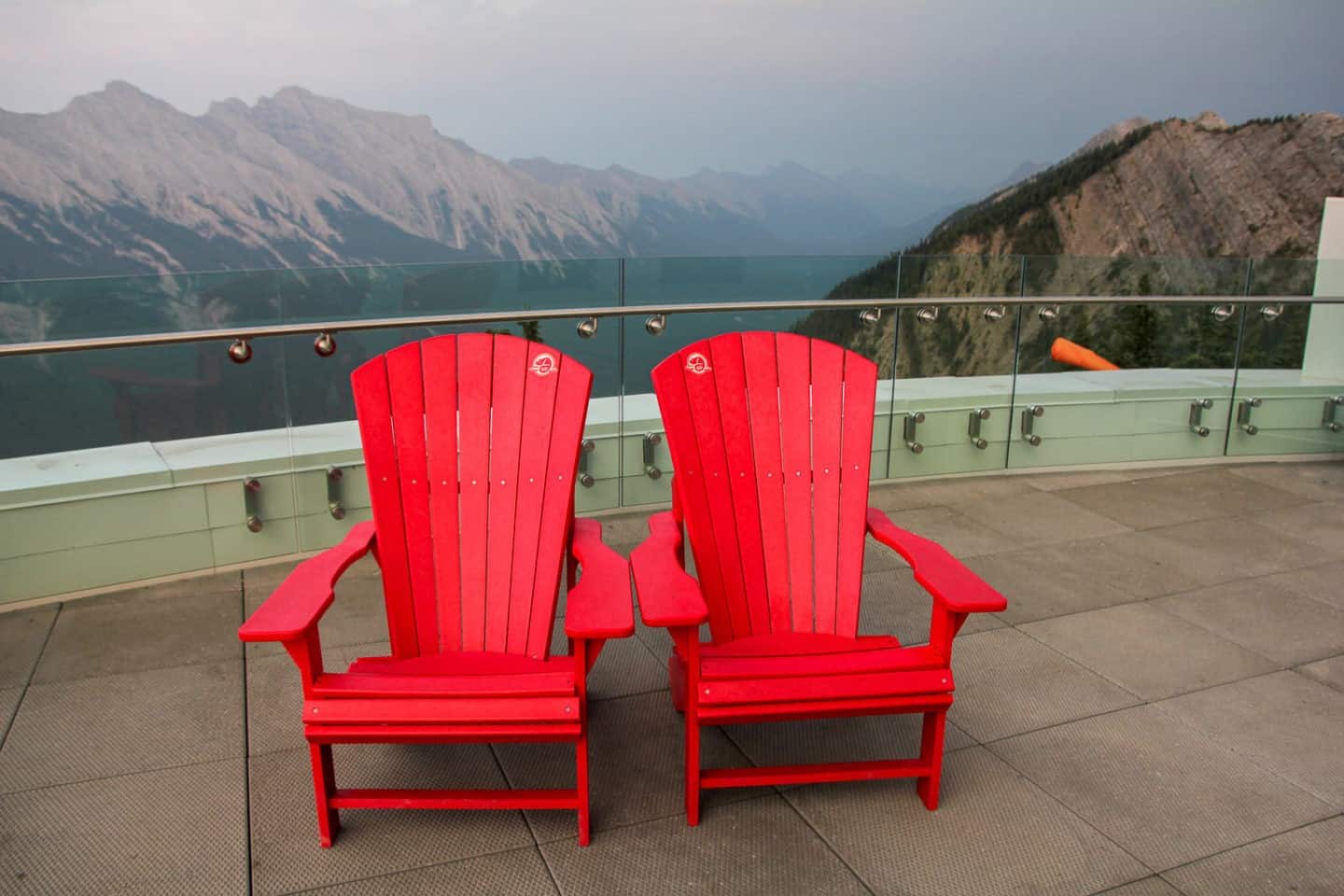 #7 Road Trips
As the second largest country in the world, Canada has a ton to offer and at 5514 km from east to west and 4634 km from north to south there's 1000s of kms of possibilities for road trips and it's one of the absolutely best ways to see what the country has to offer. Coast lines your thing? We've got 243,042 km of those too!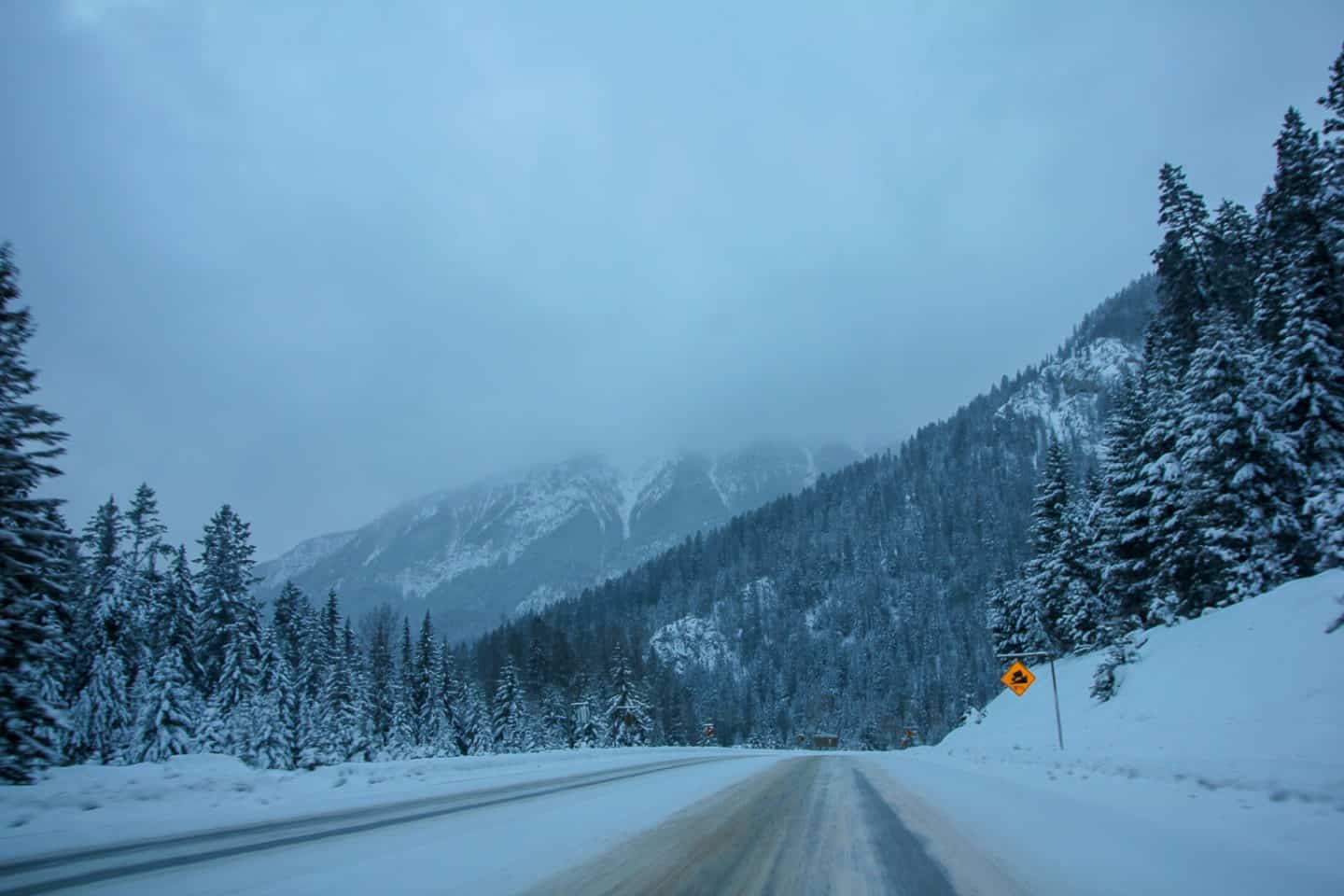 #8 Different Seasons
Look, I know Canada is known for winters. And yes we have those. Incredibly cold and incredibly long ones. But let's talk about how pretty are. Frozen waterfalls? Amazing! Snow powdered forests? Fantastic. Plus, let's not forget our other seasons. We've got absolutely amazing fall foliage throughout the country and beautiful flowers throughout spring. Oh, and our summers? We're talking like 40 degrees. Who needs the tropics? Canada's got it all!
#9 Poutine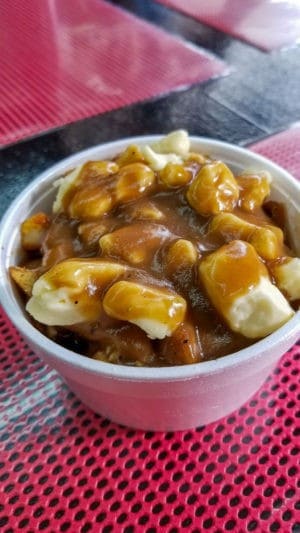 Poutine is pretty much the Canadian national dish. It's gravy and cheese curds over a giant portion of fries. I'm pretty sure I'll lose my citizenship for not liking it (I'm not a fan of cheese!) but I'm helping promote it and how much everybody else loves it so that gives me brownie points right??
#10 Cottaging
Cottaging is a Canadian tradition. You do it with your family. You do it with your friends. You do it with your significant other. There's nothing quite like packing up a car and heading up to a cottage for the weekend and doing nothing but relaxing and bbqing by the lake and embracing the Great White North for its fabulousness.
#11 Montreal & Quebec City
Montreal is Canada's second largest city and Quebec's largest city. While not as European as Quebec City, it's a great taste of the French culture and is completely different from all the other Canadian cities. With stunning architecture and beautiful scenery, Montreal is a great reason to visit Canada. And if you're in Quebec already, why not also pop over to Quebec City? The city is stunning with lots of beautiful architecture and a Quebec City Fall trip is a great way to experience the city when all the leaves have change colours. Make sure to check out the Fairmont Chateau Frontenac which is one of the most instagrammable places in Quebec City.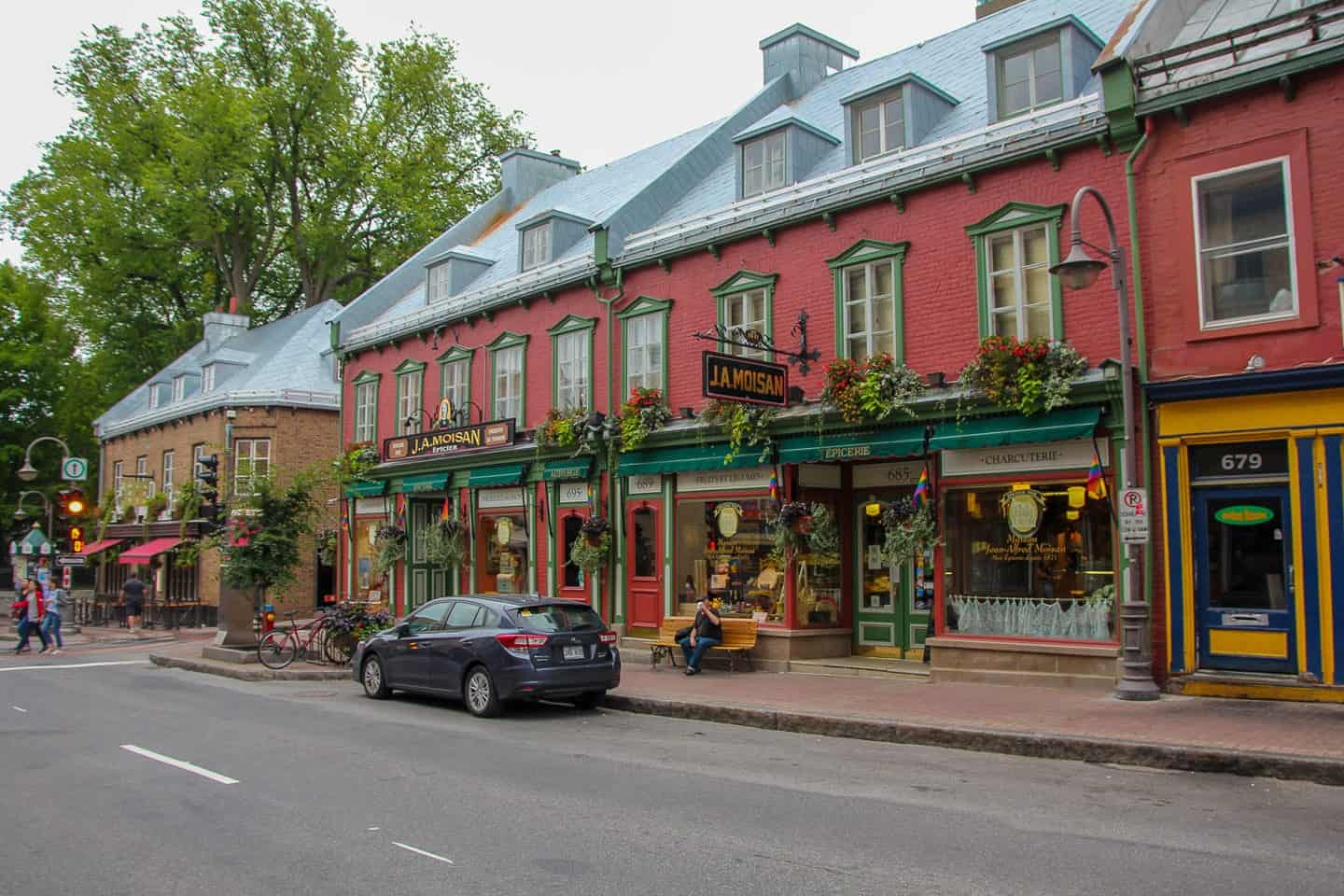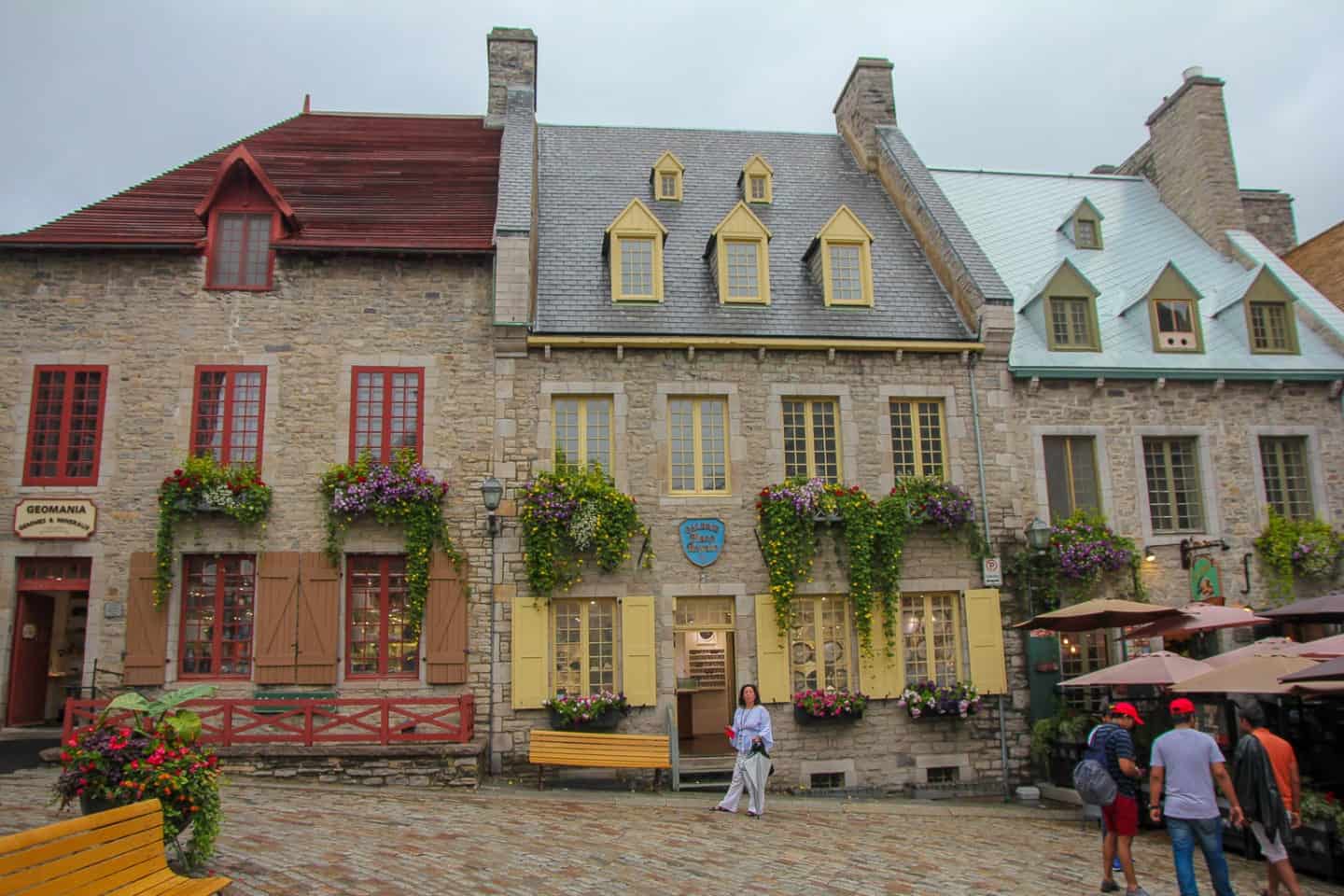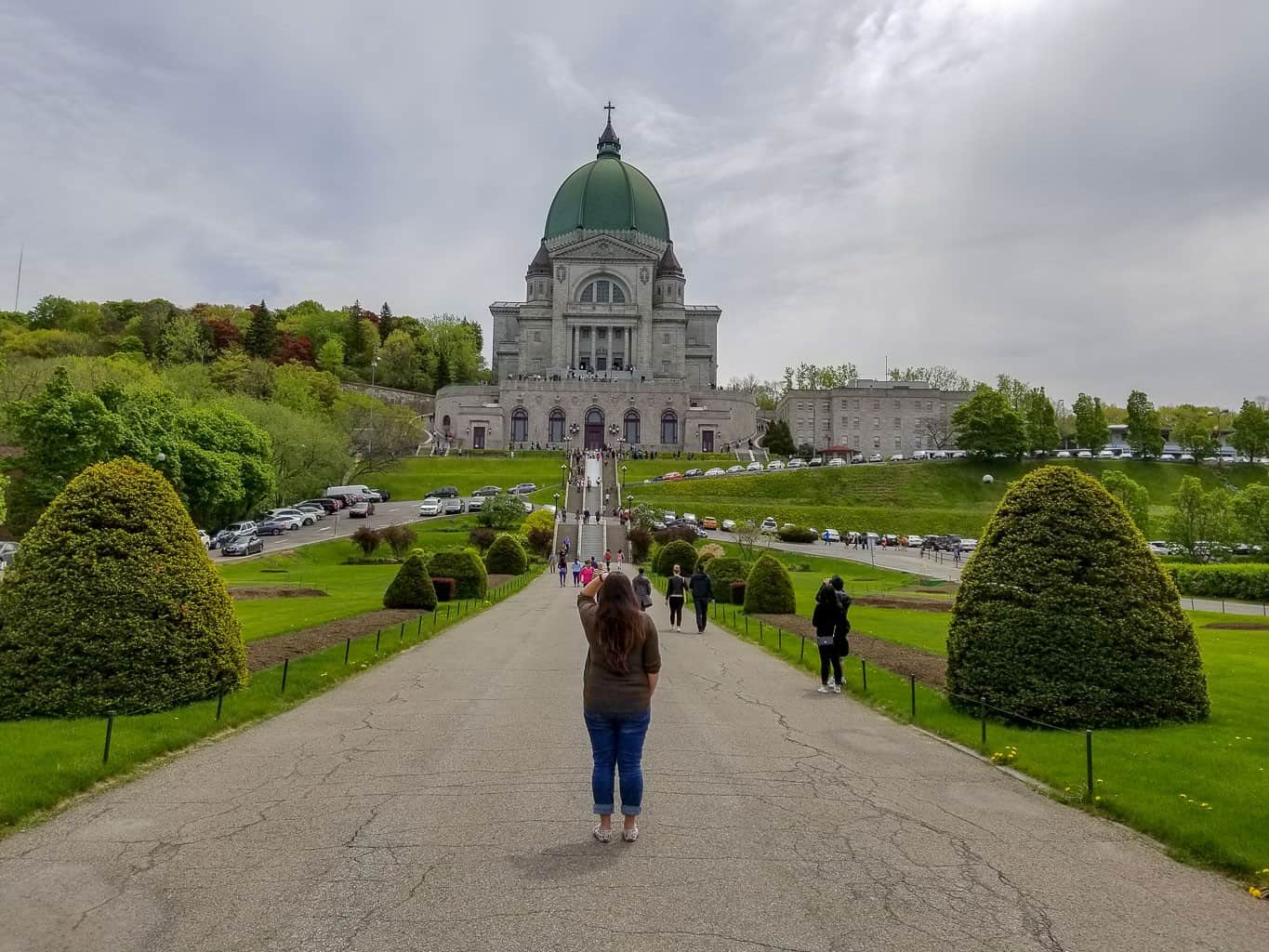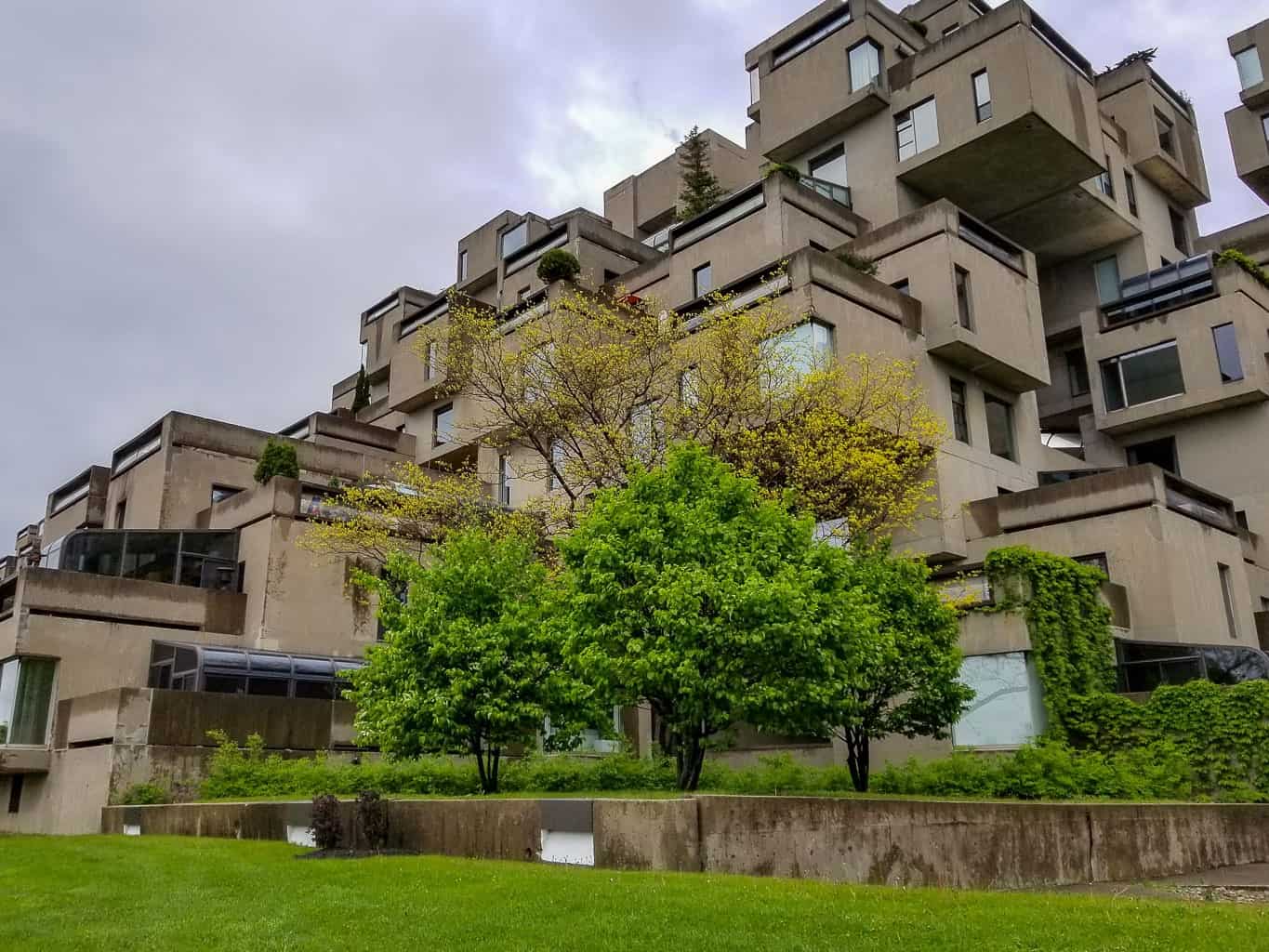 #12 Affordability
Unfortunately for us, our Canadian dollar isn't super strong right now but it's great for everybody else because now is an absolutely fantastic time to come visit your. Your money will go along way!
#13 Our Currency
While you're here, take a look at our currency too! Our beautiful new bills come in pretty much all colours of the rainbow so it's pretty hard to resist just wanting to collect them.
#14 Culture
Canada is one of the most multicultural countries in the world. We've got representation from virtually every single country here and a large chunk of citizens speak multiple languages. This means our country is pretty much oozing in culture. We've got museums dedicated to other cultures and you pretty much get a bite to eat from every country in the world in some place in Canada.
#15 Ottawa
Ottawa is the capital city of Canada and it's a city that's definitely up and coming. There's a ton of things happening and the city is growing incredibly fast. There's a ton of history and culture to see there plus you can even enjoy a Parliament of Canada Tour! Now that's an excellent reason to visit Canada.
#16 Beaver Tails
If poutine is the national dish of Canada then beaver tails are the national dessert of Canada. They're pretty much fried dough covered in whatever you feel like. If you've never had them before, go for the classic sugar and cinnamon. You won't regret it!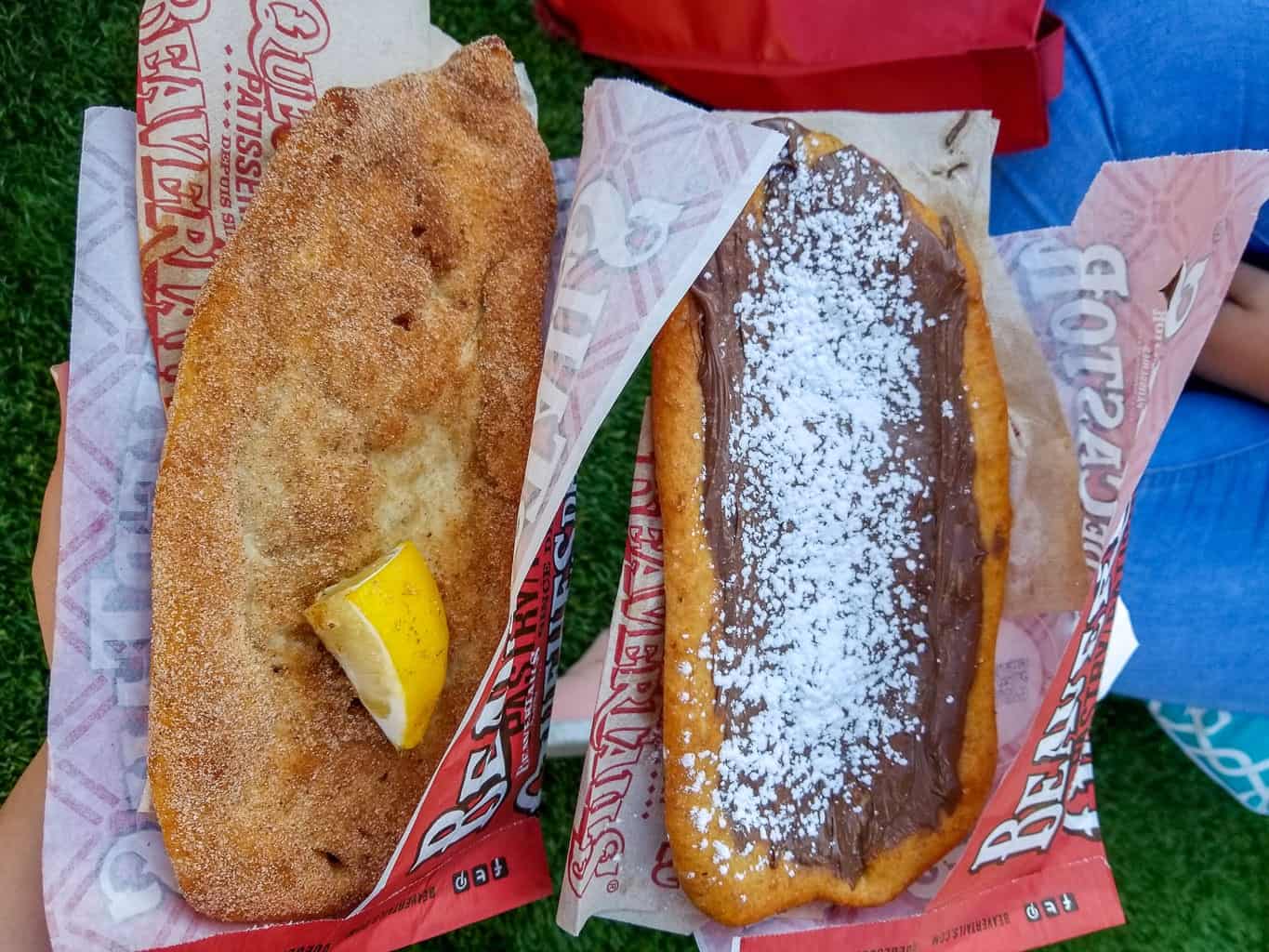 #17 Festivals
From music festivals to food festivals to flower festivals to the annual extravaganzas like the Canadian National Exhibition and Stampede there's plenty going on in Canada and there's something going on every week in the summer! Don't worry, winter is not left out because we've got some amazing Christmas markets going on then too.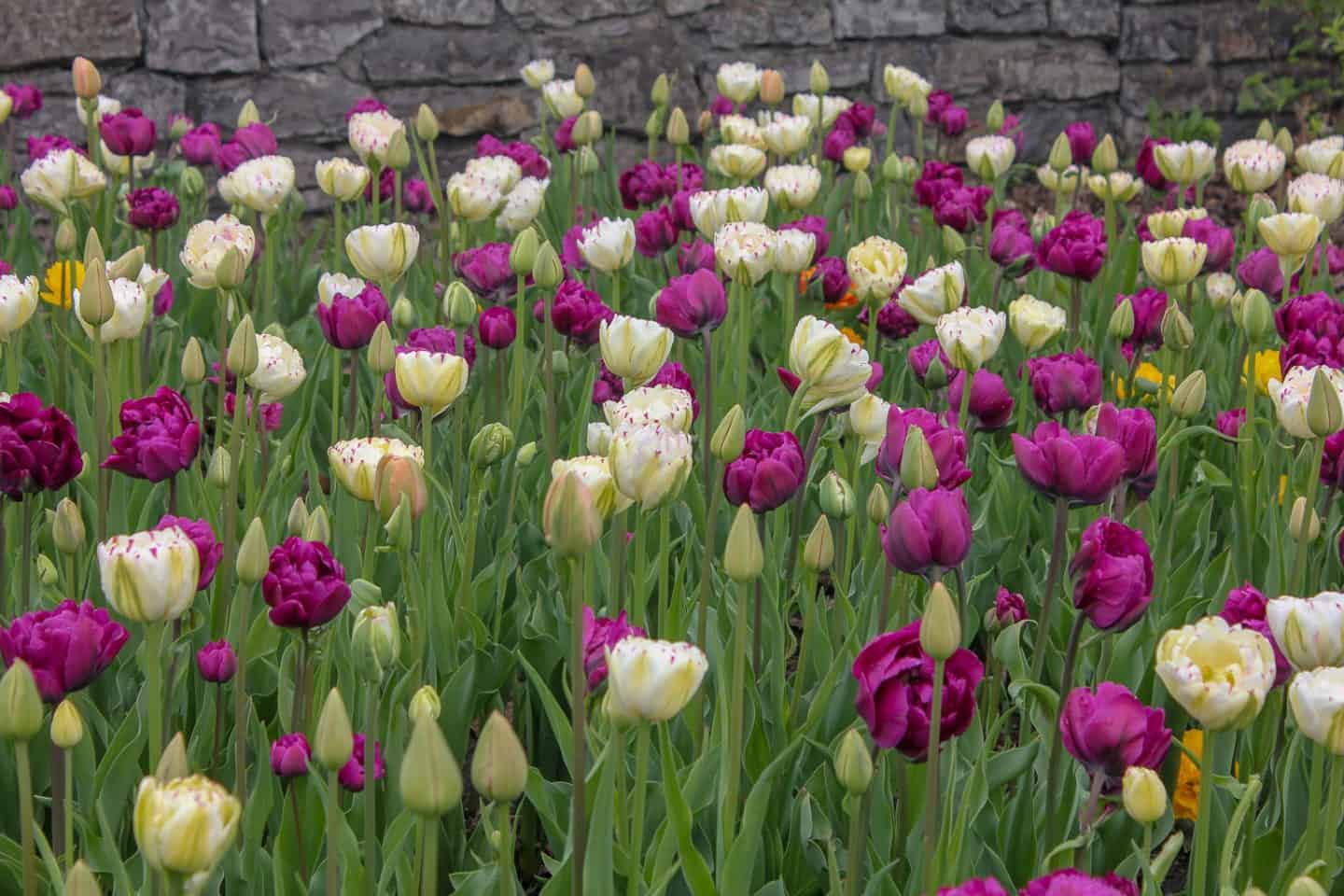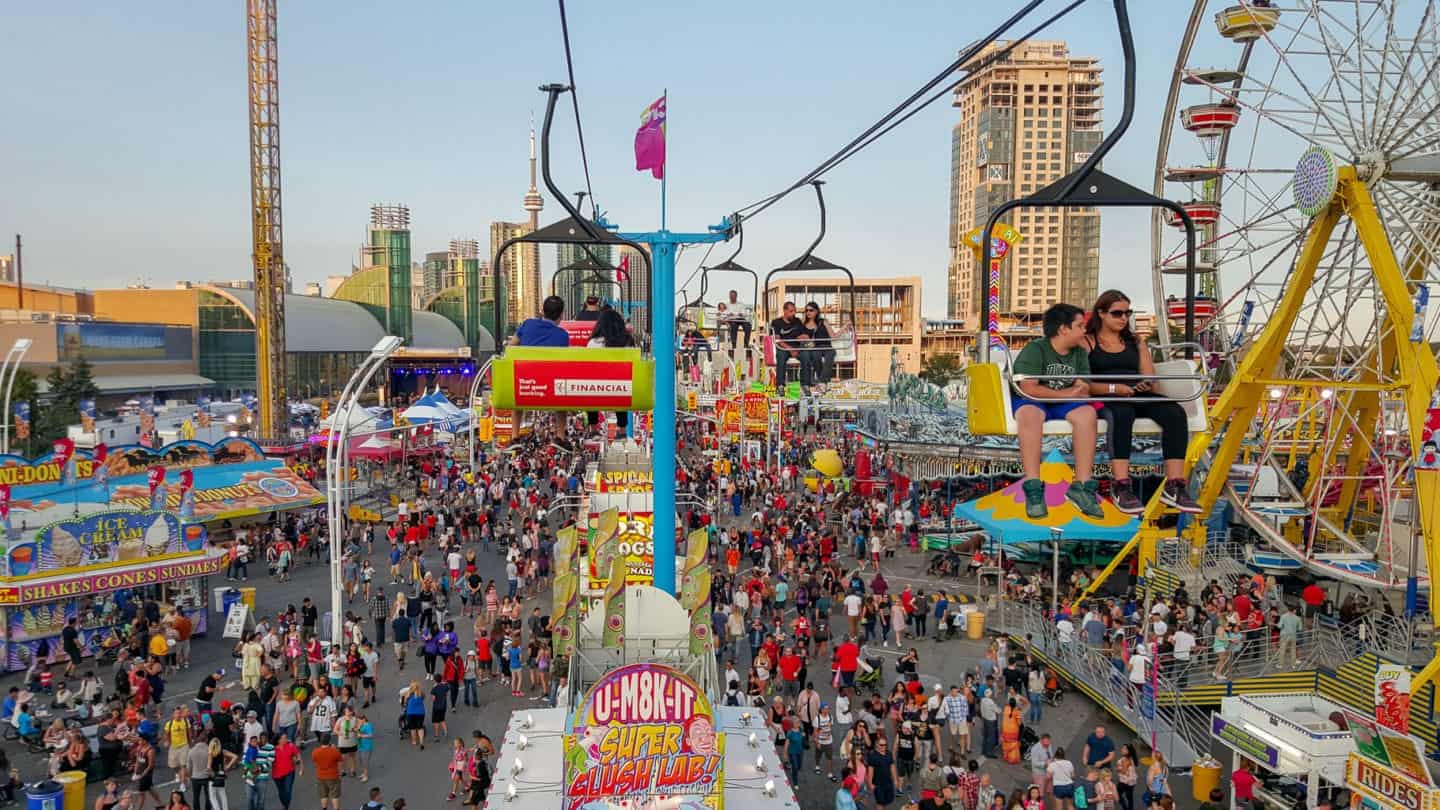 #18 Vancouver
Vancouver is the big city on the west coast and another great example of a city to visit in Canada. The great thing about the major cities in Canada is that they're all incredibly different and as a result you definitely need to visit all of them! Vancouver stuns with beautiful nature like Stanley Park (and there are so many things to see in Stanley Park!) and it's accessibility to the mountains is a huge reason to visit! Make sure to check out Capilano Suspension Bridge while you're there as well.
#19 Architecture
I know, but hear me out. Canada has had so many influences when it comes to architecture that we've actually ended up with some really cool stuff. There's of course all the French/European inspired stuff in Quebec. But we've also got lots of little old time British vibes in the small towns in Ontario. Then there's all the incredibly modern and cool architecture in the big cities like Toronto and Vancouver.
#20 Safety
In addition to being totally affordable right now, Canada is also super safe. Does bad things happen? Yes, like they do everywhere. But they happen a lot less likely and you're more likely to get harassed by a moose here than anything else.
#21 Animals & Wildlife
Speaking of moose, wildlife! It's got to be close to the top of the reasons to visit Canada. We've got so much of it! We've got bears, dears, wolves, elk, birds, foxes.. Should I go on? Best of all, you can usually catch these animals in all their natural settings! But practice safety first. Seeing a bear in front of you is cool enough. The selfie isn't necessary.
#22 The People
It's hard to put into words how Canadians are. But in general, Canadians strive to be friendly, polite and welcoming. It's not something you'll find in only one part of the country but all across it. It's something Canadians are proud of and something I urge you to come see for yourself.
#23 Niagara Falls
This one's a given isn't it? It's arguably the most visited spot in Canada and rightly so. The Niagara Falls is a world wonder and such a good reason to come to Canada!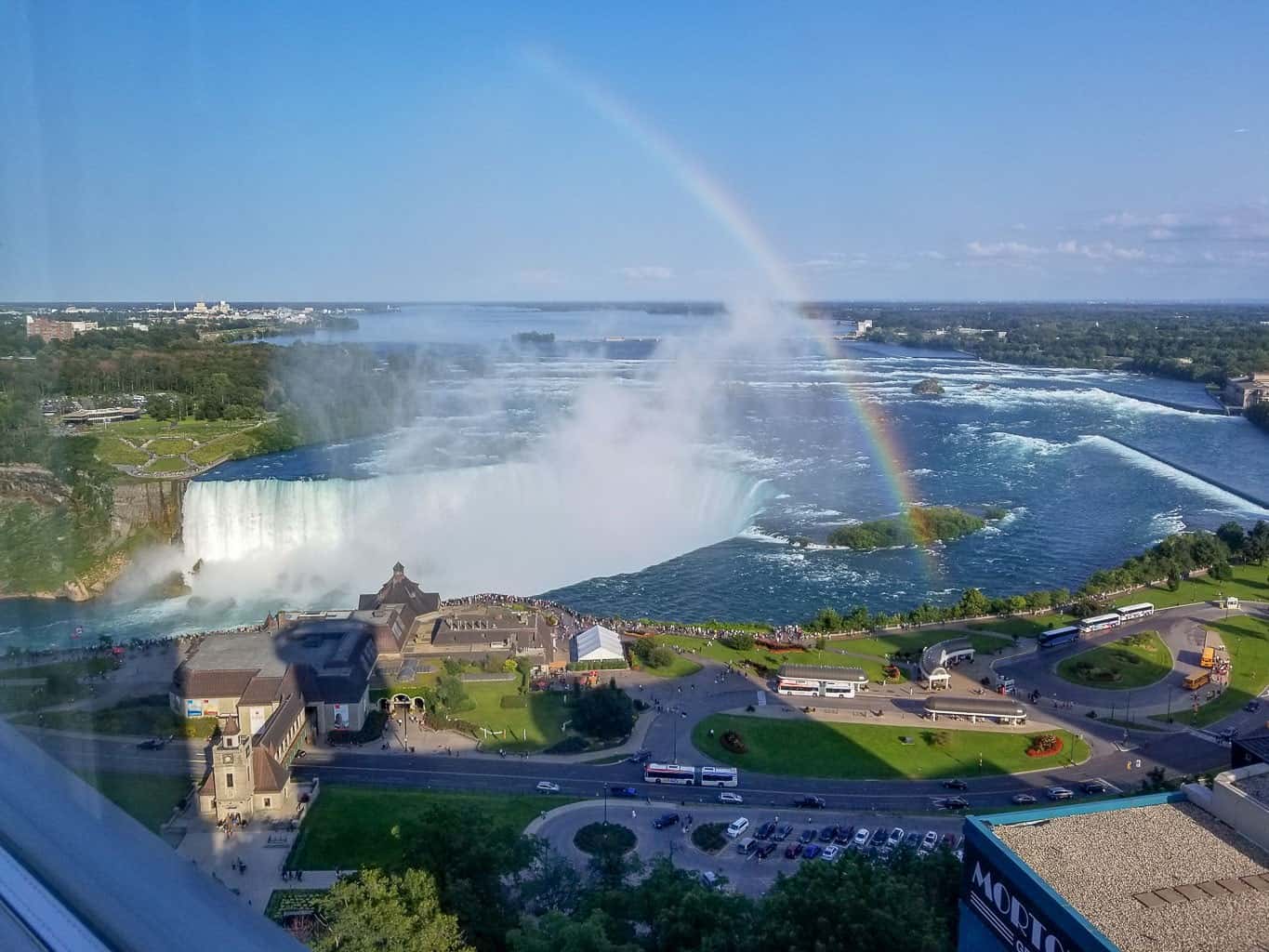 #24 Sports
Canada is a great sports nation. We've got our national team in hockey that usually brings us a lot of pride and we tend to do fairly well in both the summer and winter Olympics. While our national team may not be doing too much in the soccer world our individual city teams certainly are! Plus all those individual cities also have crazy good hockey teams. We've also got our own NBA and MLB teams (The Toronto Raptors and the Toronto Blue Jays) so there's plenty to cheer on in Canada if sports are your thing!
#25 Maple Syrup
I don't buy into a lot of stereotypes because they're often offensive and generalize a whole population for no reason. But a stereotype that is 100% accurate is that of Canadians and Maple Syrup. While personally I'm not a huge fan of the flavour it's most definitely representative of our country and you can find it in virtually every form possible. The classic is of course maple syrup itself as a topping on pancakes (or waffles) but we make maple syrup everything. I'm talking chocolate, infused BBQ sauces, liquor, lollipops, fudge, sandwich spreads, pastries etc. etc. So if you're interested in trying out Maple Syrup then that's a most definite reason to visit Canada! Plus it makes for an excellent souvenir to bring back home.
#26 Canada Day
The last reason to visit Canada is of course to experience the beauty of Canada Day yourself. Every year on July 1 the country comes together to celebrate and you'll see streets filled with people wearing red shirts. There are plenty of ways to celebrate. Some people stay in town to participate in street parties while some go away to cottages in true Canadian spirits. Another way to take in the day is to watch The Toronto Blue Jays (Canada's only baseball team) who always play a game at home in Toronto wearing special red jerseys on Canada Day. Plus you have to see the fireworks! Every town will put on its own display of fireworks and they're usually pretty spectacular. Check out the video below of the fireworks display at the CN Tower in Toronto last year for Canada Day.
There you have it folks. 26 glorious reasons to check out the beautiful country of Canada. Have you visited Canada? Did this list of reasons to visit Canada inspire you enough to do so if you haven't?? Let me know in the comments and as always, pin this post for your own upcoming visit to Canada!