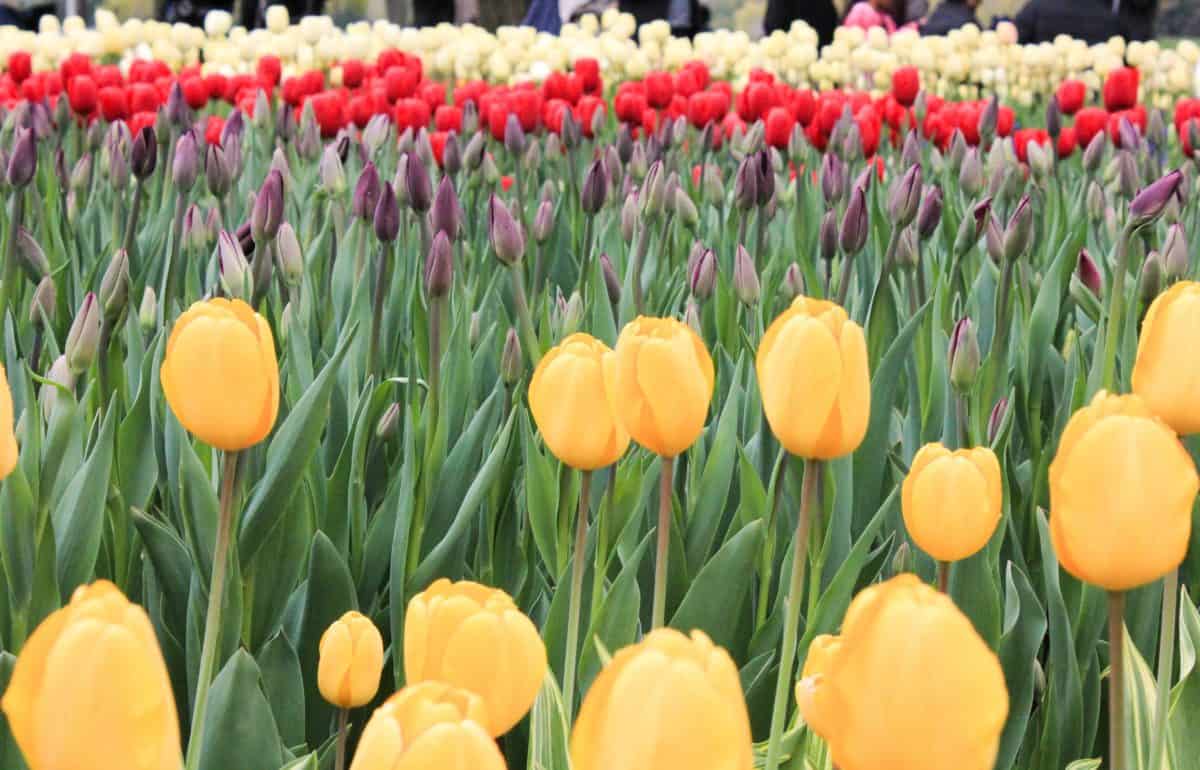 The Ottawa Tulip Festival is an annual event that's been running for 65 Years. This year the celebration takes place between May 12 and May 22. This happens to coincide with Canada's 150th birthday and the result is spectacular. There's over 1 million flowers blooming across all of Ottawa and most of the sites can be accessed completely free!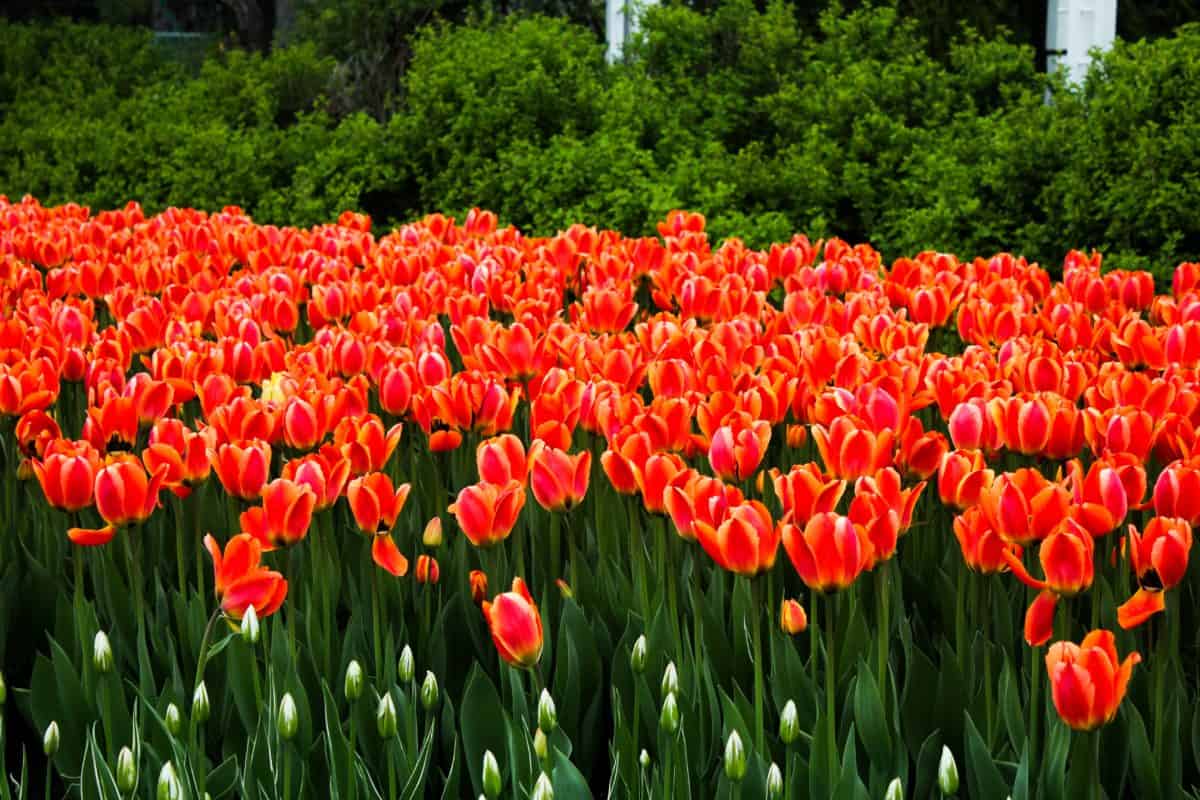 History
Nazi Germany invaded the Netherlands on May 10, 1940 and the Dutch faced a brutal occupation. As a result, 230,000 Dutch people died during the war. Princess Juliana of Netherlands arrived in Canada in June 1940 with her two children, Princess Beatrix and Princess Irene. They rented a house in Rockcliffe Park and her kids attended a public school. Her husband Prince Bernhard visited often and she gave birth to her third daughter in Canada.
The Princess hosted foreign dignitaries in her home and traveled as a representative of Netherlands to encourage support for the war. She also volunteered to raise funds for Red Cross and worked nonstop to generate support for her people.
Once the war finished, Princess Juliana gifted Canada 100,000 tulip bulbs as a thank you for providing safe haven for her during World War 2. The Dutch Royal Family and the Dutch Bulb Growers Association have each sent 10,000 tulip bulbs to Canada every year since.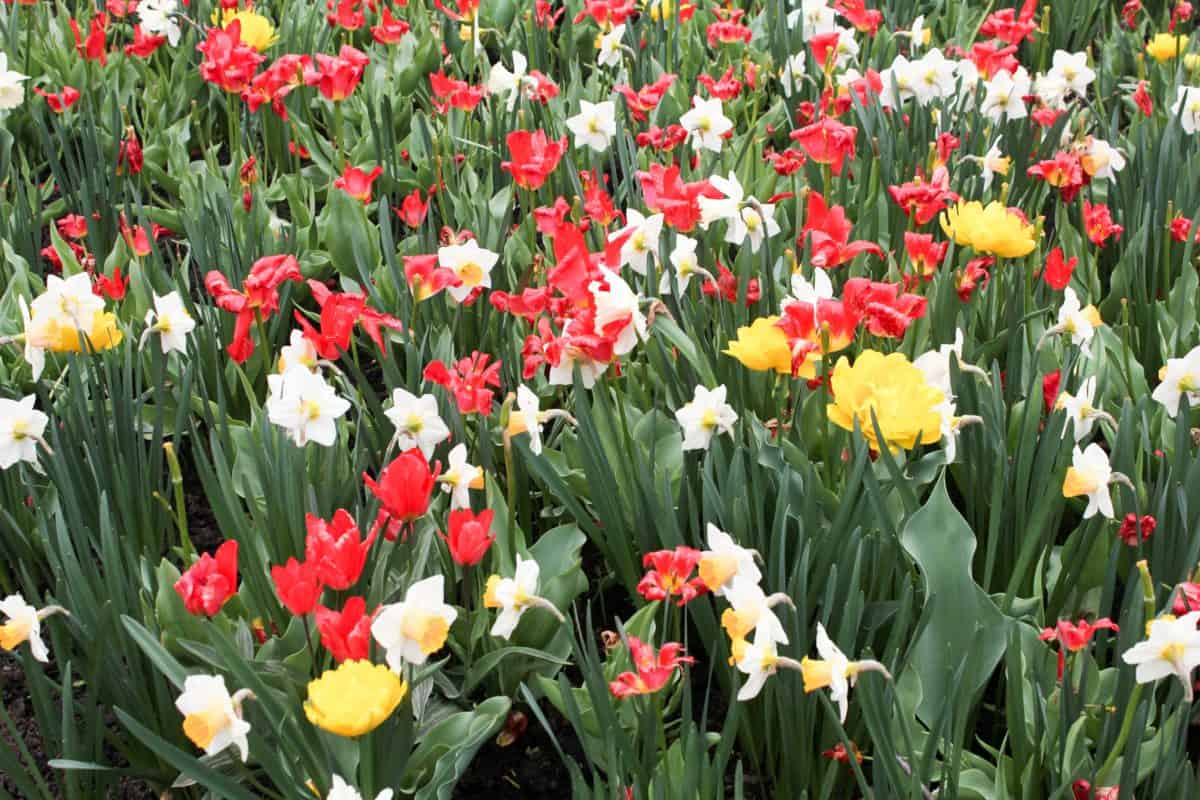 Locations
Commissioner's Park is home to 250,000 tulips including the official tulip created for the 150th Anniversary. Walking the 1-km walk around Dow's Lake and Commissioner's Park is one of the easiest ways to take in this event.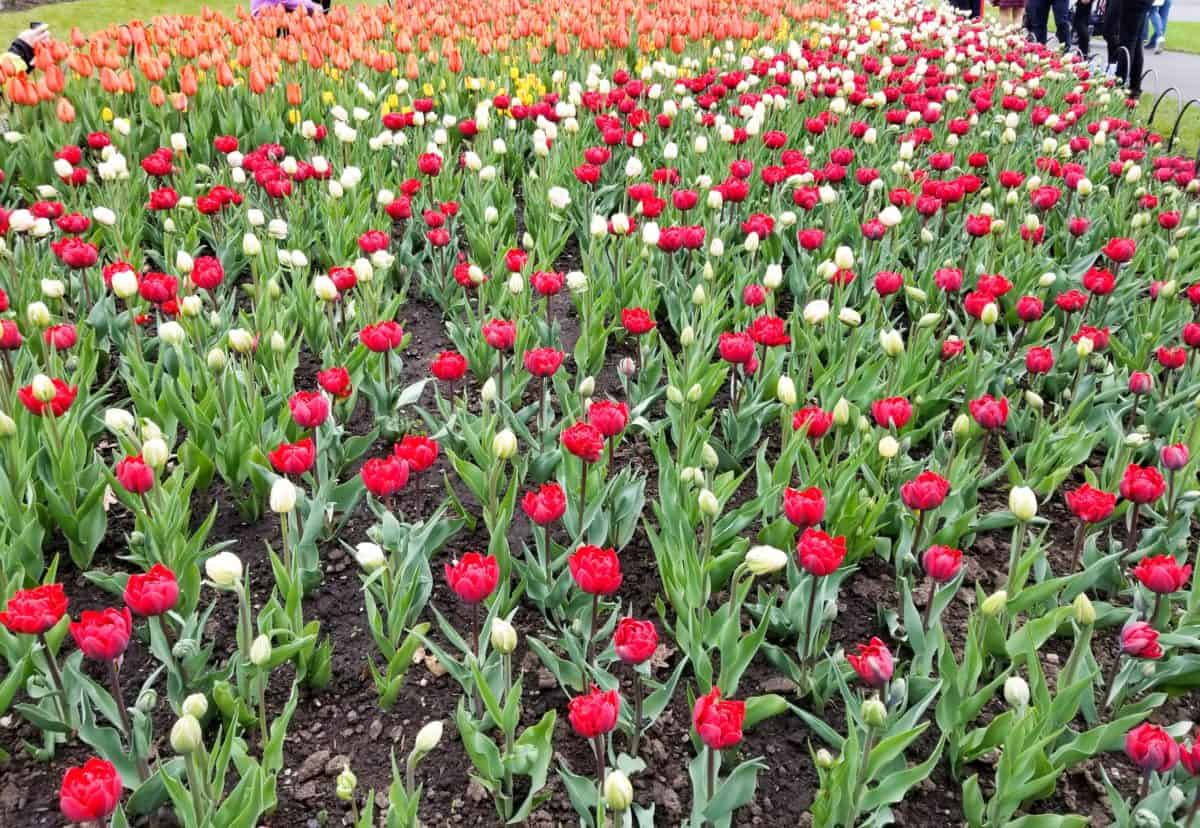 Lansdowne Park has got a ton of great tulip related activities and displays in the Aberdeen Pavillion. It's the only location that does require a ticket. It's $15 for adults and free for children under the age of 12. You can get more information about this location here.
Byward Market is hosting an urban version of the Tulip Festival with lots of offers and interactive things to do. You can find more info here.
There's also a self guided walk that you can do. There's a map on this page. The walk takes you through 40 of Ottawa's parks and showcases millions of tulips.
Colors And Types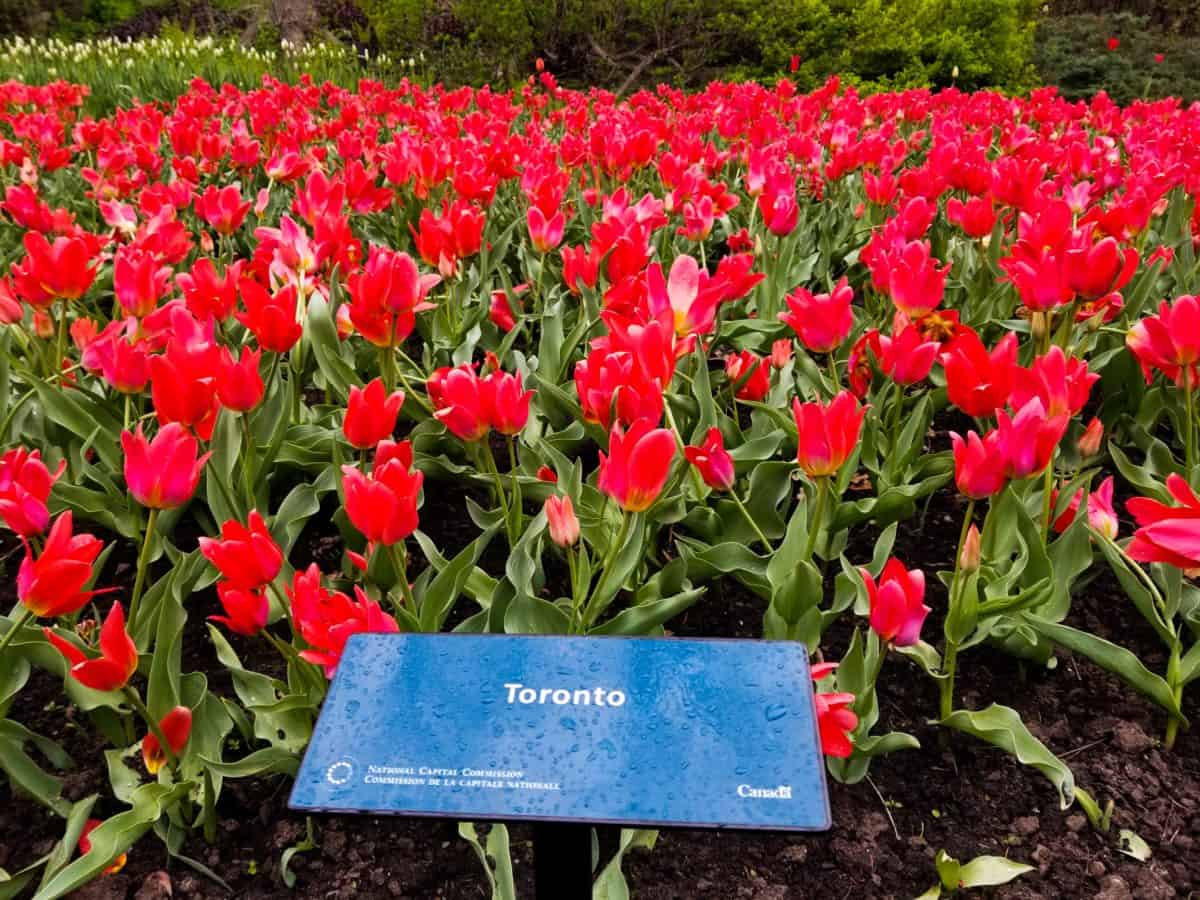 Some of the beds are labelled like the one above that features a flower named after Toronto (which meant it of course had to be featured here!). There's also pretty much every single color flowers you can think of.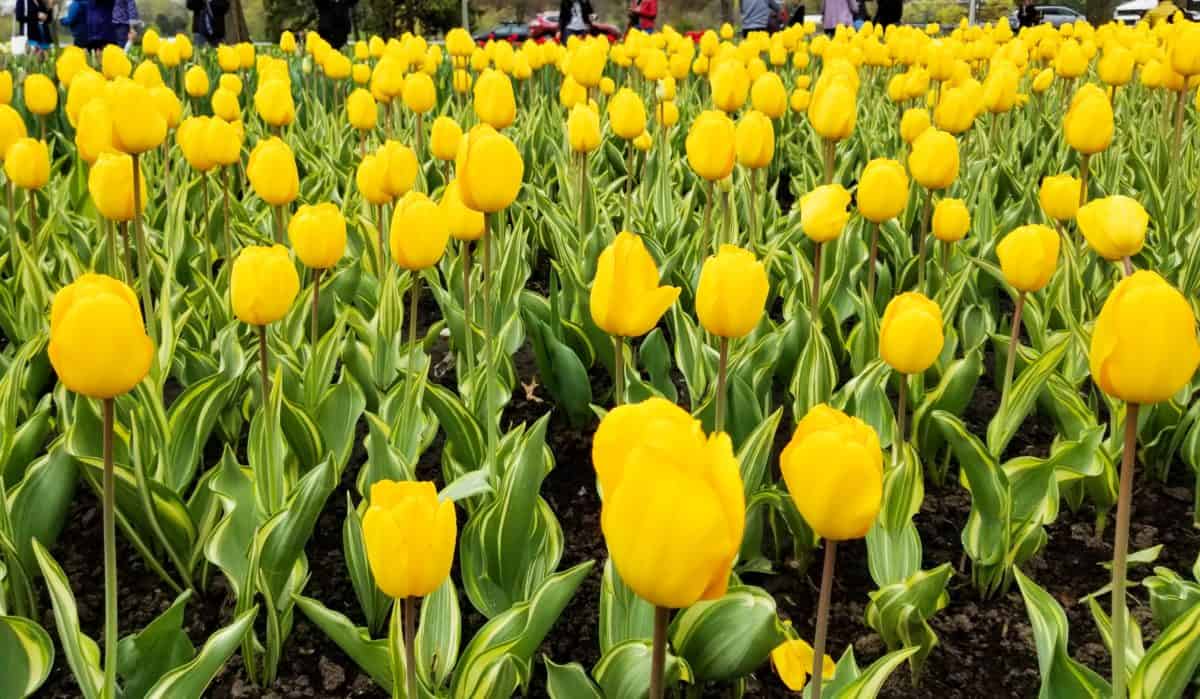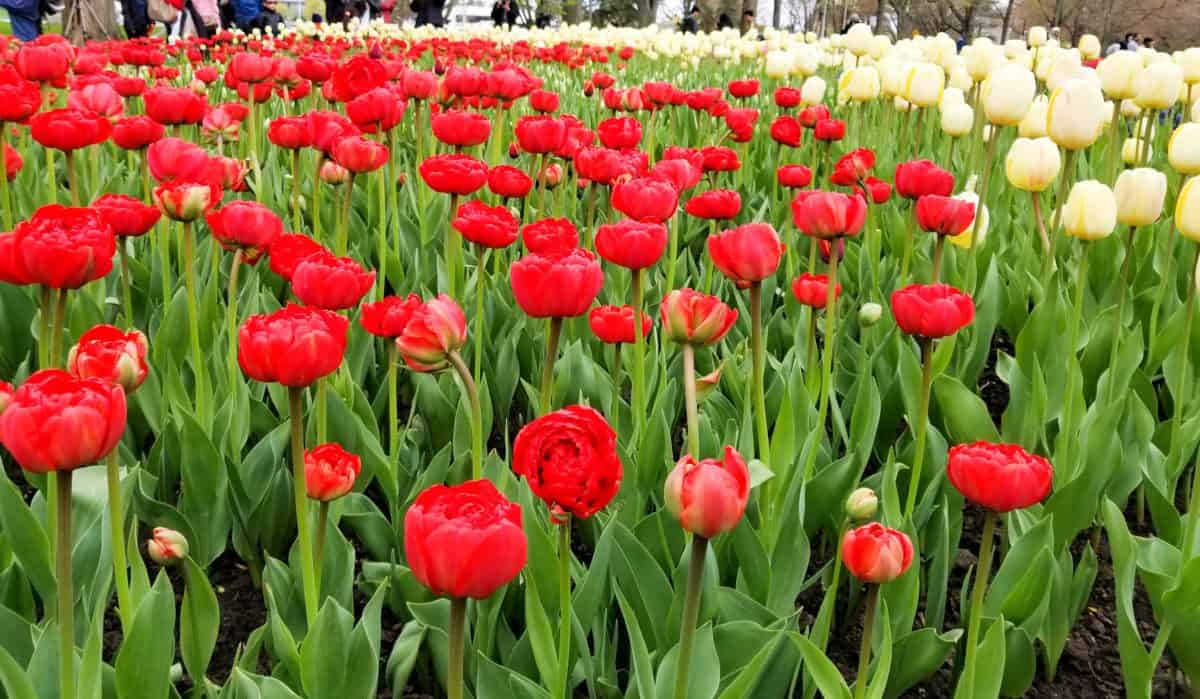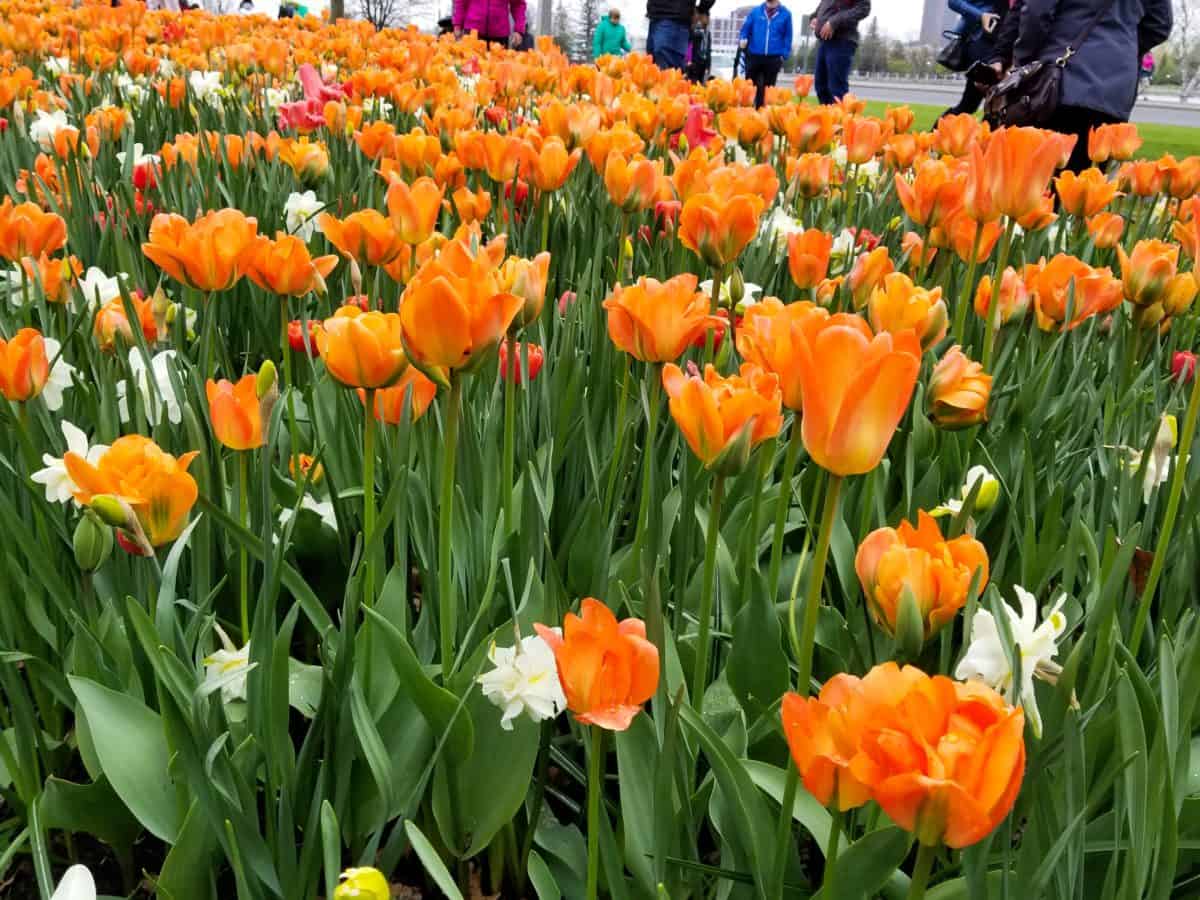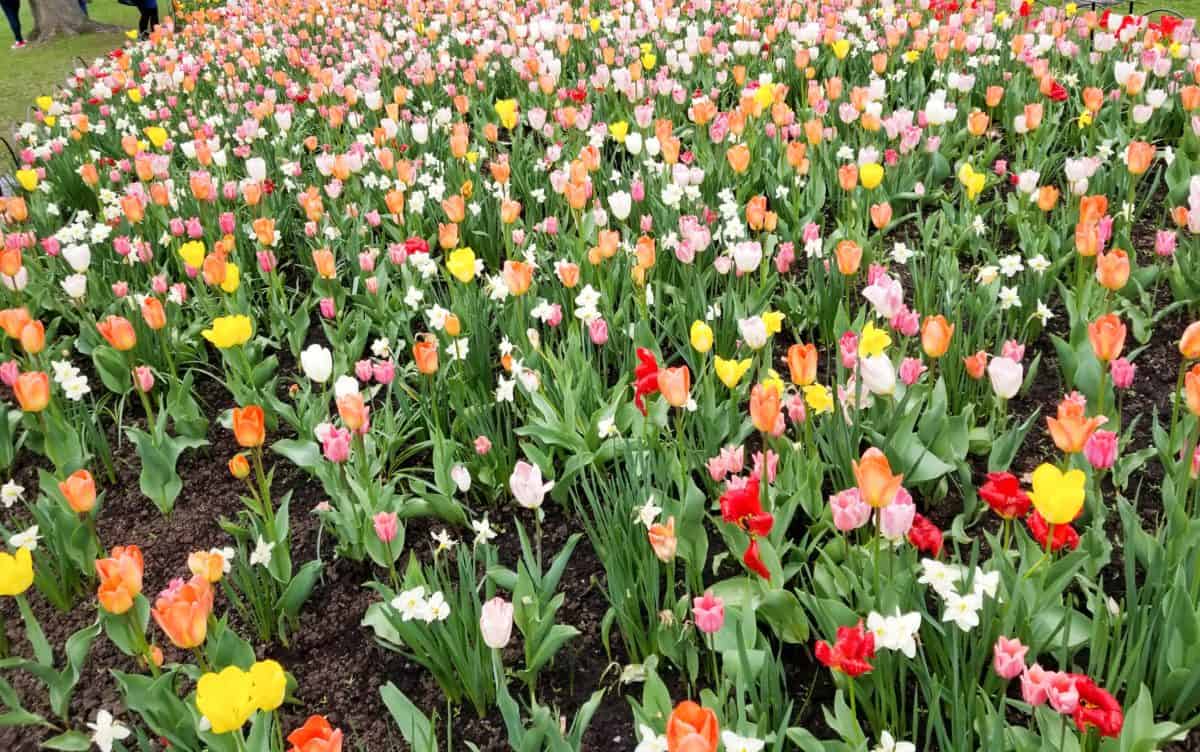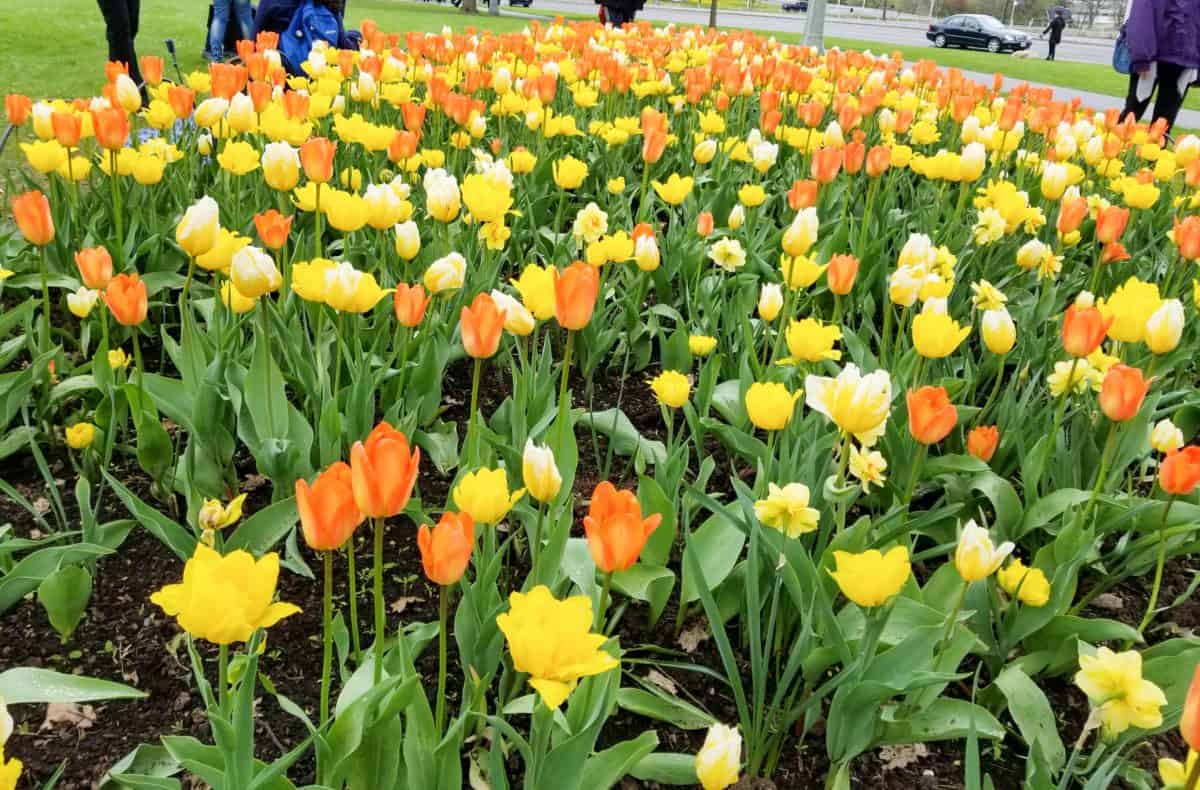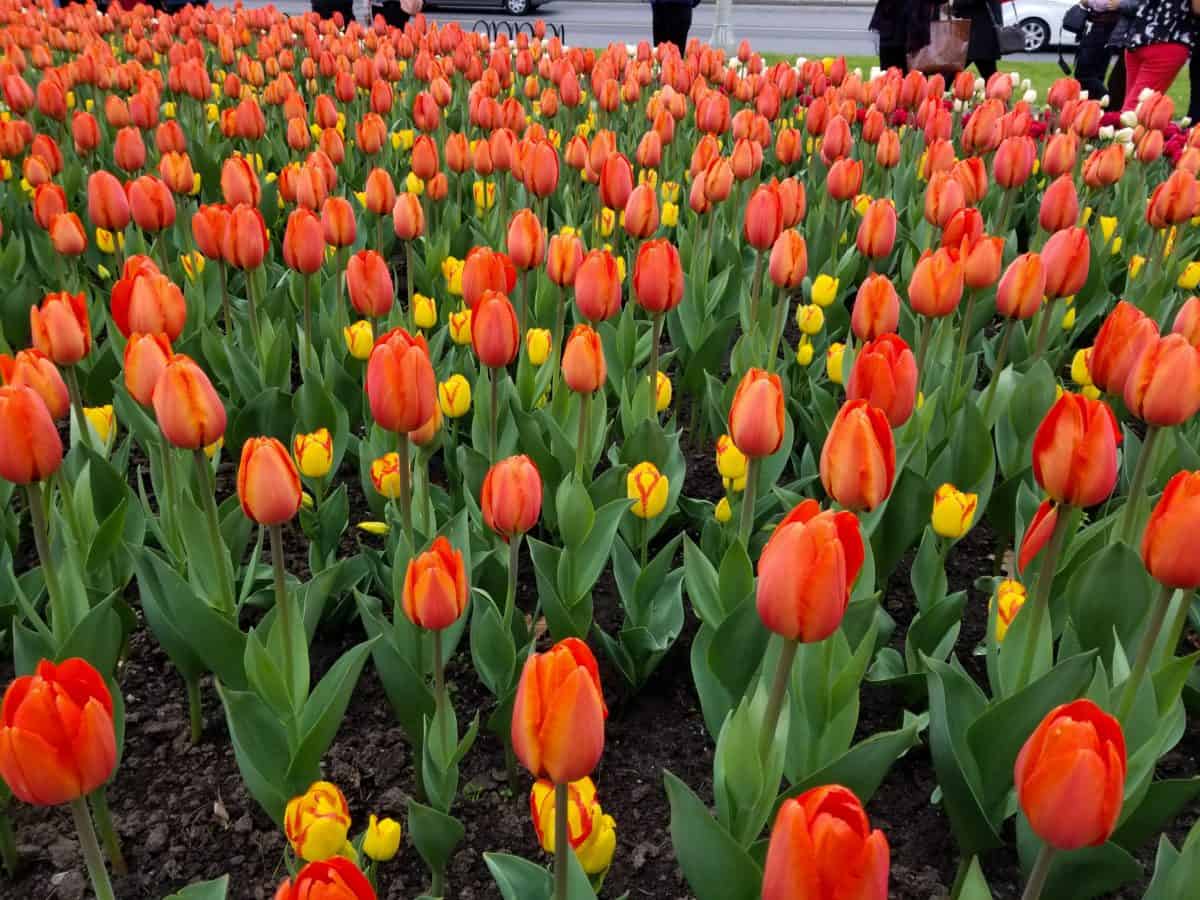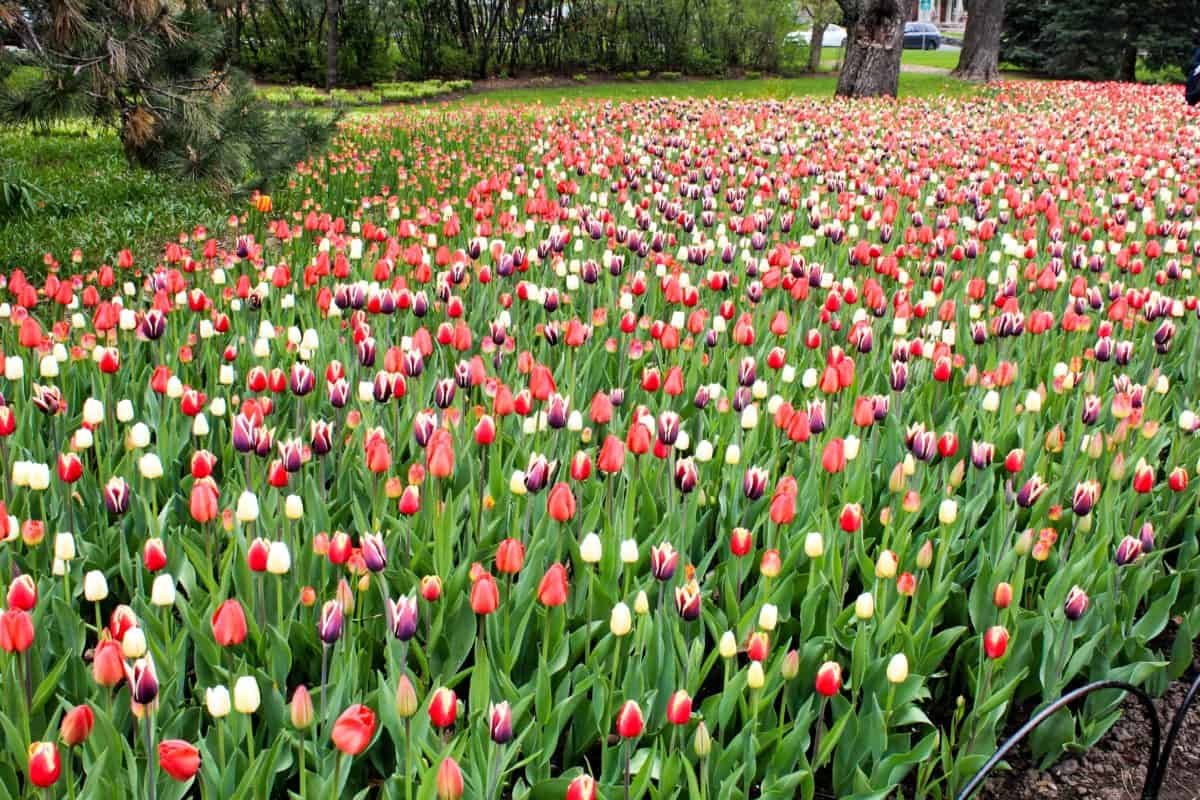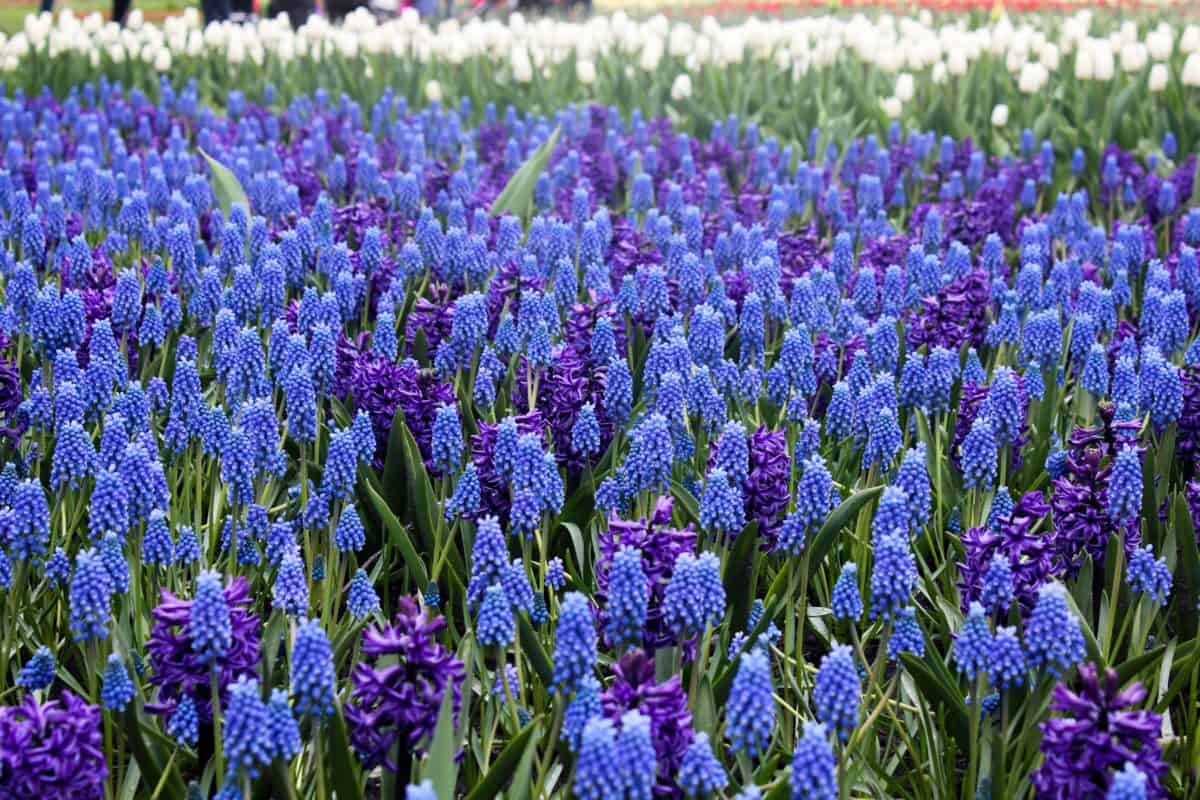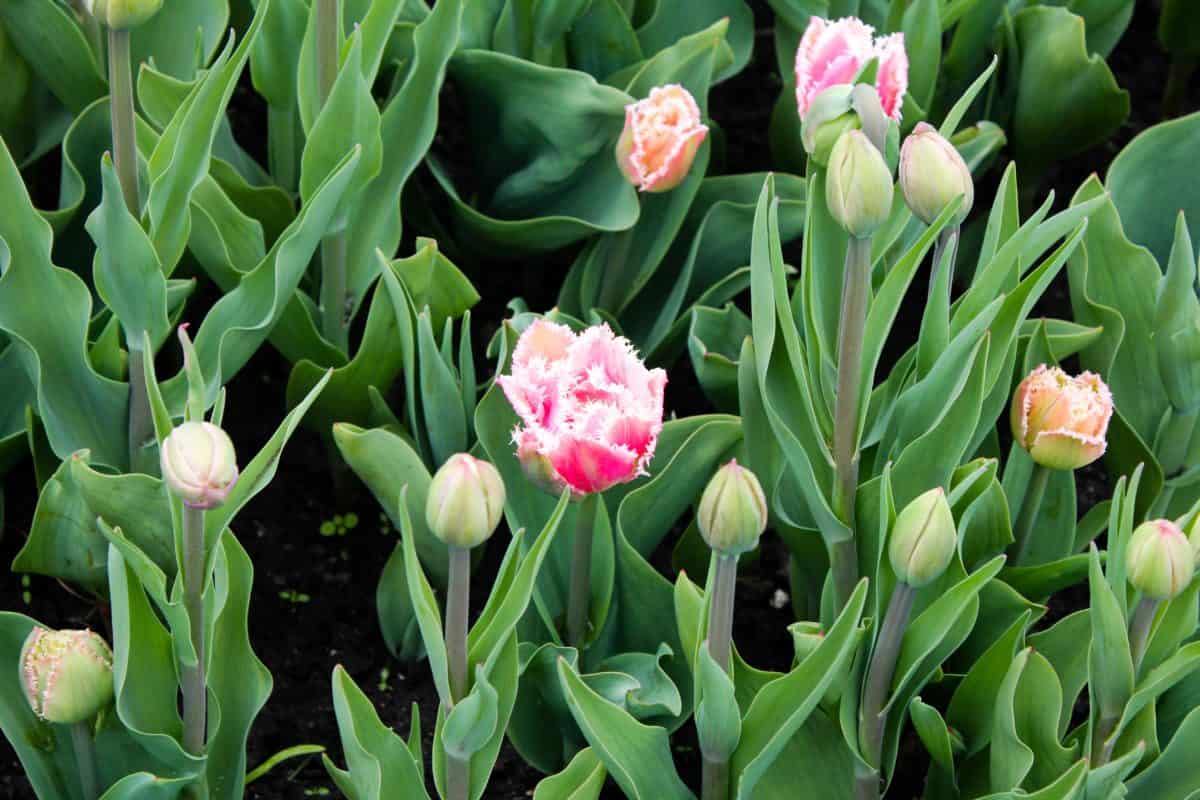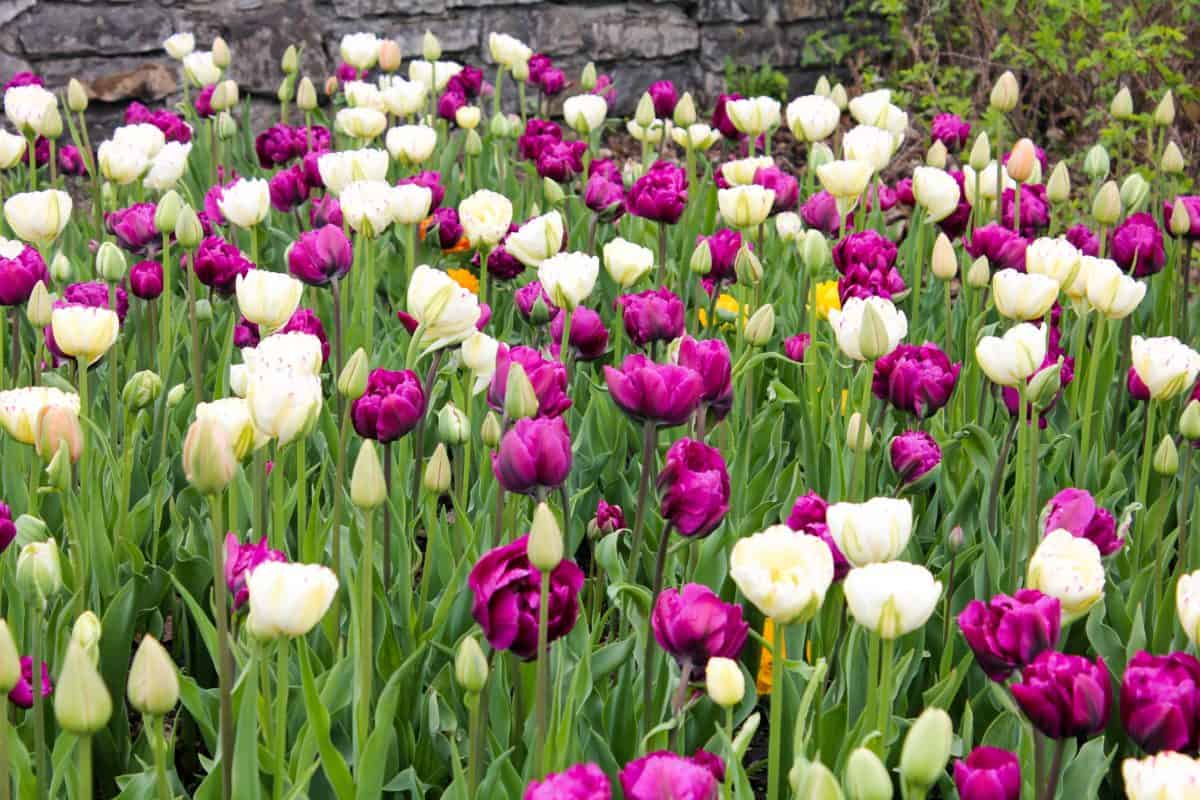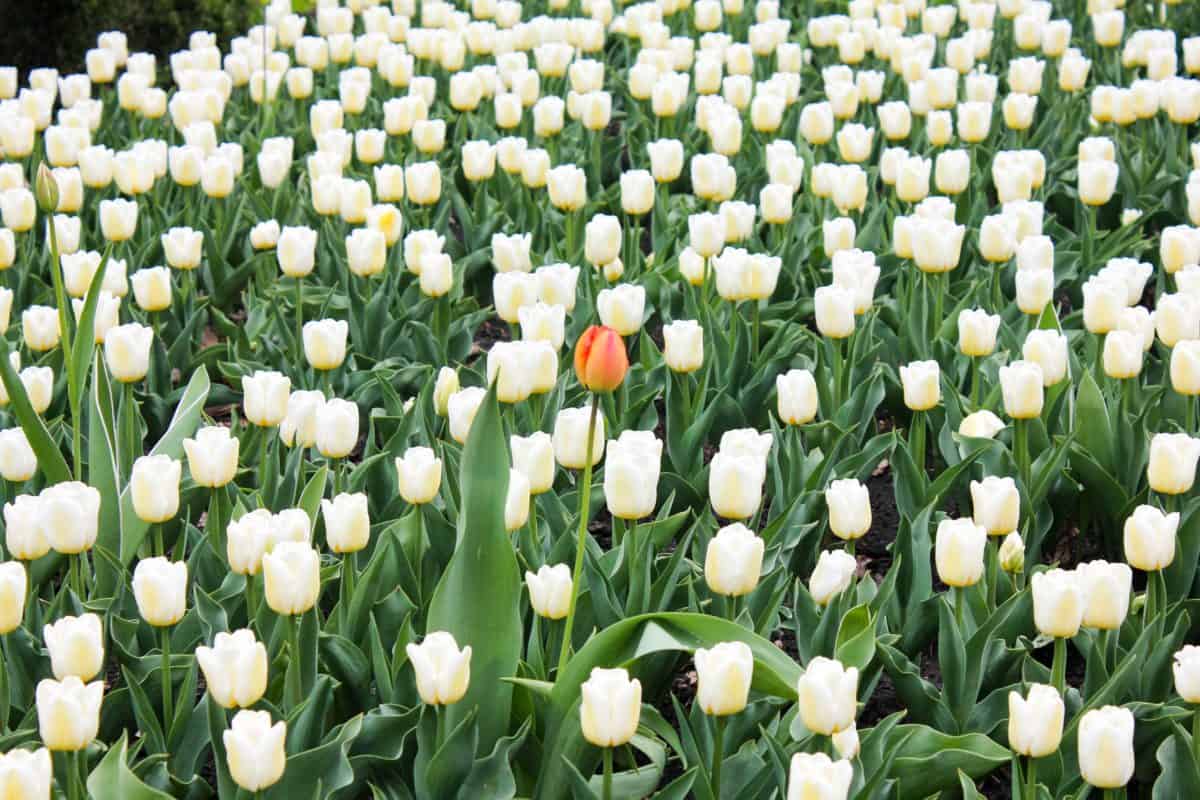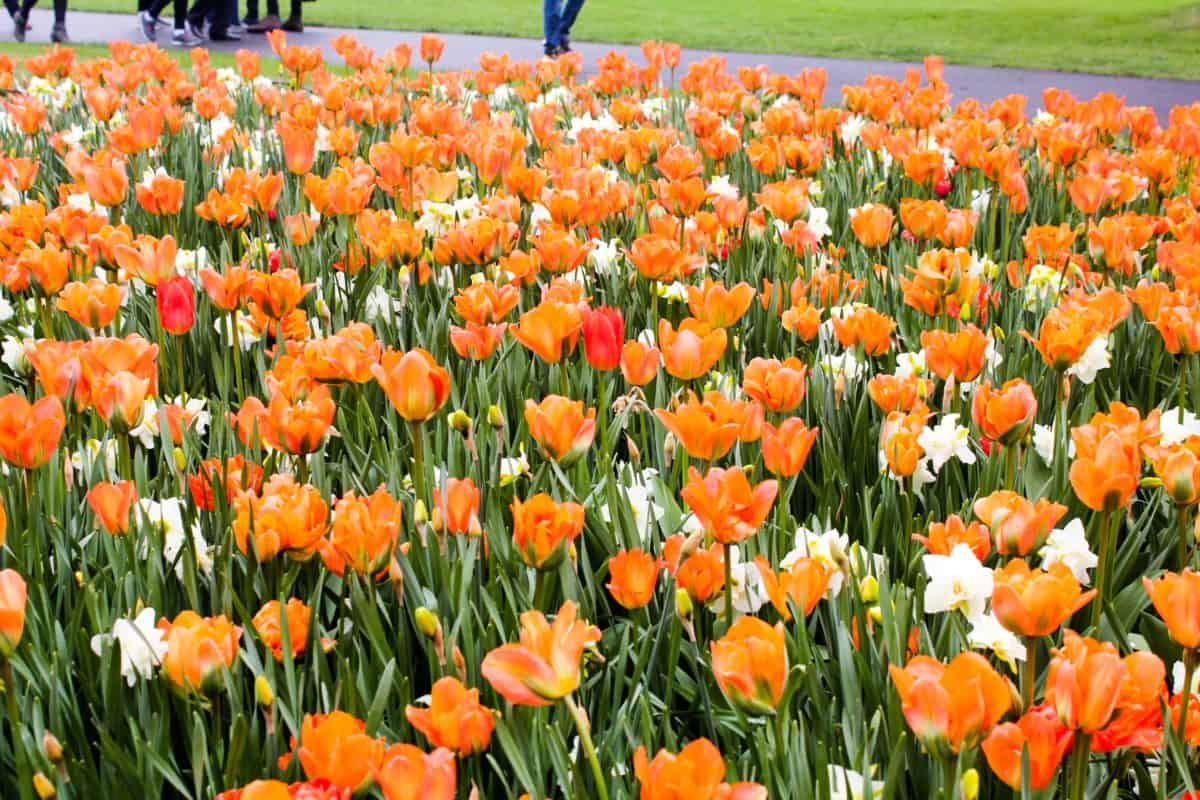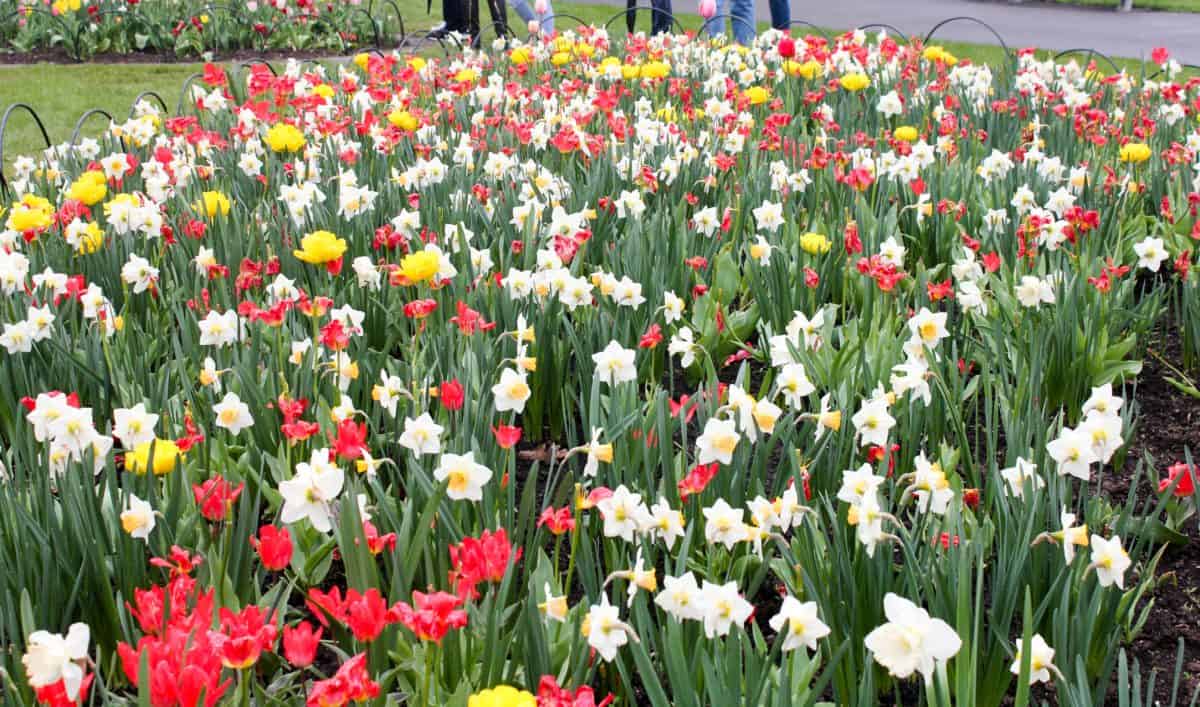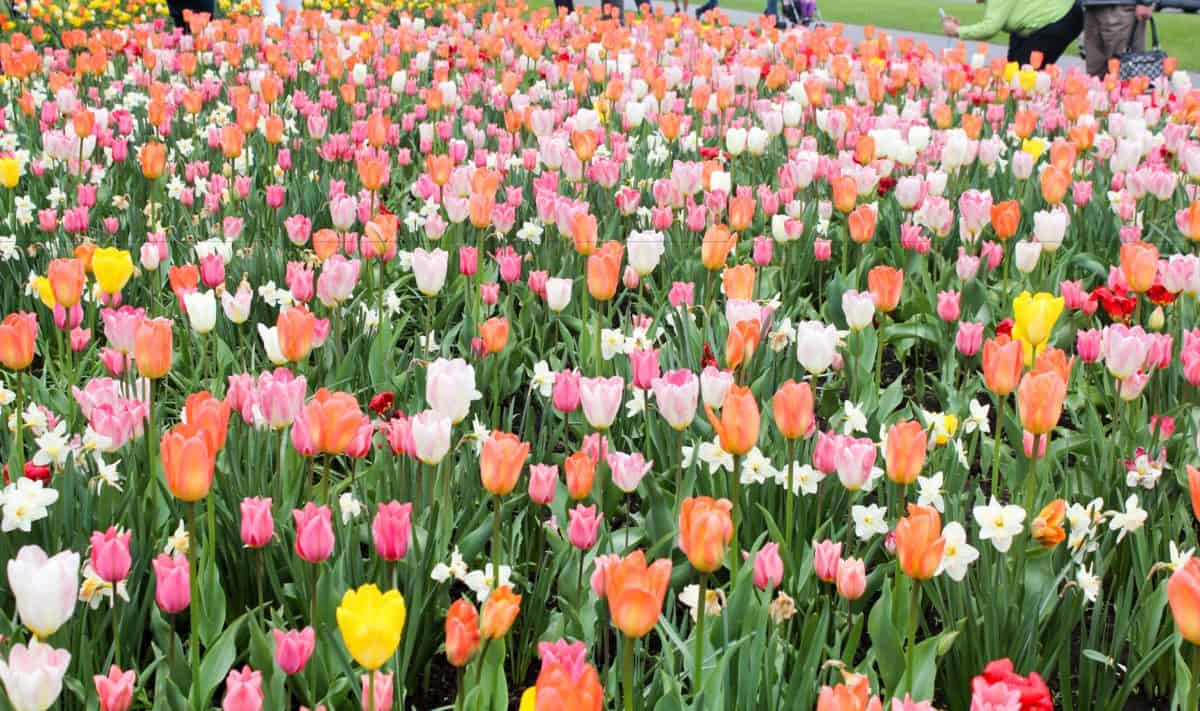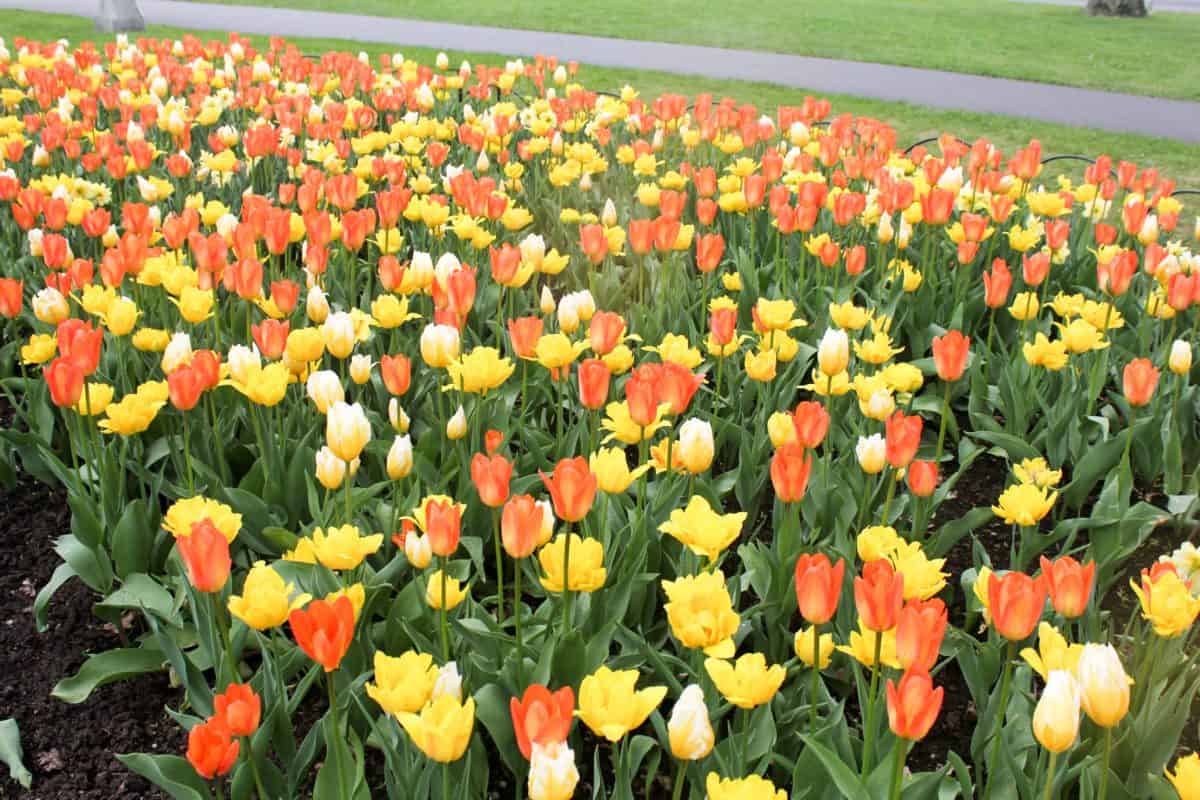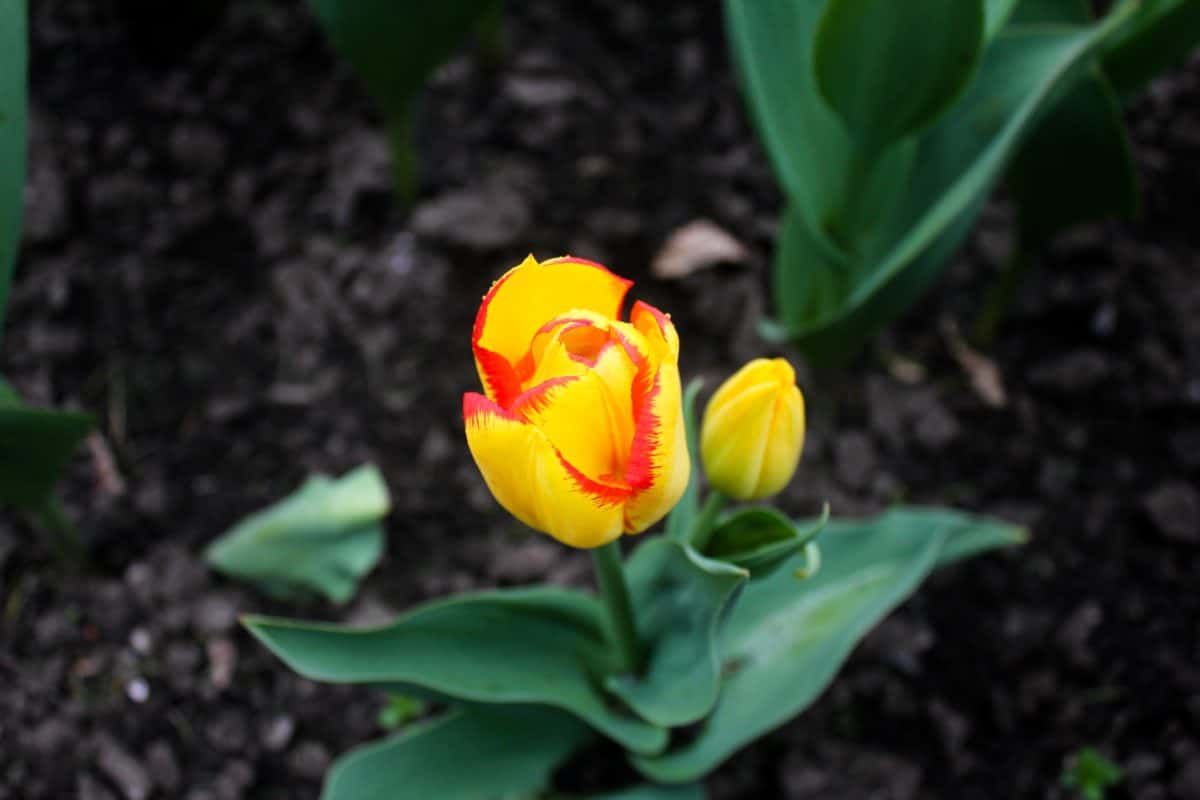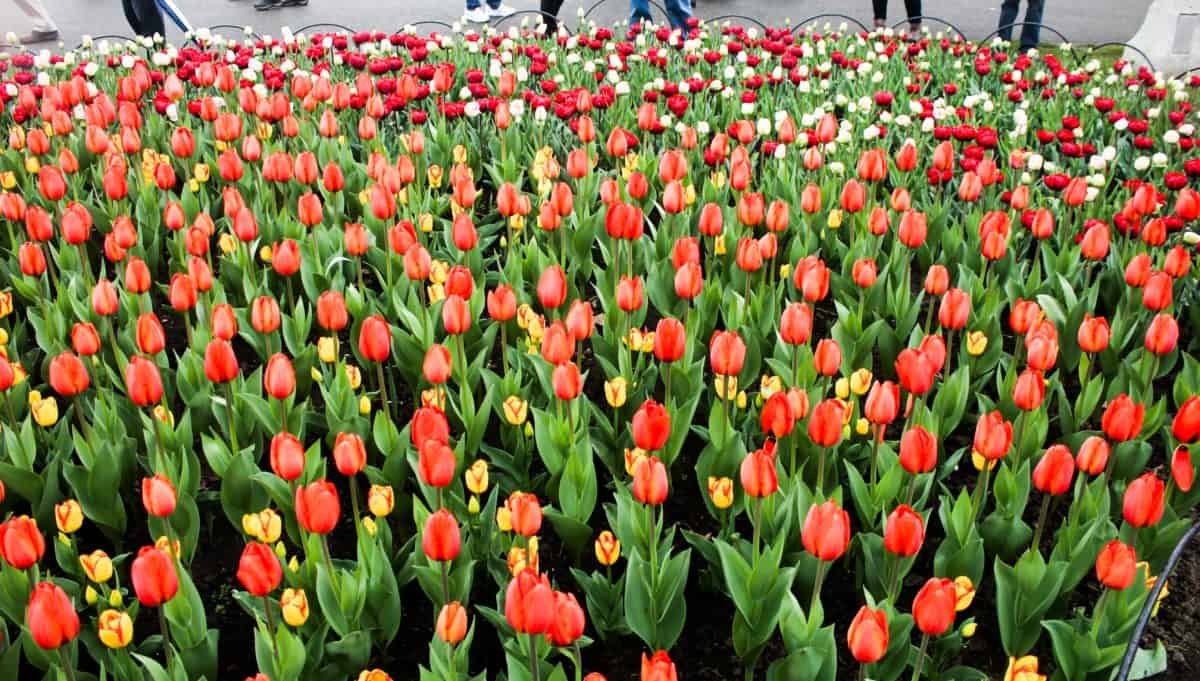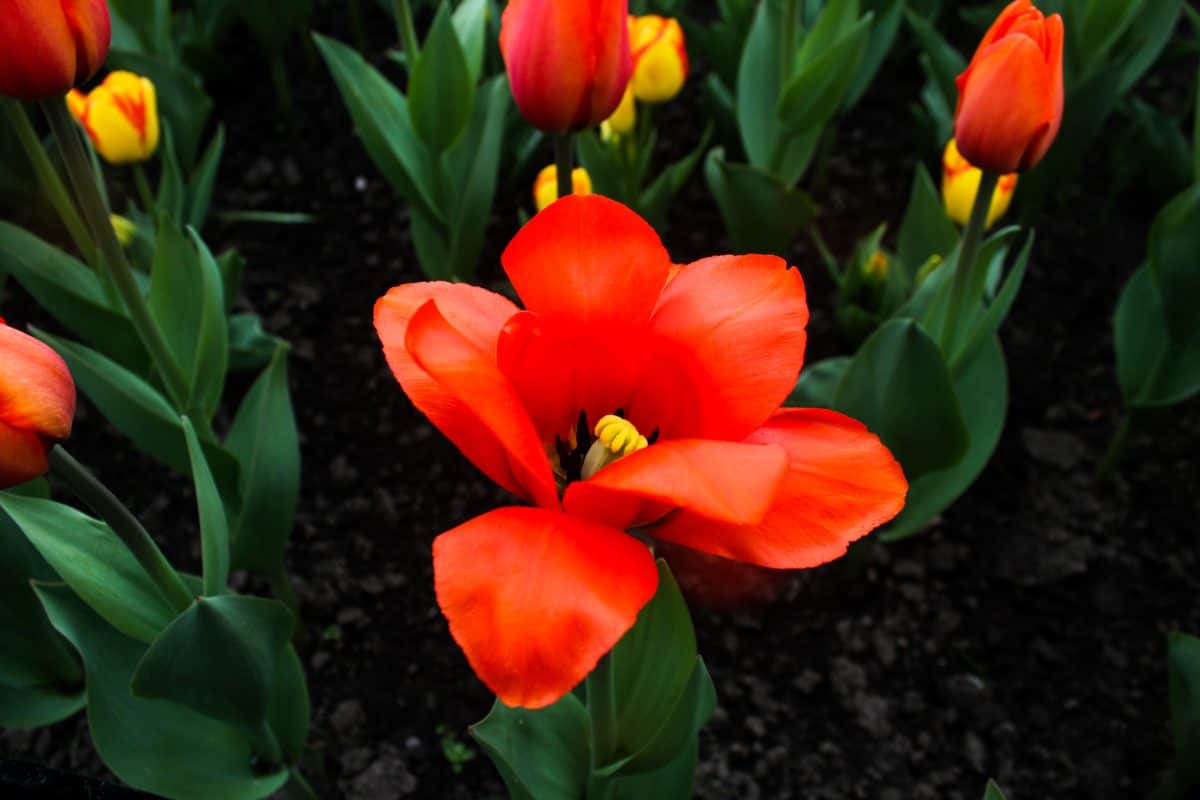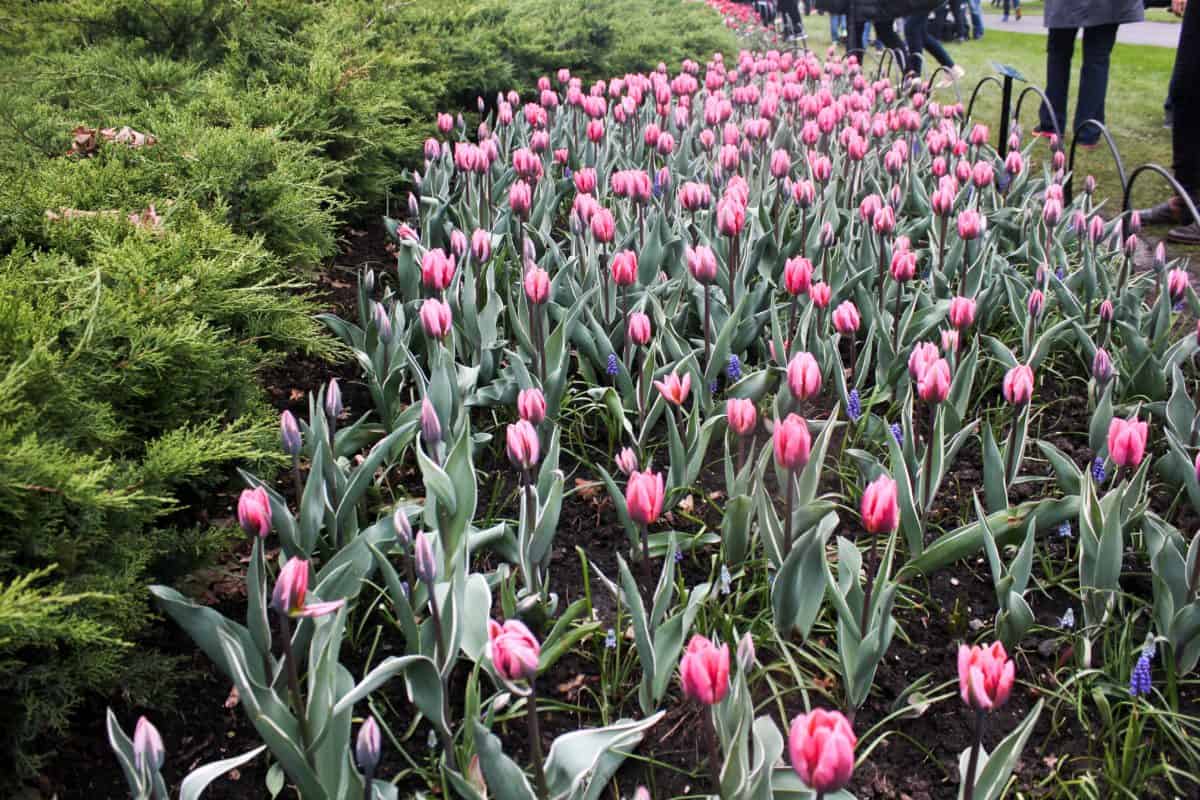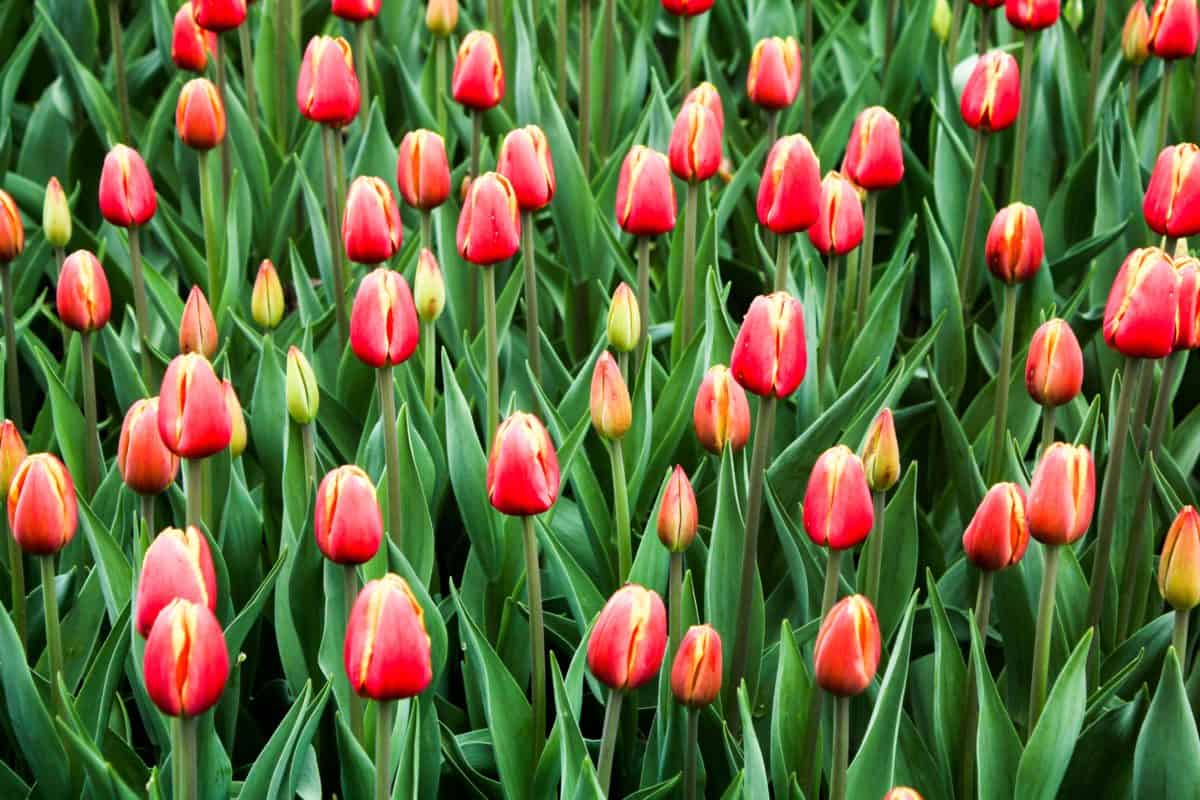 The festival is a fantastic opportunity to practice photography because there's so many colours and types of flowers to take a look at. Also a perfect chance for macro photography!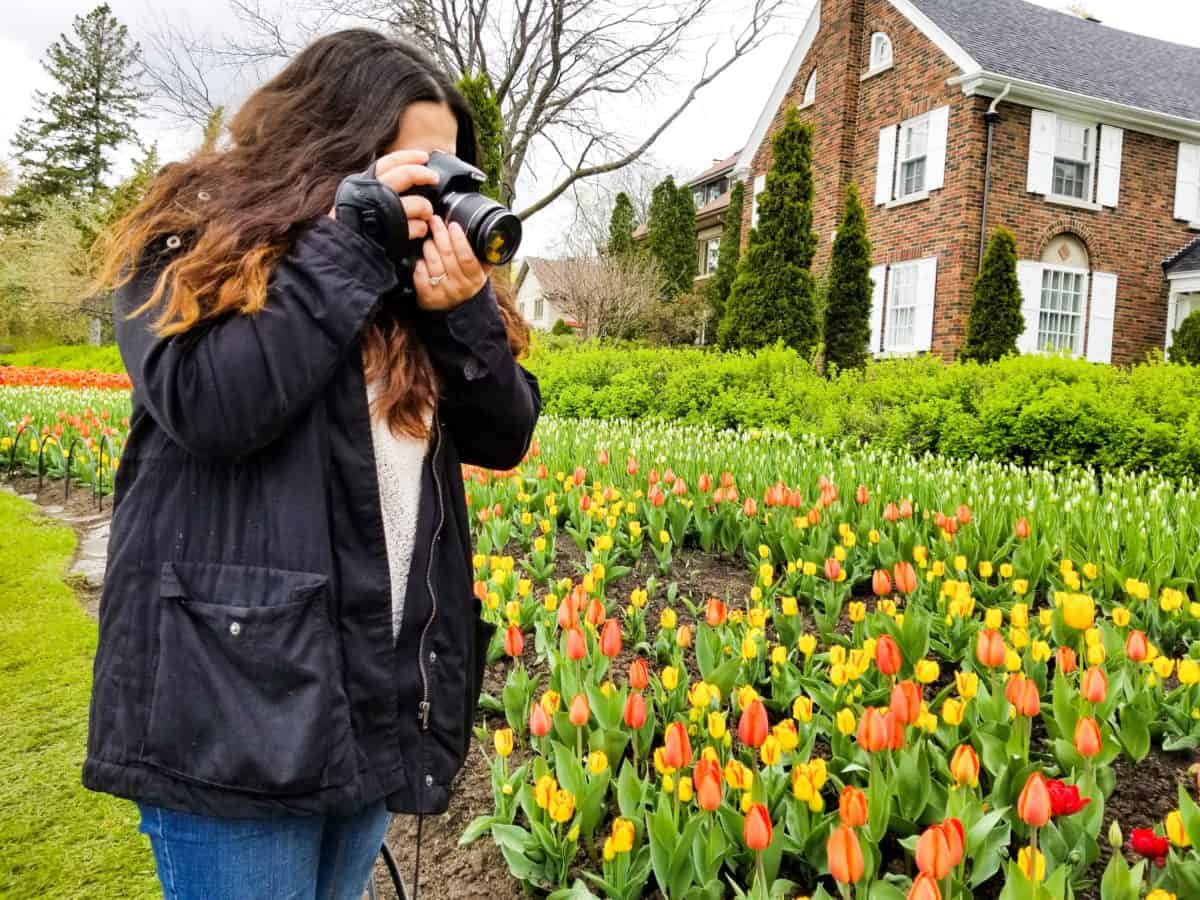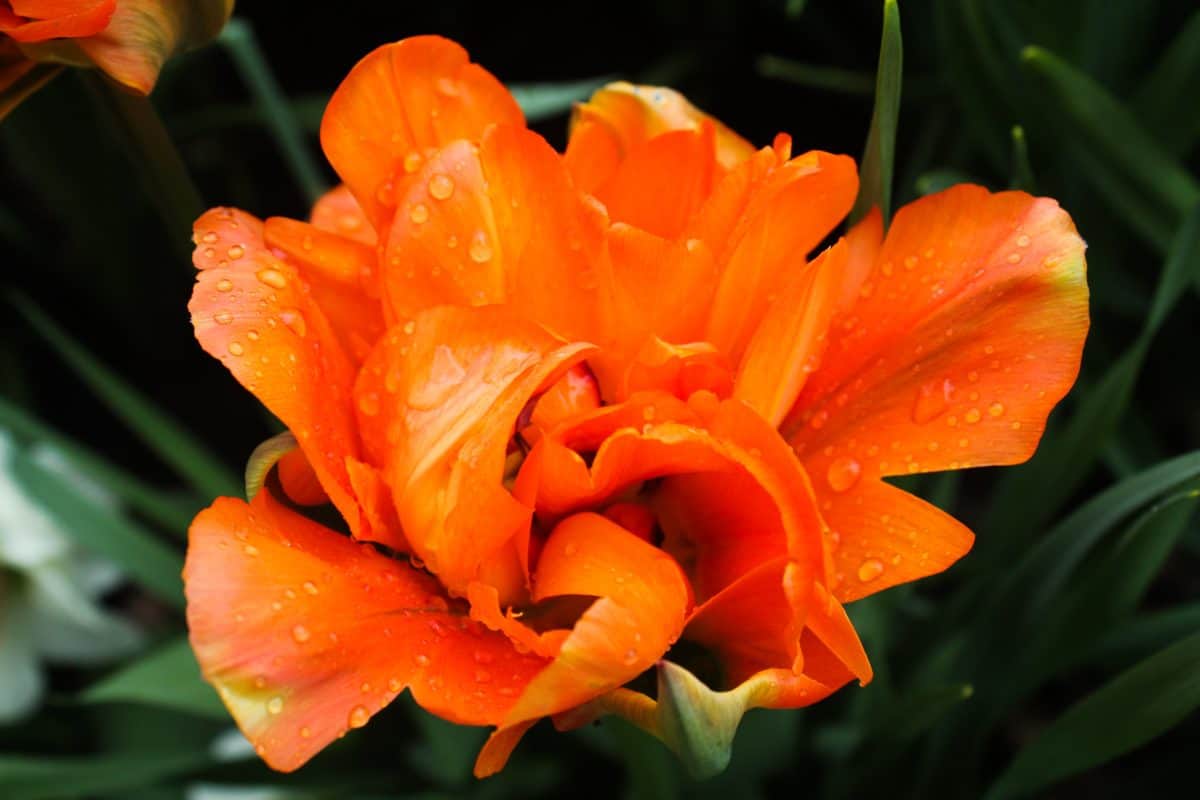 To find out more information about the festival you can check out the official website here.
Have you ever visited the Ottawa Tulip Festival? What were your thoughts! Let me know in the comments and if you're on Pinterest pin the below image!