This past weekend we drove up to Kingston to check out Lumina Borealis at Fort Henry. We arrived a bit early so we decided to warm ourselves up by walking around town and got blessed with this gorgeous winter sunset.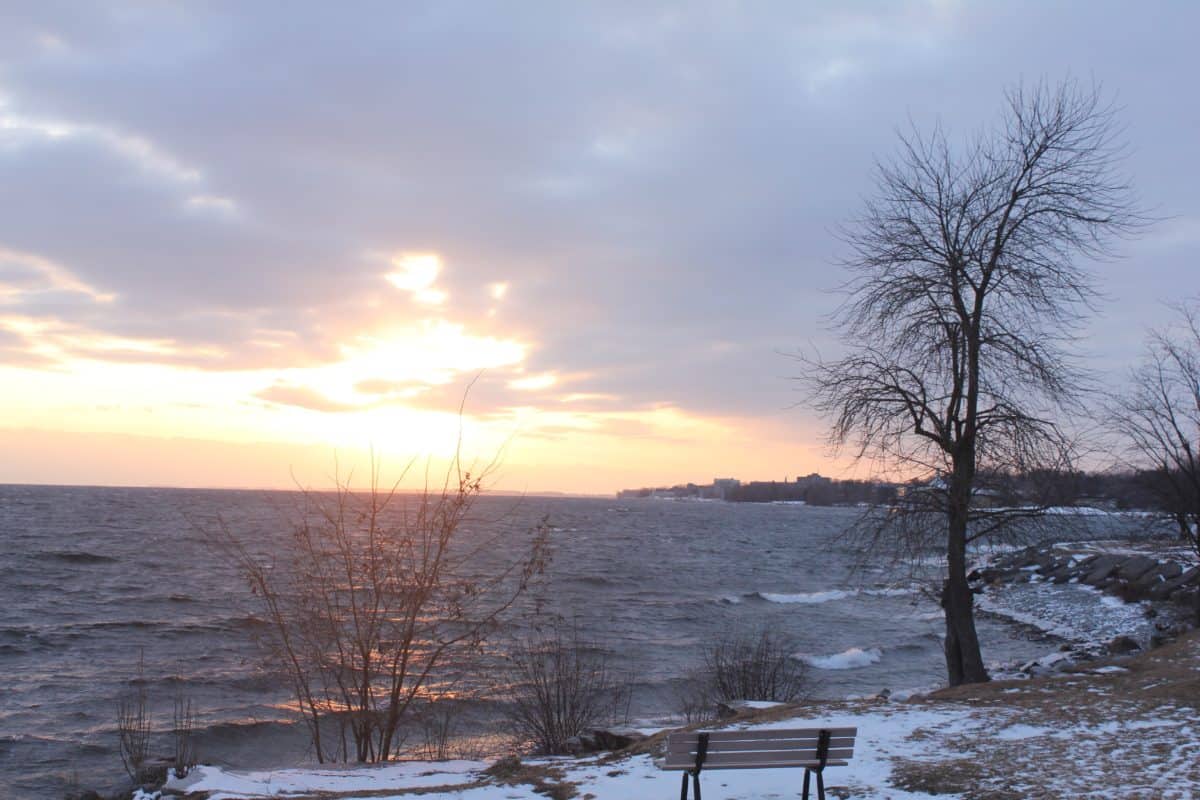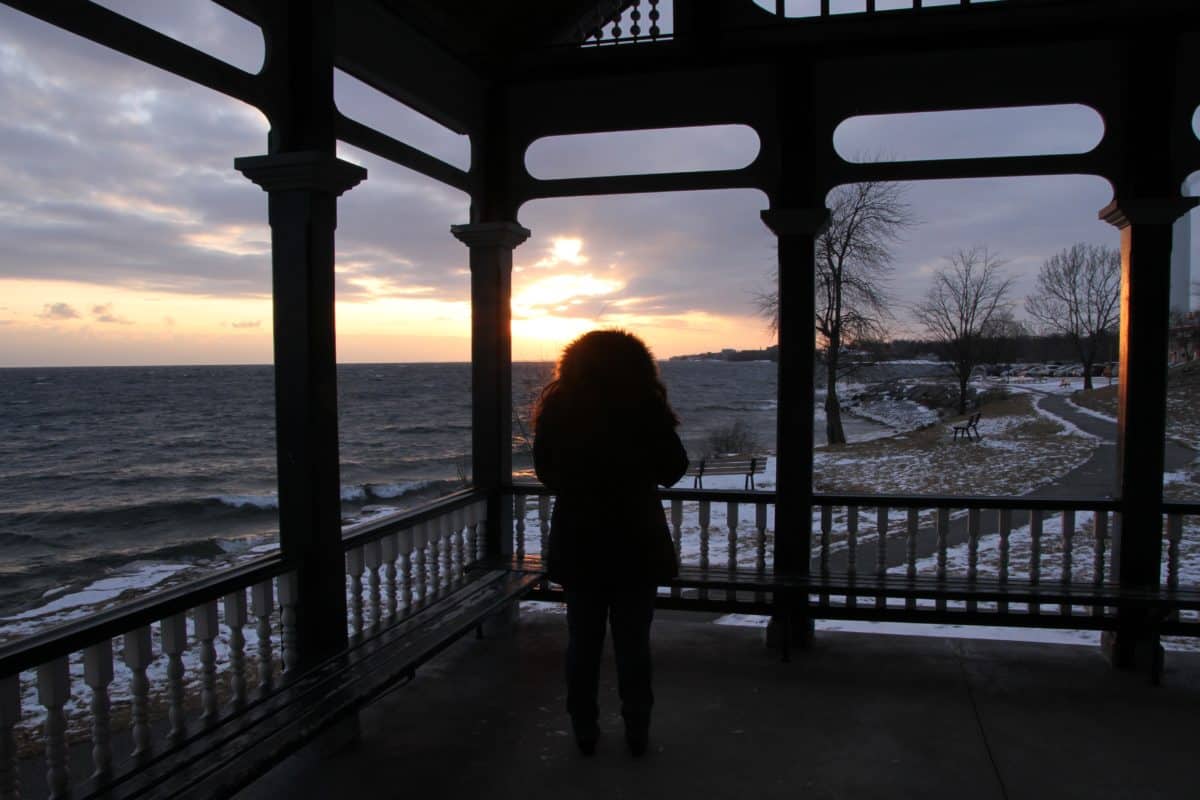 Sometimes being an over-planner works out because we also had enough time to check out downtown. The back of town hall was hosting an ice fest celebration so we checked that out as well. There was hot chocolate, ice sculptures, free hugs and skating!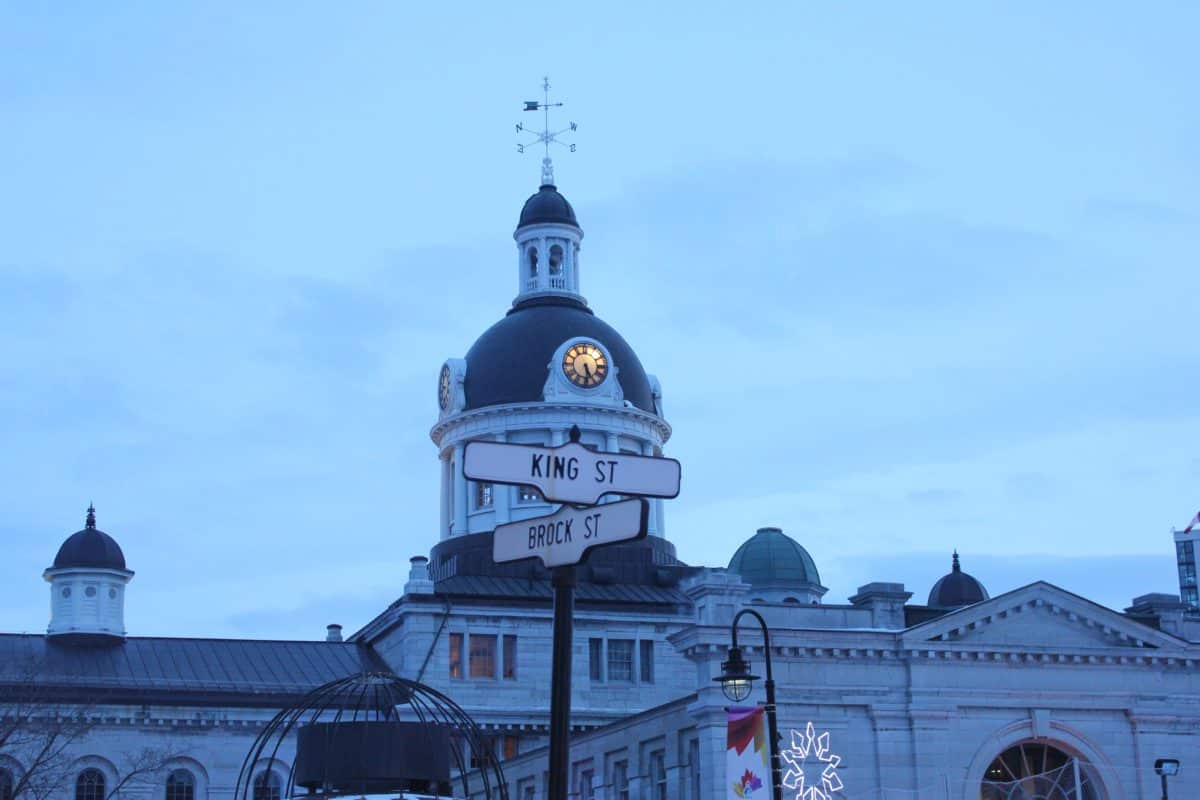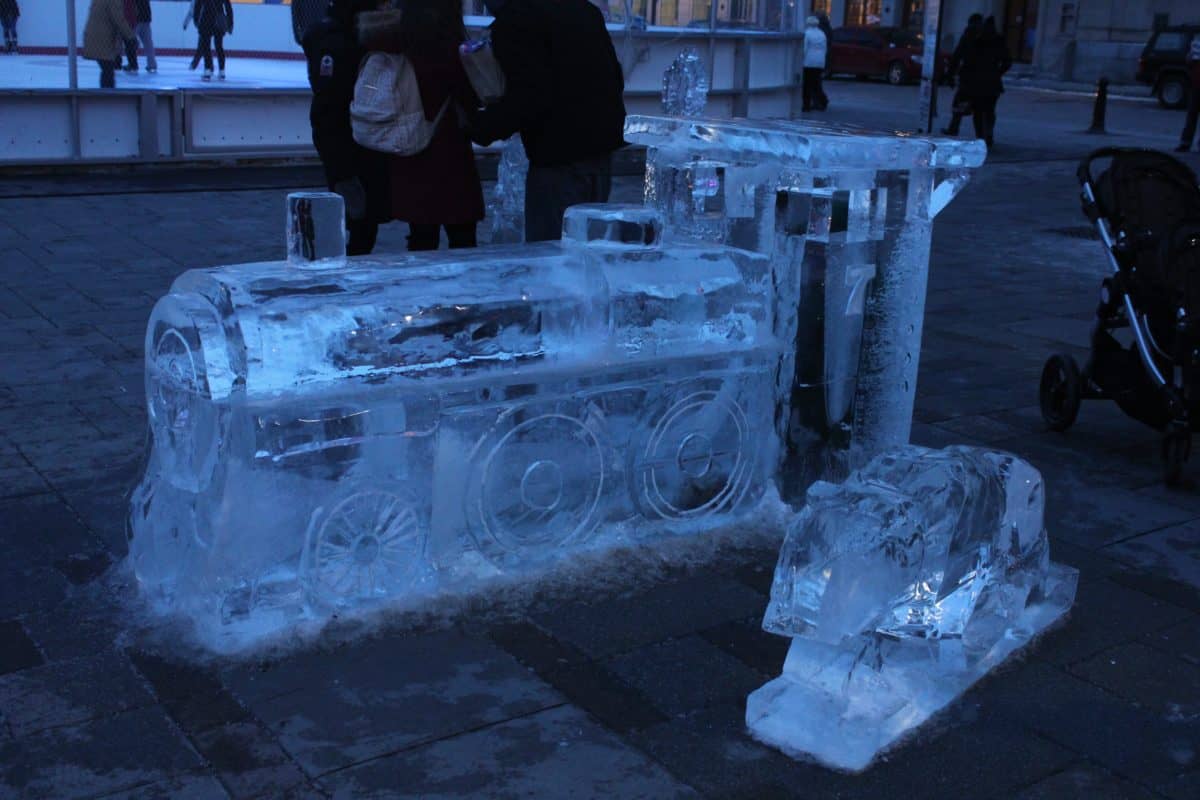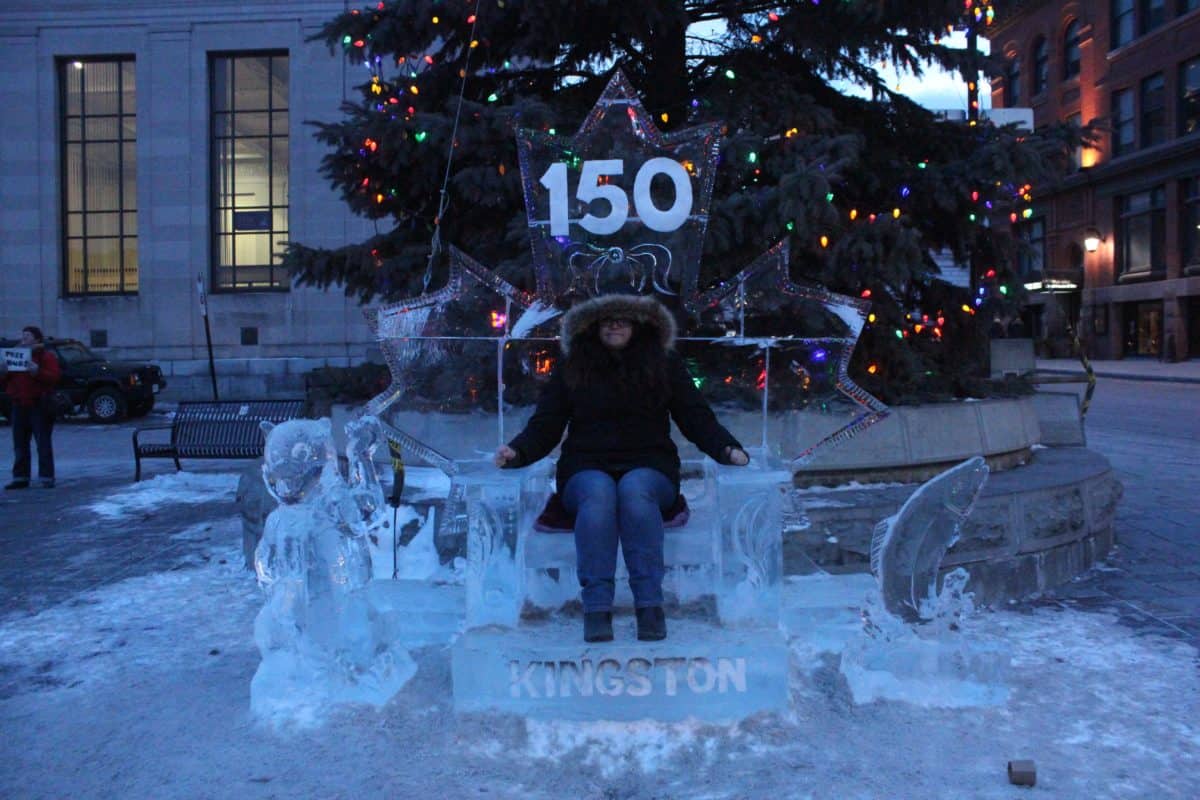 You can tell I'm super impressed at sitting down on sometime that's made of ice right?
Finally the time had come to check out the main event! This event was definitely better organized than the Halloween one we checked out back in the fall. Entrances were timed here so you weren't freezing your butt off standing in line for an hour.
The set up was pretty cool. It took place in the exterior portions of the fort as well as the courtyard. Once you enter the fort you're greeted by a lit up blue sheen that stays with you for the rest of the event.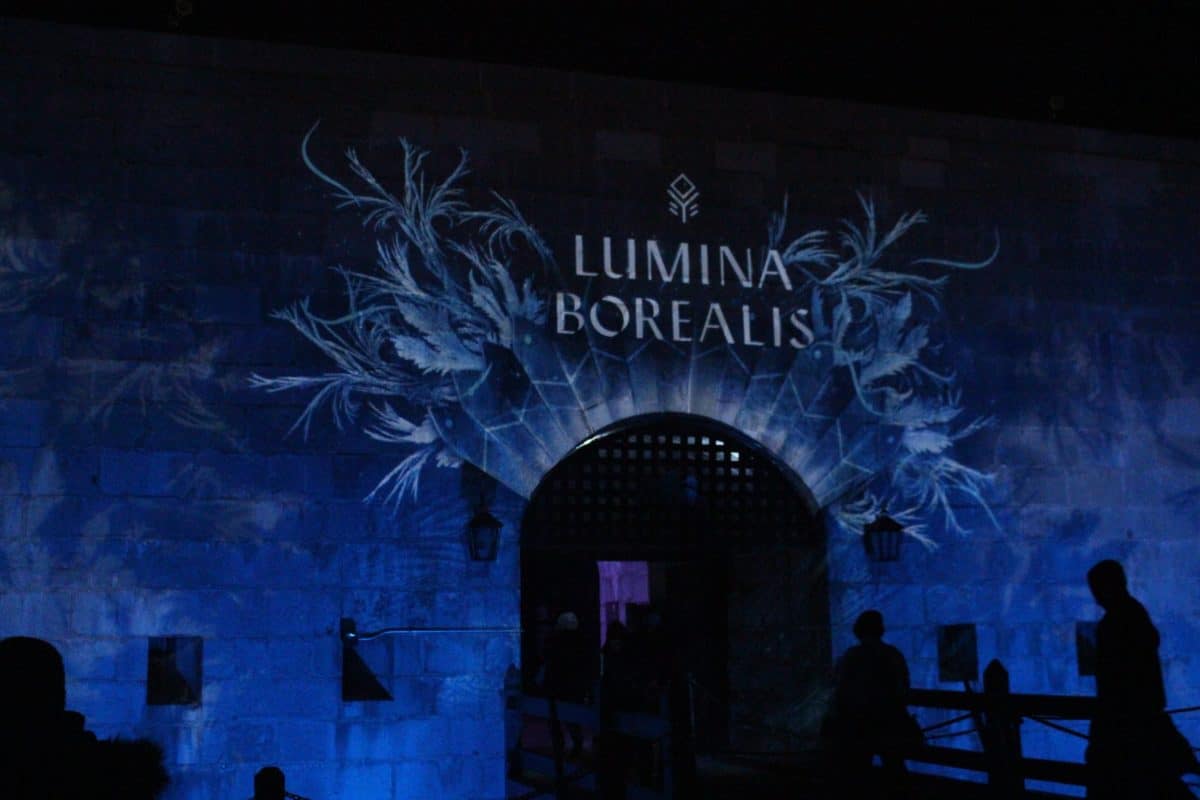 The whole event was set up like a fairy tale and each little stage had it's own introduction. Hard not to feel like a kid when you glance at the scene before you, read the intro and realize what you're in for.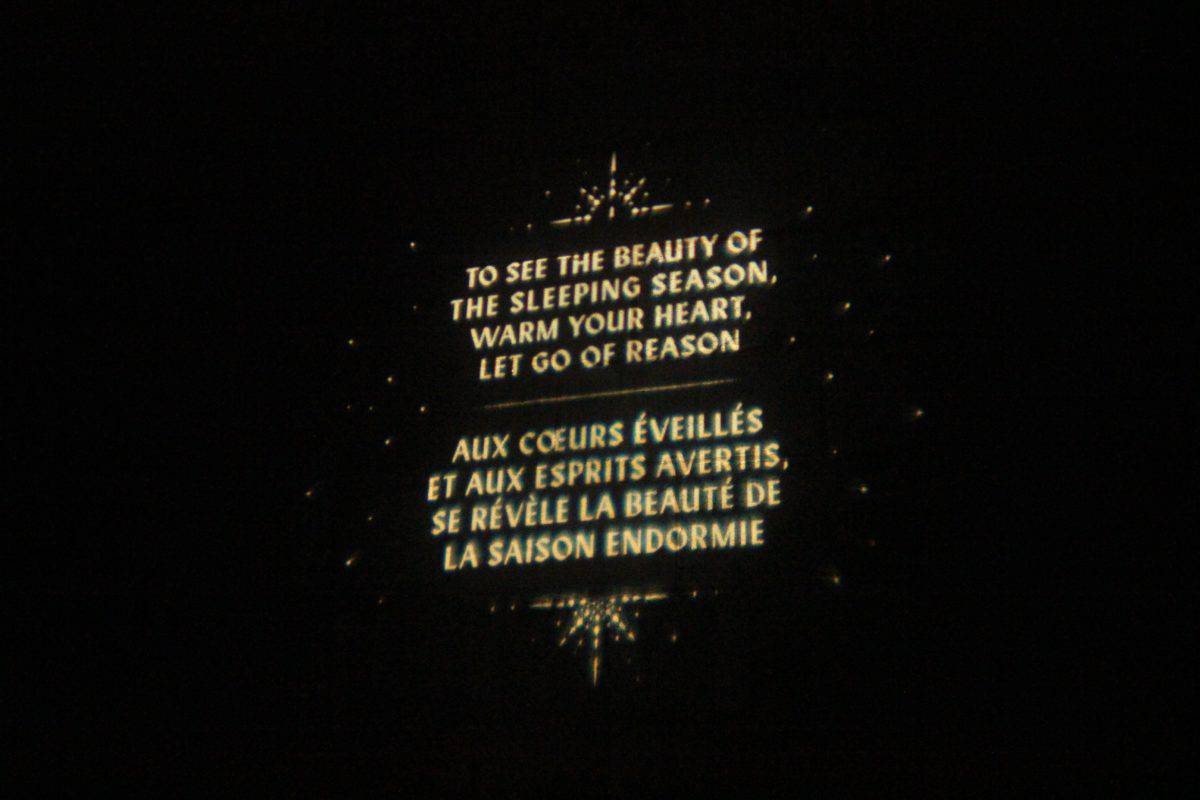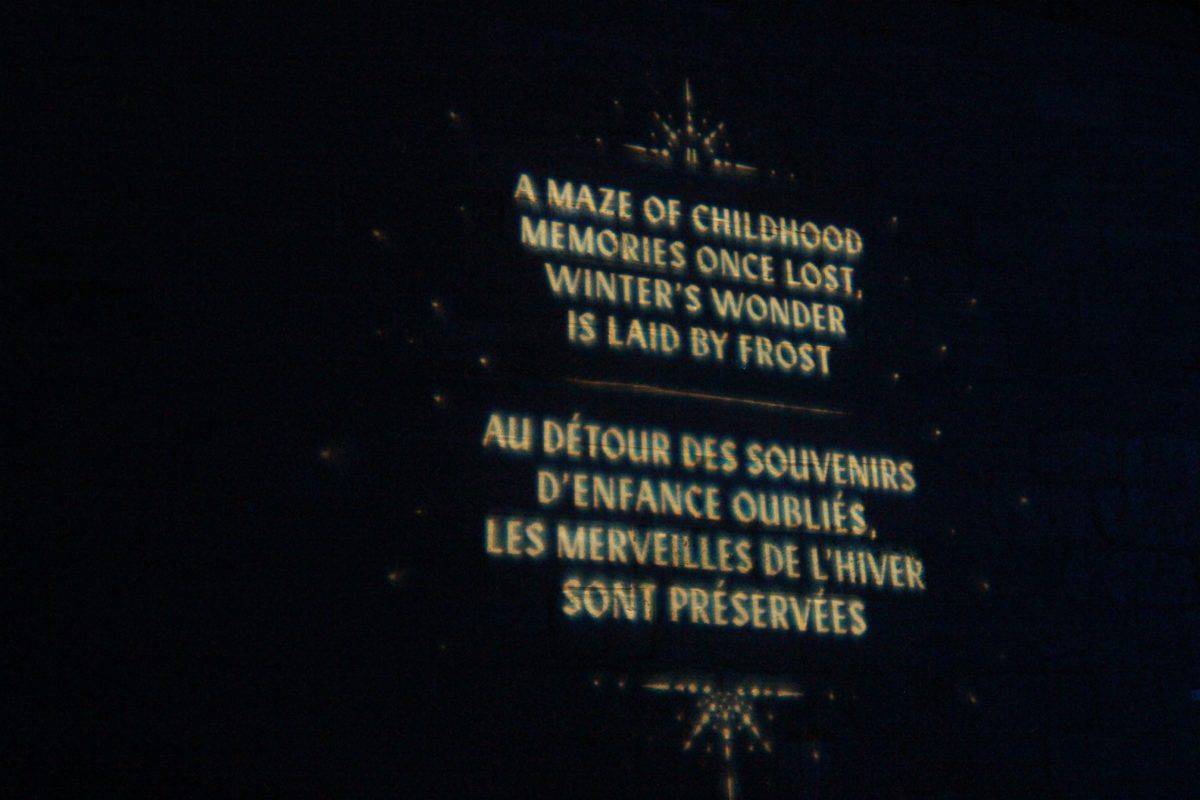 Like the introduction says this particular portion of the fort held a maze of "ice blocks" which were not only pretty but also made for some really nice pictures!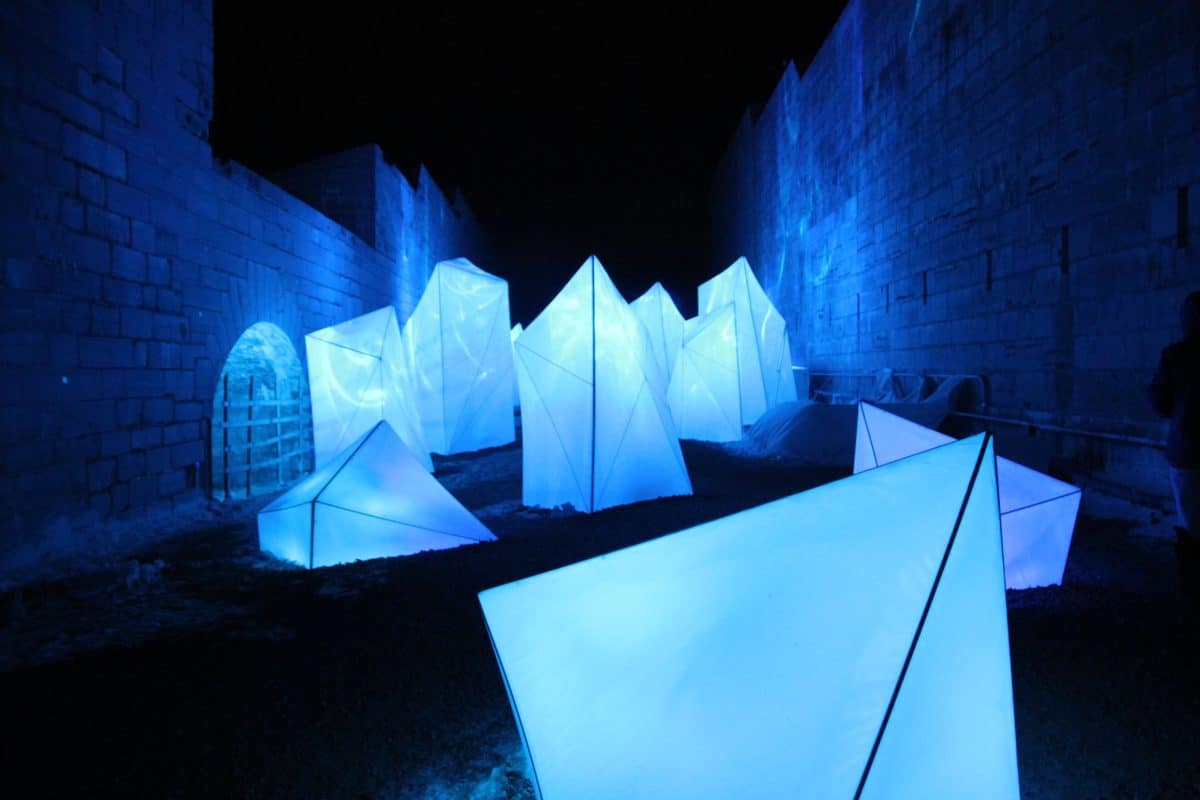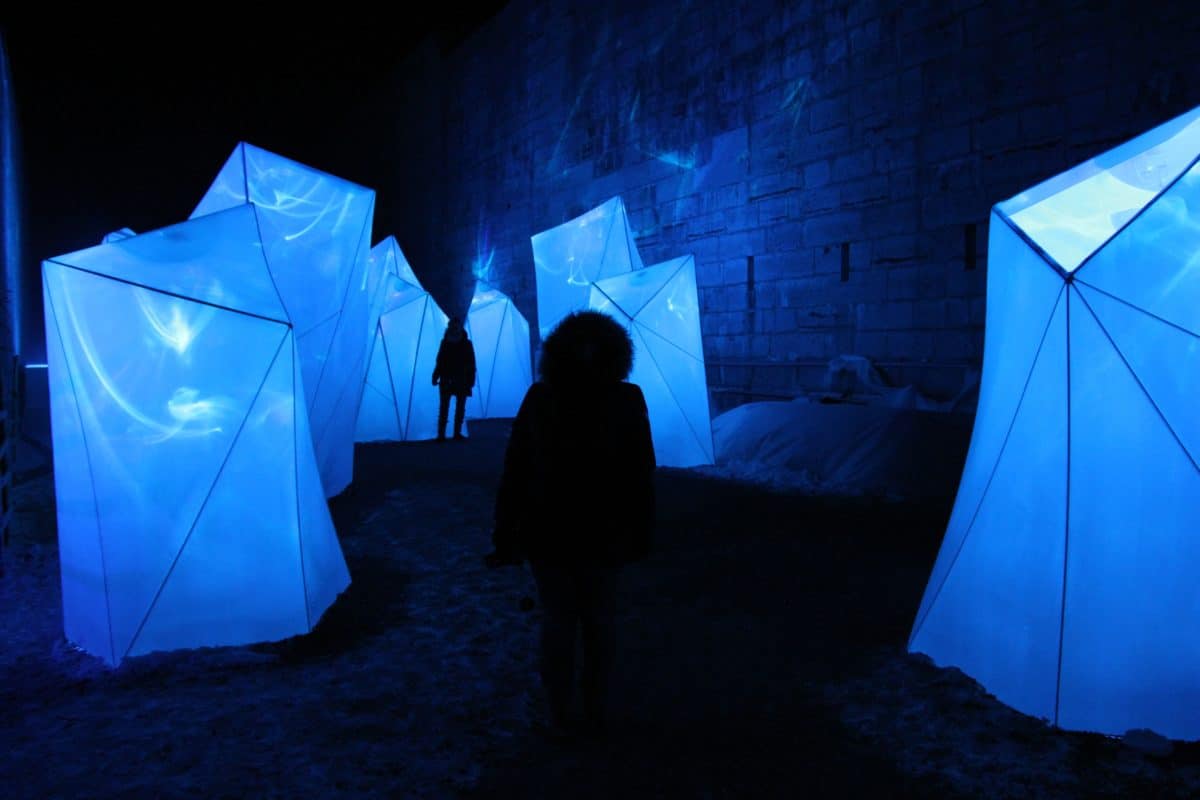 Not that I have been to the Arctic (at least not yet ;)) but surrounded by the structures in the freezing cold with that light glow it actually felt somewhat real.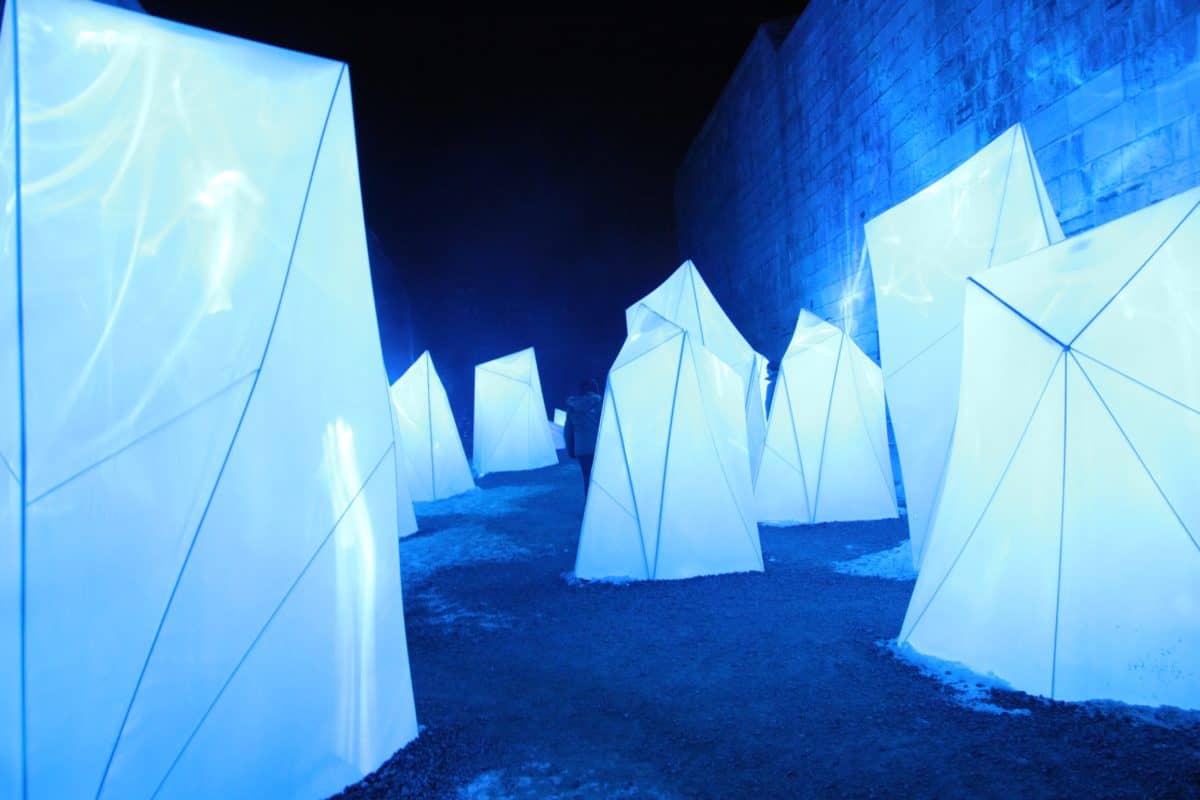 This next portion was spectacular. It was set up to be like a forest in the middle of the winter.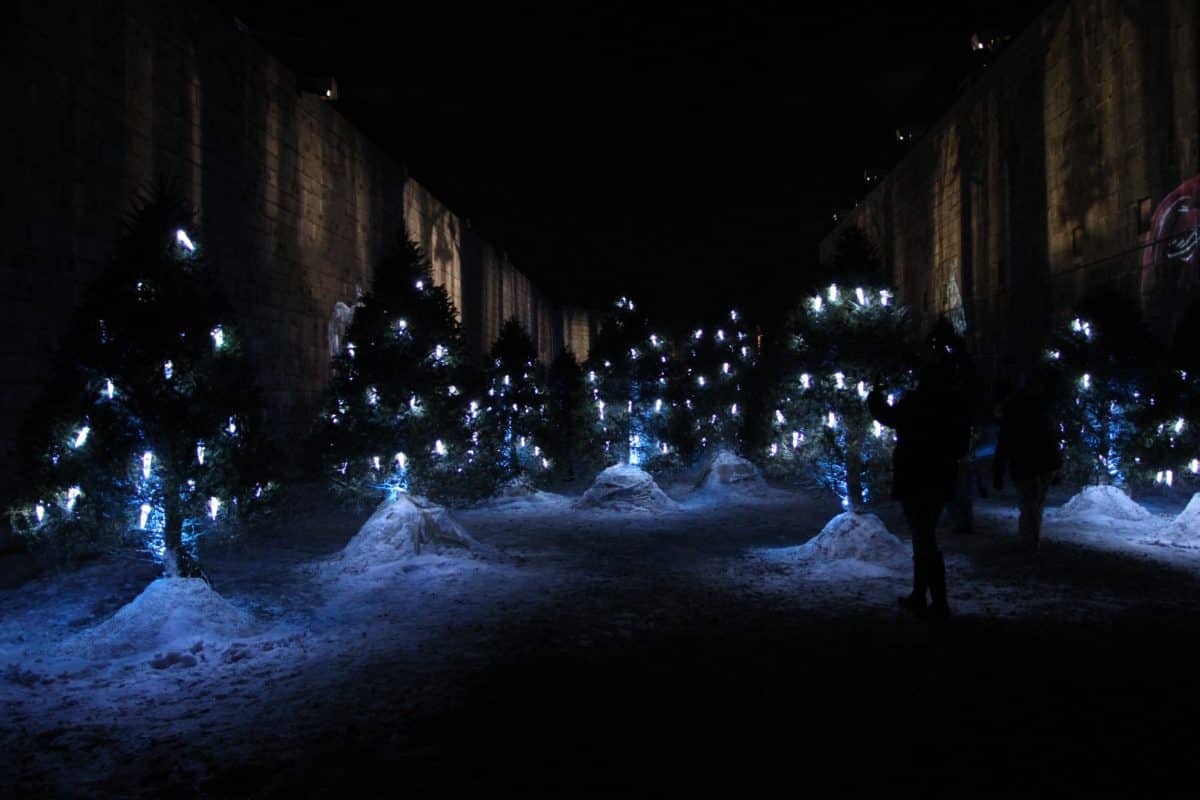 Like the beautiful trees and magical lights weren't enough there were moving projections of wild animals. They were incredibly realistic and moved to different portions of the wall. It was easy to forget the cold and to just stand there tracking the animals as they moved from wall to wall and hid behind the trees. I definitely didn't catch all of them but the following pictures are some of the highlights!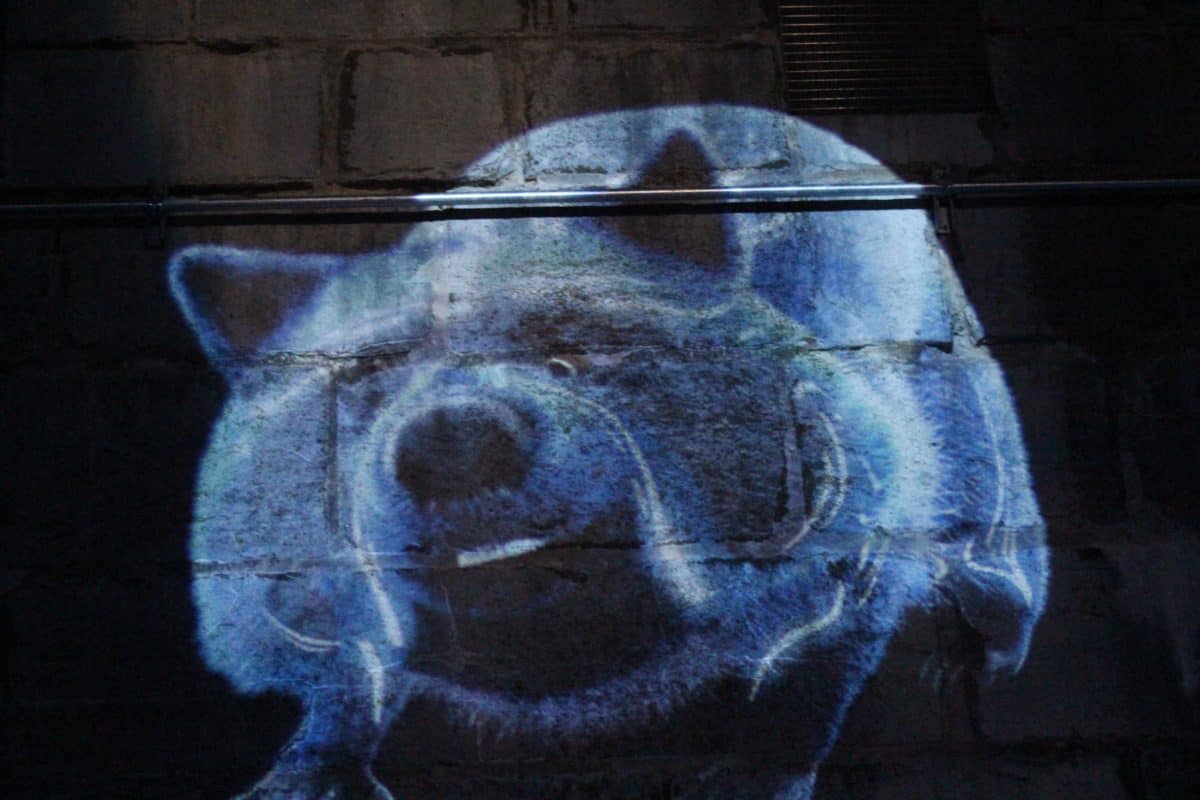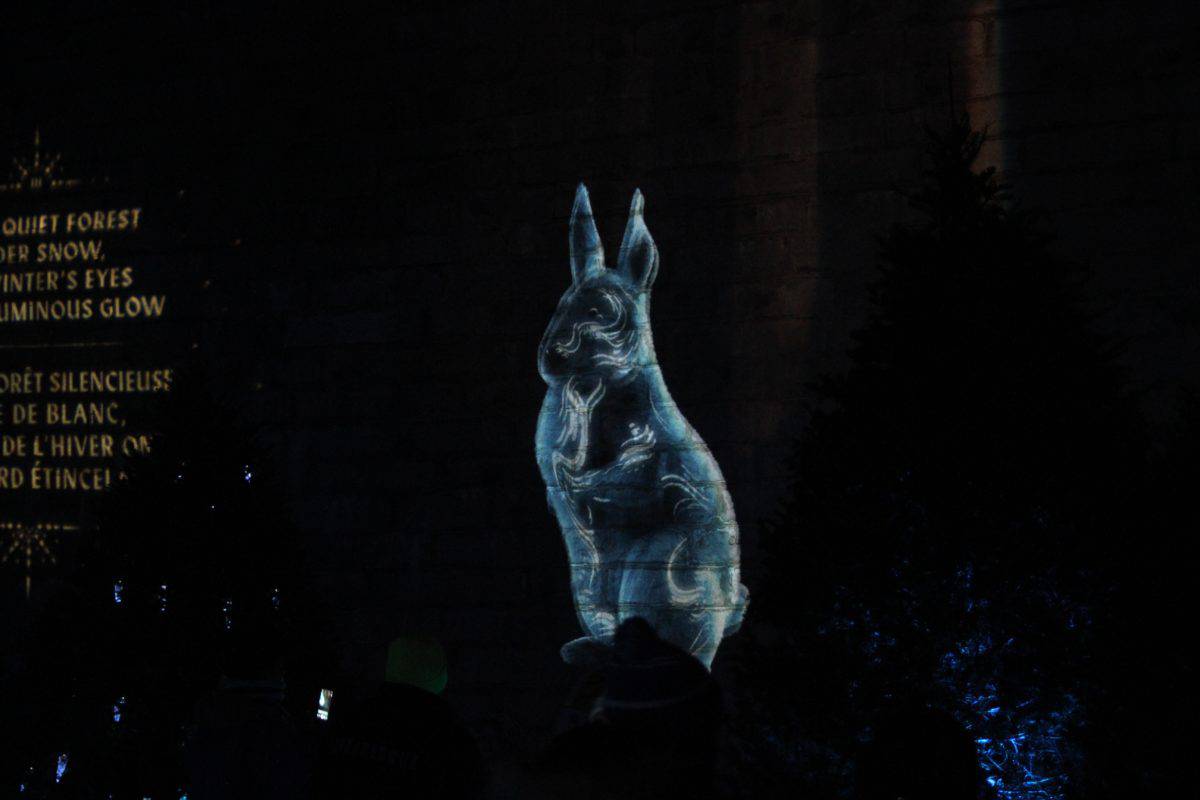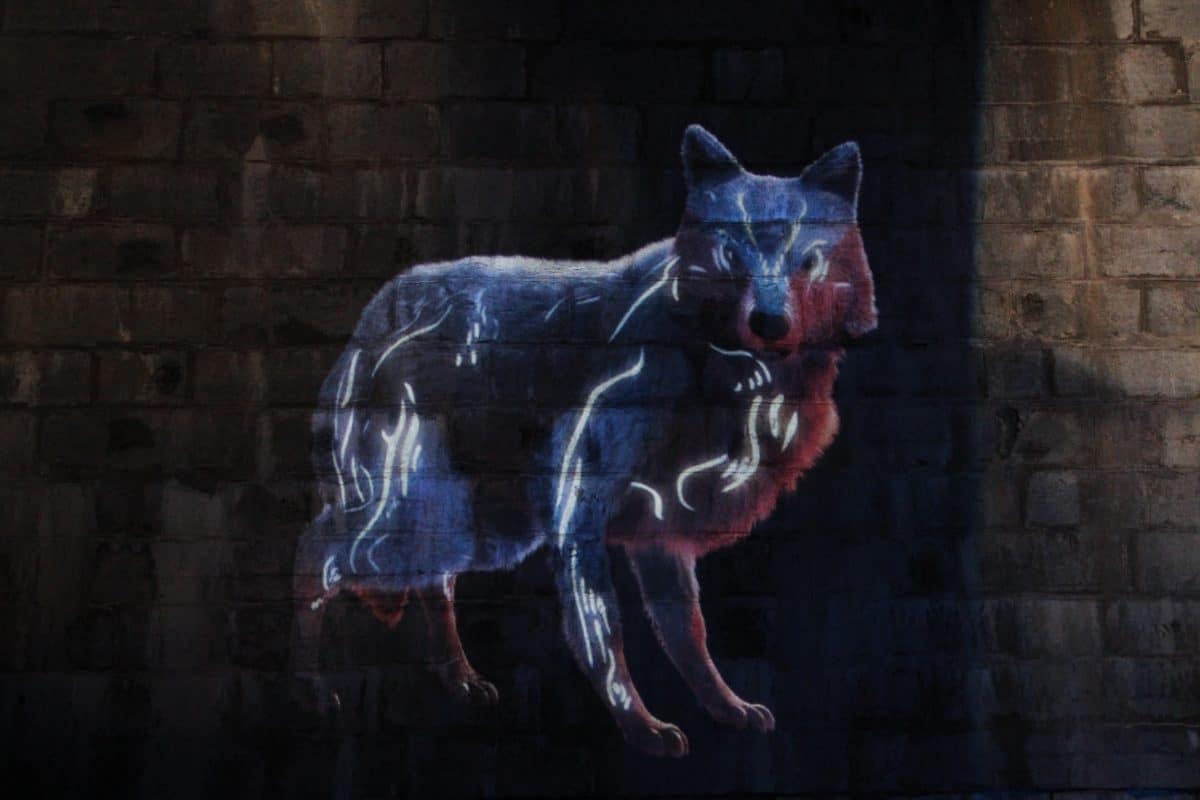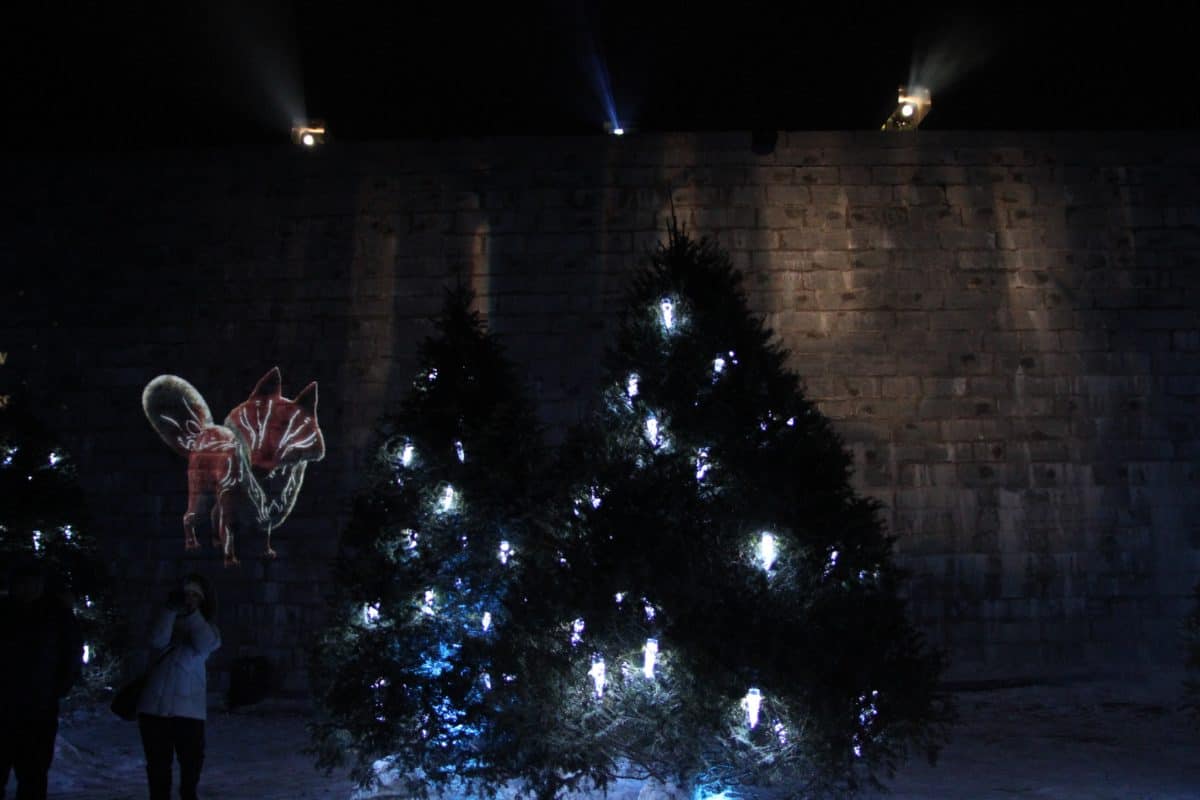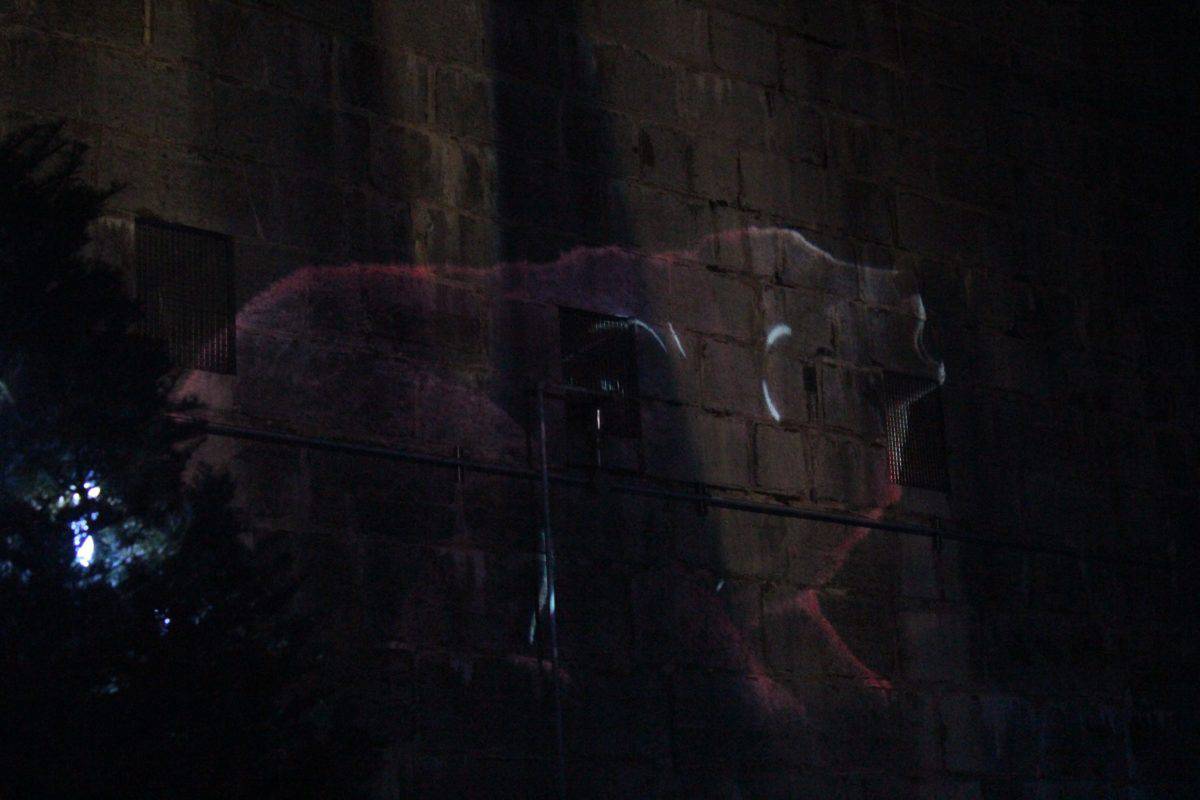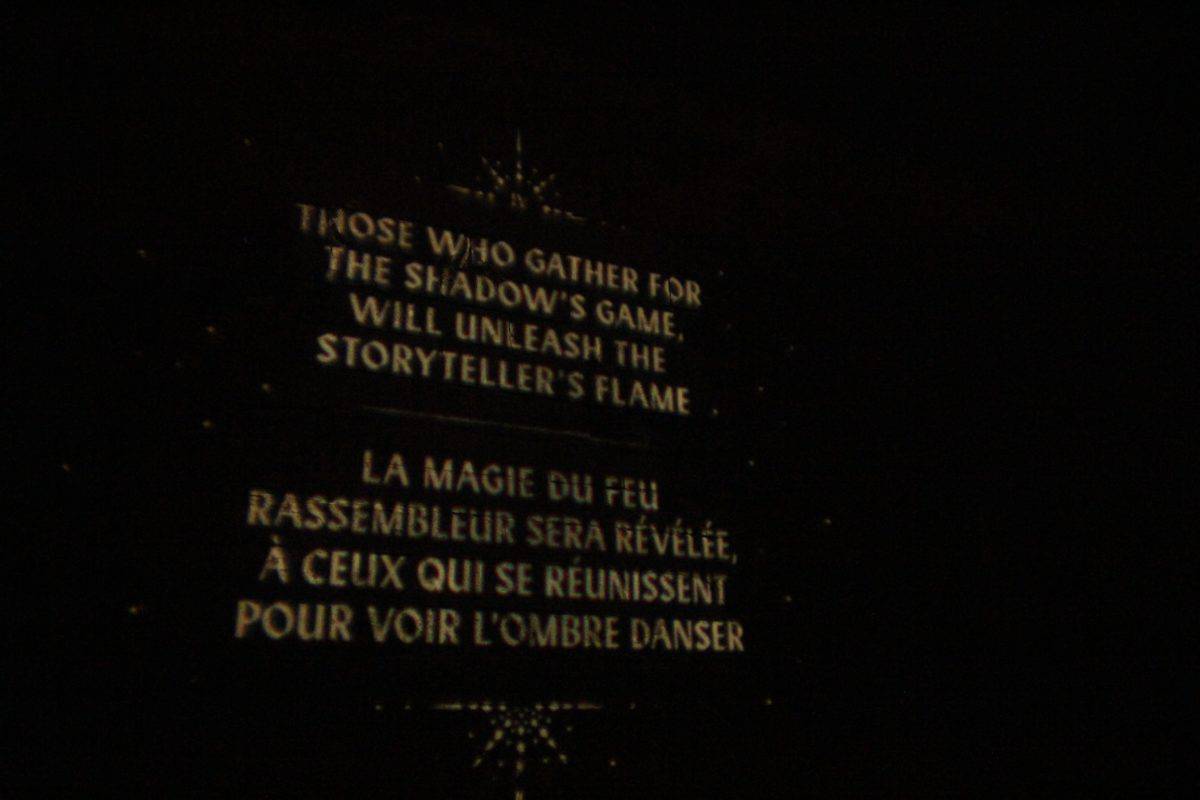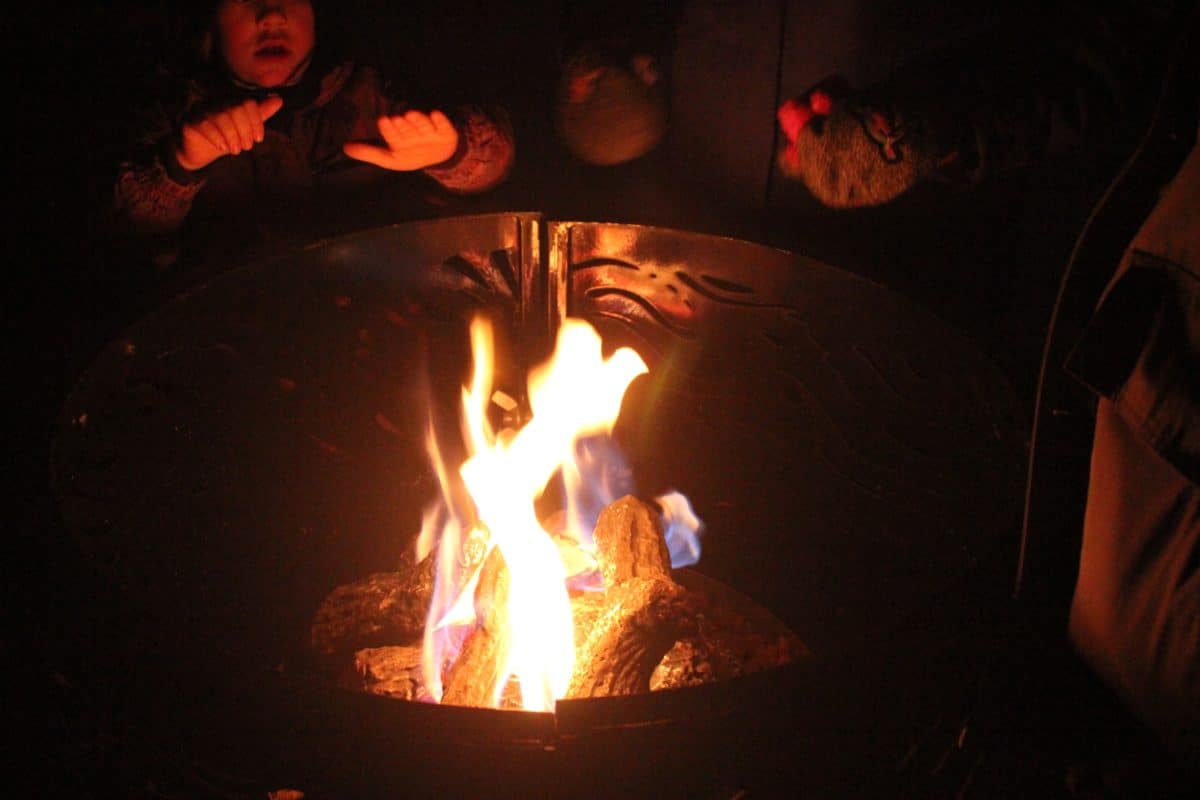 The next portion luckily featured some lovely fires to heat up by while admiring the coolest colour display of animals play out on the wall.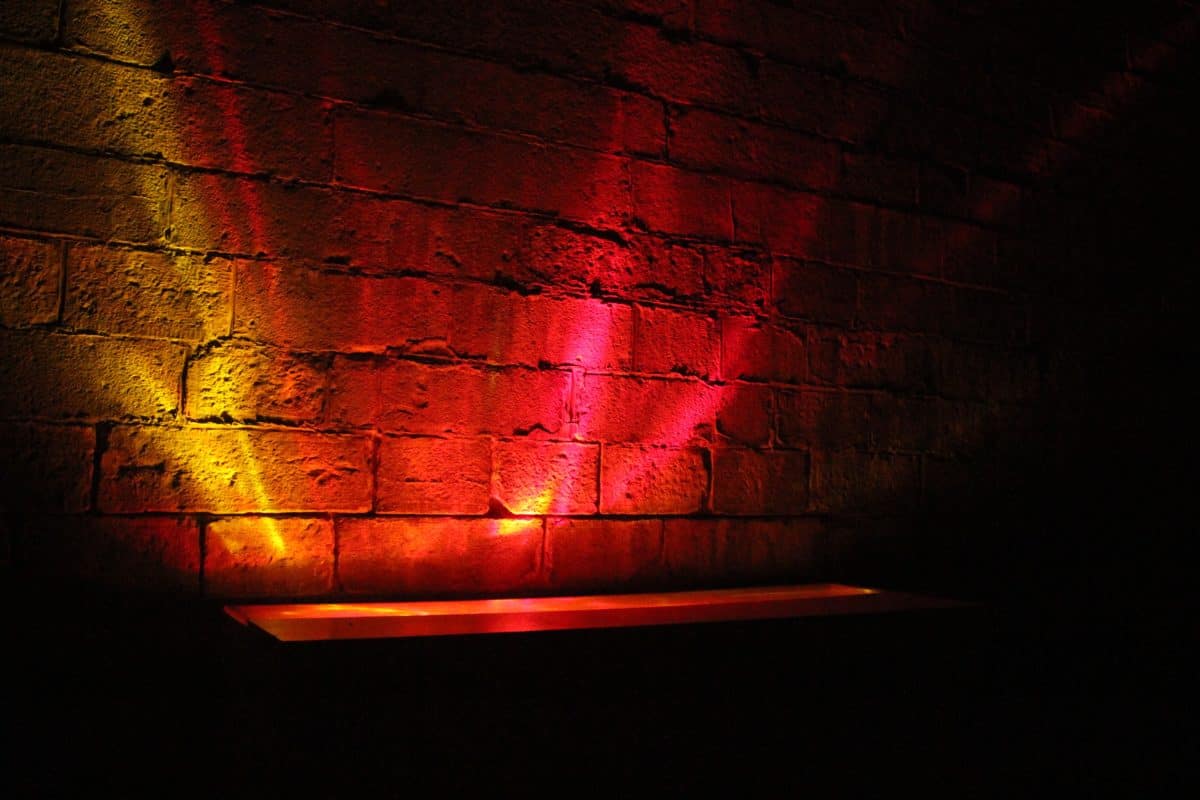 You know how people describe their visions on peyote? Yeah I have a feeling it looks something like the following pictures.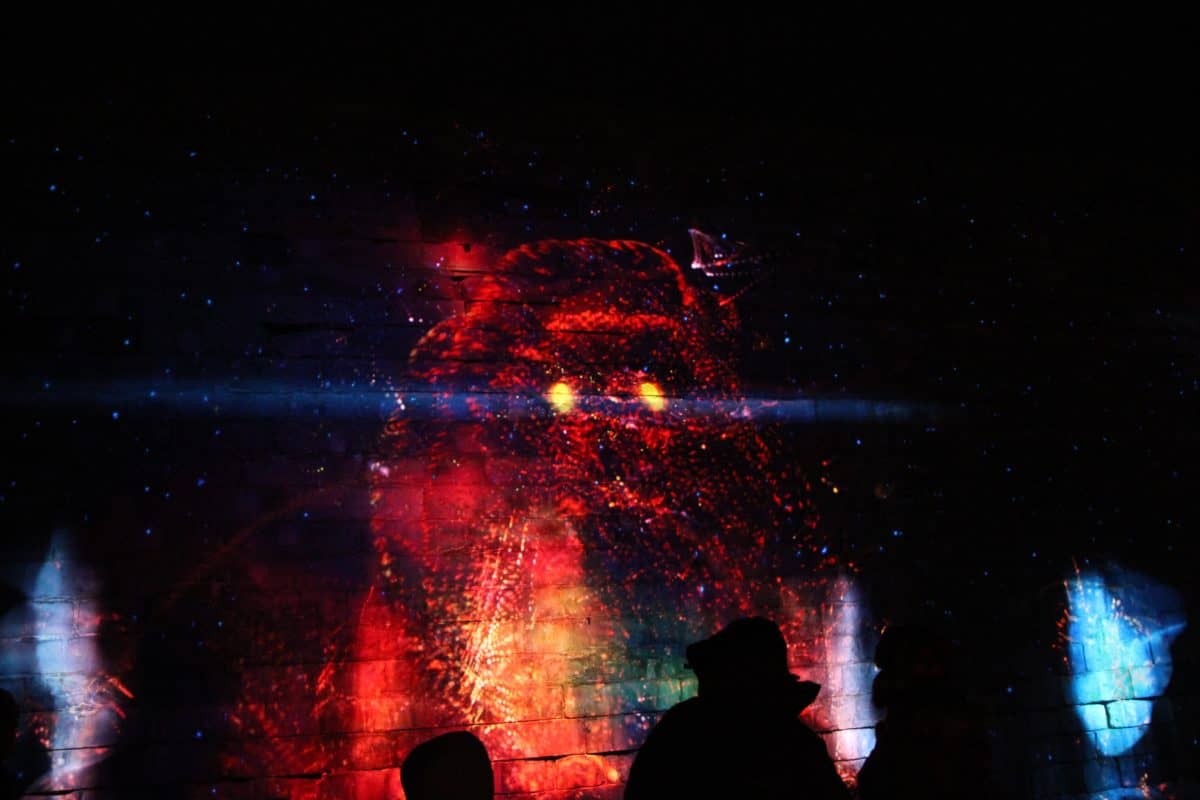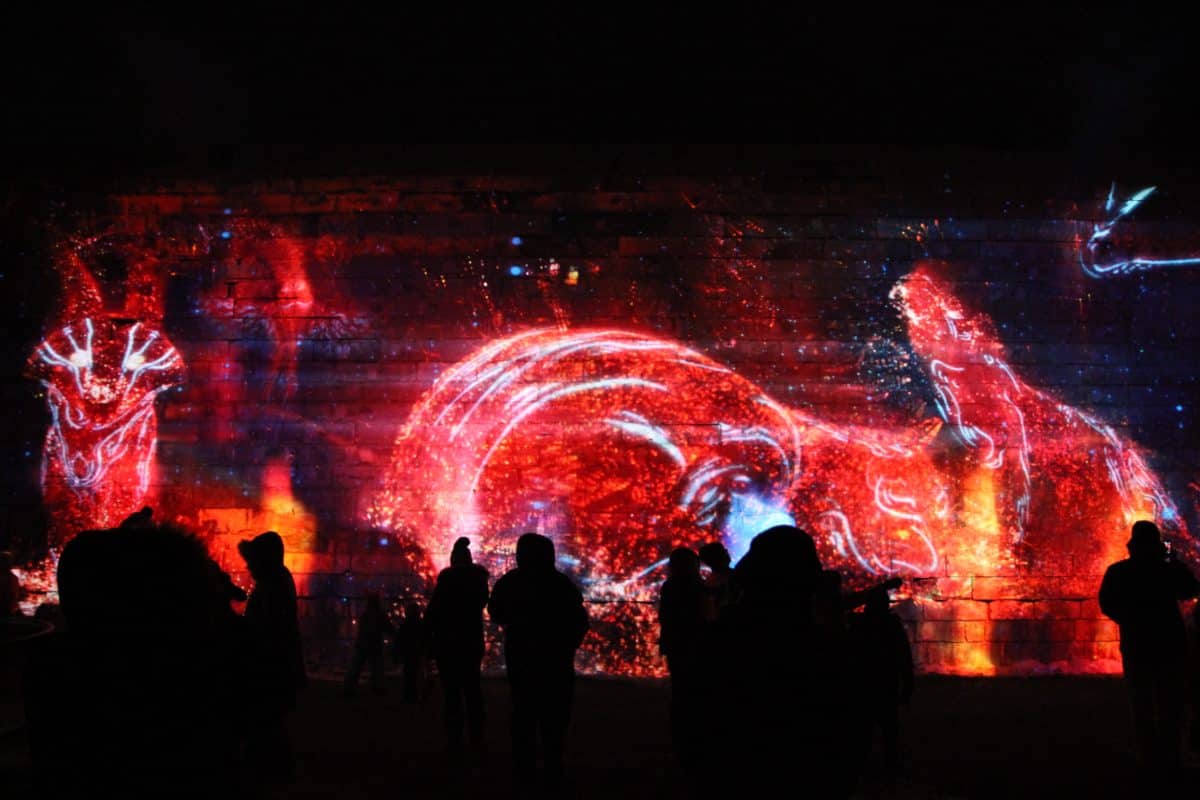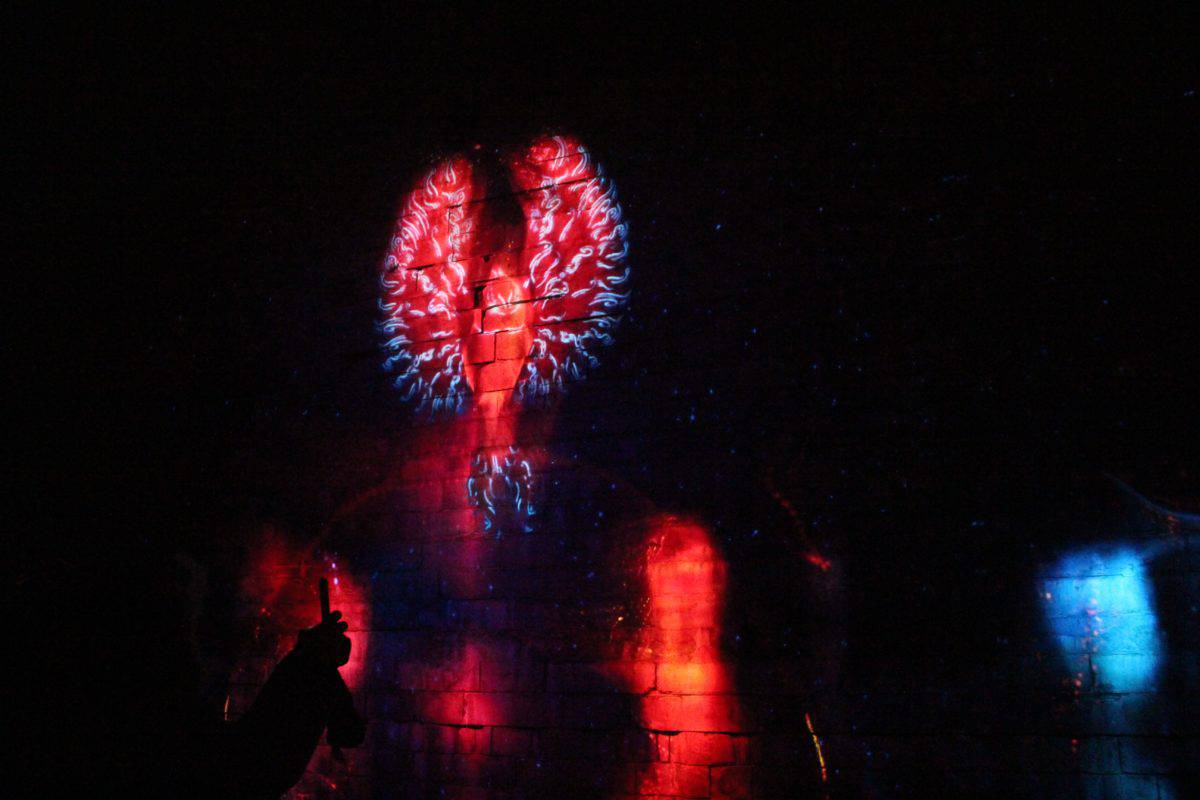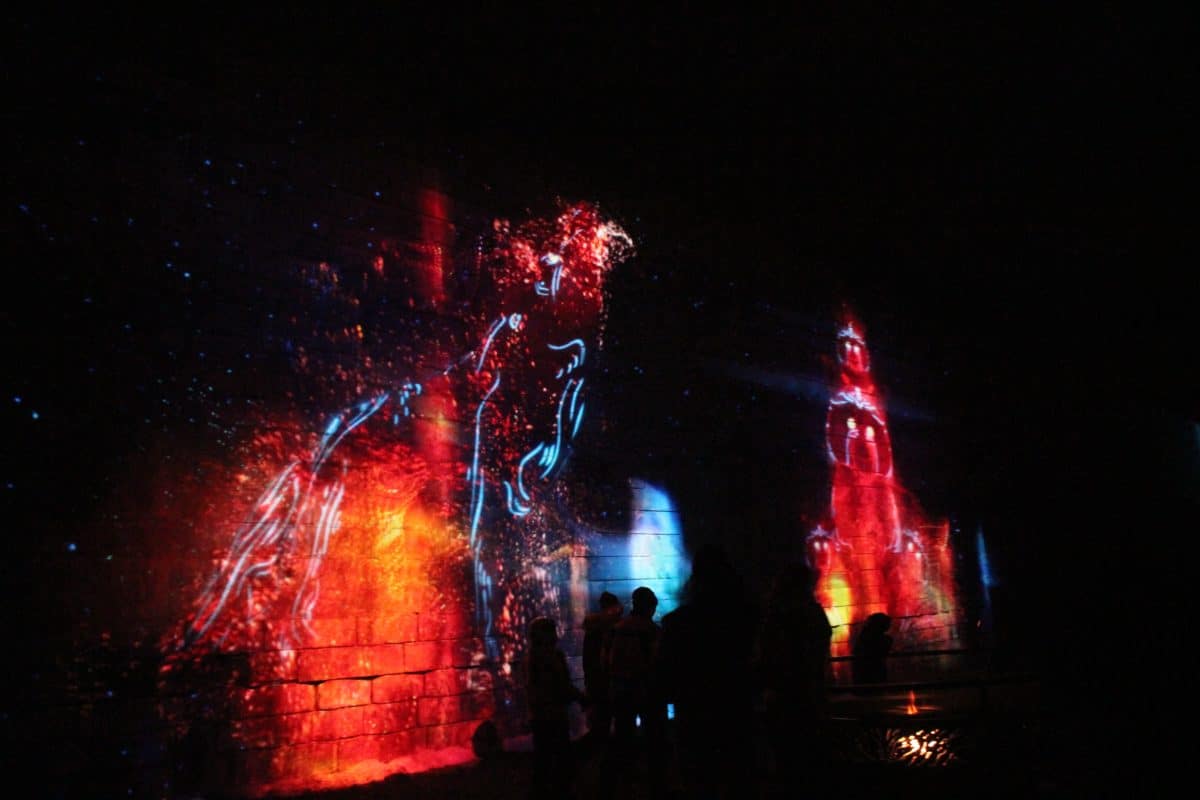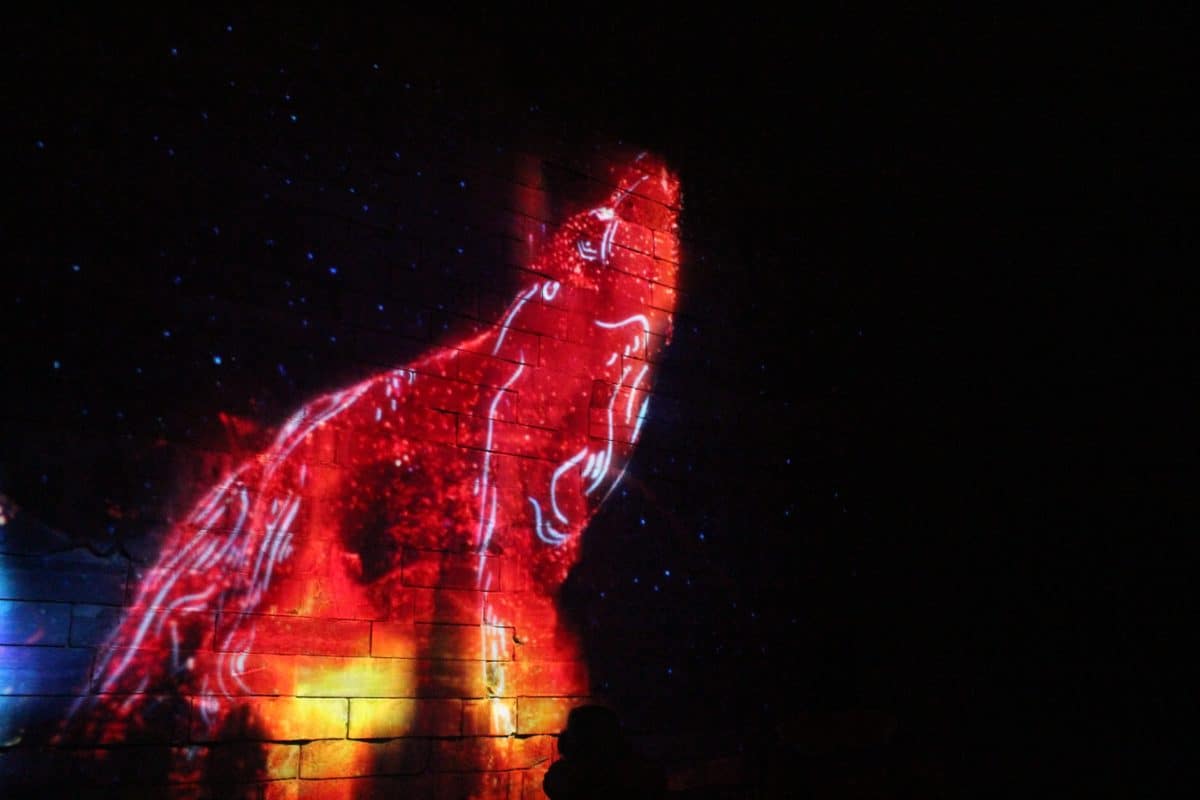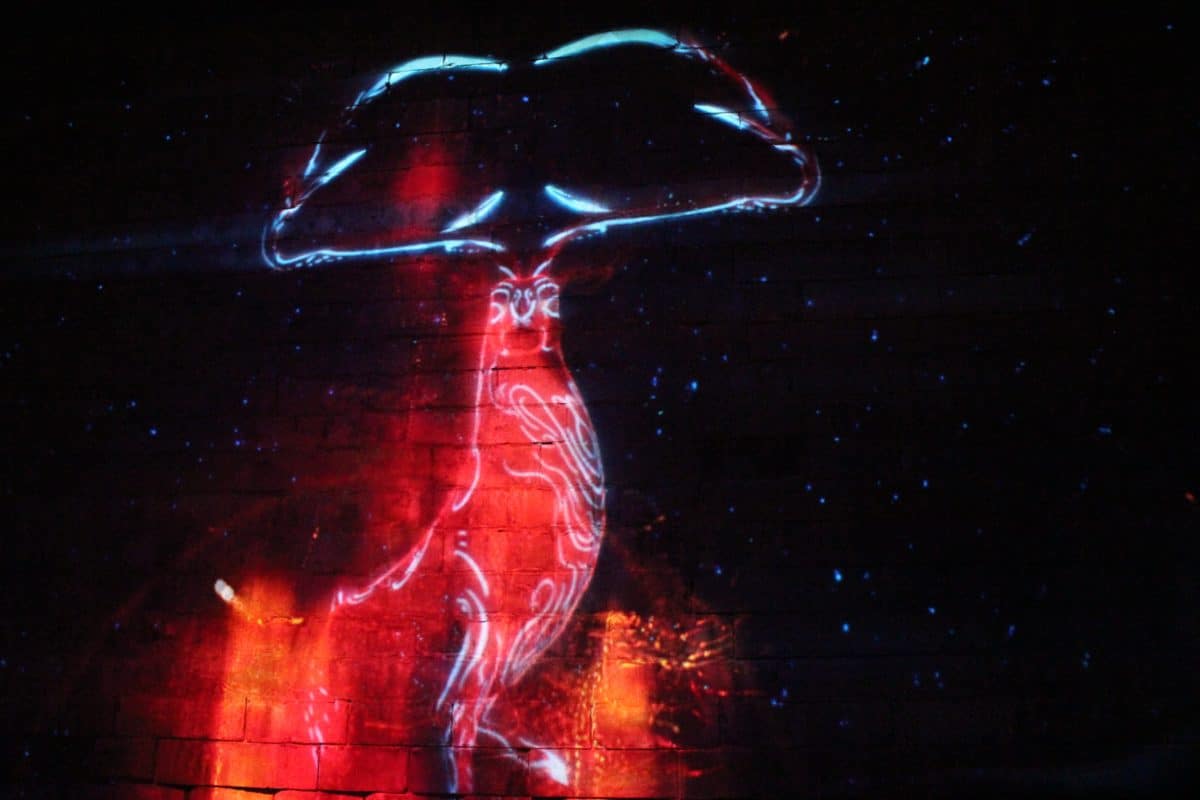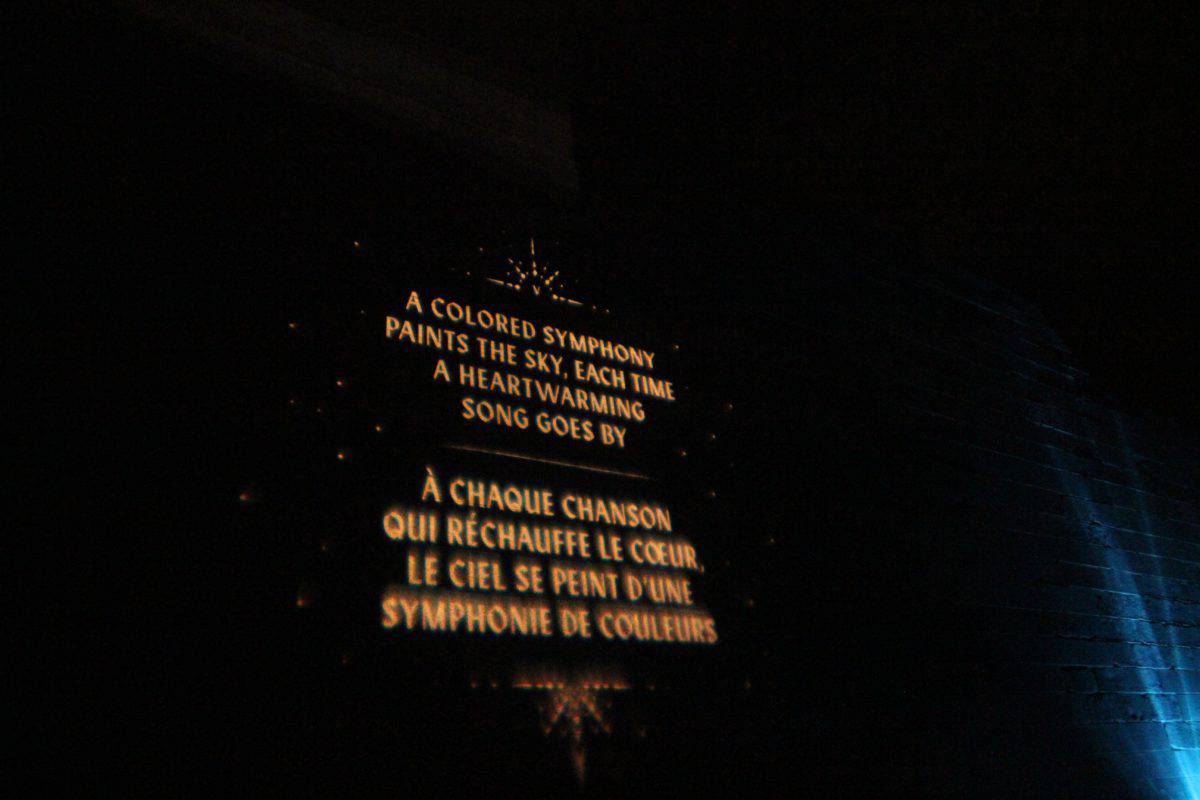 Ever wanted to experience the Northern Lights? This isn't quite it but almost just as cool. The lights were actually fluctuating and moving based on people speaking/singing into a microphone!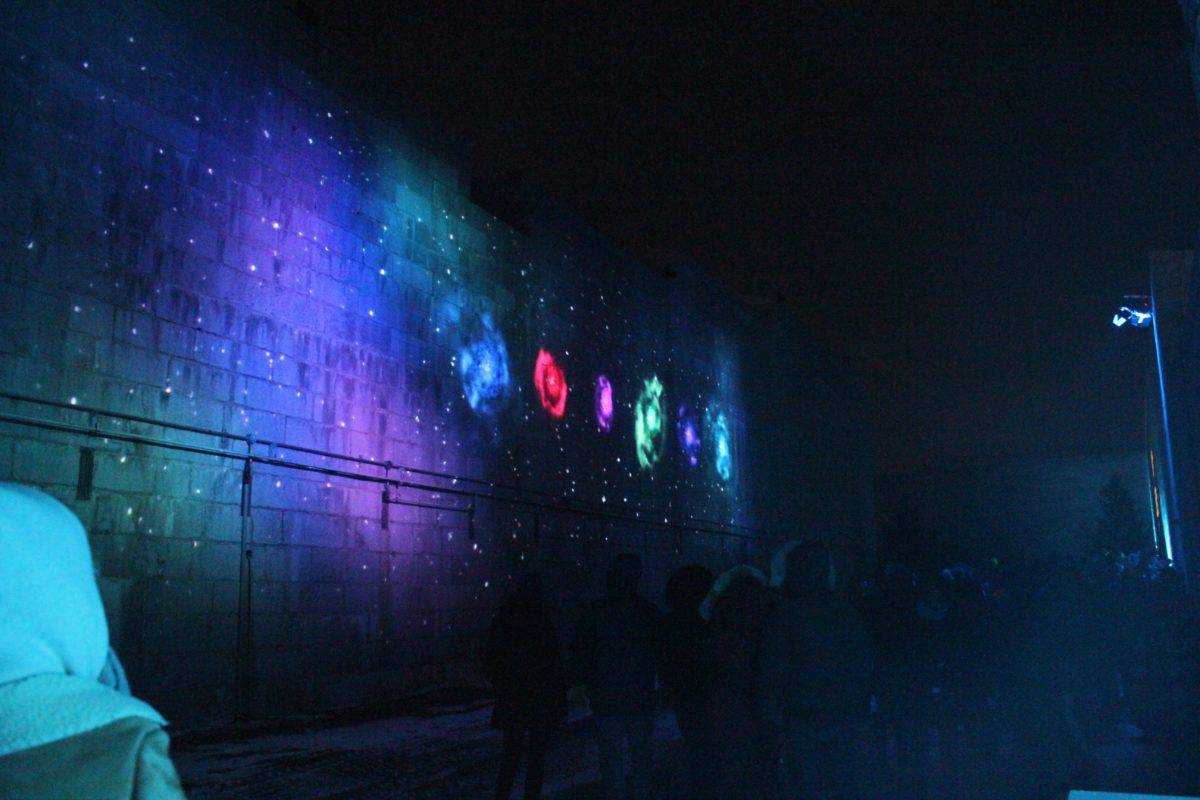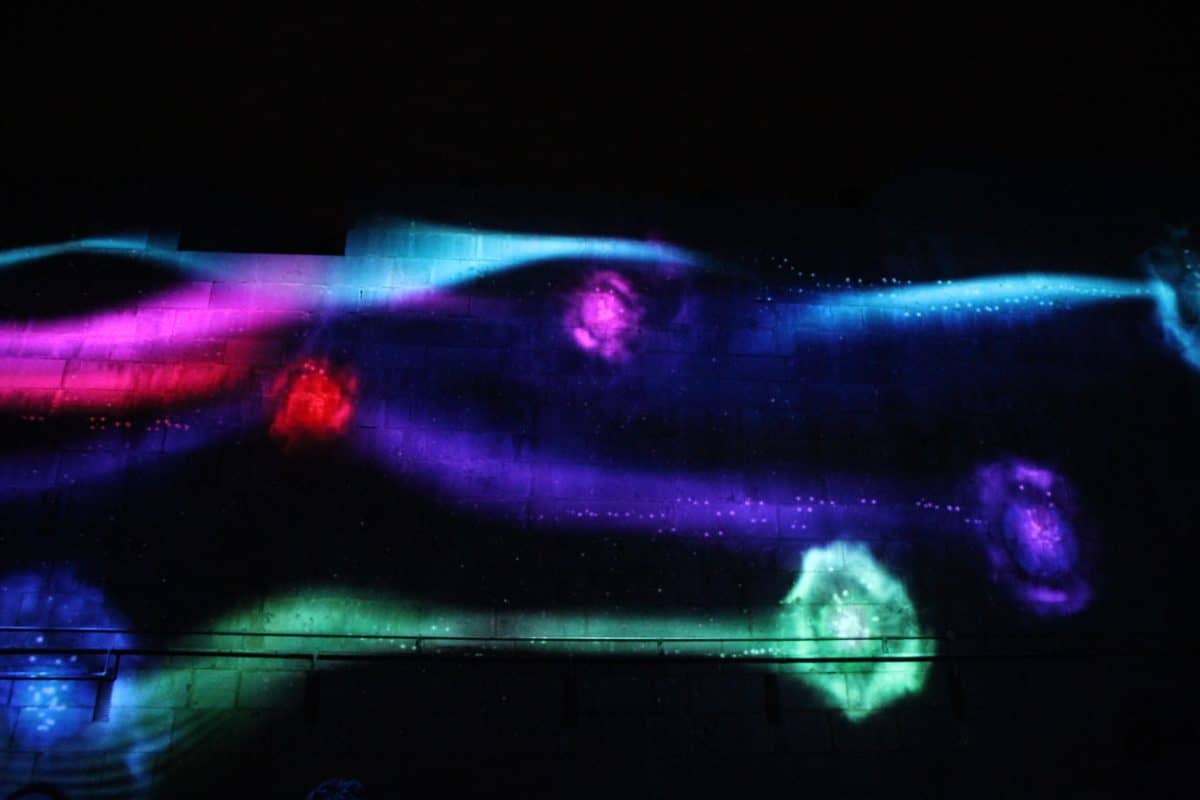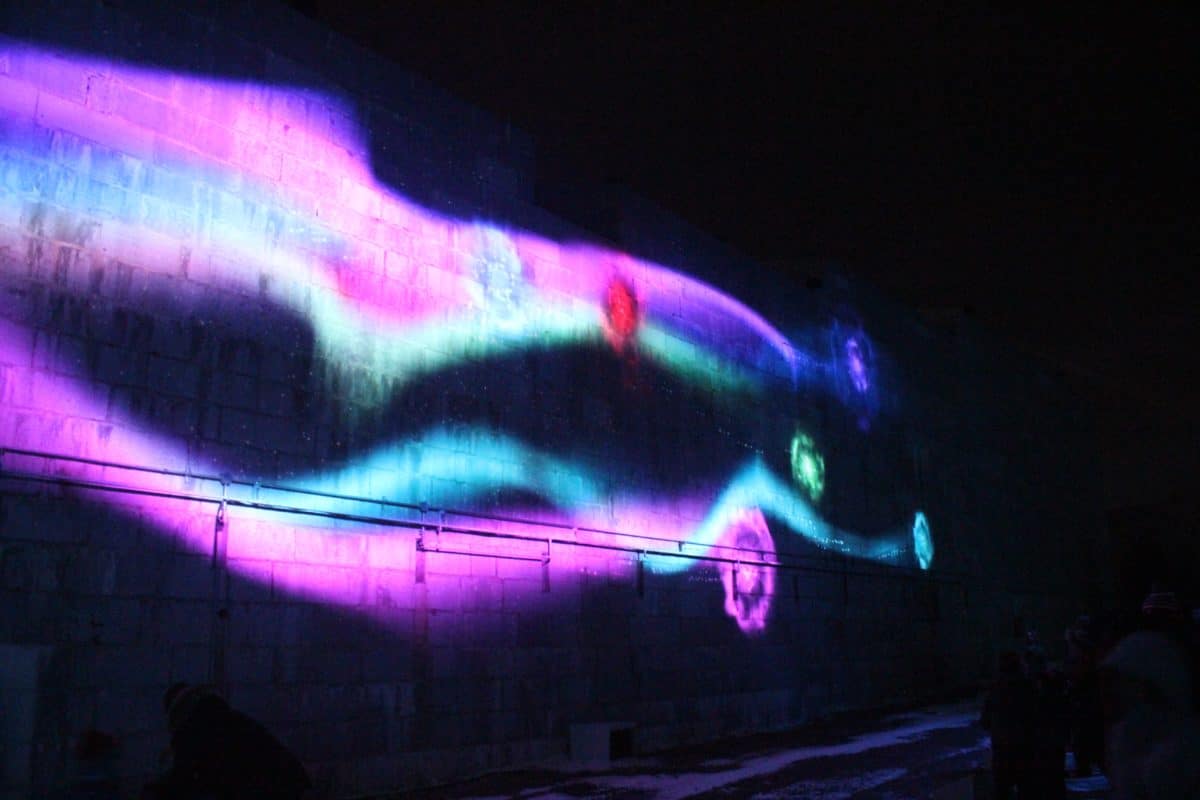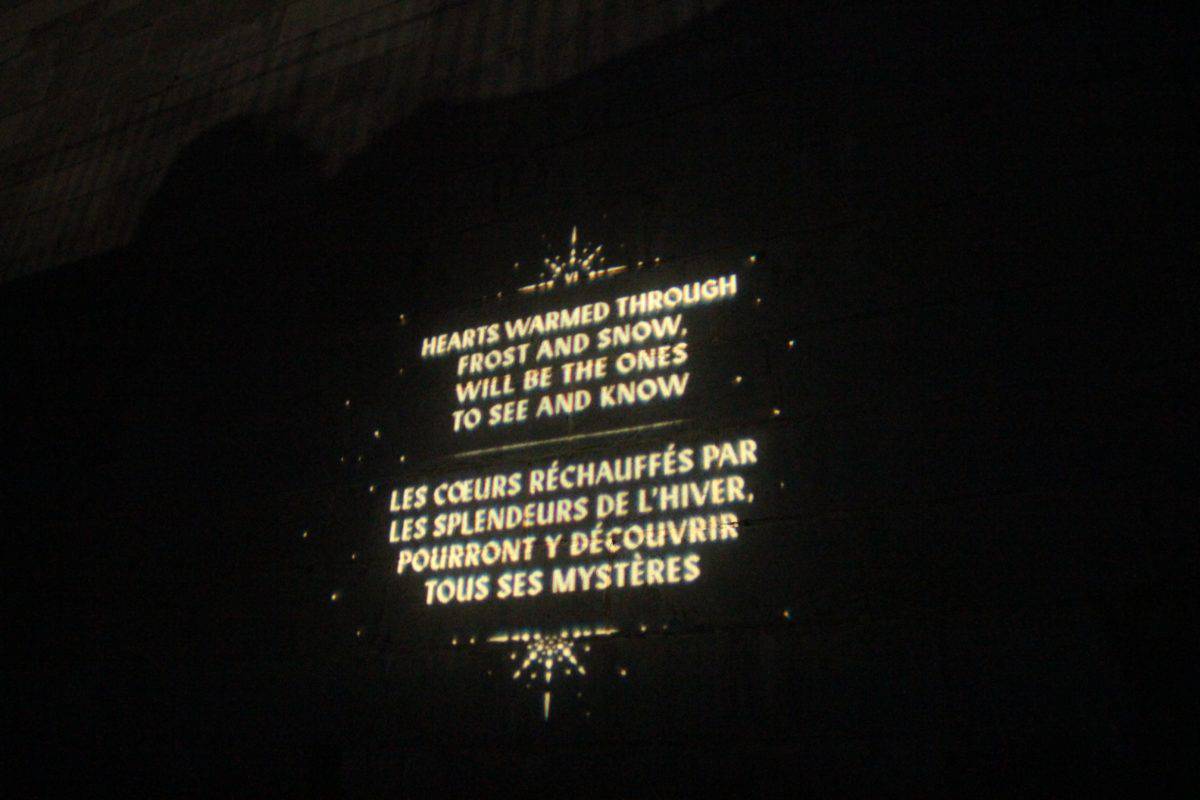 Finally the inner courtyard had turned into a magical playland. The wall was completely interactive and the fort even supplied balls for young and old to play with. Throwing the balls at the wall would cause drums to activate or items to spin around.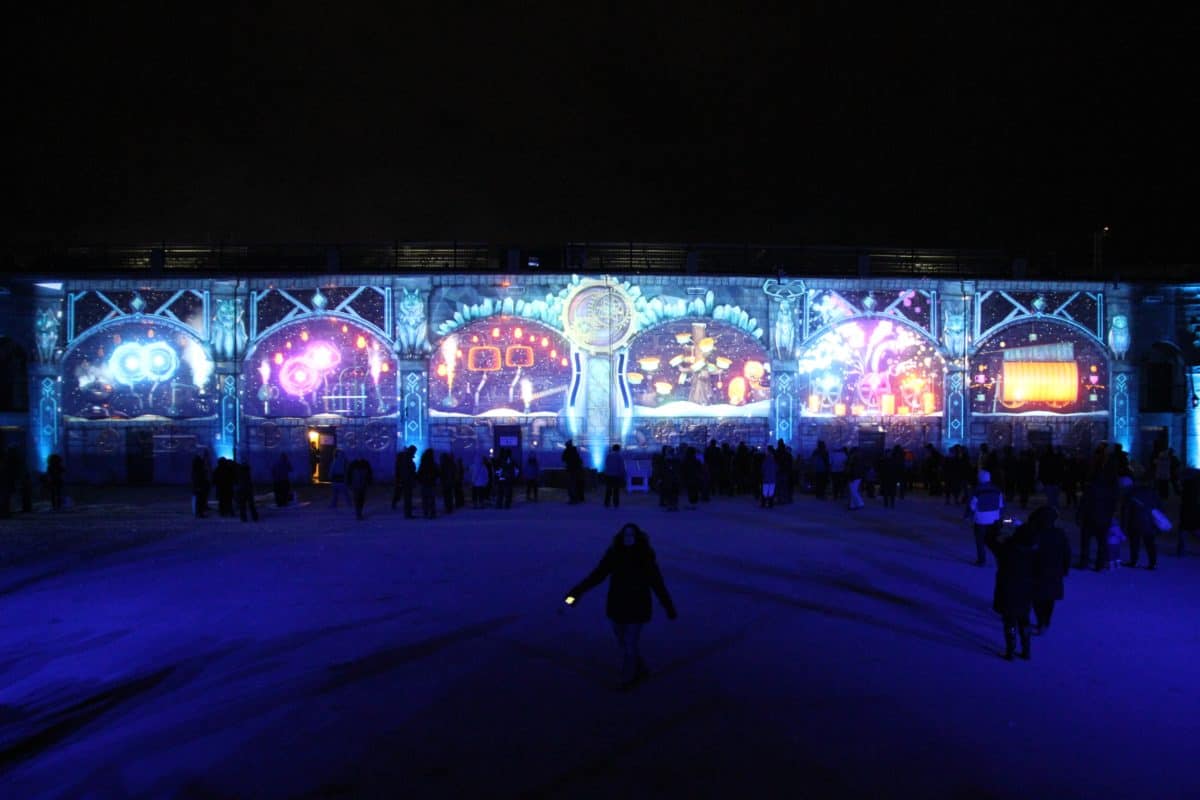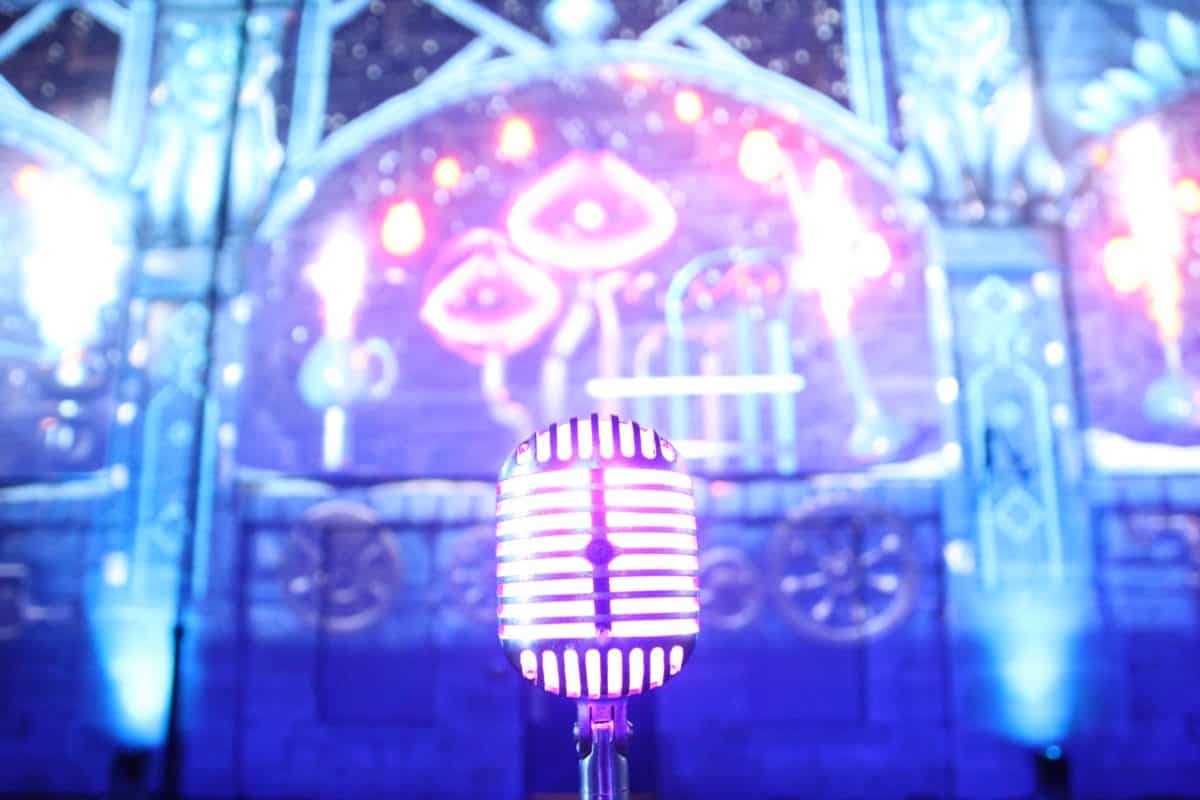 Another portion of the wall was once again voice activated.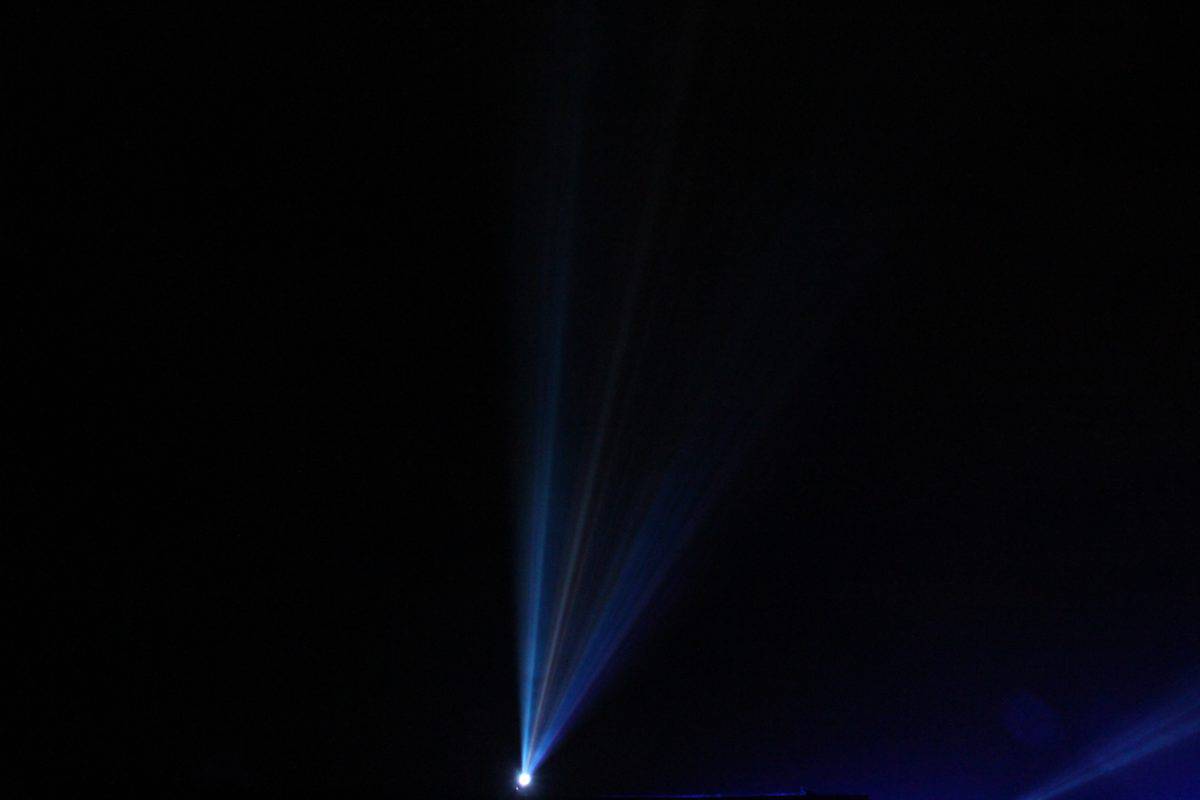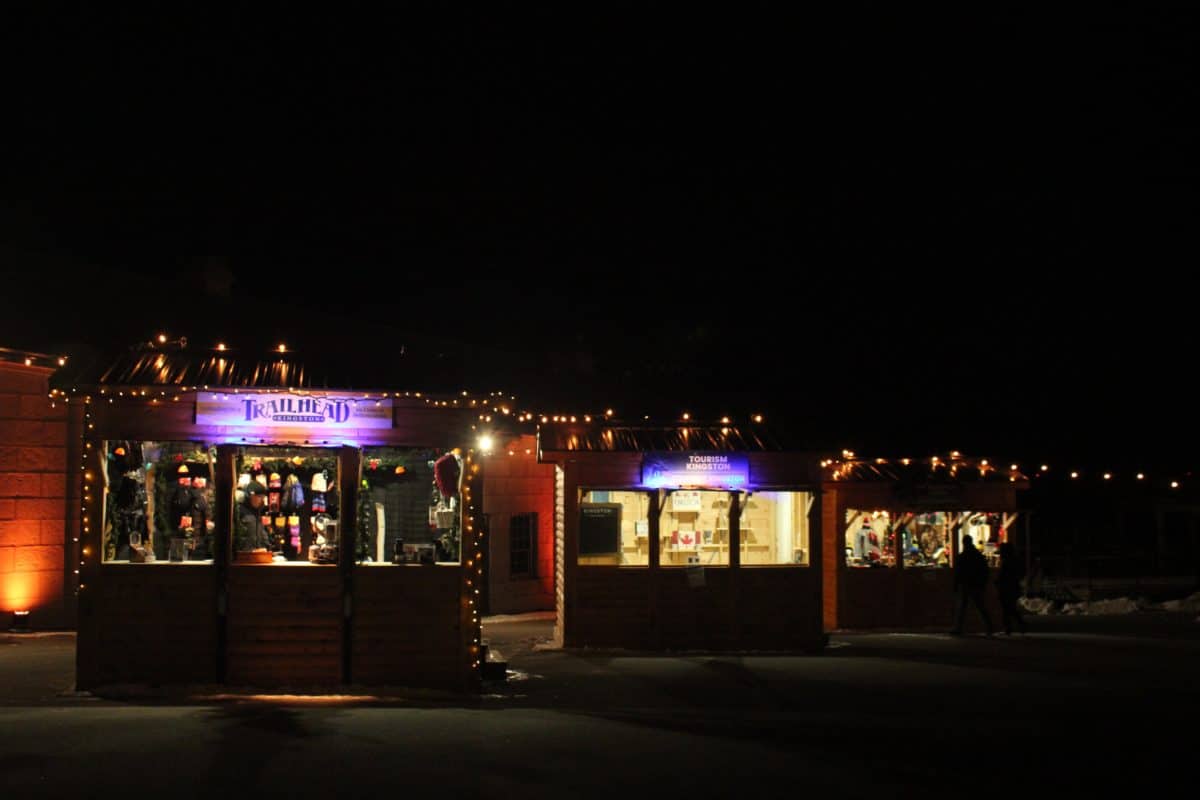 To throw a little Christmas feel there were traditional market style huts lined up outside selling some goods and some warm snacks and drinks.
Might I add that while this was freezing (i.e. -6 felt like -20) these are the kinds of activities that force you to go outside during winter. They also force you to enjoy the country you're in. So here's to the beautiful Canadian winters!