Every year the City Hall in Kitchener transforms into a German style Christmas Market aptly named Christkindl Market complete with food, carolers, ice skating and lots more. This year marked the 20th anniversary of the event and it did not disappoint. City Hall was decked out with vendors, food, Christmas decorations and entertainment to convince even the meanest Grinch that this truly is the best time of the year.
2018 Christkindl Market Details
Location: Kitchener City Hall: 200 King St W, Kitchener, ON N2G 4G7
Admission: Free!
Hours: THURSDAY, DECEMBER 6 10:00 am – 9:00 pm
FRIDAY, DECEMBER 7 10:00 am – 9:00 pm
SATURDAY, DECEMBER 8 9:00 am – 9:00 pm
SUNDAY, DECEMBER 9 10:00 am- 4:00 pm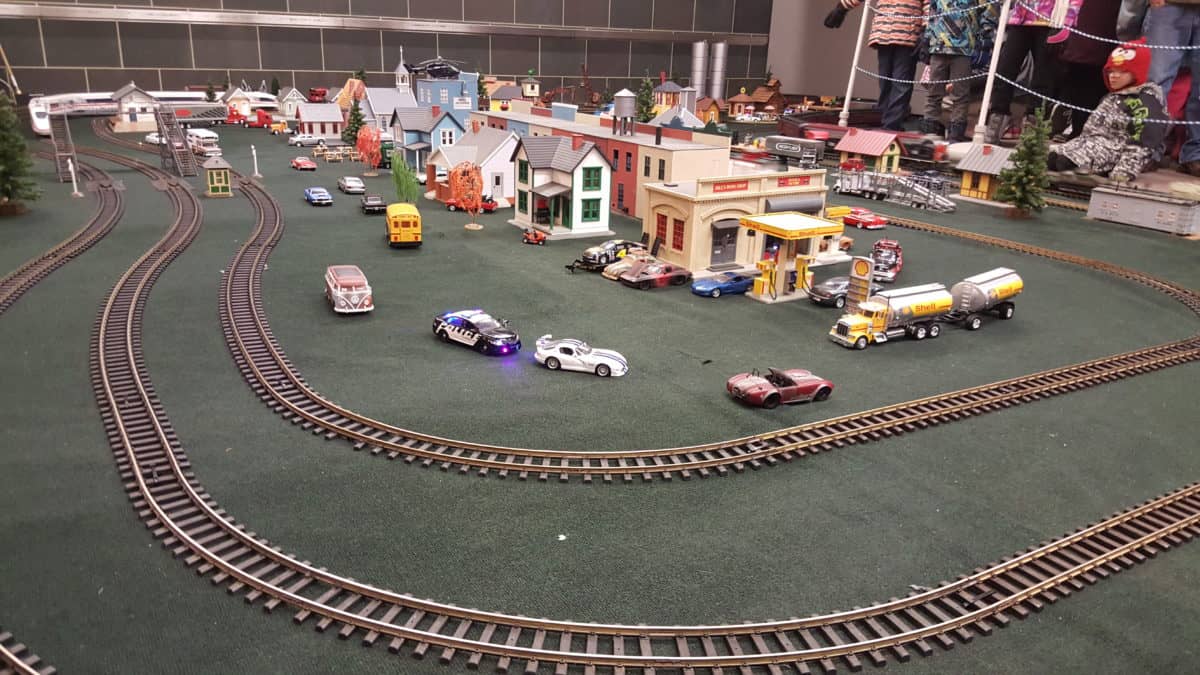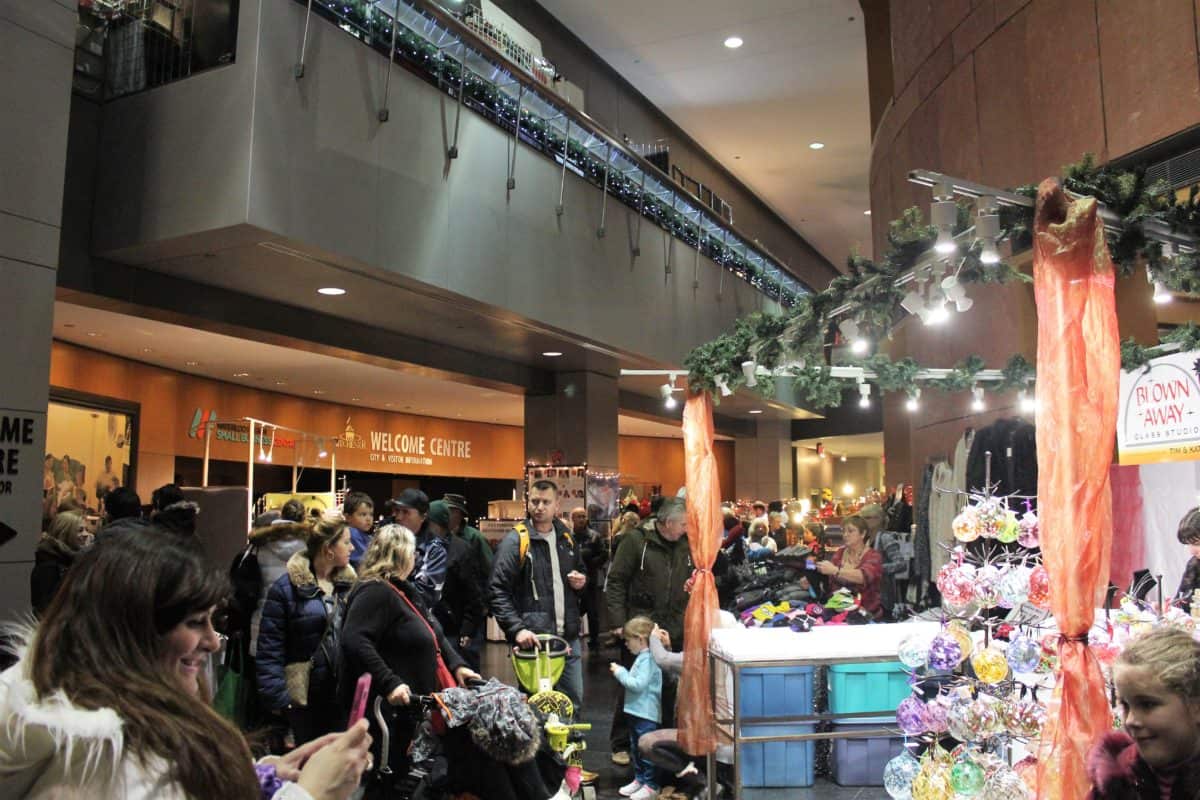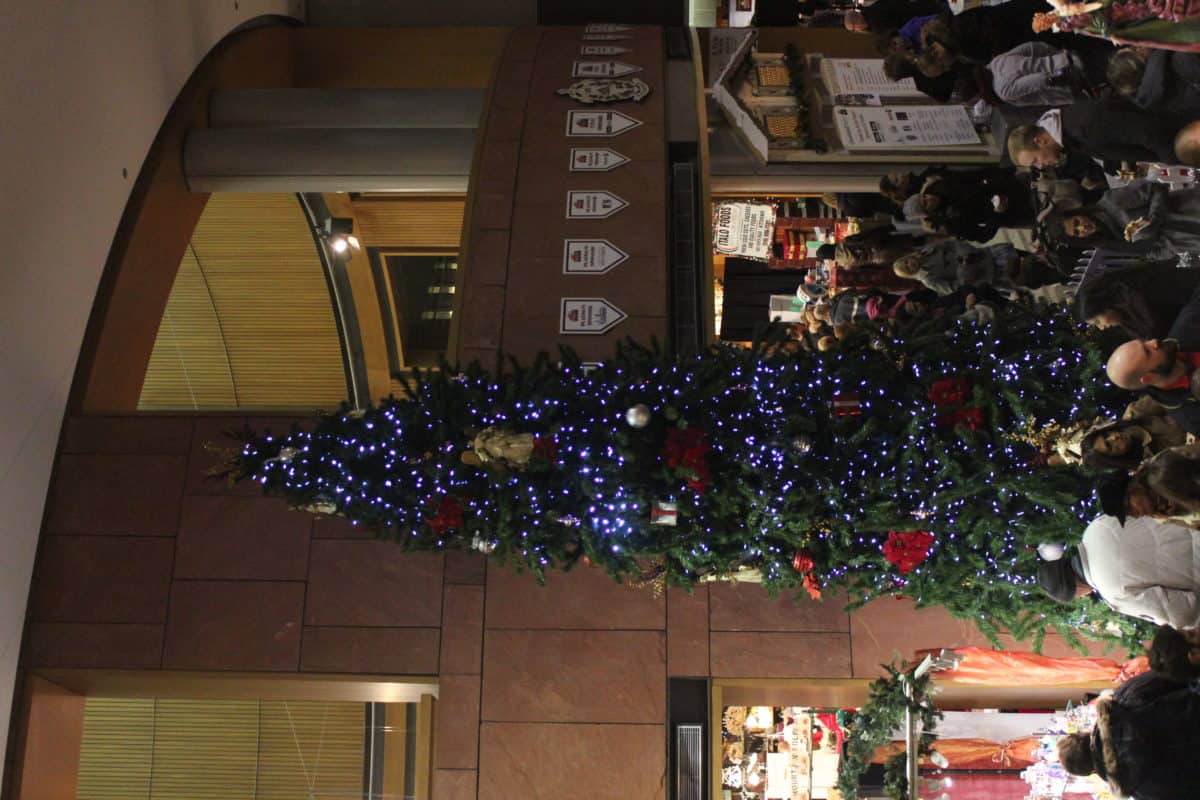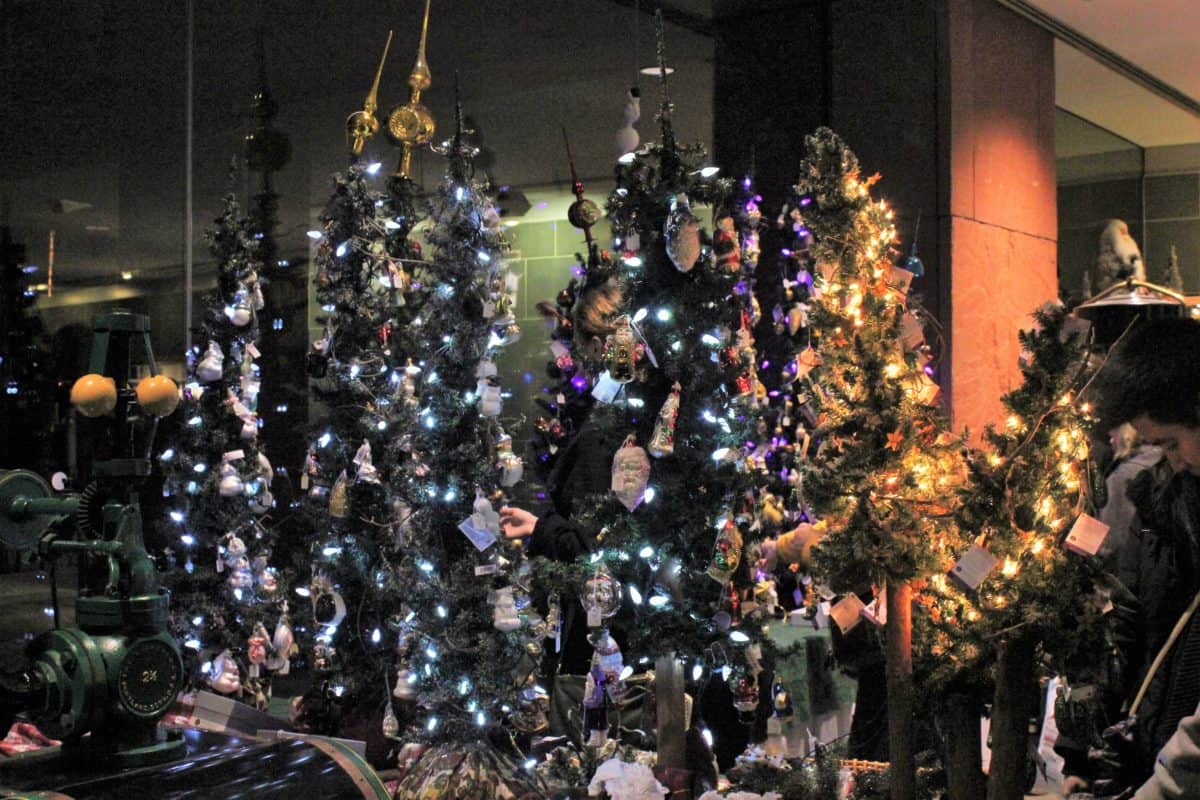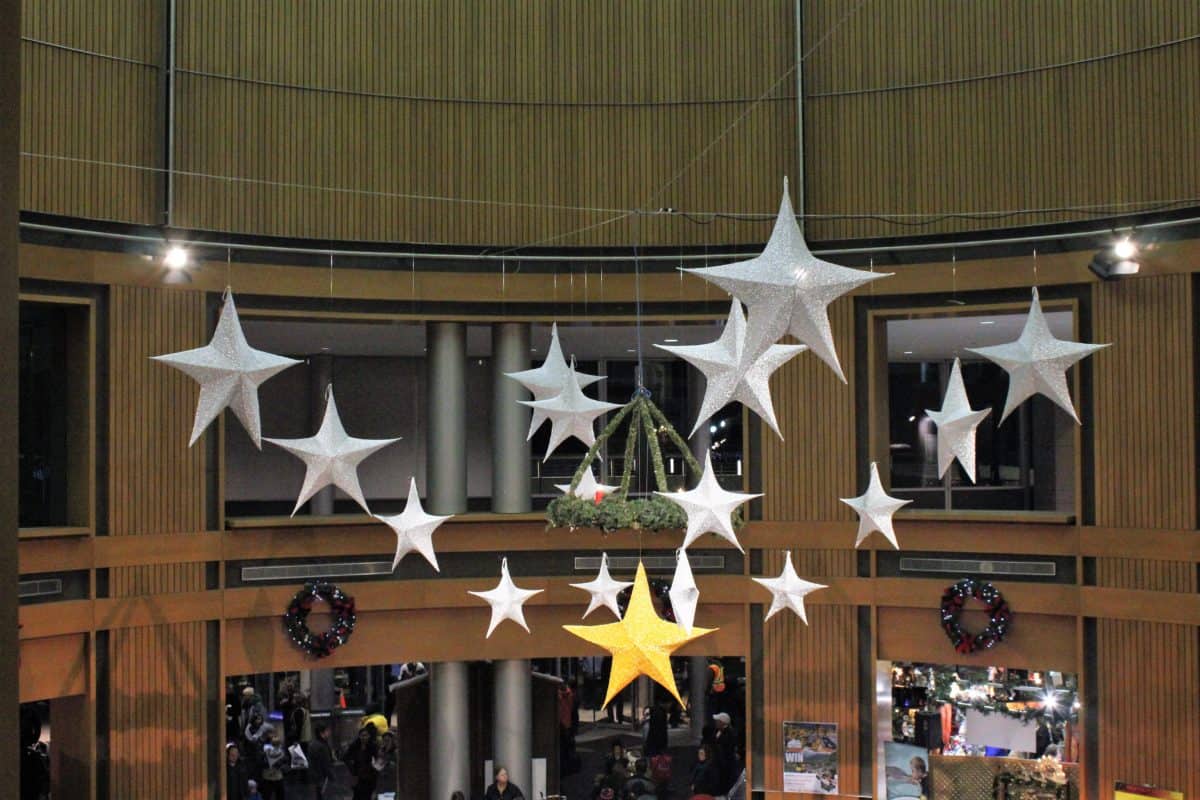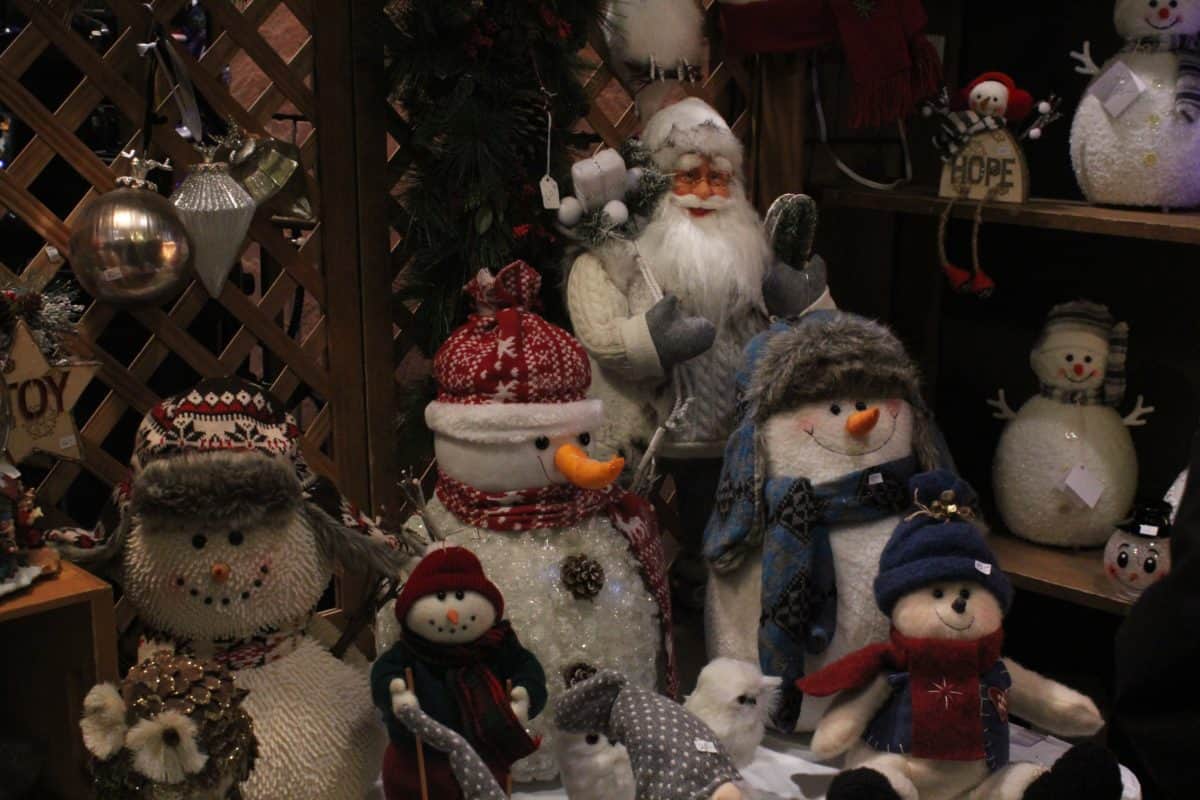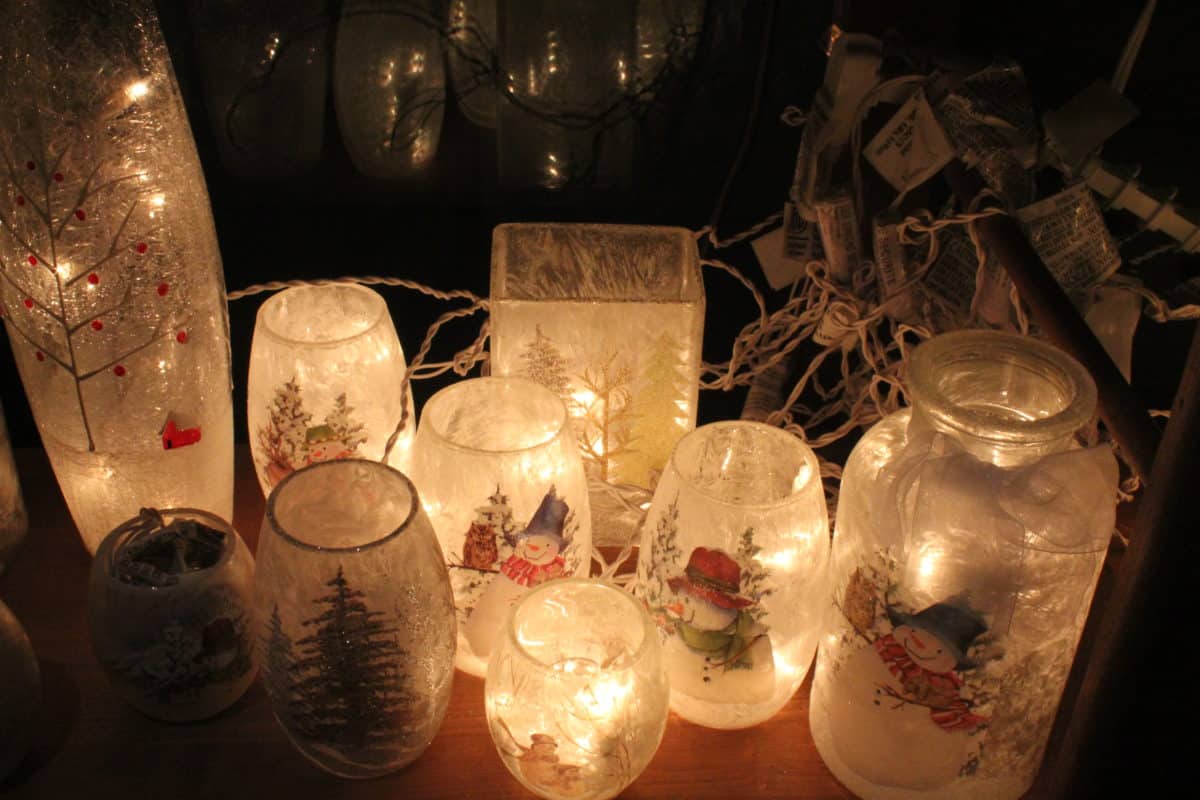 The fun isn't limited to inside City Hall either. The outside features a huge skating rink, a stage with live music, tons of food vendors and a live Nativity Scene (but the donkeys bite!). And of course, lots of decorations!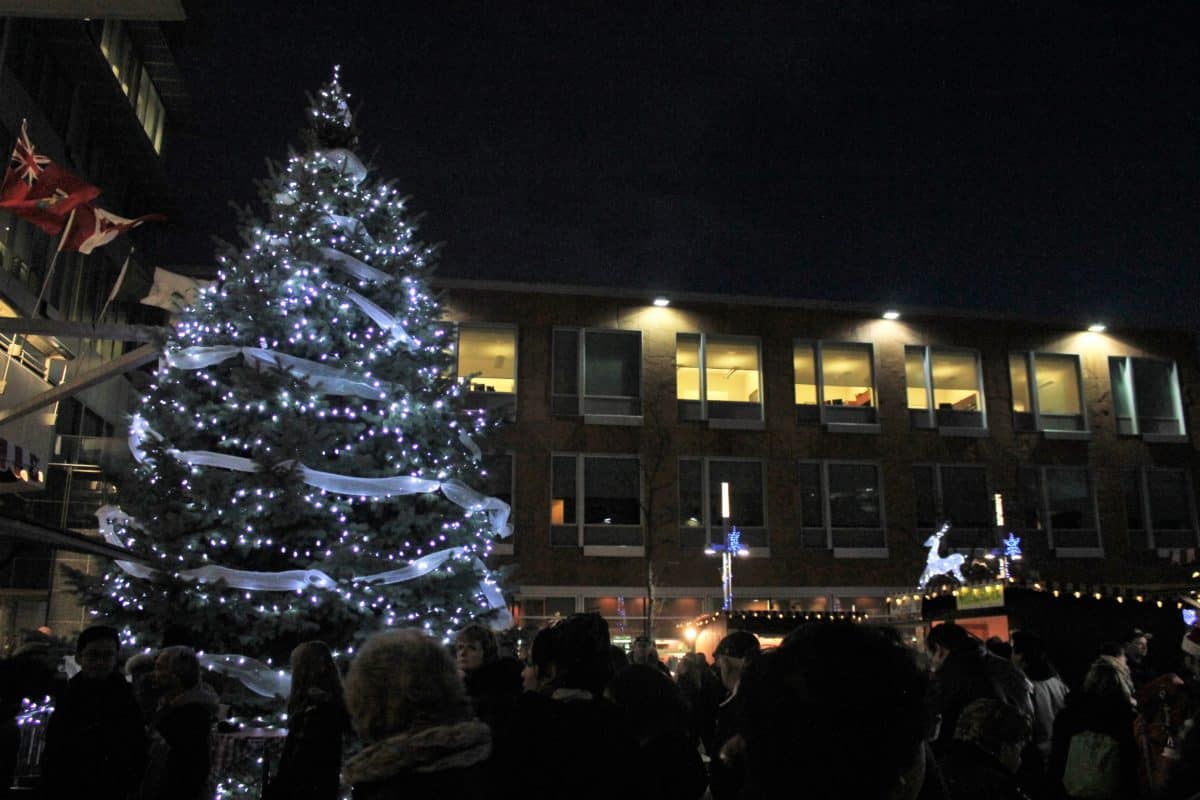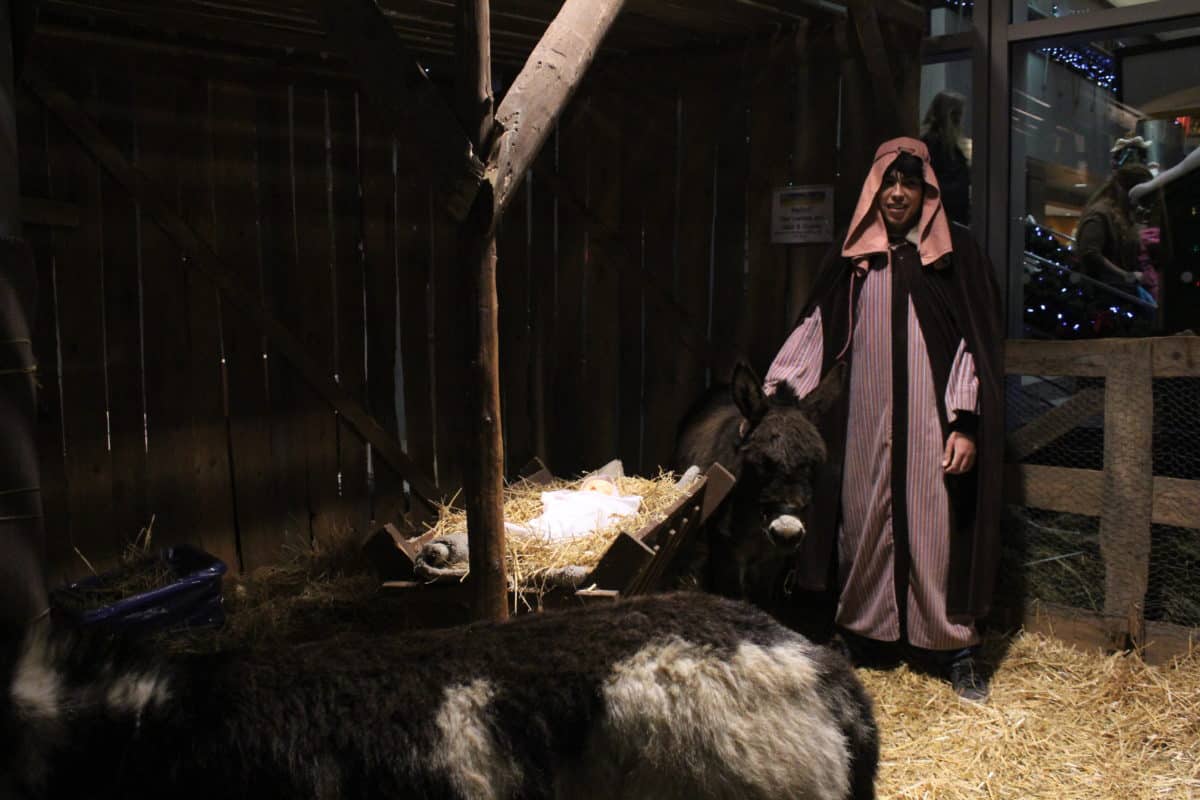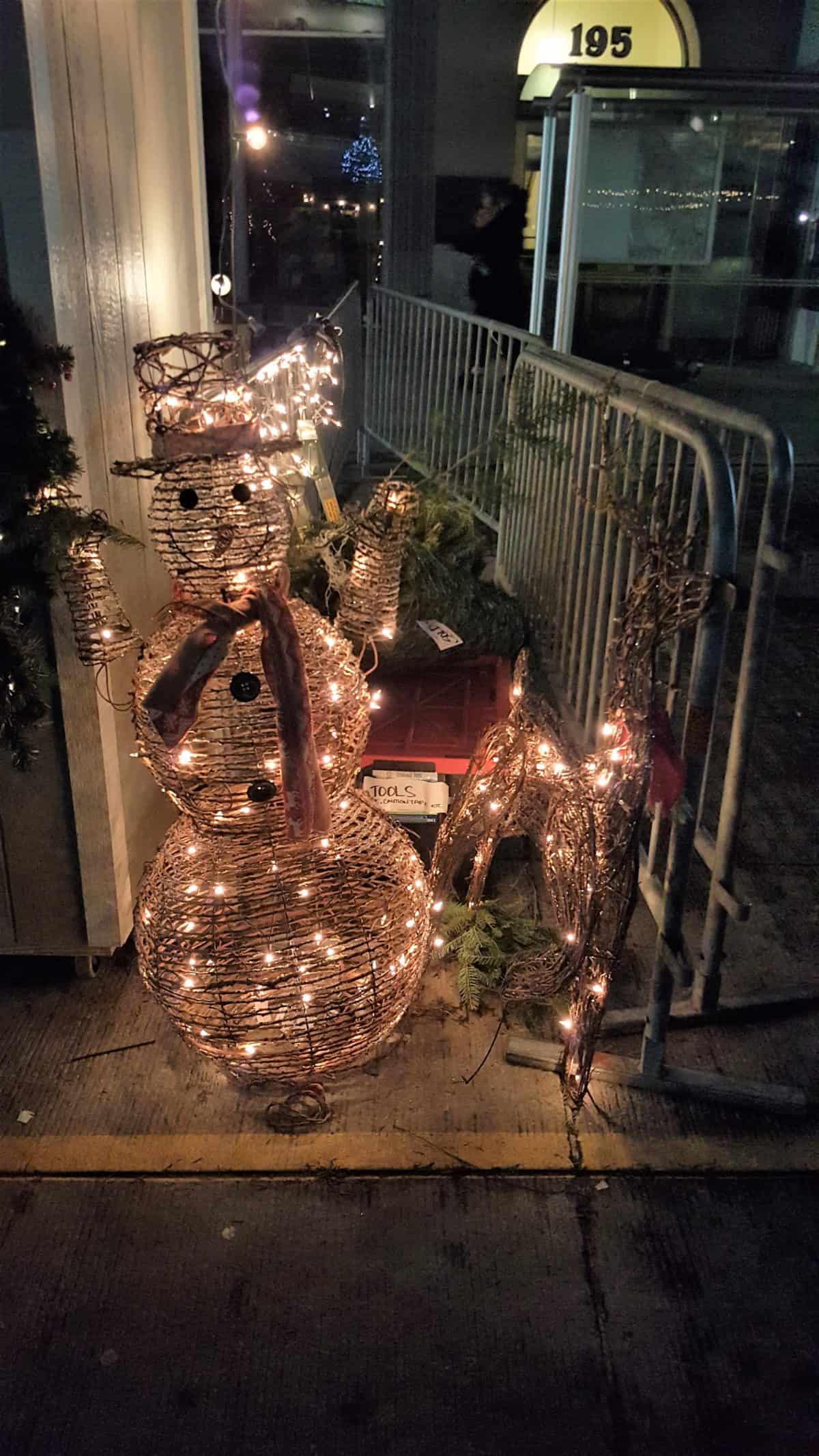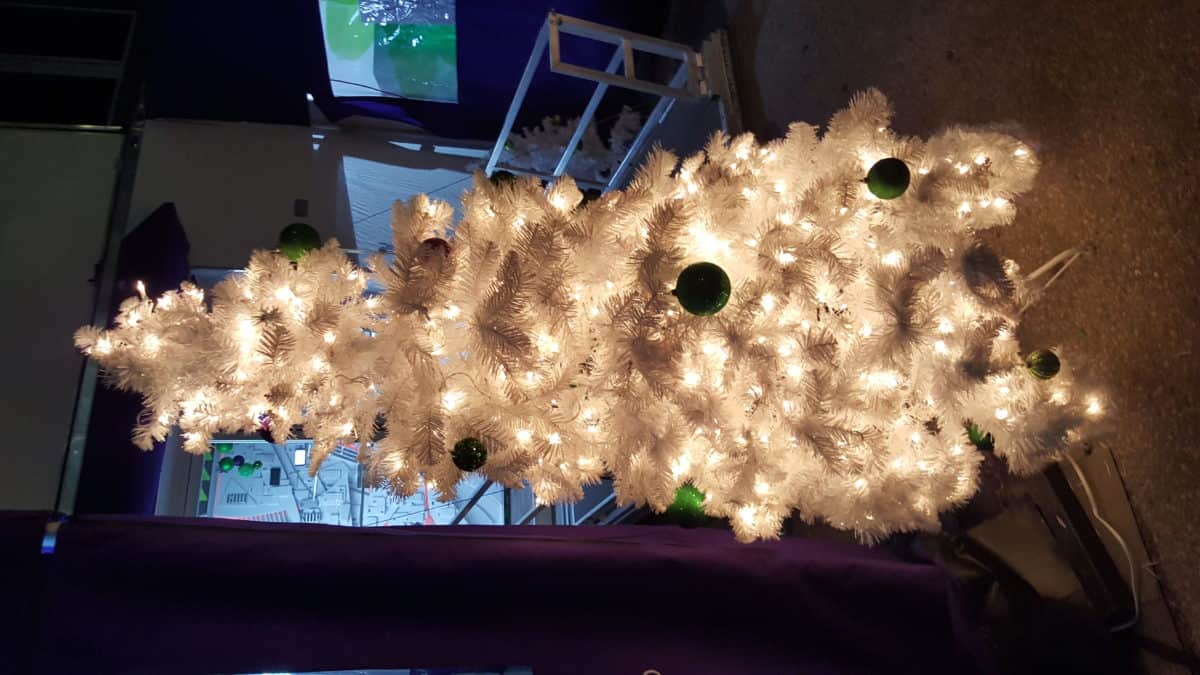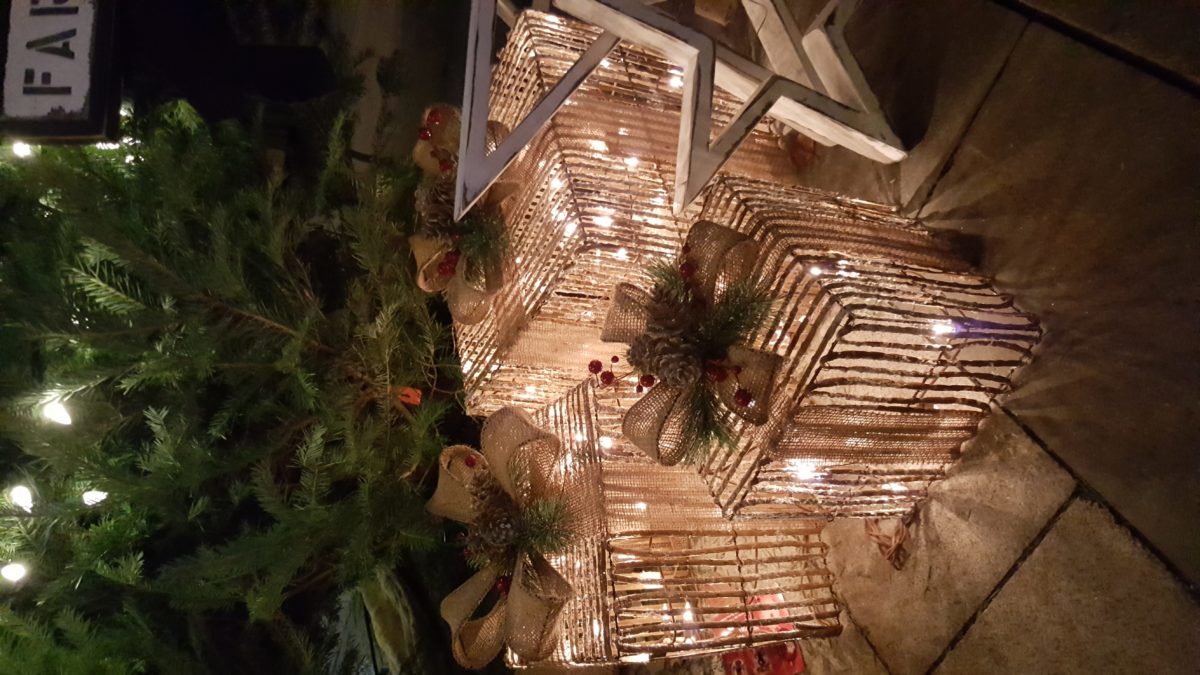 The festivities were not limited to City Hall and the surrounding activities. A couple of minutes away (or a free trolley ride if you wanted!) was Victoria Park. This park got decked out in all it's glory with everything from bushes to gazebos to bridges being completely covered in multi colored lighting.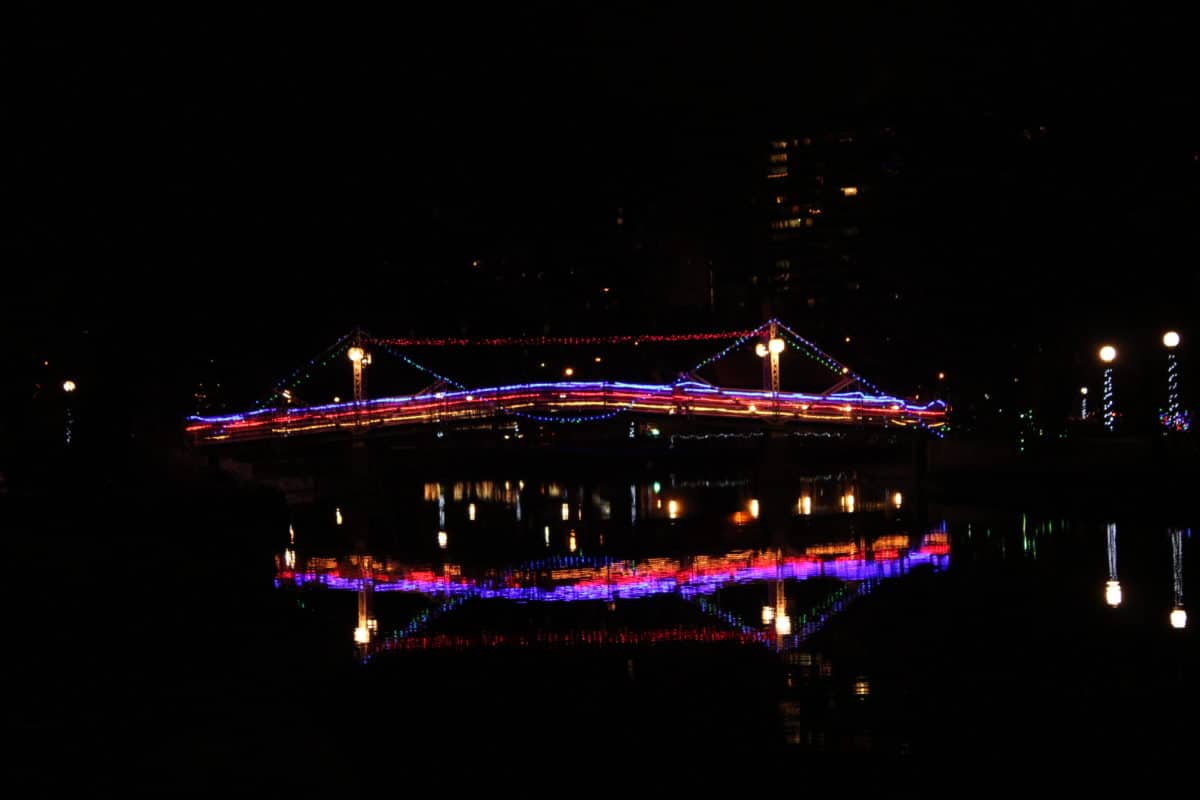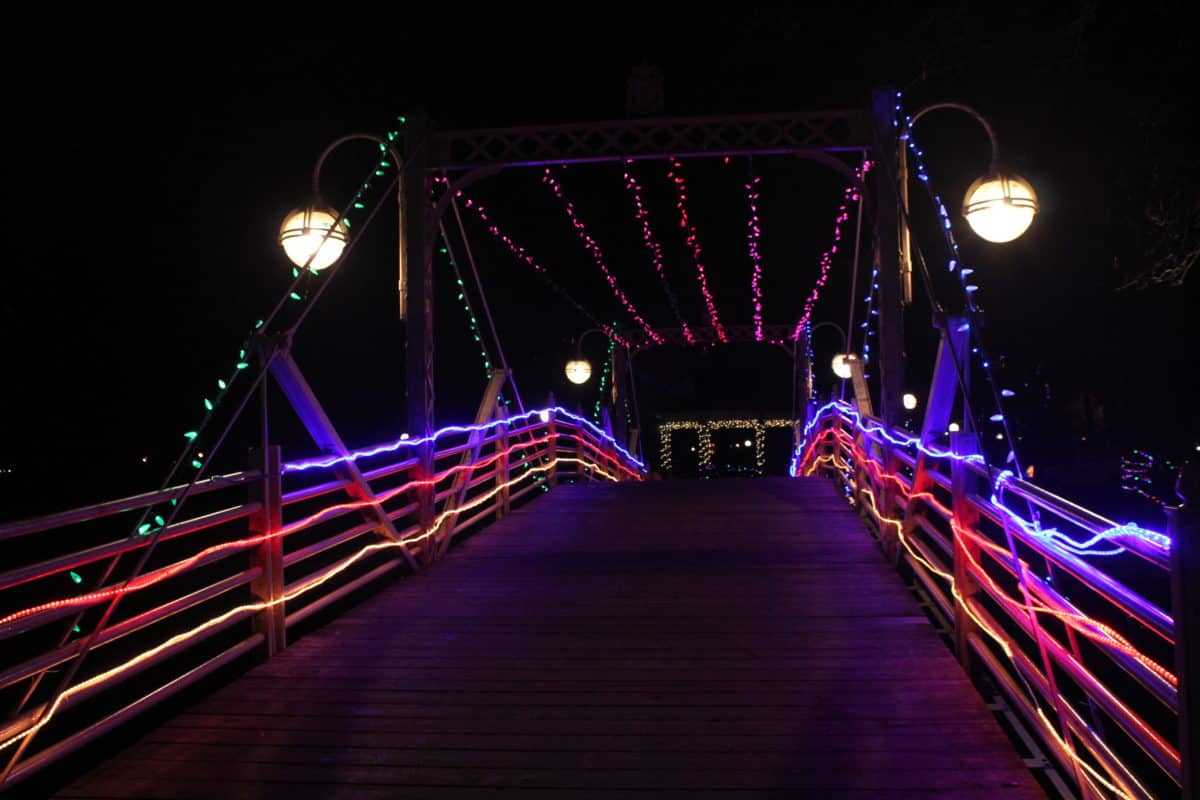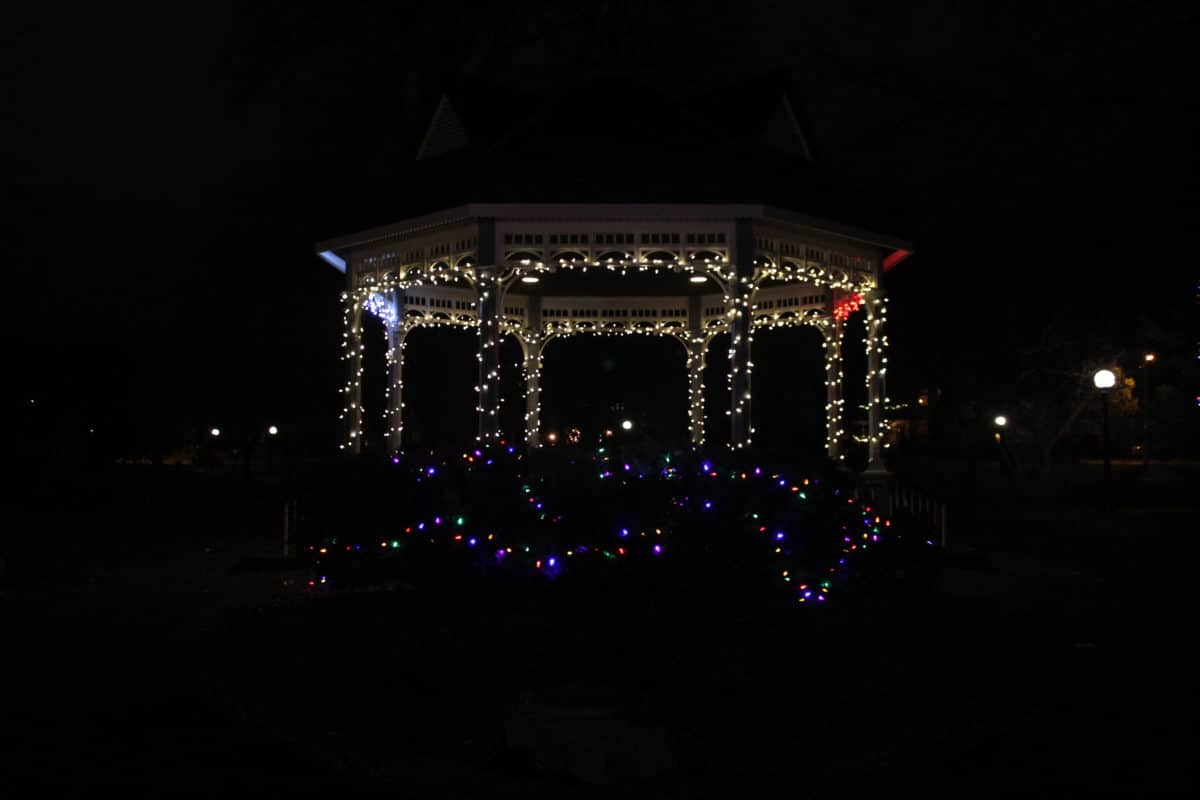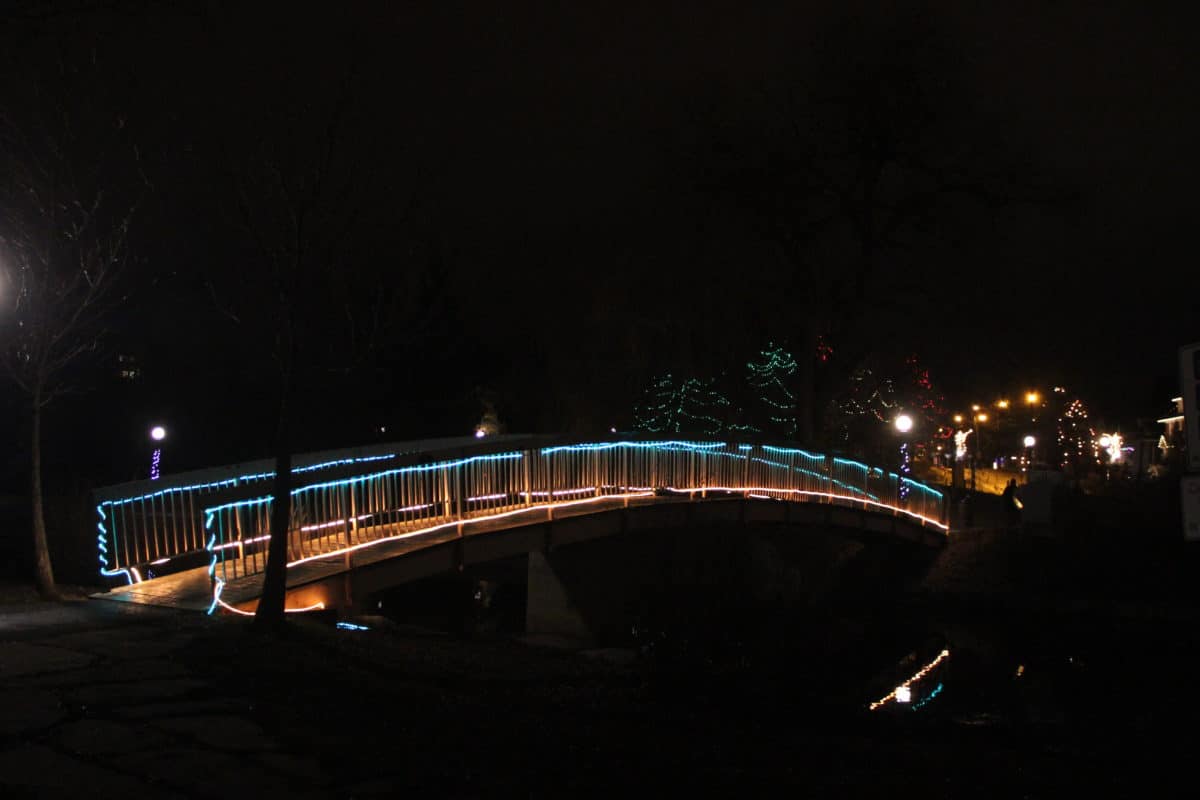 Wonders of Winter has been hosted in Waterloo Park since 1994. It originally started as a show of 5000 lights run by an one-man show and has now expanded to over 100,000 lights sponsored by 60 businesses. The lights are both static and moving and display Christmas decor, cartoon characters and many other things.