I'm a huge fan of street art and one of the biggest perks of visiting a city is discovering the street art scene. In San Francisco some of that street art can be found in Clarion Alley which is a small street in between Mission and Valencia Streets and 17th and 18th Streets. This alley is well known for the murals painted by the Clarion Alley Mural Project.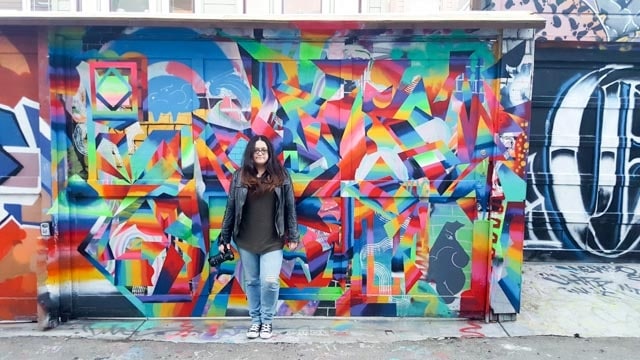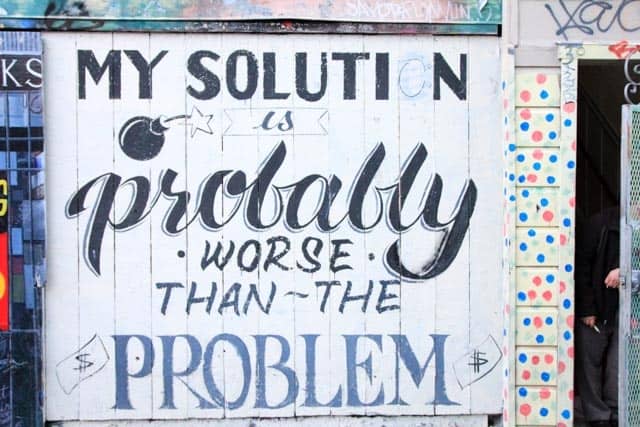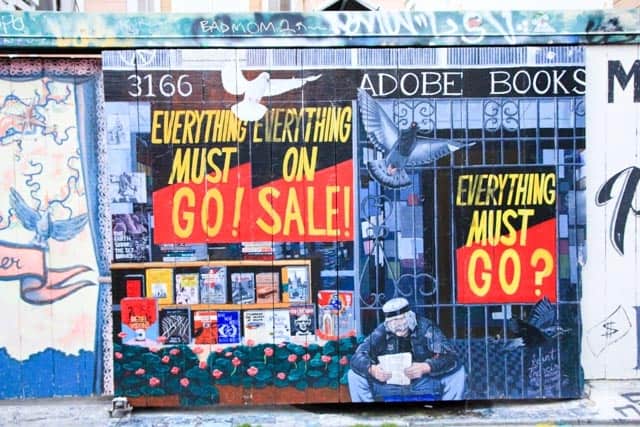 Clarion Alley is a place you can keep coming back to because the art is always changing. This means you're very likely to find something new every time you go. It's also completely free to walk through the alley and it's open 24/7. I do suggest going in daylight as the alley is not lit up and you'll probably miss most of the pieces if you go in the dark. There is street parking around the roads but it's also accessible via public transit.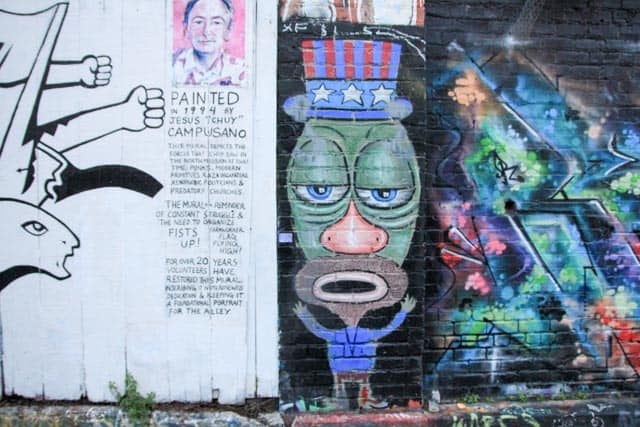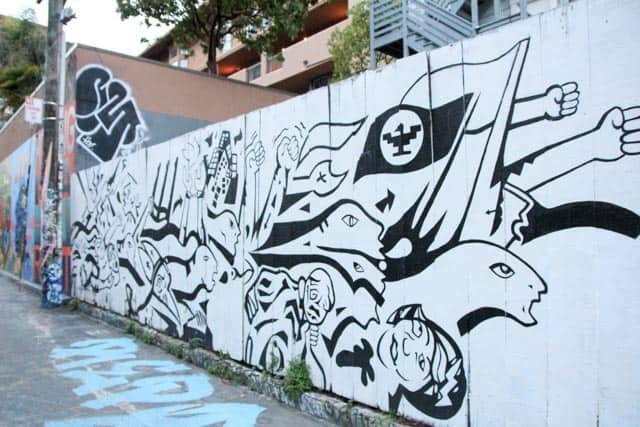 Some of the murals are political in nature and some of them offer social commentary like the following pieces: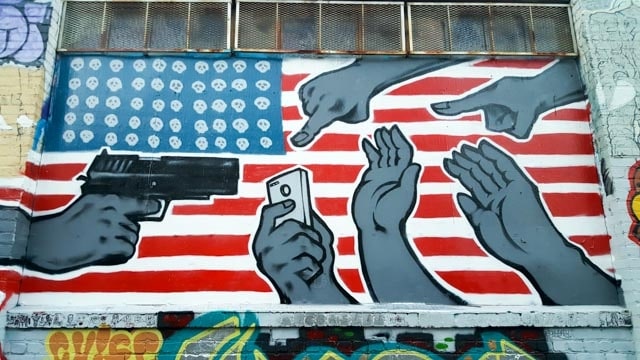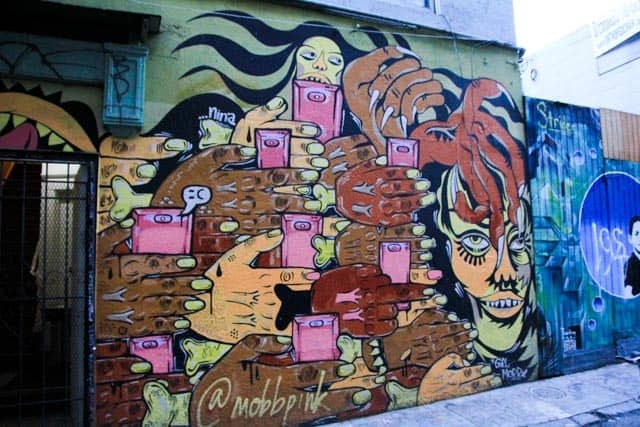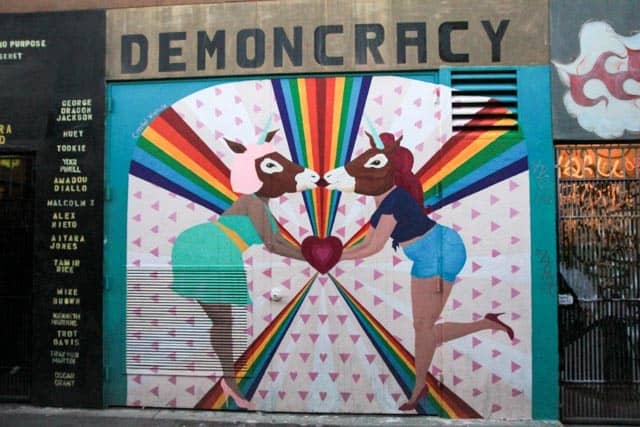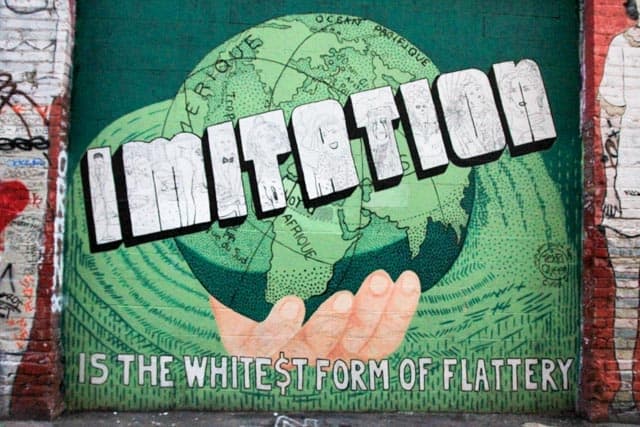 When we were there, a new piece was being added and it was to honour two victims of the Ghost Ship Fire. The victims were a couple, Michela Gregory and Alex Vega.  You can read more about this piece on the official Clarion Alley site.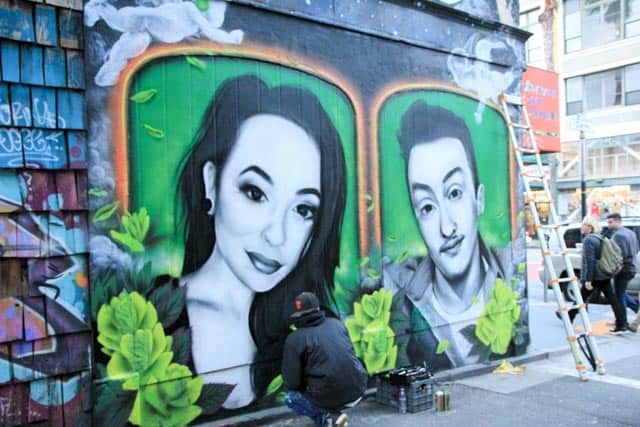 A few of my other favorites: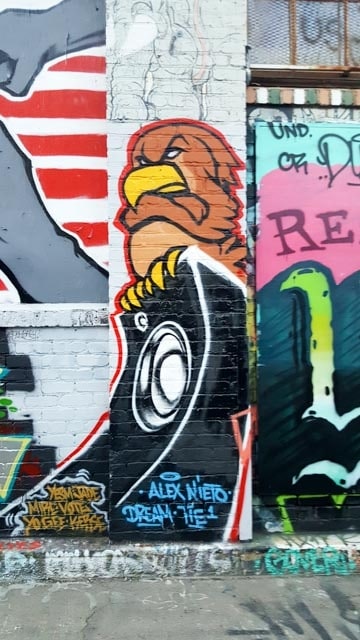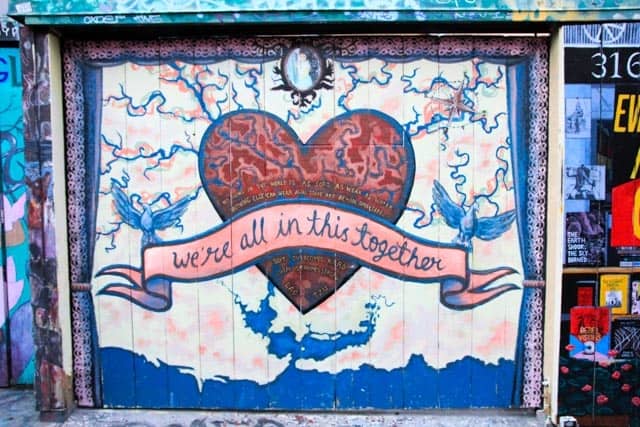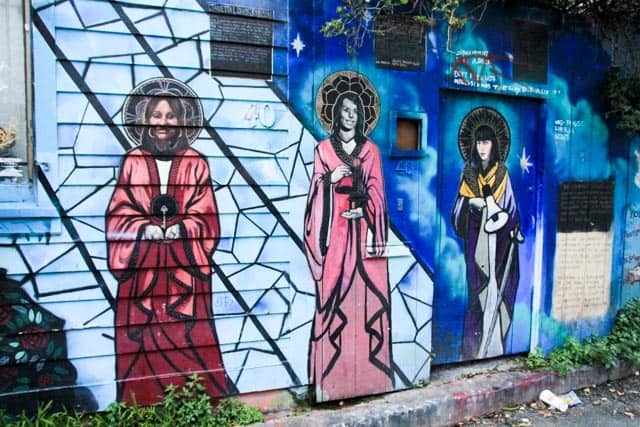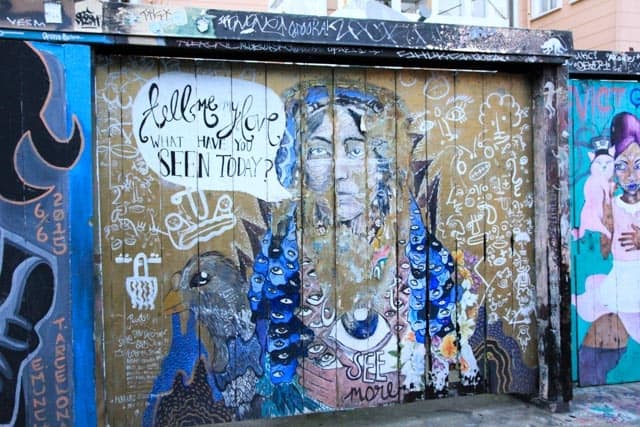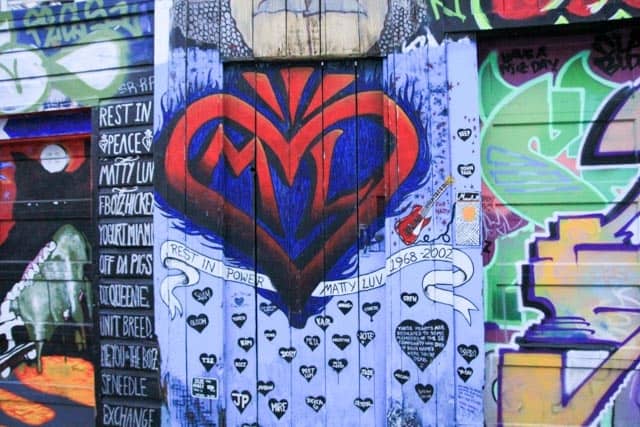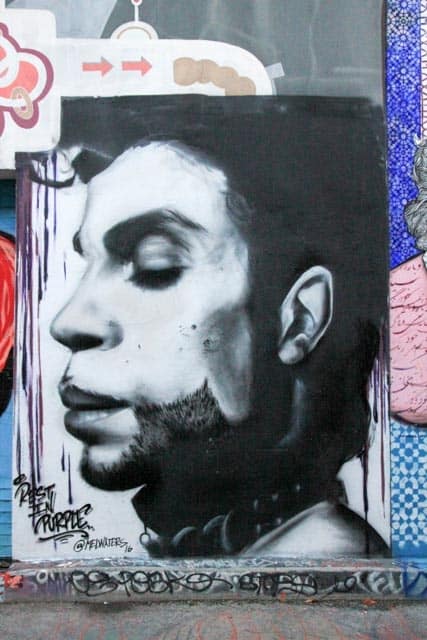 It may seem like I took pictures of everything since there are so many yet this isn't even a quarter of the alley. That's how much great art and content there is to be seen. If you want more information please visit the official site. There's lots of information on the project as well as the history of it.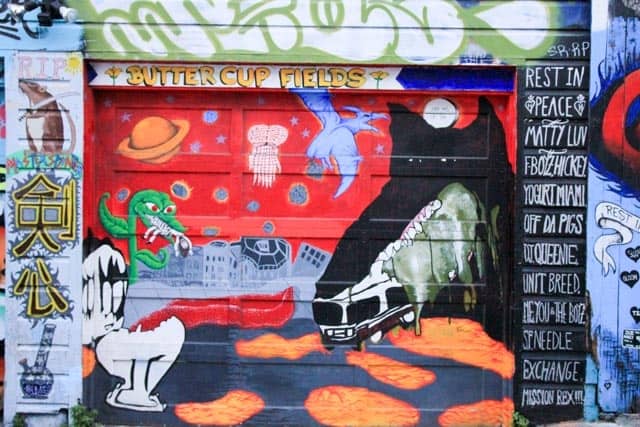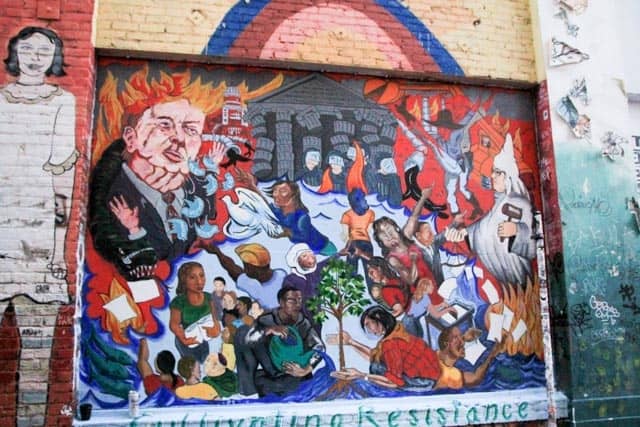 Have you ever visited this hidden gem? What was your favorite piece? Let me know in the comments! As always, follow me on bloglovin' or subscribe to find out about the latest posts!
Save this to Pinterest for later: