Slight disclaimer here, my dad's Egyptian. So I've been to Egypt a couple of times as a child. And I have the pictures to prove it. However, 2 years ago I got to visit for my first time as an adult! Let me tell you, it's just as great as you think it will be. This trip is also where I experienced my first heartbreak with losing majority of my pictures. I know. Trust me. It's taken me this long to put together a post on Egypt because every time I look at the few pictures I did manage to back up, it reminds me how many more I lost. BUT, I couldn't resist waiting until whenever my next trip is to show the country off so, I've put together some pictures that will make you want to visit Cairo. I've broken the pictures down into categories for easier organization so take a look!
Mosques, Churches and Architecture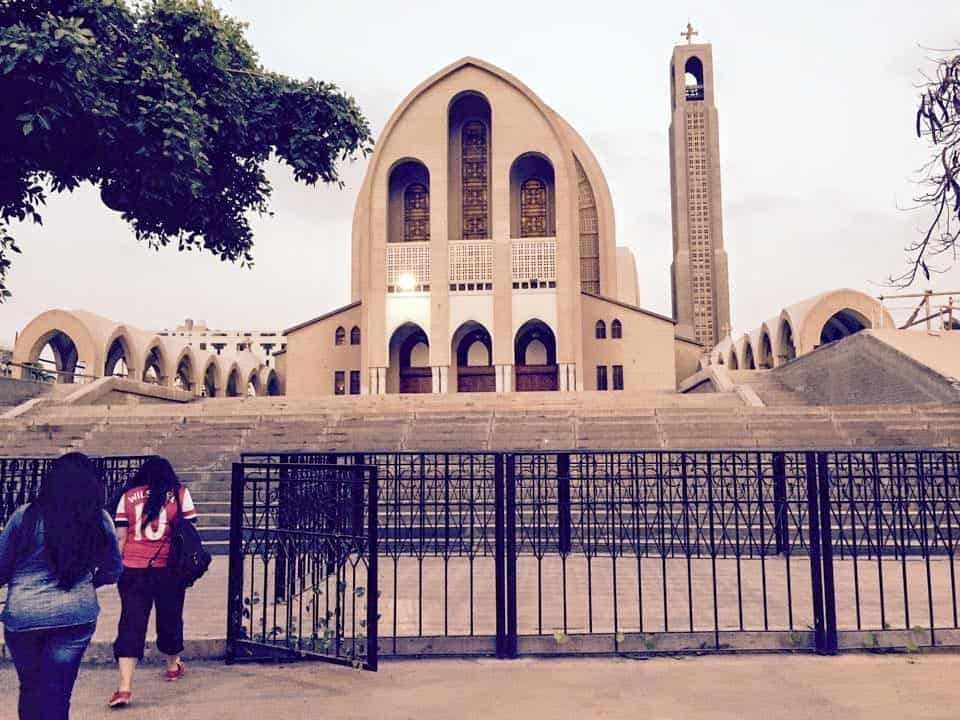 St. Mark's Coptic Orthodox Church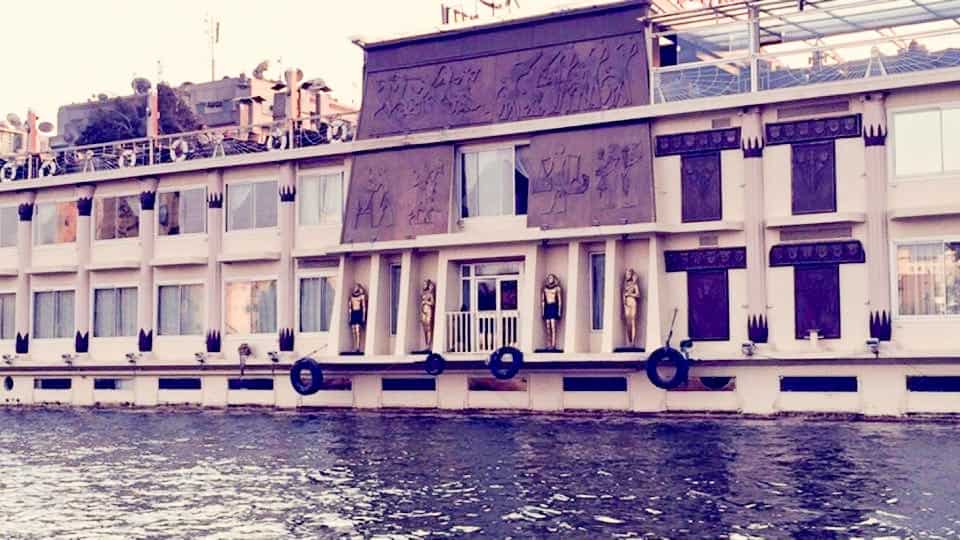 A super pretty building by the side of the Nile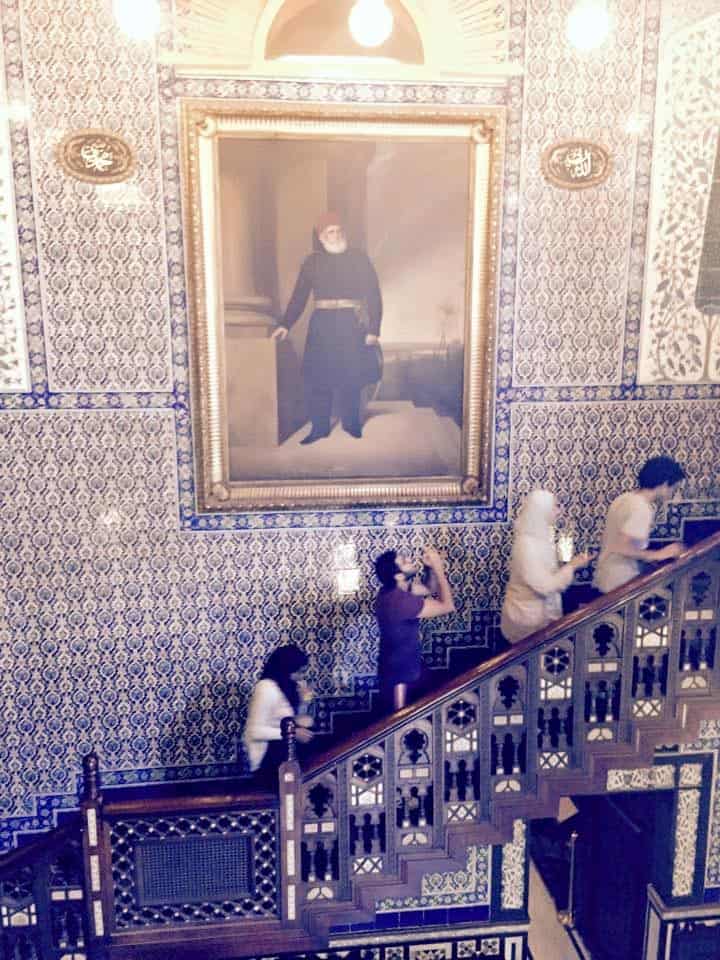 Manial Palace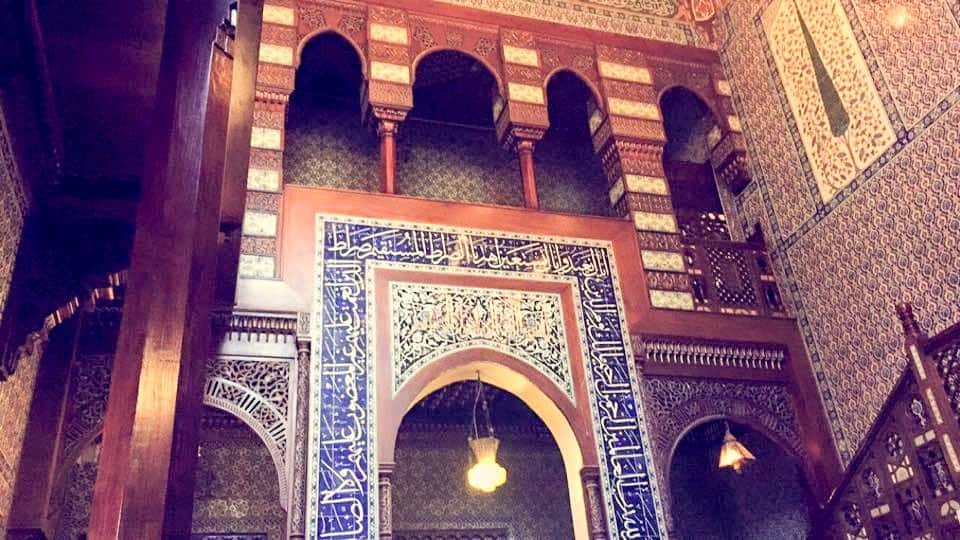 Manial Palace
Details at Manial Palace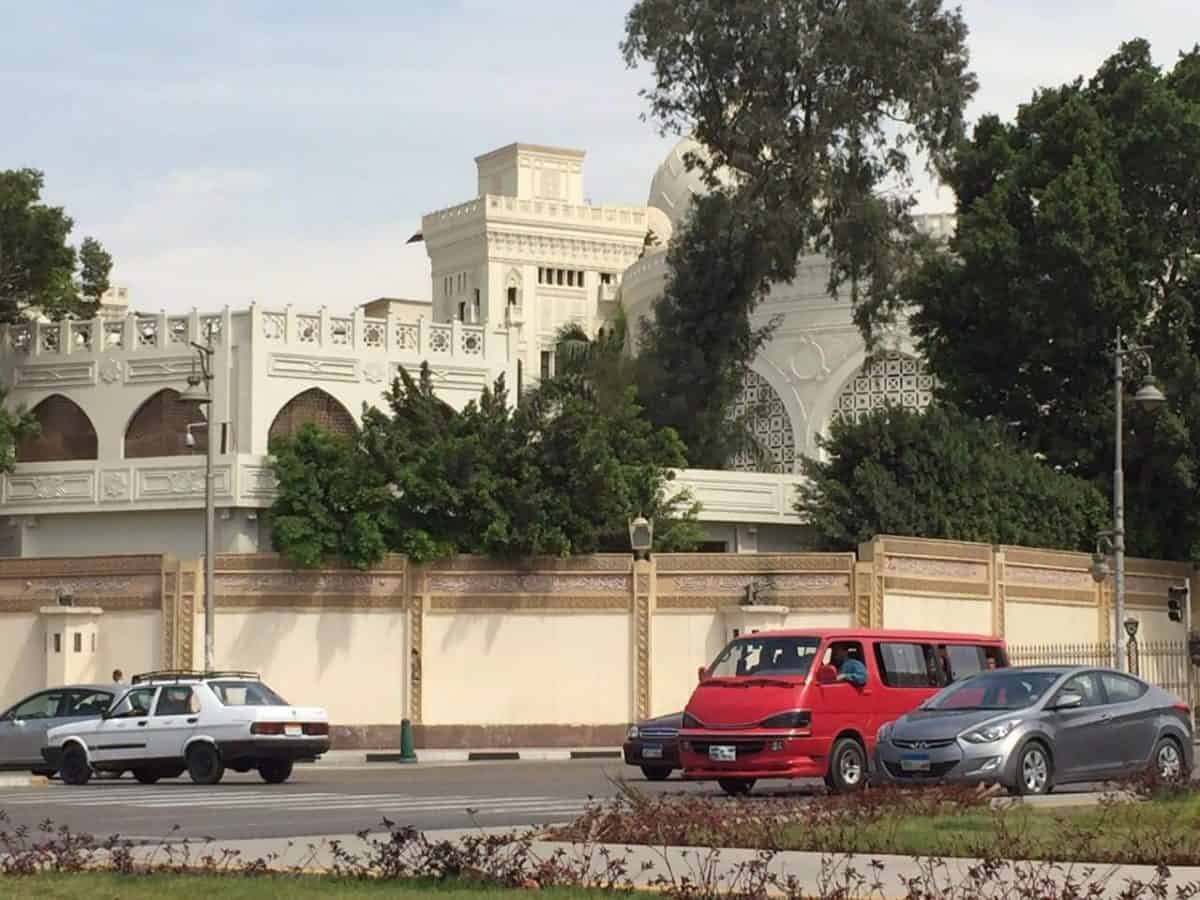 A detailed white Mosque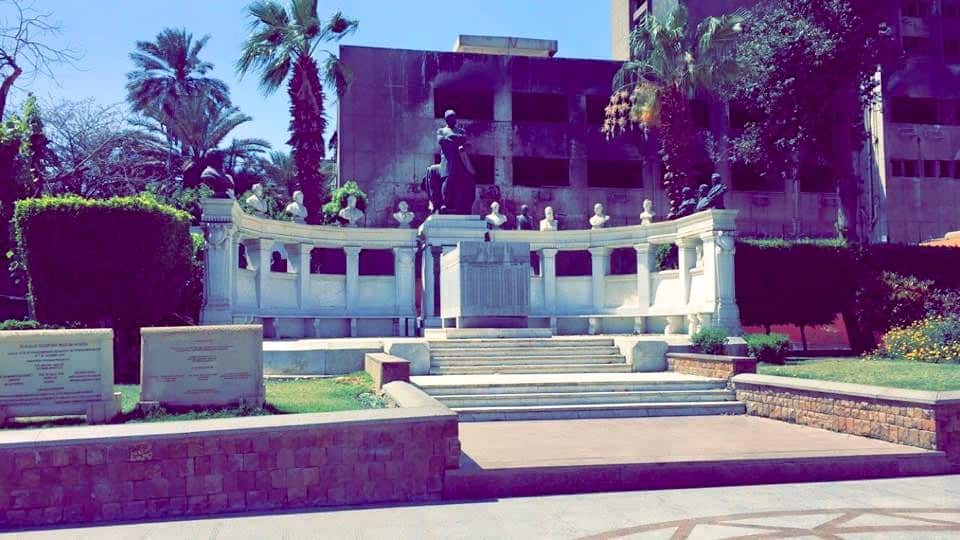 The sculptures in the garden in front of the Egyptian Museum
City Life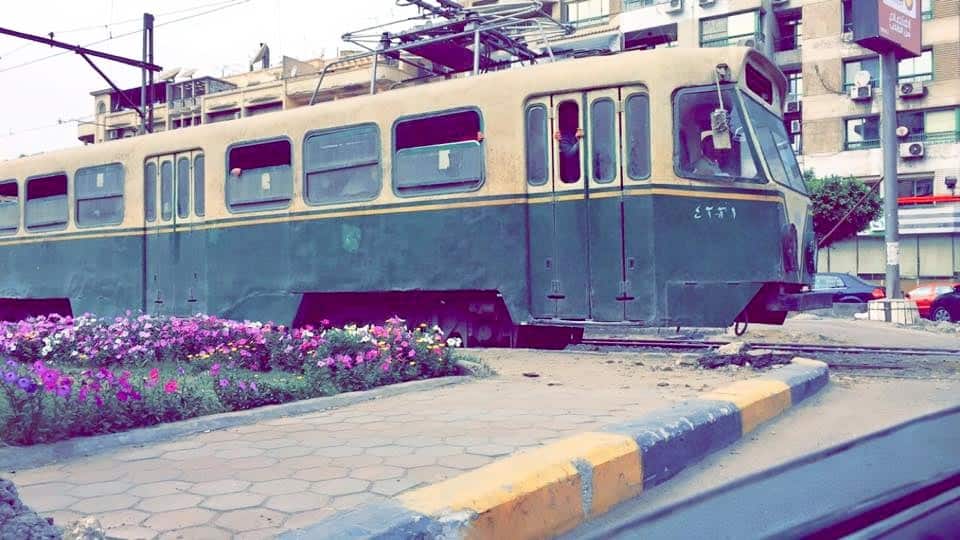 The ancient Trams that still run around the city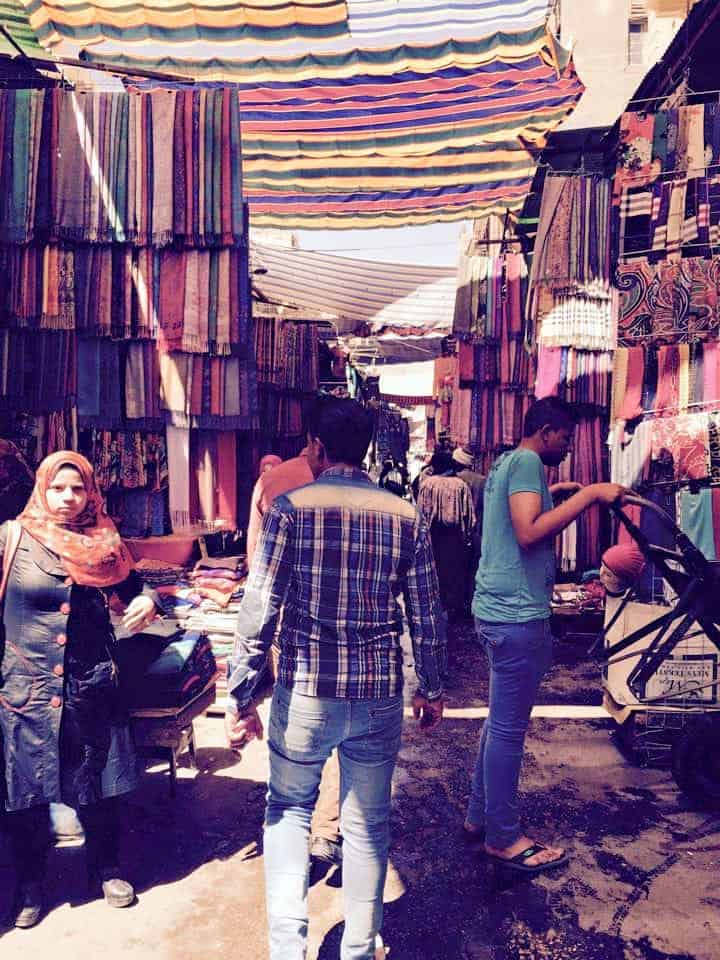 Khan El Khalili Market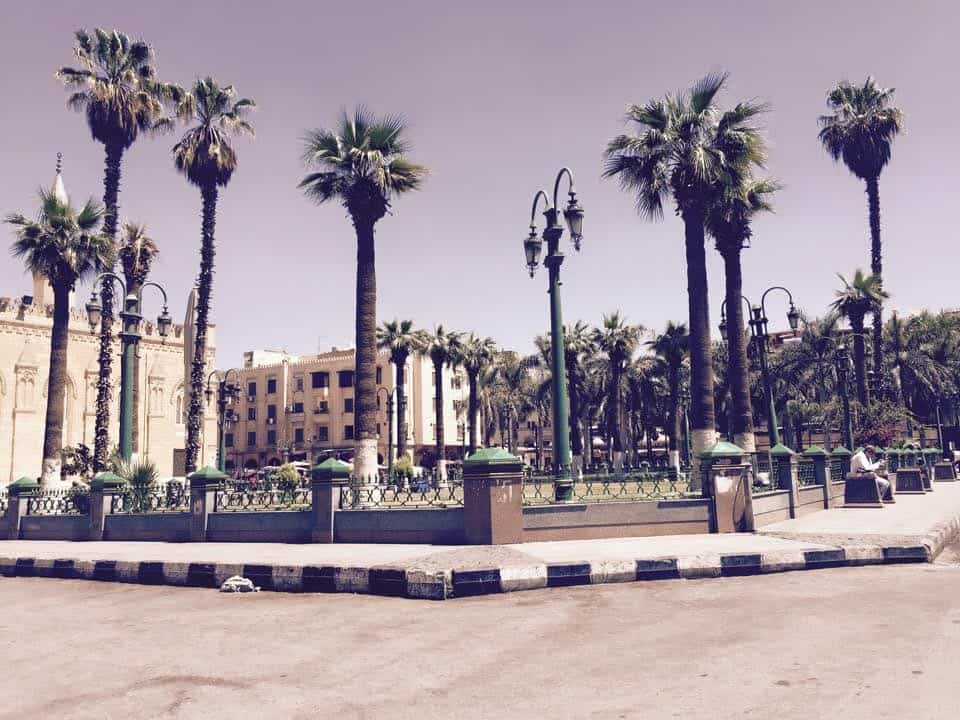 Small square around the city with beautiful trees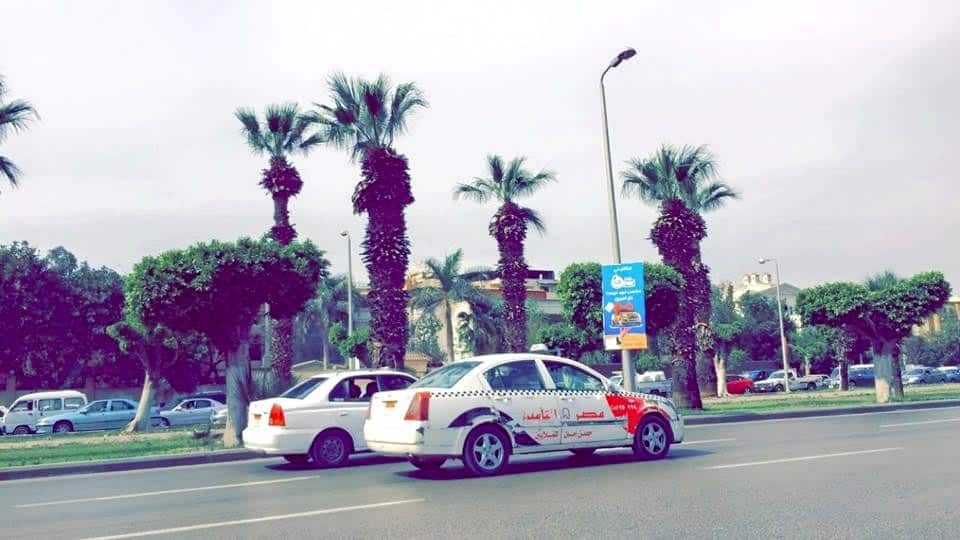 Palm tree lined roads
The Nile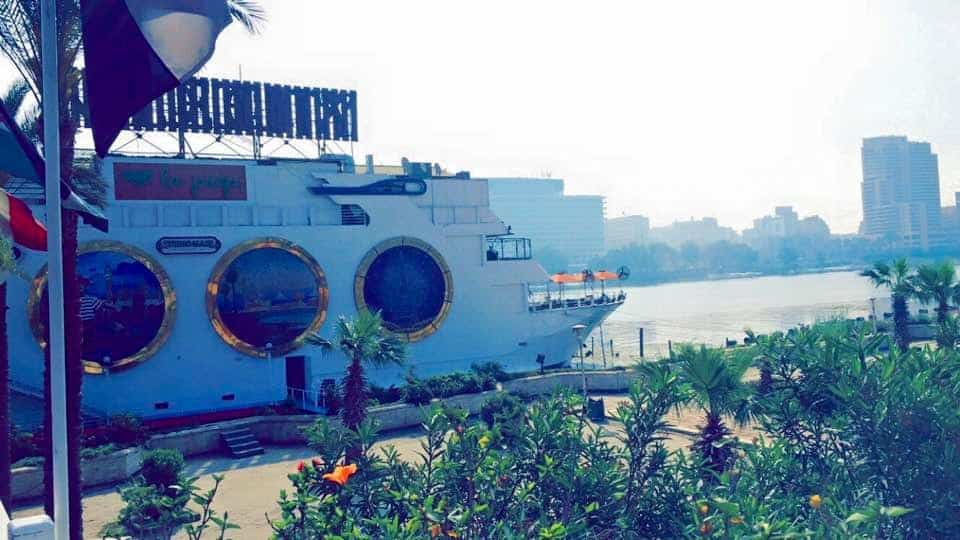 Nile City Boat where you can eat the most spectacular breakfasts (and other meals!)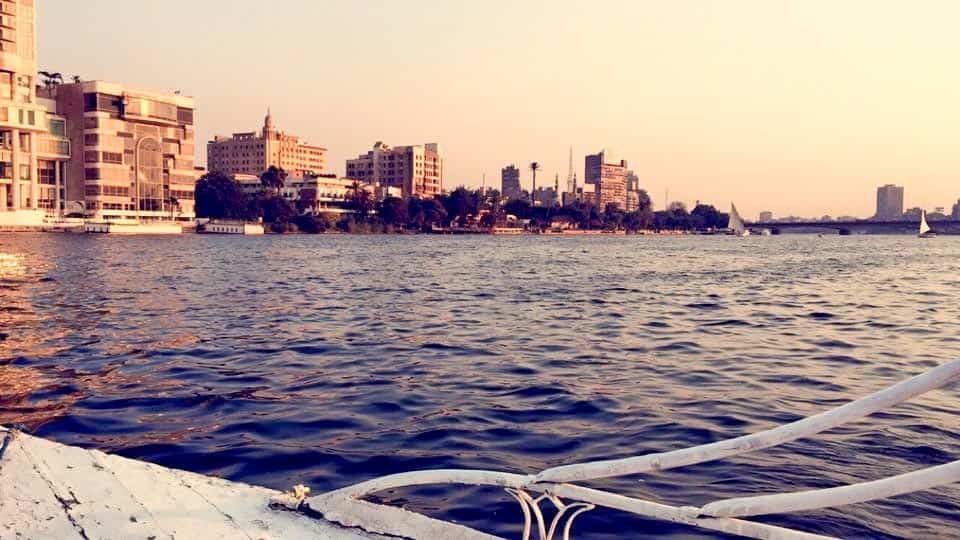 Cruise on the Nile at sunset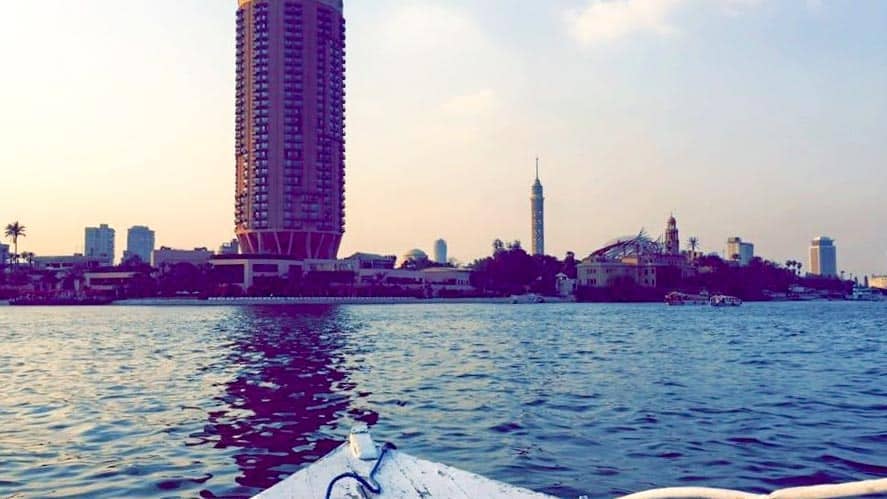 Views from a cruise on the Nile at sunset
Scenery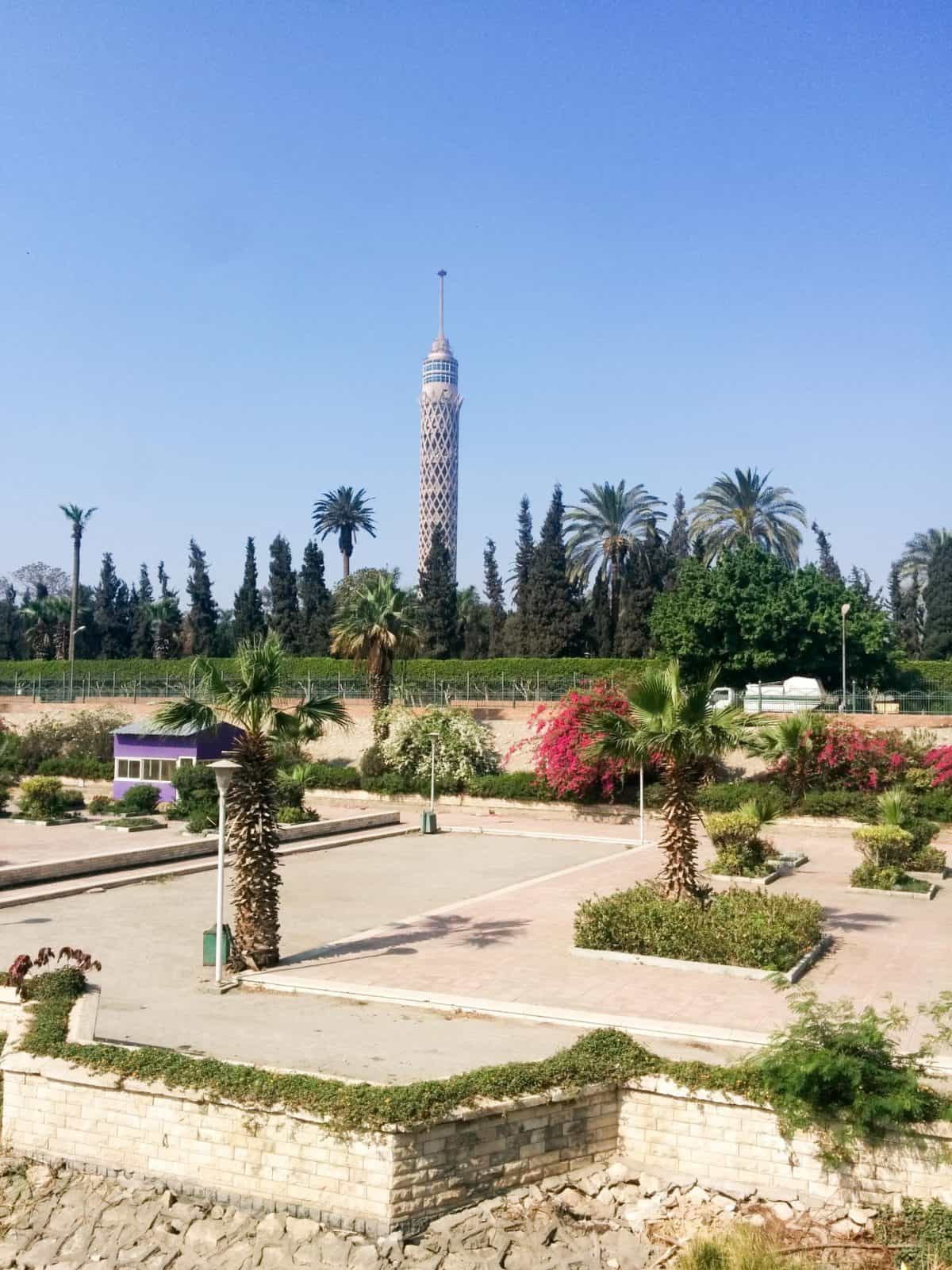 A view of the Cairo Tower from the Nile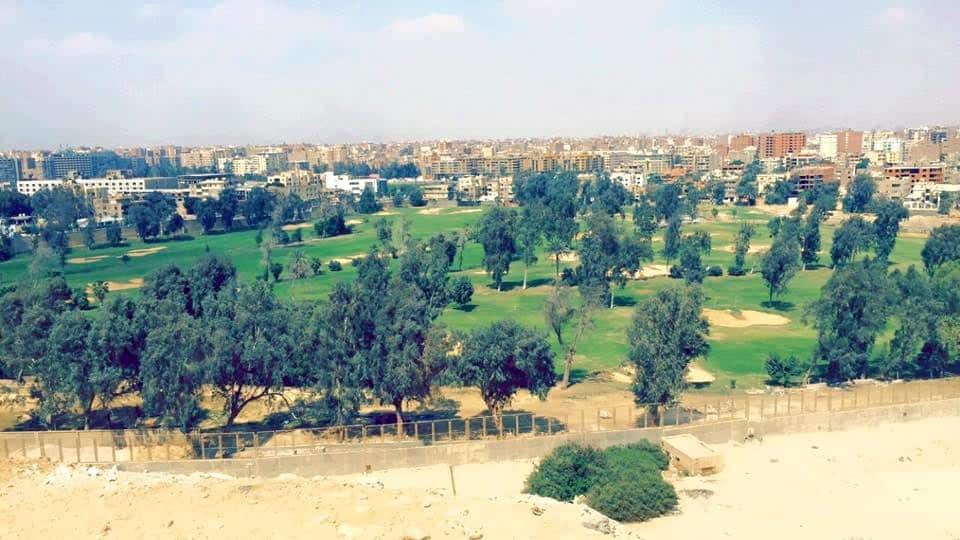 A view of the city from the Giza Pyramid area
Pyramids and the Desert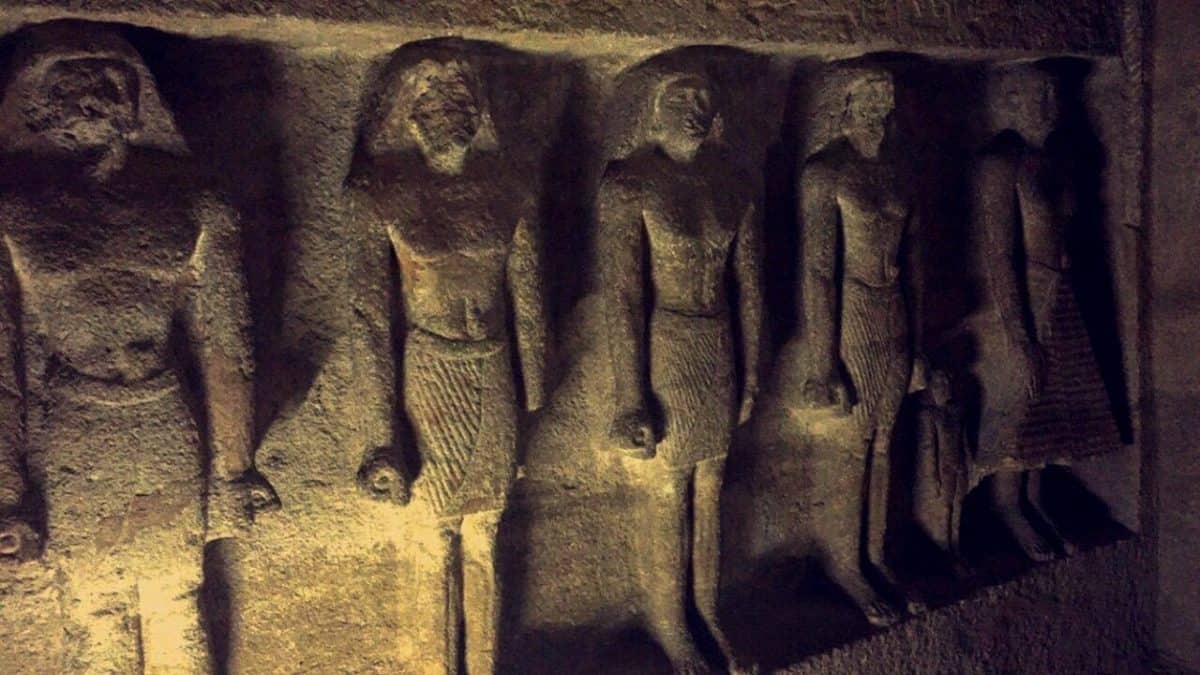 The inside of one of the smaller pyramids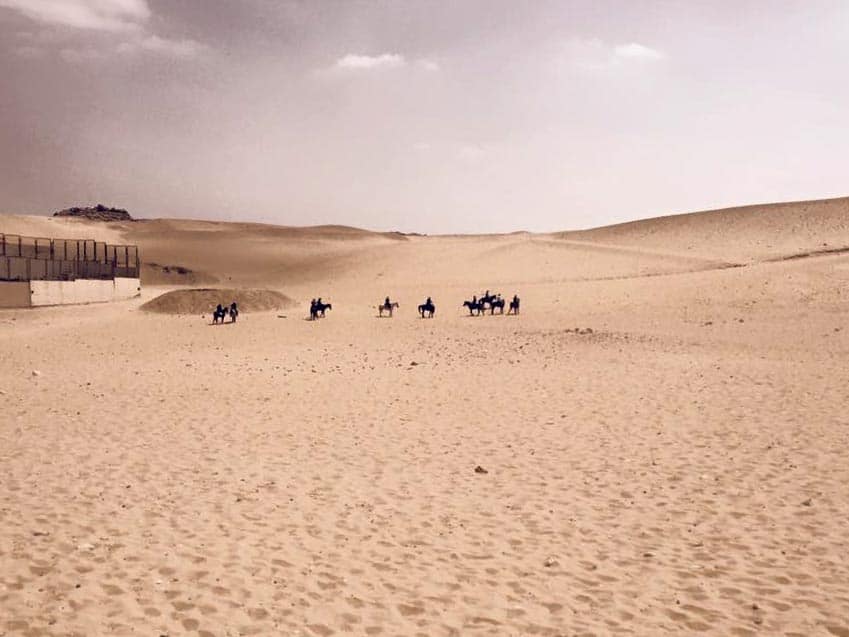 Camels riding in the desert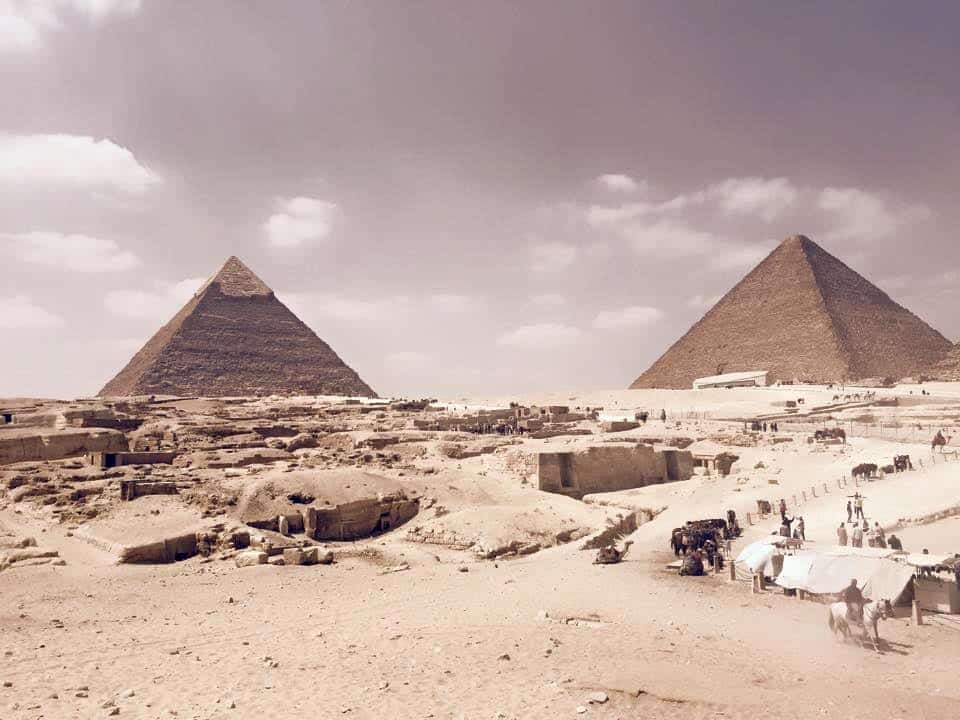 Pyramids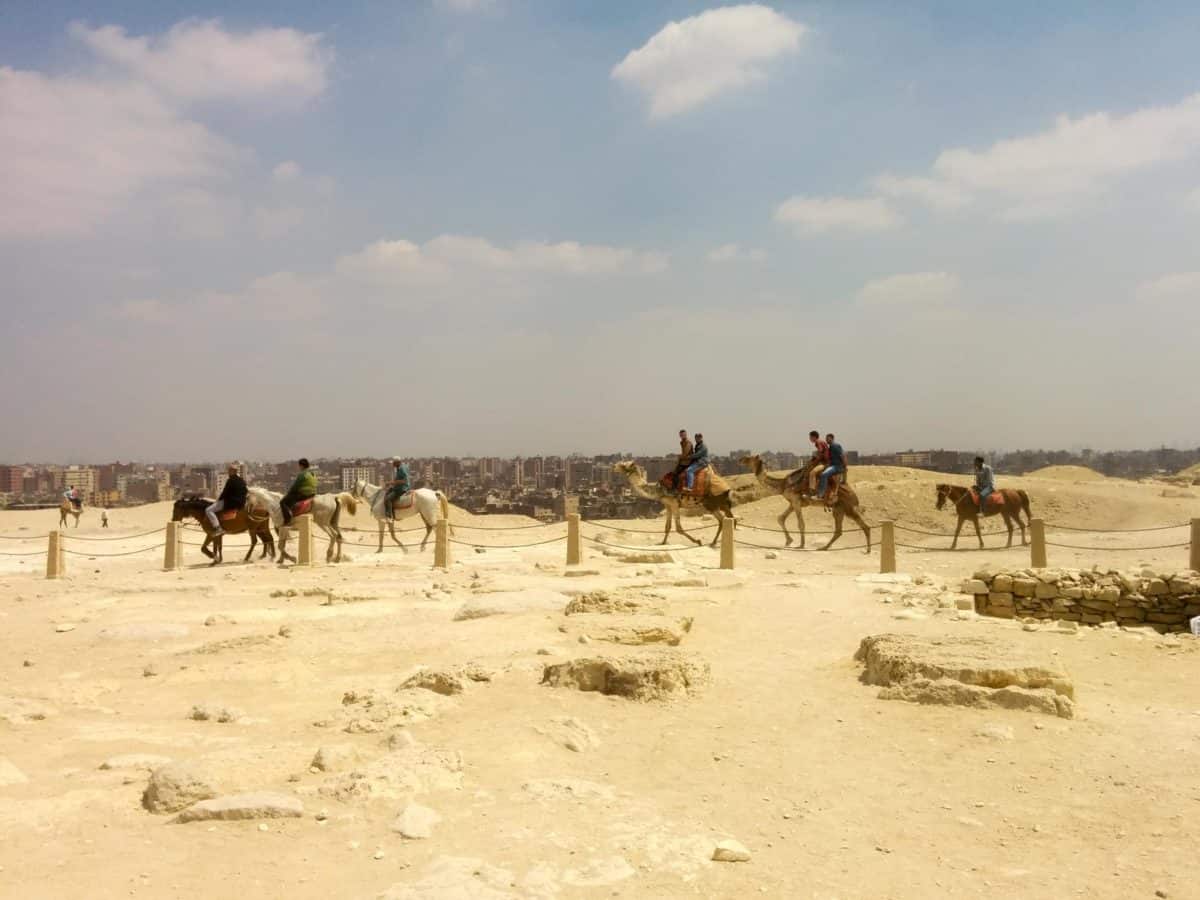 A camel train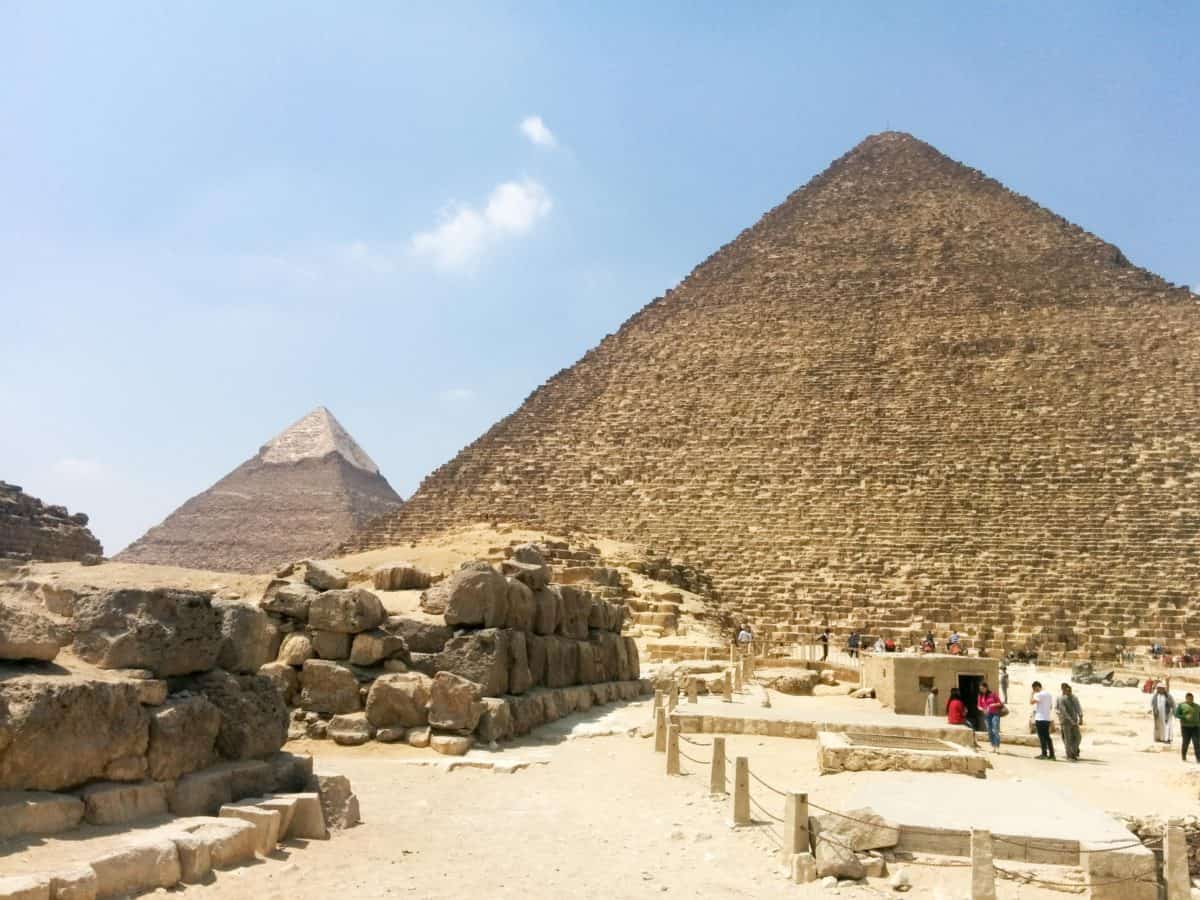 More pyramids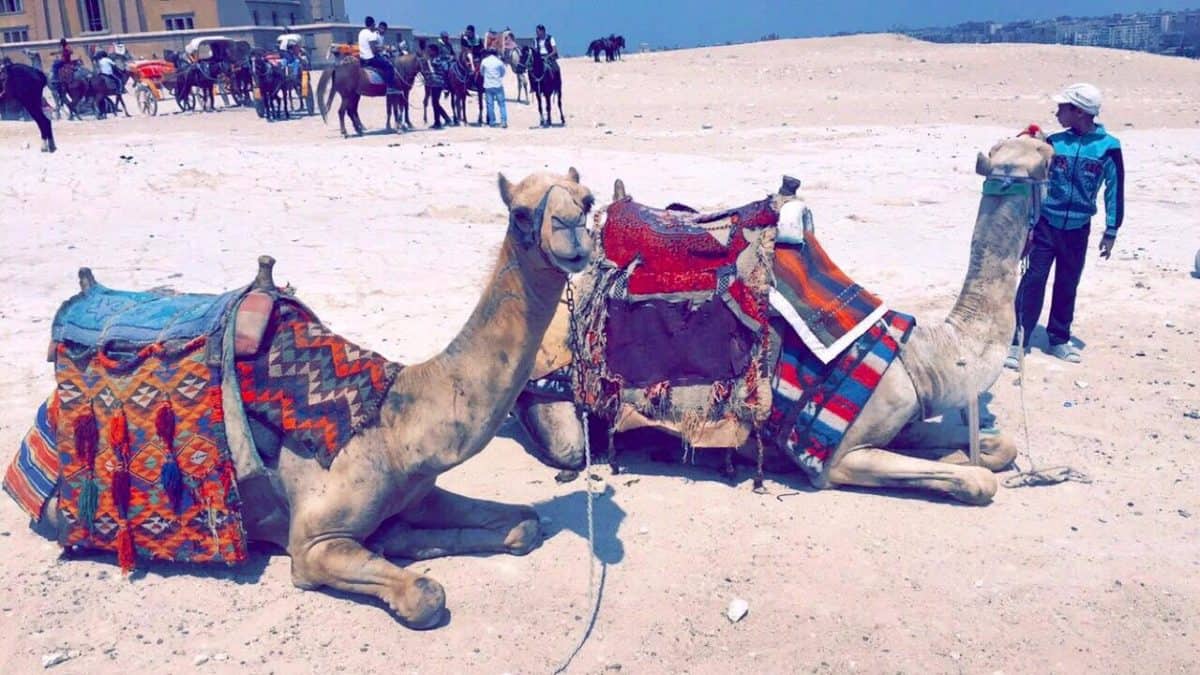 More camels (these guys look so happy to pose for a picture!)
So, what do we think? What picture would make you want to visit Cairo the most? Let me know in the comments!
Follow along with me on instagram to see more pictures of my travels and pin this post to inspire you for your own trip to Egypt!