As you may have been able to tell I've been into showcasing Canada on my social media this year. That's because Canada turned 150 years old on July 1st. With that came a lot of special events throughout the year. One of these was Mosaic 150 which was hosted in Gatineau, Quebec. It's a free outdoor event showcasing 32 giant horticultural statues based on Canada and its history.
History
The concept of this event was founded pretty much single handedly by Lise Cormier. She founded the International Mosaiculture Committee which has been hosting competitions/exhibitions every 3-4 years since 2000. They even train others on how to do the same thing. If you're interested in more information about the history of this event you can read about it here.
Dates + More Information about Mosaic 150
The event runs between June 30, 2017 and October 15, 2017. It's open every day from 10 am to 7 pm. It's a rain or shine event and is a completely free exhibition. If you're interested there are guided tours for $10 that can be booked here. You can find the exhibition in Jacques Cartier Park in Gatineau, Québec. It's a very popular event so using public transportation is recommended. If you choose to drive you can check out available parking here. The exhibition is split into 5 sections: A Ticket to Canada, A Journey Across Canada, An Excursion in China, A Journey Through Time and A Journey Through The Imaginary of The First Nations.

 

Now for the good stuff, the pictures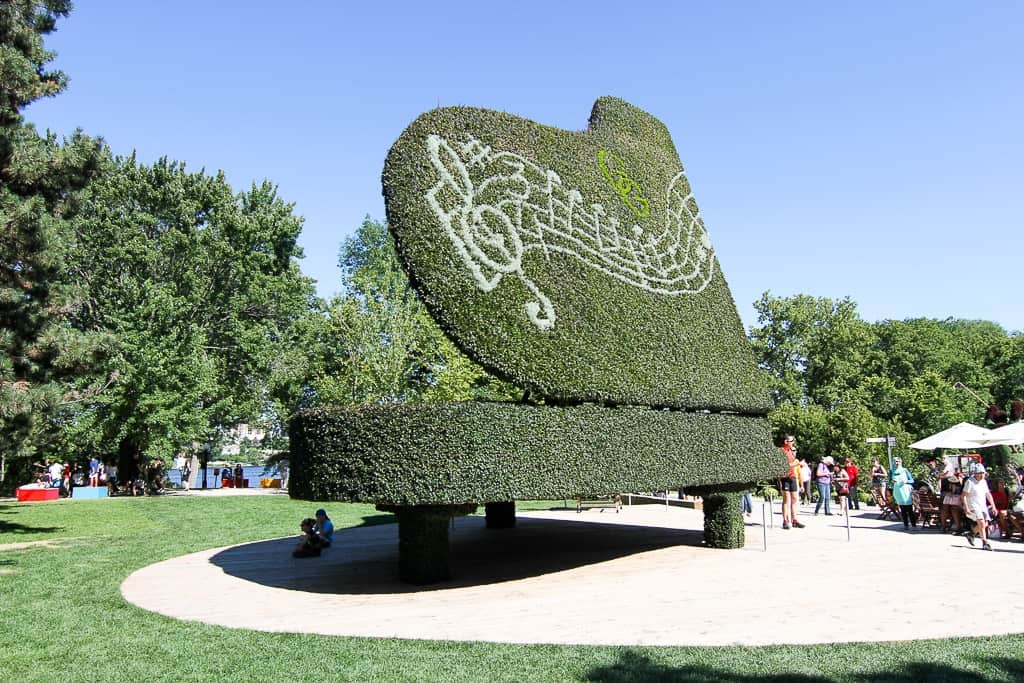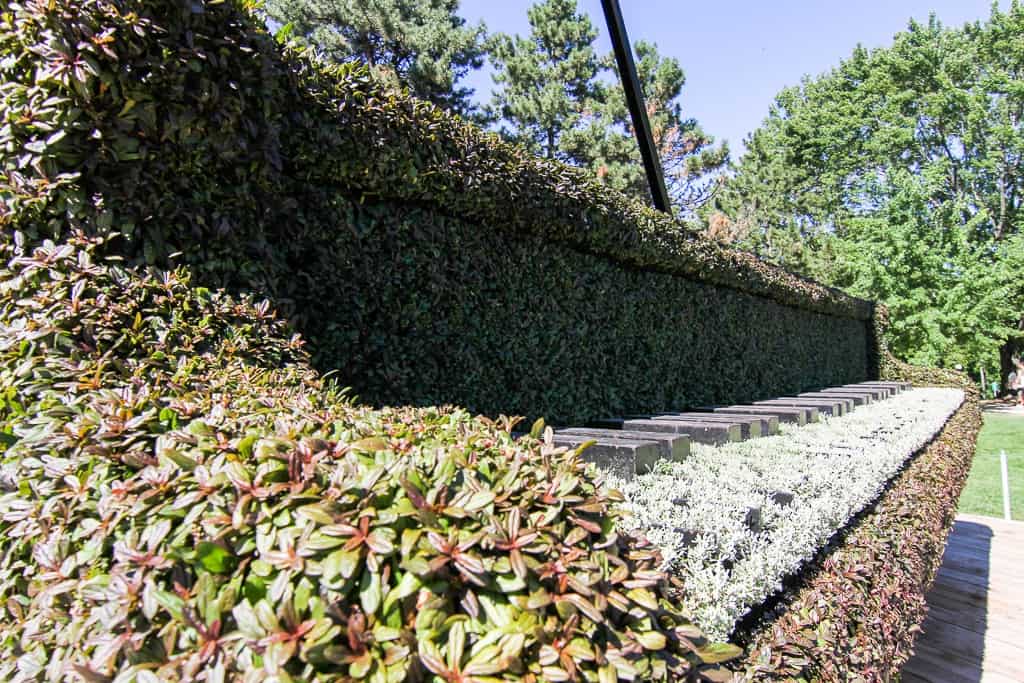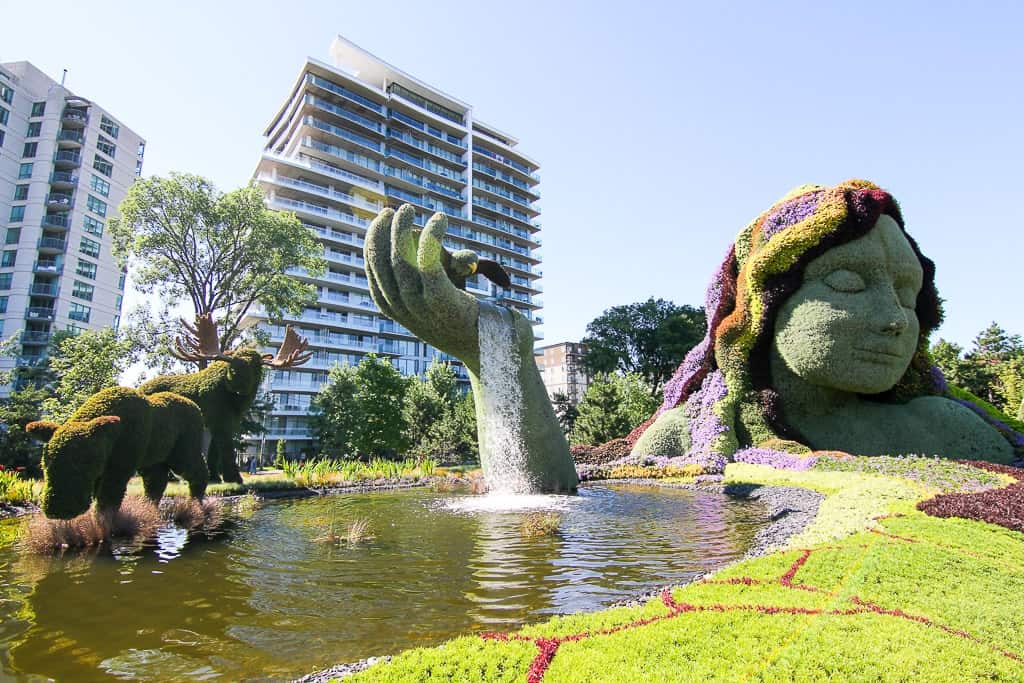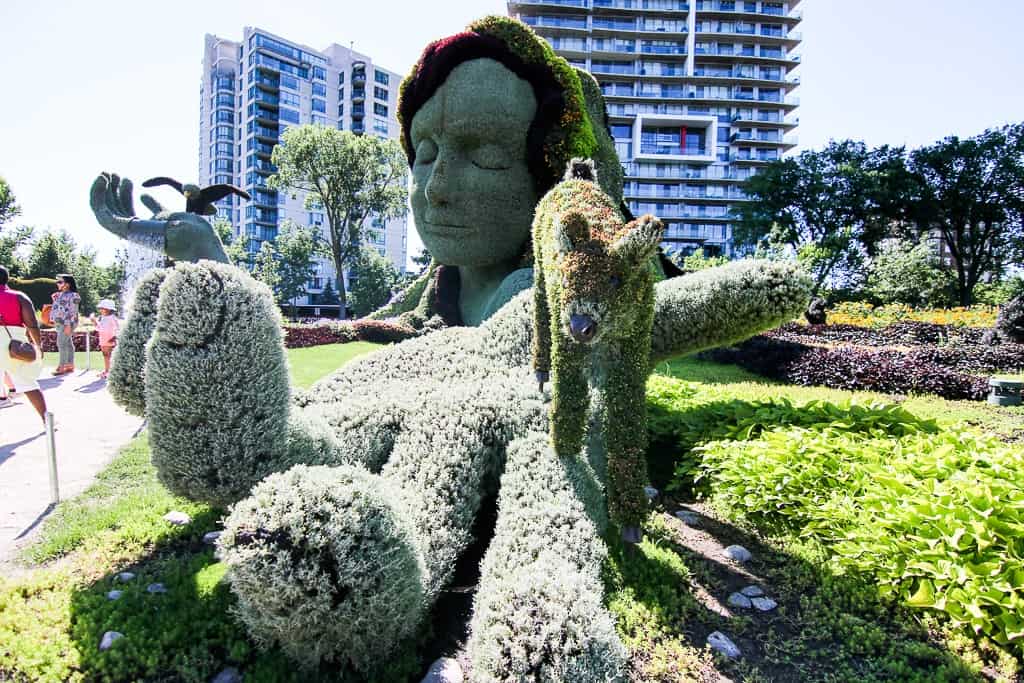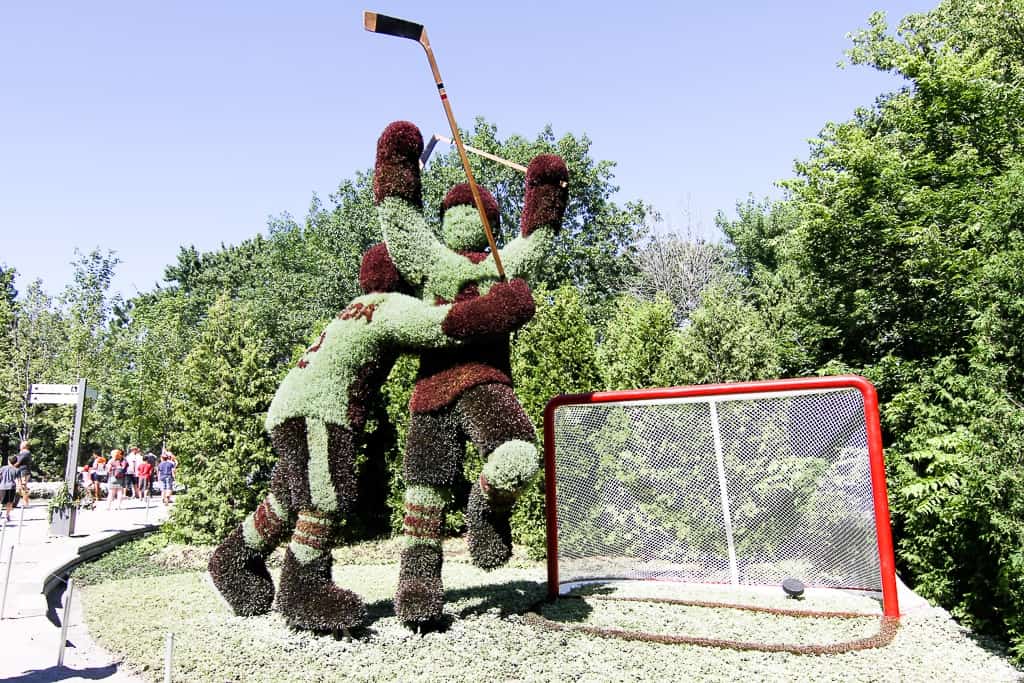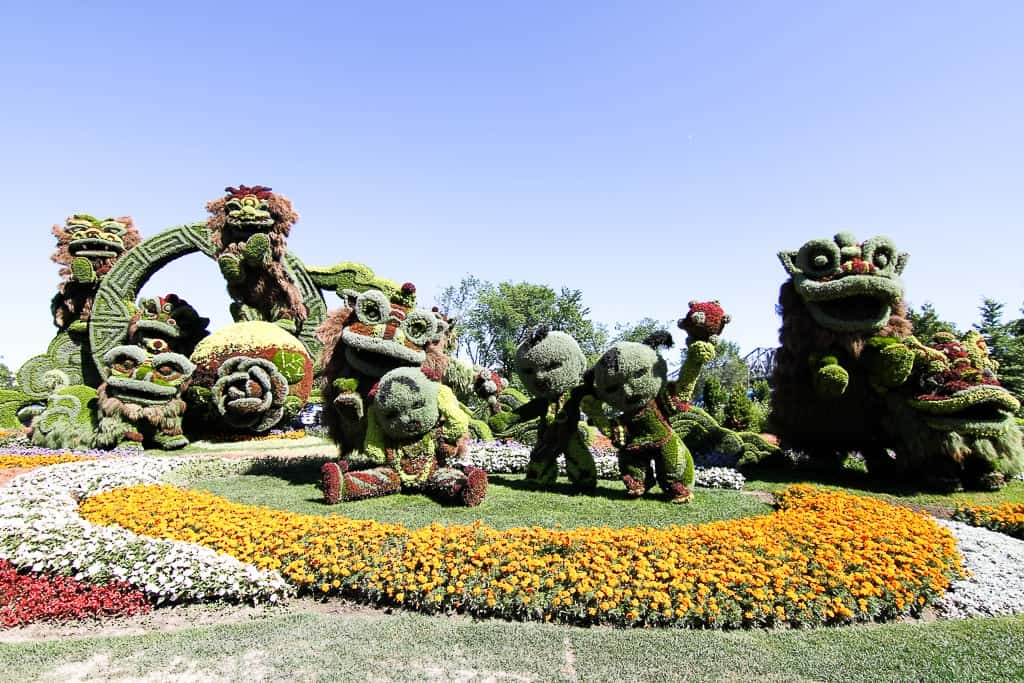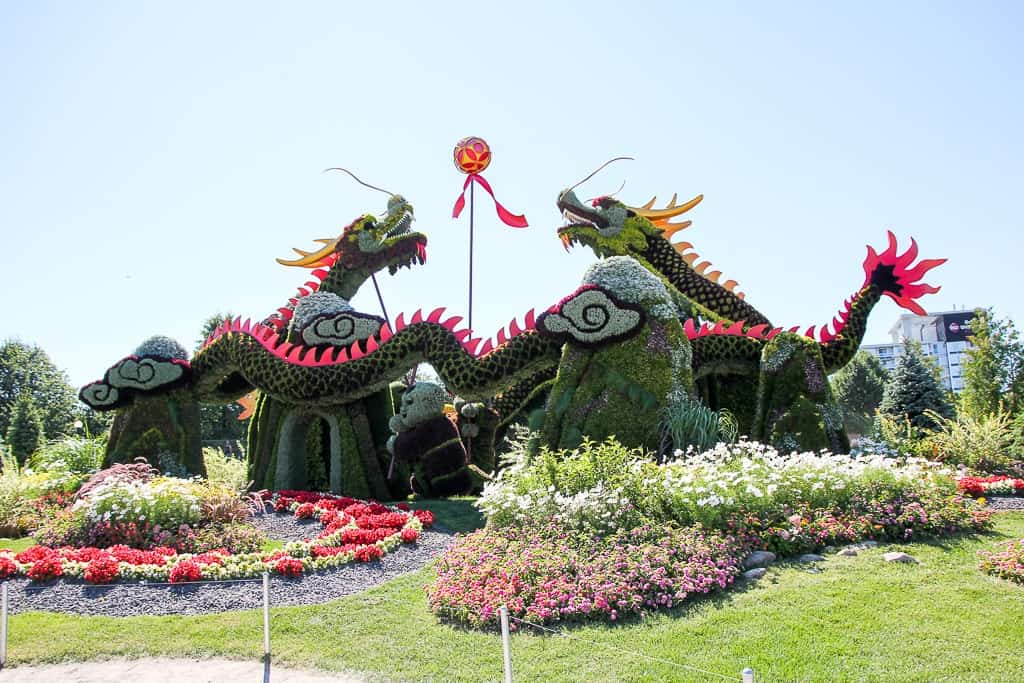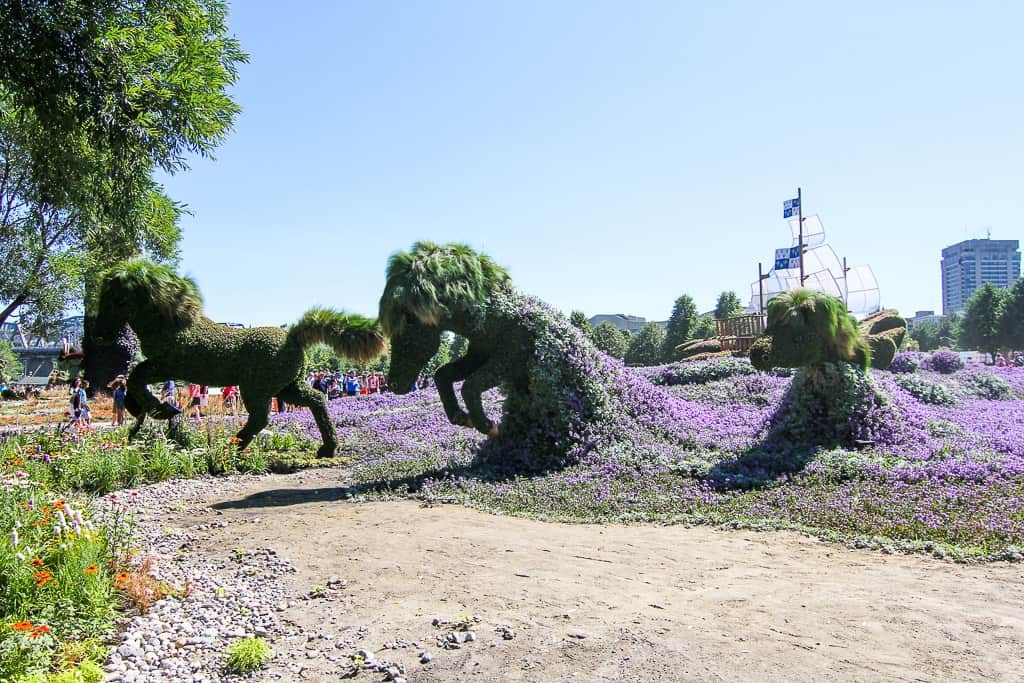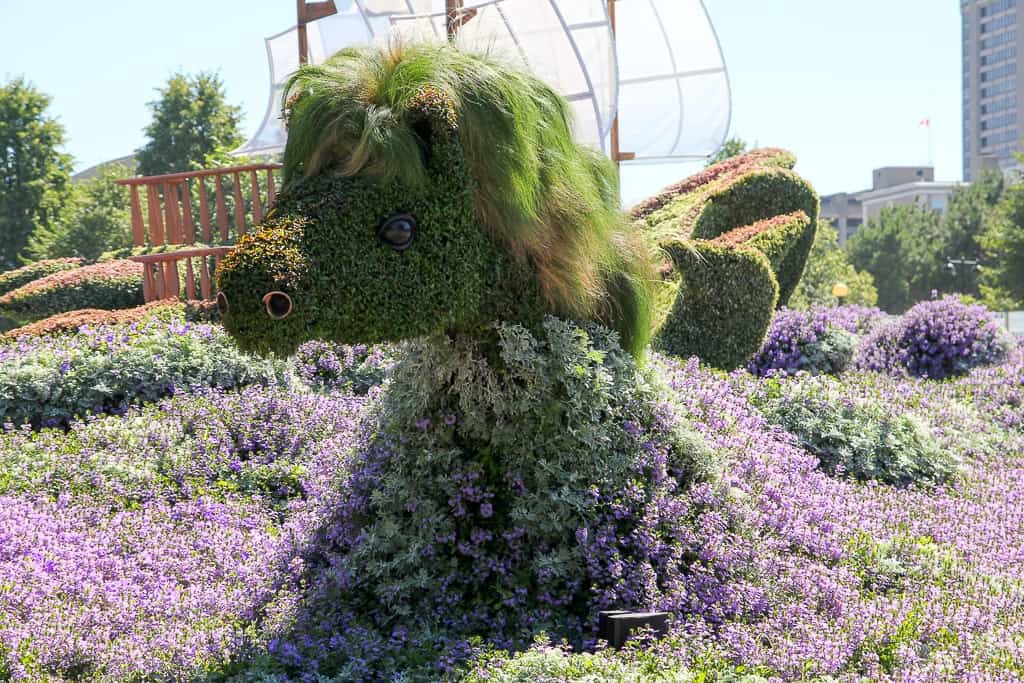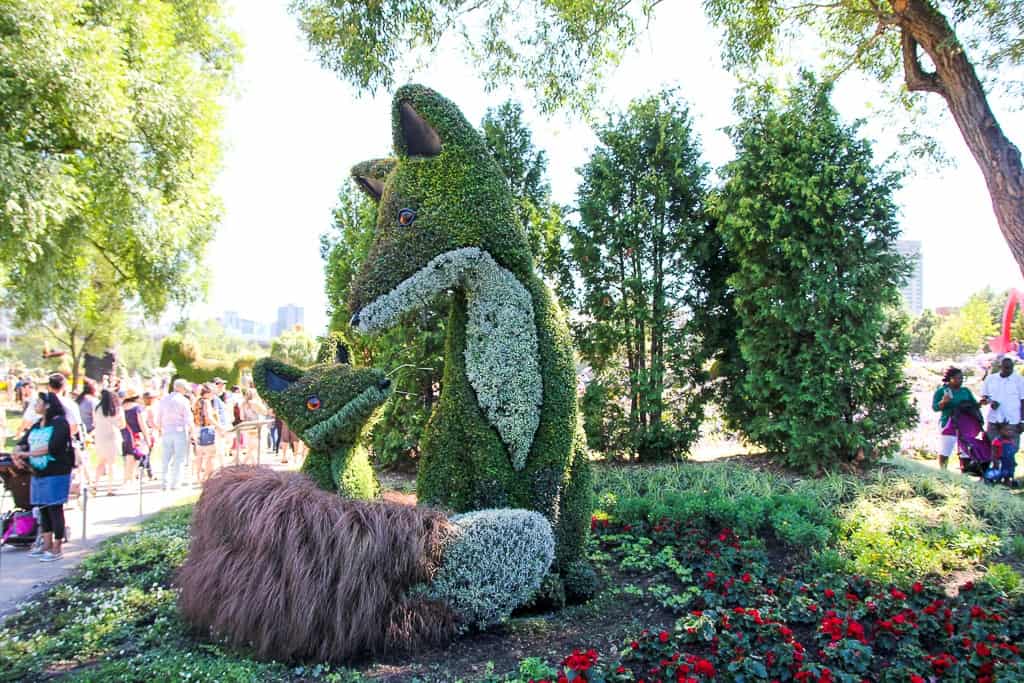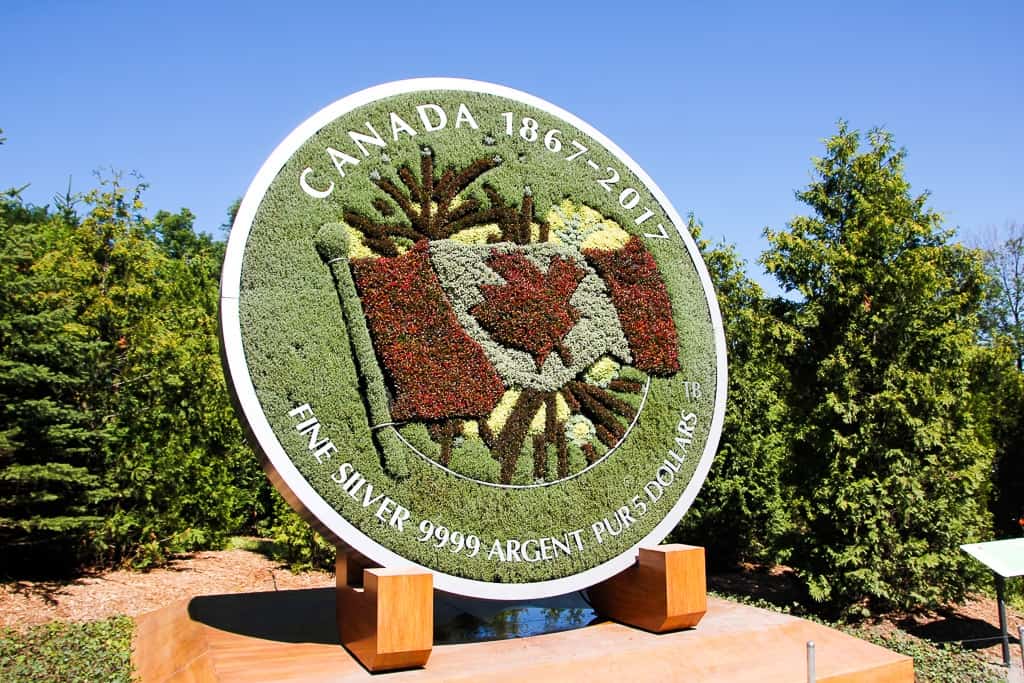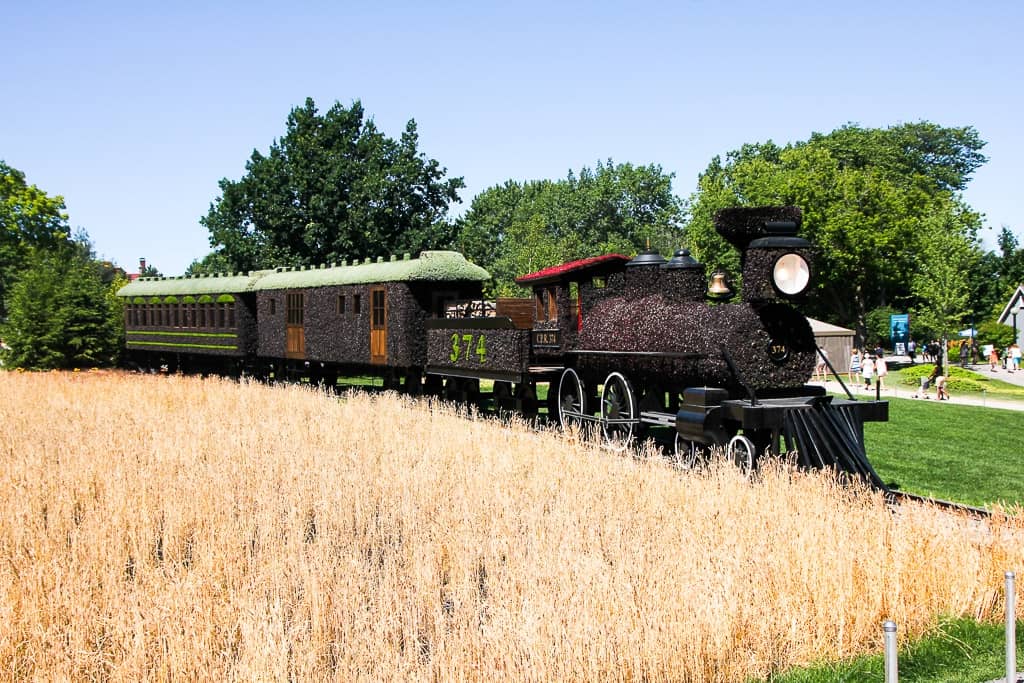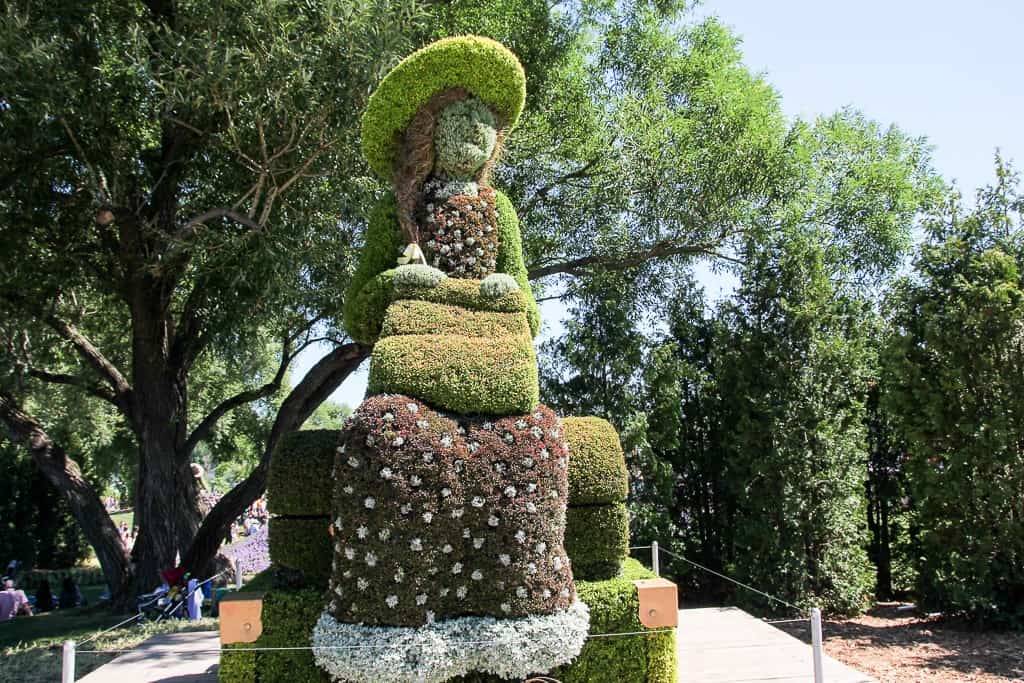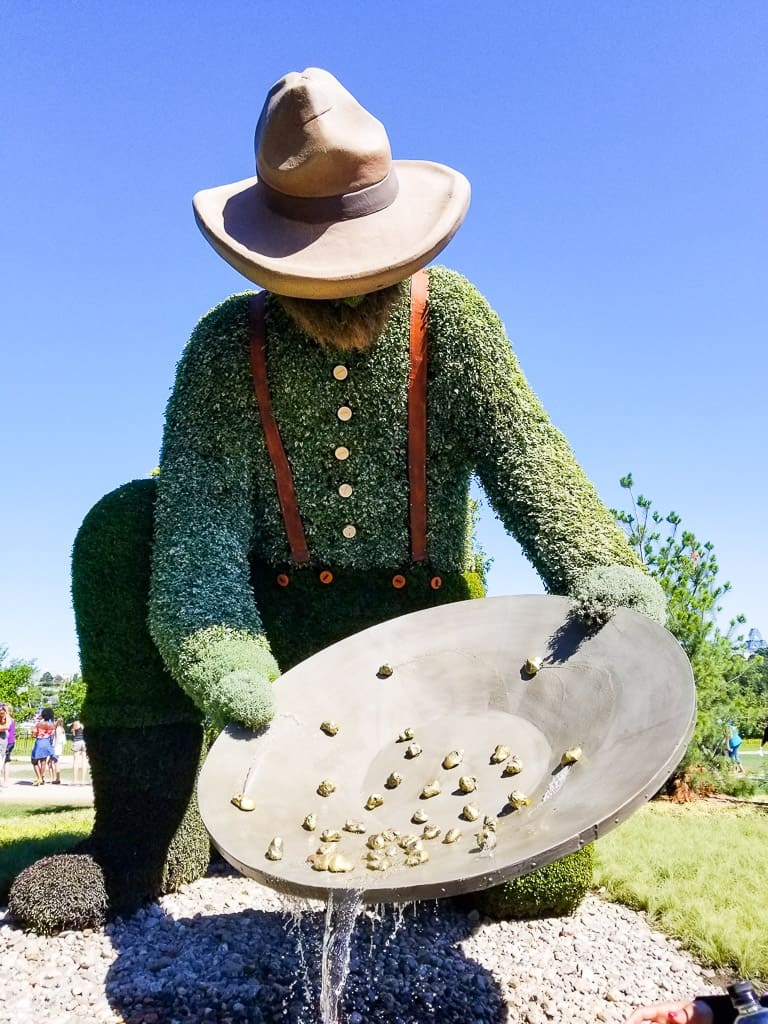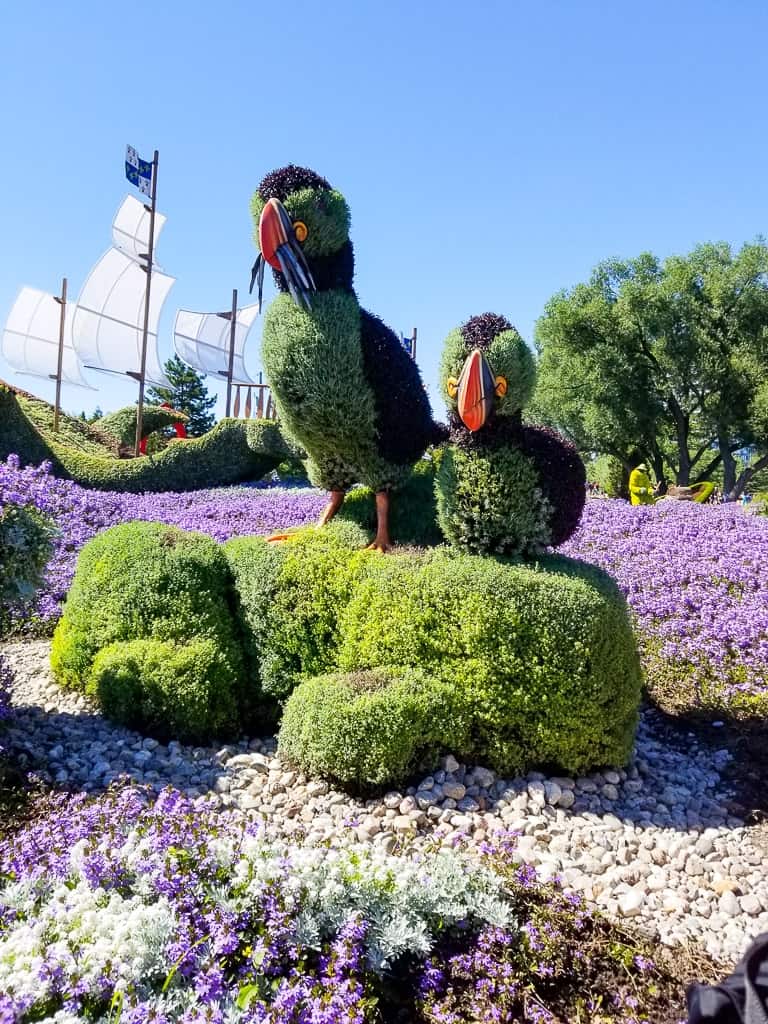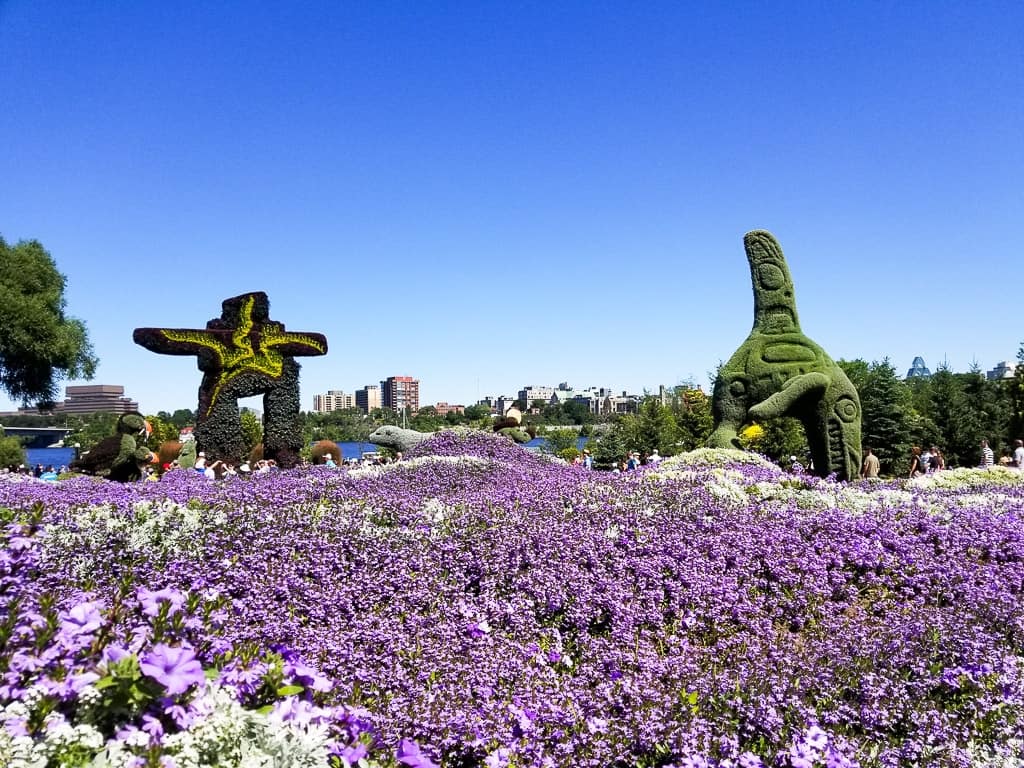 Which of the statues do you find the most interesting? Let me know in the comments and pin this post to share these colourful statues with others!